National Backflow Prevention Day 8/16
Keeping Generations of People and Water Safe
Companies around the world are making strides towards becoming more sustainable. More than ever, organizations are tasked with meeting sustainability goals in every facet of their respective industry. To do our part and make an impact, our backflow preventers are not only sustainable, but also implemented with innovative technology to help remain sustainable for years to come.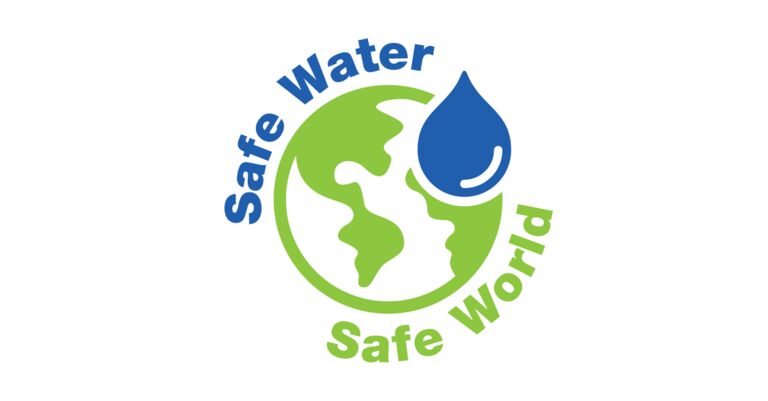 Share this Event
Media Requests?
Watch Our Live Event
August 16 at 11 a.m. EST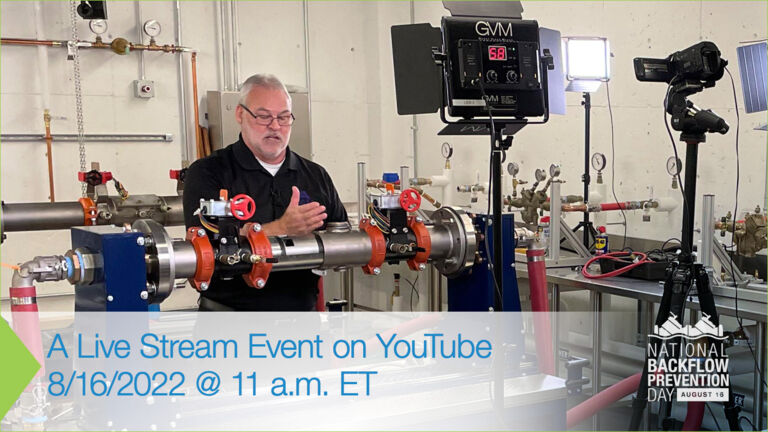 National Backflow Prevention Day Live
In honor of National Backflow Prevention Day 2022, Watts will be hosting a live streamed event on YouTube on August 16, at 11 a.m. ET to discuss sustainability and new technology in backflow prevention.
Join us August 16 at 2:00 p.m. for our Cross Connection Control & Backflow Prevention Webinar. By attending the entire webinar, receive 0.1 ASPE CEU!
Don't forget to send us your celebration photos and share them on social media with the hashtag #backflowday.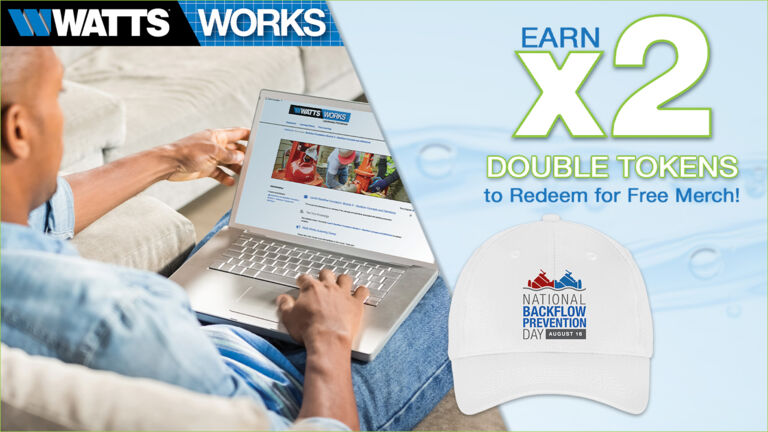 Earn Double Tokens Watts Works Online
From August 1-31, you can earn x2 tokens to redeem for free lifestyle merchandise by completing any backflow prevention online training modules.
If you complete 15 or more backflow prevention modules, you will be awarded a digital completion certificate and earn a free National Backflow Prevention Day hat.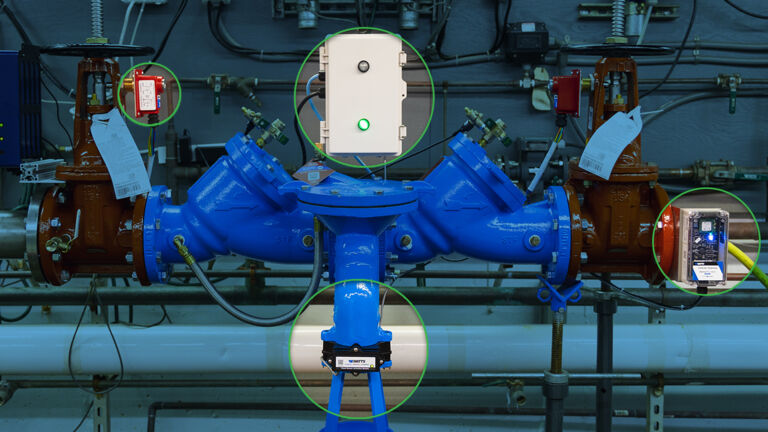 The Future of Backflow Prevention
Our backflow preventers come factory installed with flood sensors to both keep facilities safe, but also save water. In addition, several of our products come with our SentryPlus Alert™ Technology which is designed to keep the user connected to their devices wherever they are — helping the user stay on top of their operation.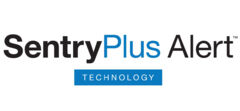 Series LF009 with Integrated Flood Sensor
Series LF909-FS/909RPDA-FS with Integrated Flood Sensor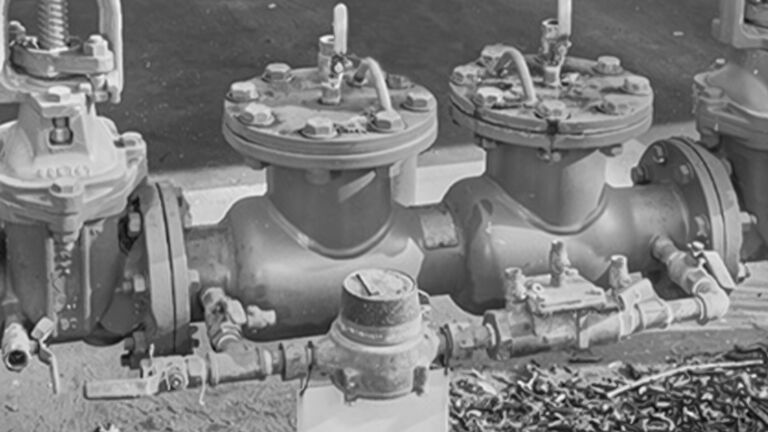 The First Backflow Incident
In 1933, two popular hotels in Chicago shared a rooftop water source for their potable water. On August 16, both hotels were filled to capacity thanks to the Chicago World Fair, which attracted tourists from far and wide.
Unfortunately, unsafe cross connections led to a dysentery contamination in the shared water supply for the packed hotels. Overall, 2000 became ill and 98 people lost their lives, making this one of the deadliest backflow incidents in America's history.
Although backflow incidents have continued to be an issue in the United States, modern regulations and backflow assemblies have been crucial in preventing water safety disasters like what took place on August 16, 1933.
That's why at Watts, it's our duty to educate the public about the importance of backflow prevention and continue to provide safe, durable, compliant backflow solutions you can count on.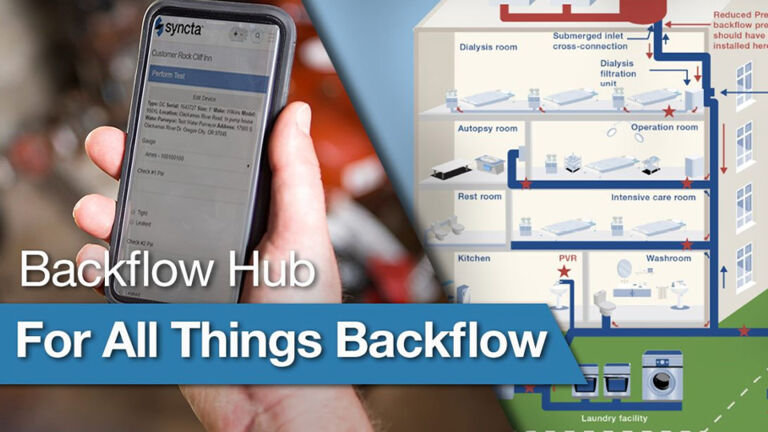 Learn More at Backflow Hub
Catch up on best practices in backflow prevention with useful ebooks, online training, and much more at Backflow Hub, your online resource for everything backflow.
Our Backflow Brands
Optimize safety, durability, and compliance with Watts' complete line of backflow prevention devices. As a leader in valve technology for over 130 years, we offer a variety of high-quality backflow prevention solutions from the Watts family of brands