Our Commitment to Sustainability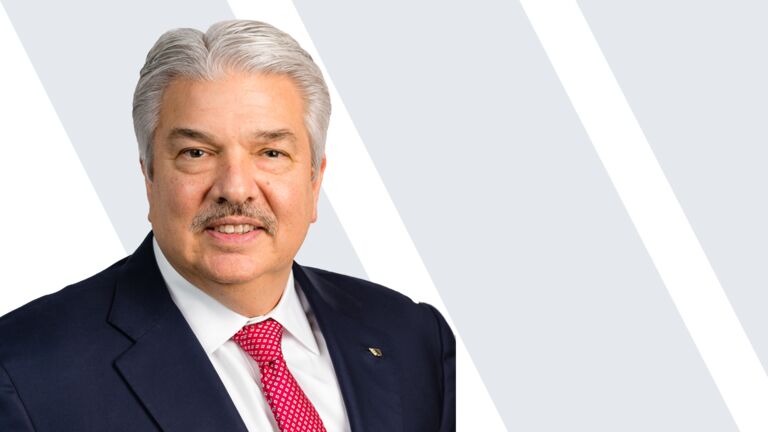 For nearly 150 years, Watts has been committed to improving the comfort, safety, and quality of life for people around the world through our expertise in a wide range of water technologies.
Our mission encompasses the development and manufacture of high-quality products, systems, and solutions for the conveyance, conservation, control, and safe use of water. Everything we design is made to keep the Earth's most precious resource safer, cleaner, and more useful for our customers.
With 42 locations around the world, we are also dedicated to continually increasing energy efficiencies and reducing waste in our manufacturing and distribution facilities.
Giving Back
For Watts, corporate responsibility includes giving back to our employees as well as to the communities we serve.
Our employees are the driving force in our business, and we are committed to enhancing their experience, safety, and satisfaction in the workplace.
In the cities and neighborhoods where we serve, we are proud to give back locally to those in need and globally through clean water initiatives such as Planet Water.
Customer Focus
Our customers rely on our products and services to help them remain competitive and environmentally responsible in the marketplace. We are proud that our family of companies provides a wide range of solutions that address plumbing, heating, and water quality needs across the globe.
In early 2019, we introduced our Smart & Connected strategy which is anchored by a powerful customer promise: Connect. Control. Conserve. This strategy outlines our goal to deliver customer value by connecting them to smart systems, controlling systems for optimal performance, and conserving critical resources by increasing efficiency and safety.
As a global leader, we remain committed to our employees, customers, and partners in the innovation, development, and manufacturing of water technologies, systems and solutions that protect our natural resources.
"Everything we design is made to keep the Earth's most precious resource safer, cleaner, and more useful for our customers"
Robert J. Pagano, Jr.
CEO and President