Our Commitment to Sustainability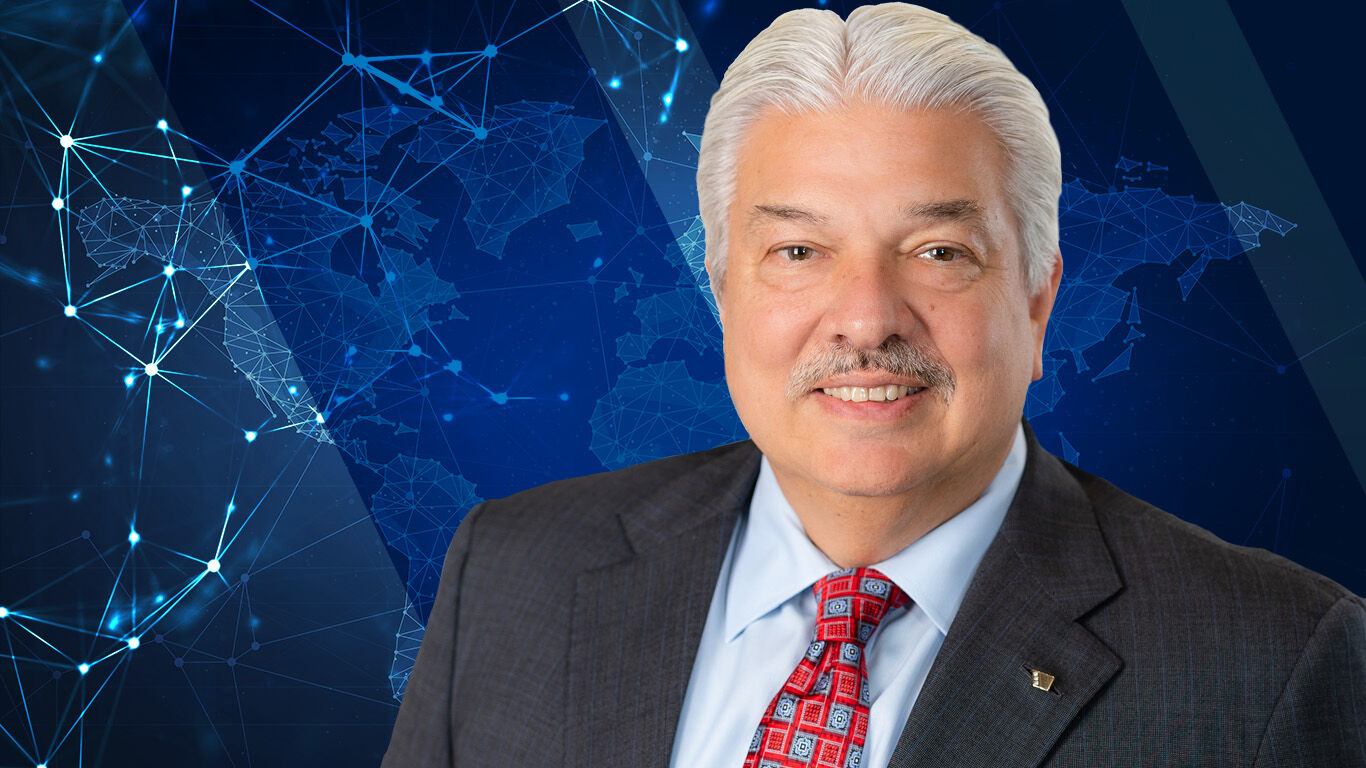 Our Commitment to Sustainability
At Watts, we believe that a safer world is a more sustainable world – a belief that we proudly reflect in each of our technologies and solutions, and our environmental, social and governance commitments. Continuously reaching further and higher to protect and sustain the environment, our people, and communities around the world is ingrained in our business.
As a member of the United Nations Global Compact (UNGC), we are committed to incorporating the UNGC's principles and standards on human rights, labor, the environment, and anti-corruption into our strategy, culture, and operations.
The global water supply and all who rely on it face threats of scarcity, contamination, and other safety and environmental concerns. We innovate to mitigate these challenges through our products, expanding upon the legacy we began building nearly 150 years ago to deliver water safely and reliably.
Today, we design products and solutions to protect, control, and conserve critical resources through safety and regulation, water conservation, energy efficiency – benefits that extend to Watts customers, the communities they serve, and the planet through water, energy and cost savings, and safer water resources.
We will continue to proudly serve our customers, employees, and global communities by caring for the environment, making socially responsible investments, and governing our company responsibly.
"Everything we design is made to keep the Earth's most precious resource safer, cleaner, and more useful for our customers"
Robert J. Pagano, Jr.
CEO and President