564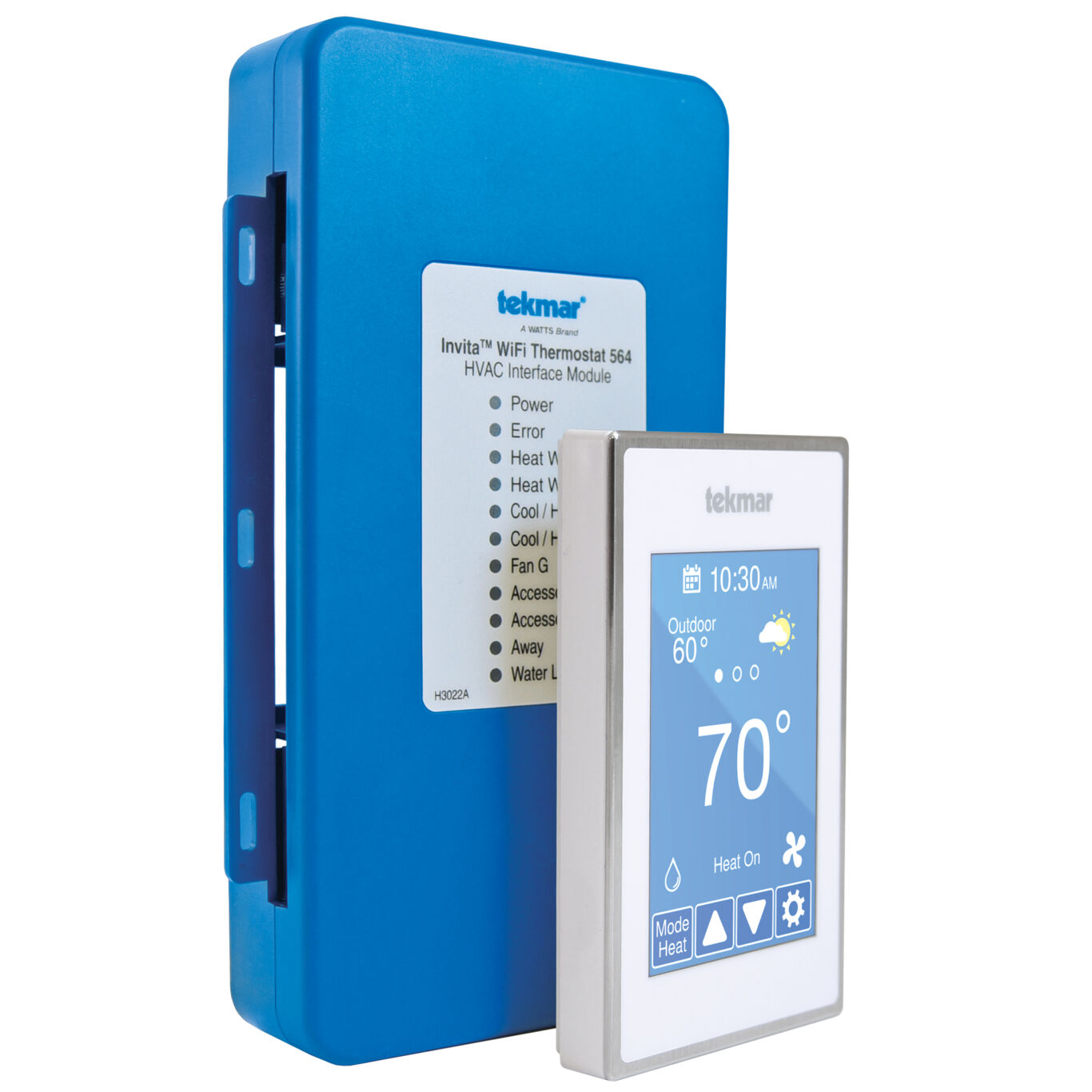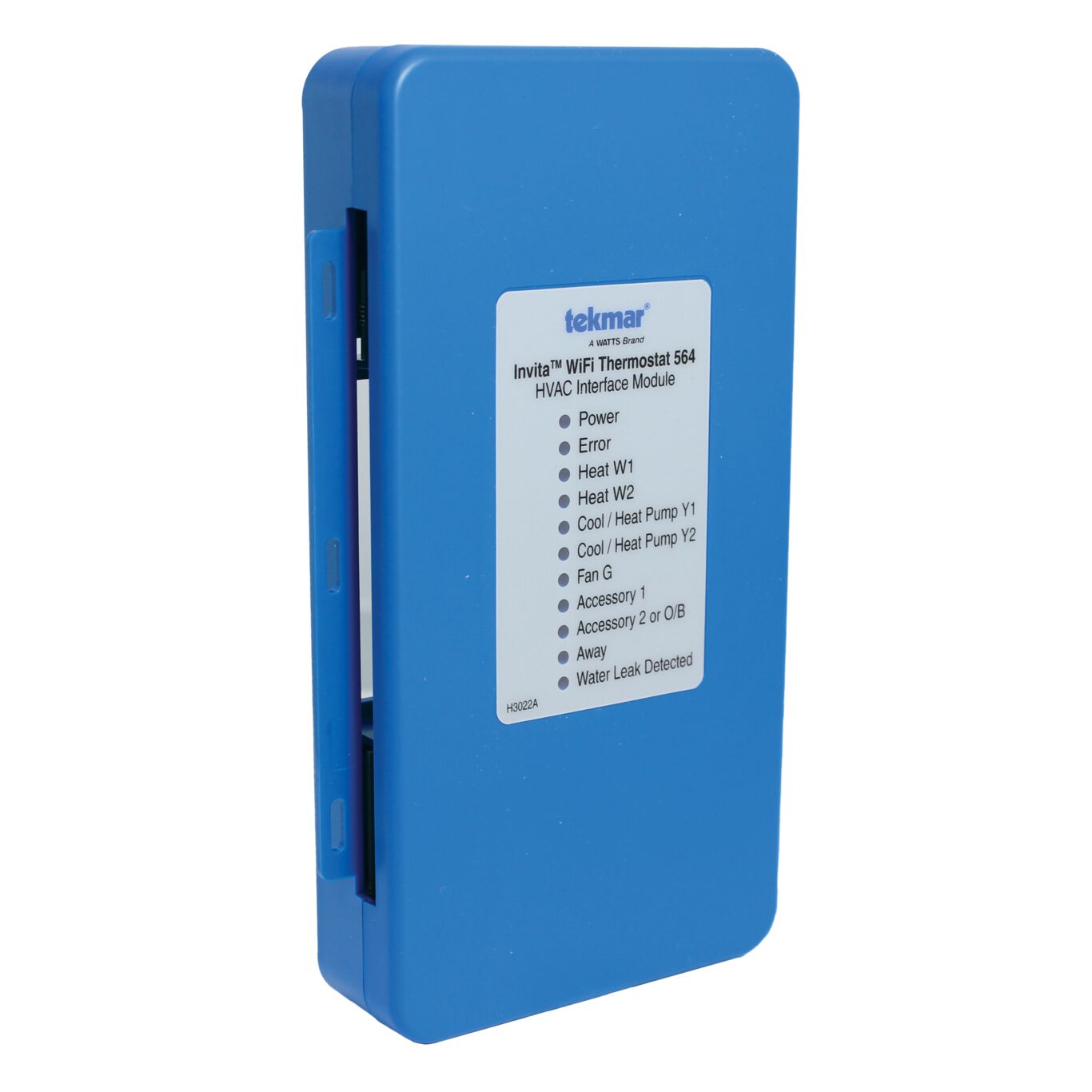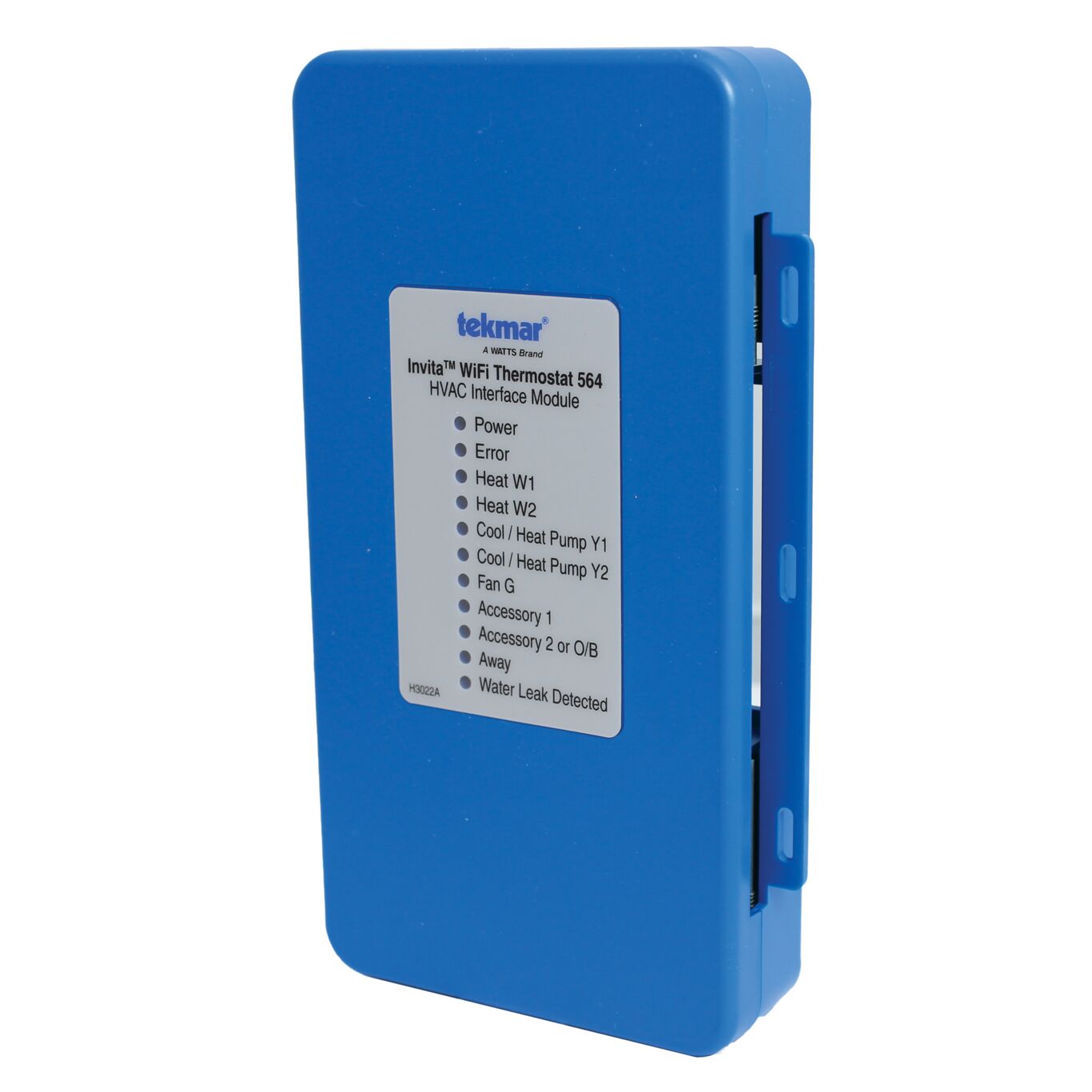 Invita® WiFi Thermostat 564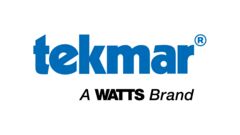 Quick Product Search
Quick links:
Smart thermostat upgrades and furnace to heat pump conversions have never been simpler with the Invita® WiFi Thermostat 564. Using just the existing 2 wires from any living space, the Invita easily connects to an HVAC Interface Module in the mechanical room. It works with most types of heating and cooling systems, including conventional, heat pump, and dual fuel, and offers built-in fan, relative humidity, and ventilation control. The Watts® Home mobile app provides real-time remote monitoring, setting adjustments, and notifications if issues arise with the HVAC system. No more pulling new wires, no more patching and repainting walls, and no more changing batteries – just easy-to-use, energy efficient comfort for the entire family.
Features
Remote access with mirrored controls using the Watts Home mobile app.
Receive real-time system notifications via email, SMS, or push notification.
Works with most HVAC systems – Conventional, Heat Pump, and Dual Fuel systems.
Adjustable balance point – operates heat pumps to temperatures as low as -22°F/-30°C before engaging a secondary heat source.
Built-in humidity sensor can automatically operate optional humidifier or dehumidifier when adjustable setpoints are exceeded.
Operates optional heat recovery ventilator (HRV) or energy recovery ventilator (ERV) to recover heat from exhaust air.
Compatible with multiple boilers of multiple brands.
Programmable schedule with early start.
Weather and outdoor temperature readings.
Sleek, slim profile with five vibrant display color themes.
Literature
Select a Model
Select options below to identify the UPC, Order Code, and Repair Kit for a specific 564
Share this Product
Approval/Certification Information
For product-specific approval information, please refer to the product's specification sheet (see literature section above) or ask a Watts representative. For general information regarding any approval certification partners identified in the specification sheet, please visit our certification partners' websites: