BIC-1000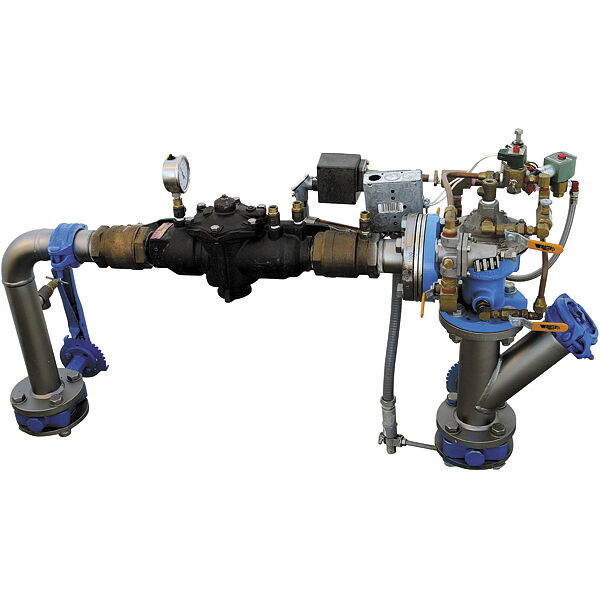 Backflow Irrigation Control Station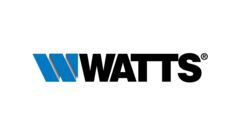 Series BIC-1000 Backflow Irrigation Control Station combines the master valve, regulator valve and backflow assembly in one easily located component. All station components are above ground level on a stainless steel station. The BIC-1000 station has a preload pilot, high-pressure lockout switch and a modular design for easy component replacement. This is designed for irrigation applications.
Features
Provides pressure control over a large range of flow rates at a fixed point in the irrigation system
Diaphragm Actuated, Pilot Controlled, ACV to set the pressure rather than using a Direct Acting (DA) regulator
System monitoring of pressure will lockout the 24-volt circuit with a field adjustable excessive pressure switch
Components are flanged type, nut and bolt modular design for easy replacement.
Literature
Select a Model
Select options below to identify the UPC, Order Code, and Repair Kit for a specific BIC-1000
Share this Product
Approval/Certification Information
For product-specific approval information, please refer to the product's specification sheet (see literature section above) or ask a Watts representative. For general information regarding any approval certification partners identified in the specification sheet, please visit our certification partners' websites: