LFF113FP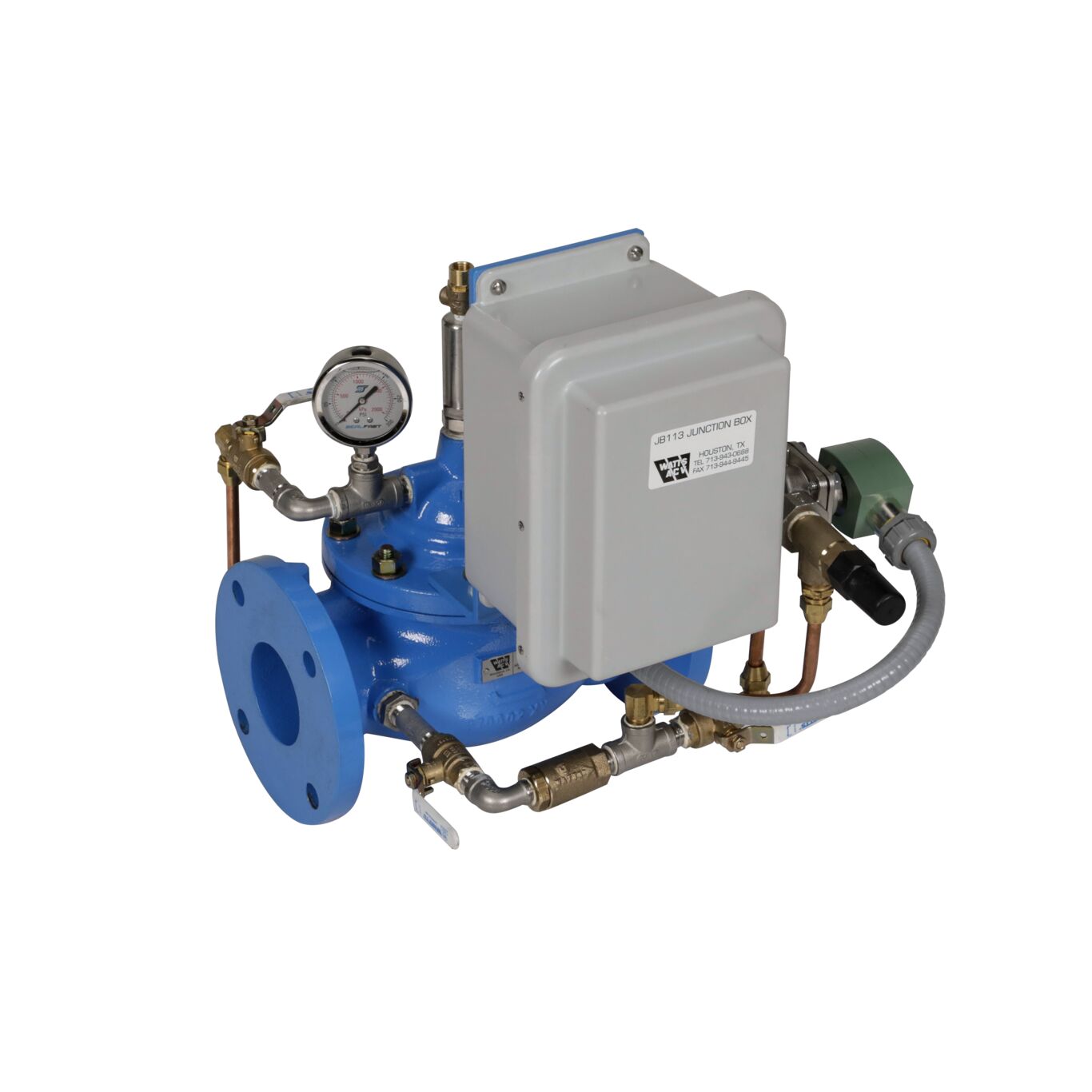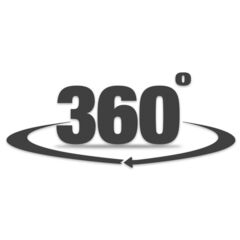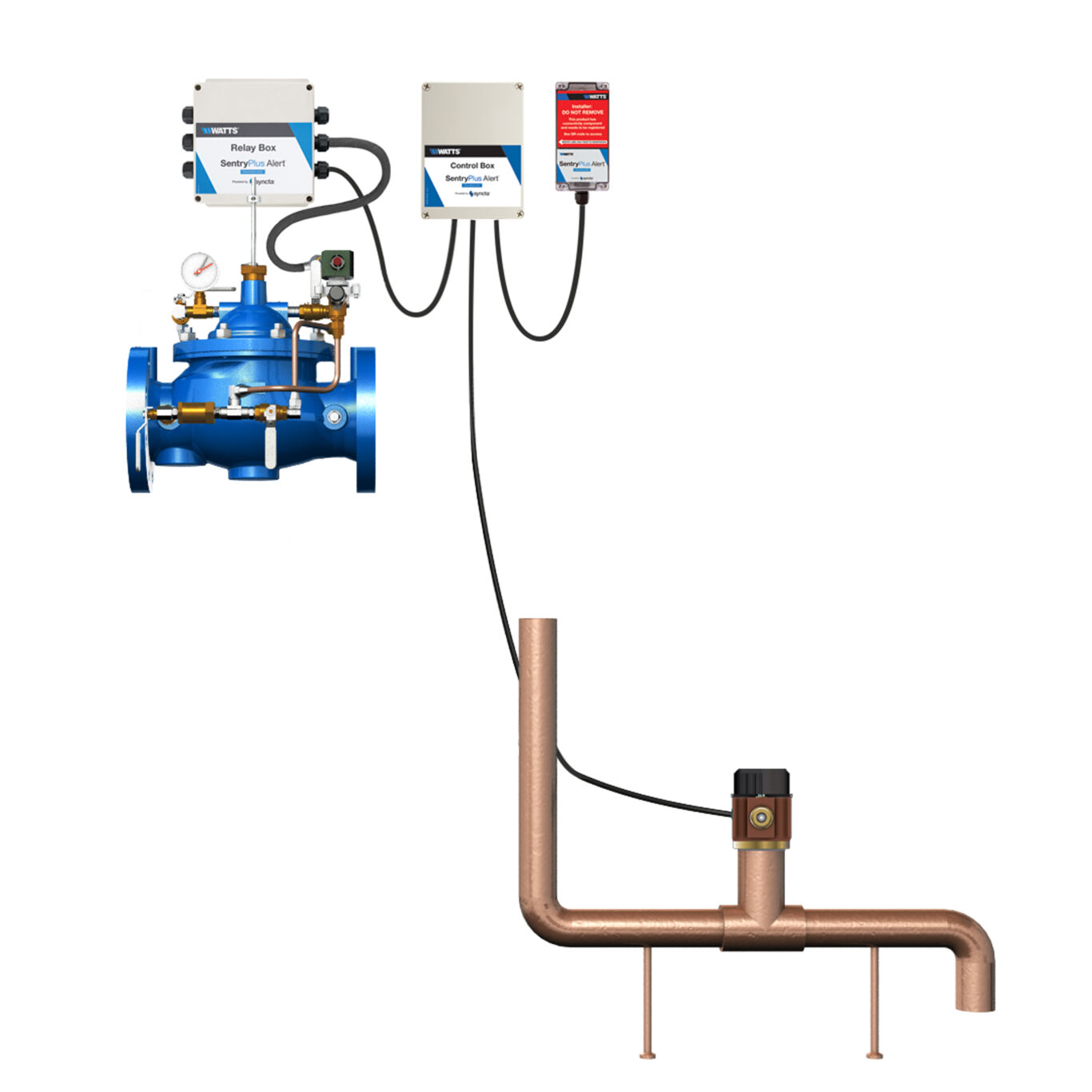 Flood Protection Shutdown Control Valve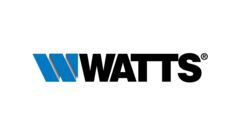 Series LFF113FP Flood Protection Shutdown Control Valves help protect against catastrophic property damage due to excessive RPZ backflow relief valve discharge by continuously monitoring for excess discharge, and closing the water supply during potentially catastrophic flood conditions.
If the RPZ relief valve opens, excess flow trips the flow sensor which energizes the solenoid and closes the valve.
This Series features a time delay to prevent false alarms, a control valve switch to provide an indication of valve closure, as well as an option to integrate with SentryPlus Alert™ technology to provide multi-channel alerts to notify you in real time if there is an issue so you can take action. Alerts can be a text, email, or phone call.
Features
Continuously monitors for potentially damaging discharge from the backflow
Protects your property by automatically shutting off the water supply in the event of a possible flood condition
Option for real time multi-channel alerts using SentryPlus Alert™ technology
Alerts can be a text, email, or phone call
Literature
Select a Model
Select options below to identify the UPC, Order Code, and Repair Kit for a specific LFF113FP
Share this Product
Approval/Certification Information
For product-specific approval information, please refer to the product's specification sheet (see literature section above) or ask a Watts representative. For general information regarding any approval certification partners identified in the specification sheet, please visit our certification partners' websites: