Ames Deringer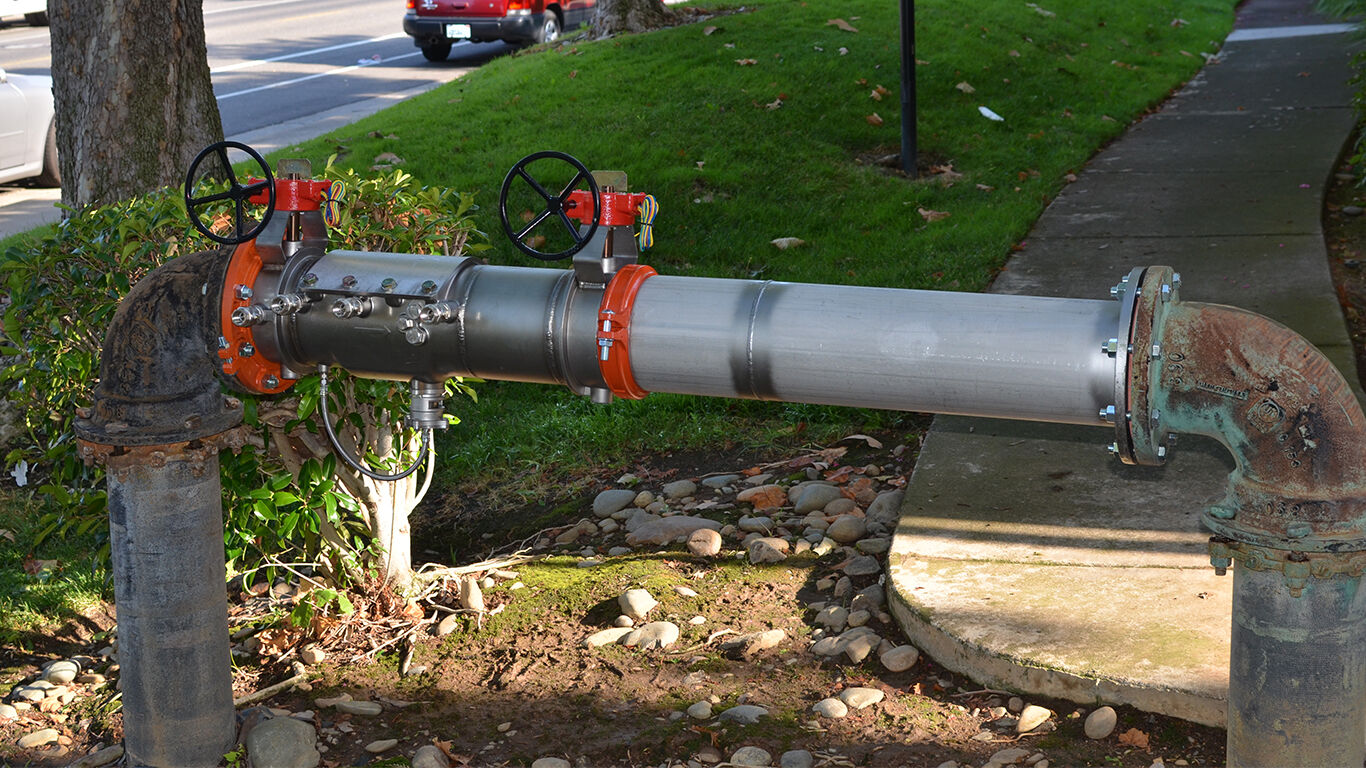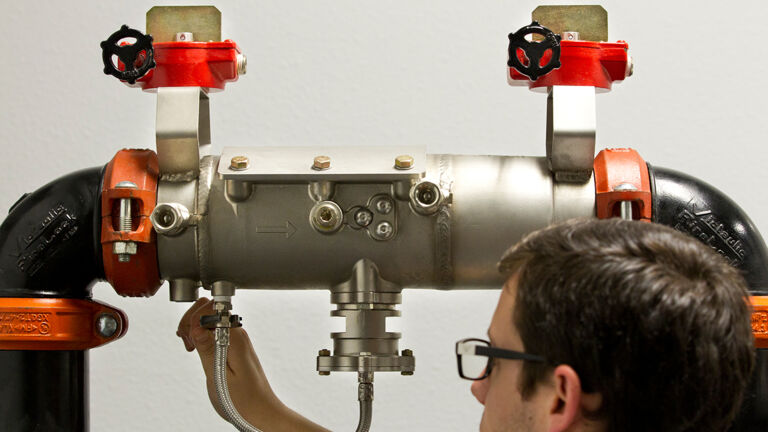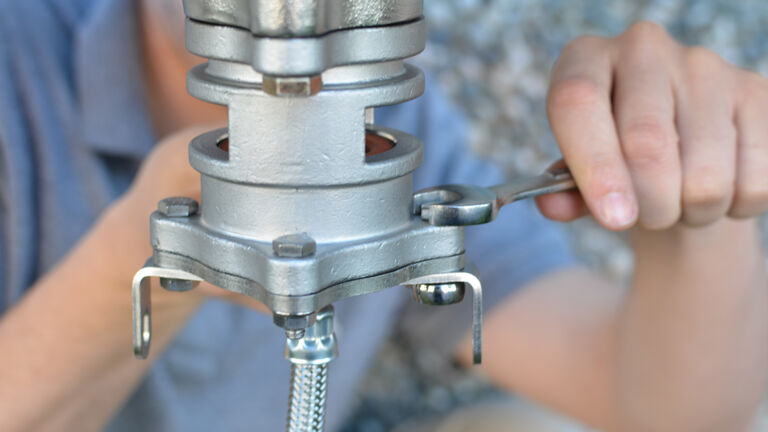 Ready for something different? Try Ames Deringer™ backflow assemblies—the smallest, lightest, and only all stainless steel backflow in the industry. Boasting the shortest lay length and lightest weight for cost-effective installation and shipping, Deringer provides superior corrosion resistance and minimal head loss to ensure maximum possible water pressure after the backflow preventer. Lighten up with Ames Deringer.
Have a question or two?
Visit our Customer Support page to find the answers you're looking for.
Customer Support
Ames Deringer
{total} Results
Filter Results
{part} results of {totalresults}