FloPro-MD Standard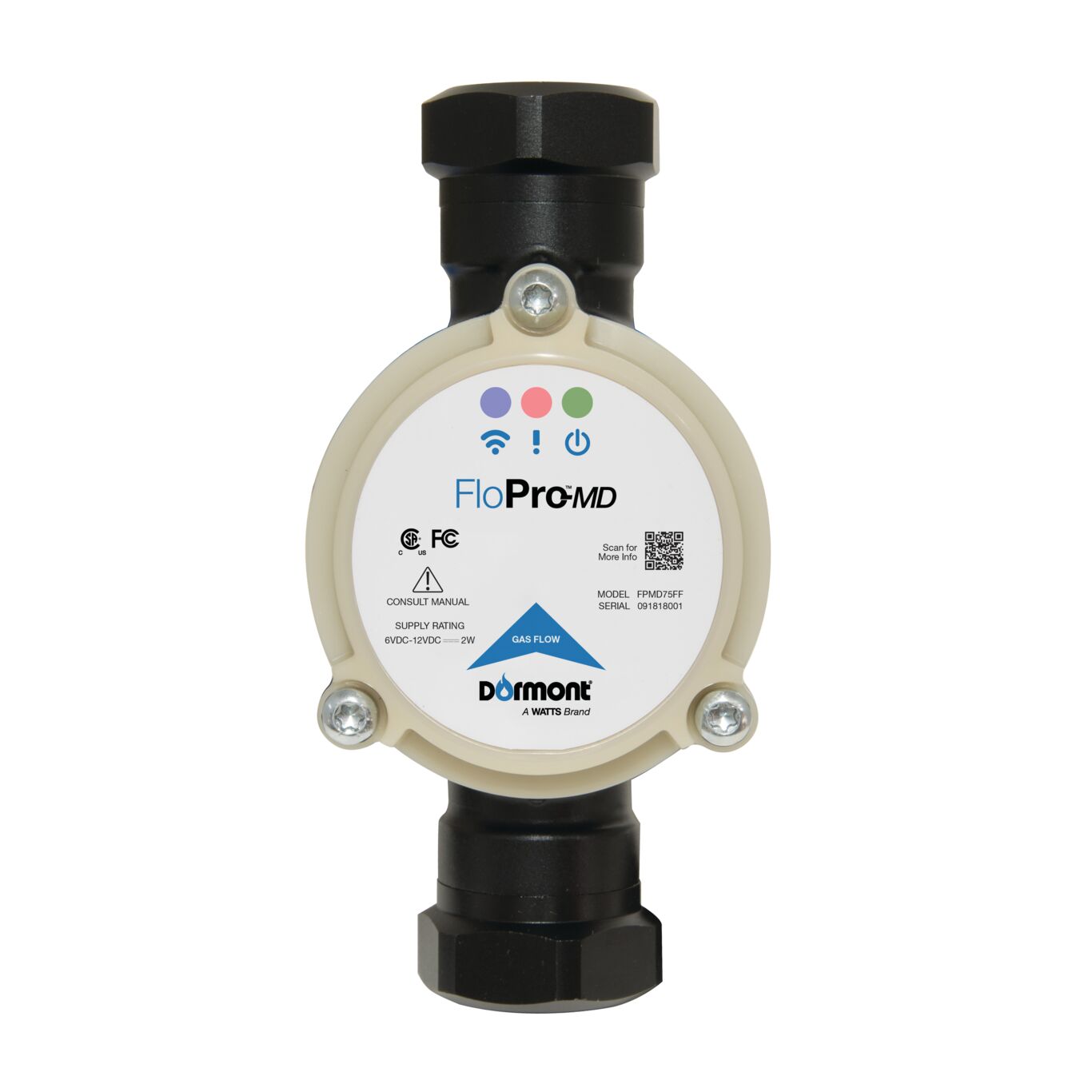 Gas Flow and Pressure Measurement System - For Commercial Kitchen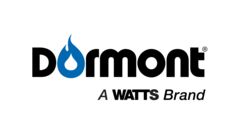 The Dormont FloPro™-MD allows service technicians and installers to perform equipment start-ups and commissioning or to quickly diagnose gas flow or gas pressure issues to your gas burning equipment.
With its innovative gas measurement capabilities, FloPro-MD speeds the start-up and commissioning process of gas burning appliances, while logging data via Bluetooth® wireless technology to smart devices using Apple® iOS and Android™ operating systems. A free app can be downloaded from the App Store® online store or Google Play™ store.
Note: Apple and App Store are trademarks of Apple Inc., and Google Play and Android are trademarks of Google LLC. Bluetooth® is a trademark of Bluetooth SIG, Inc.
Features
Ideal for servicing, diagnostics, and routine maintenance
Compatible with natural gas and propane appliances and equipment at specified flow rate
Easy installation with common off-the-shelf tools
Free app available from App Store® online store or Google Play™ store
Select a Model
Select options below to identify the UPC, Order Code, and Repair Kit for a specific FloPro-MD Standard
Share this Product