SmartSense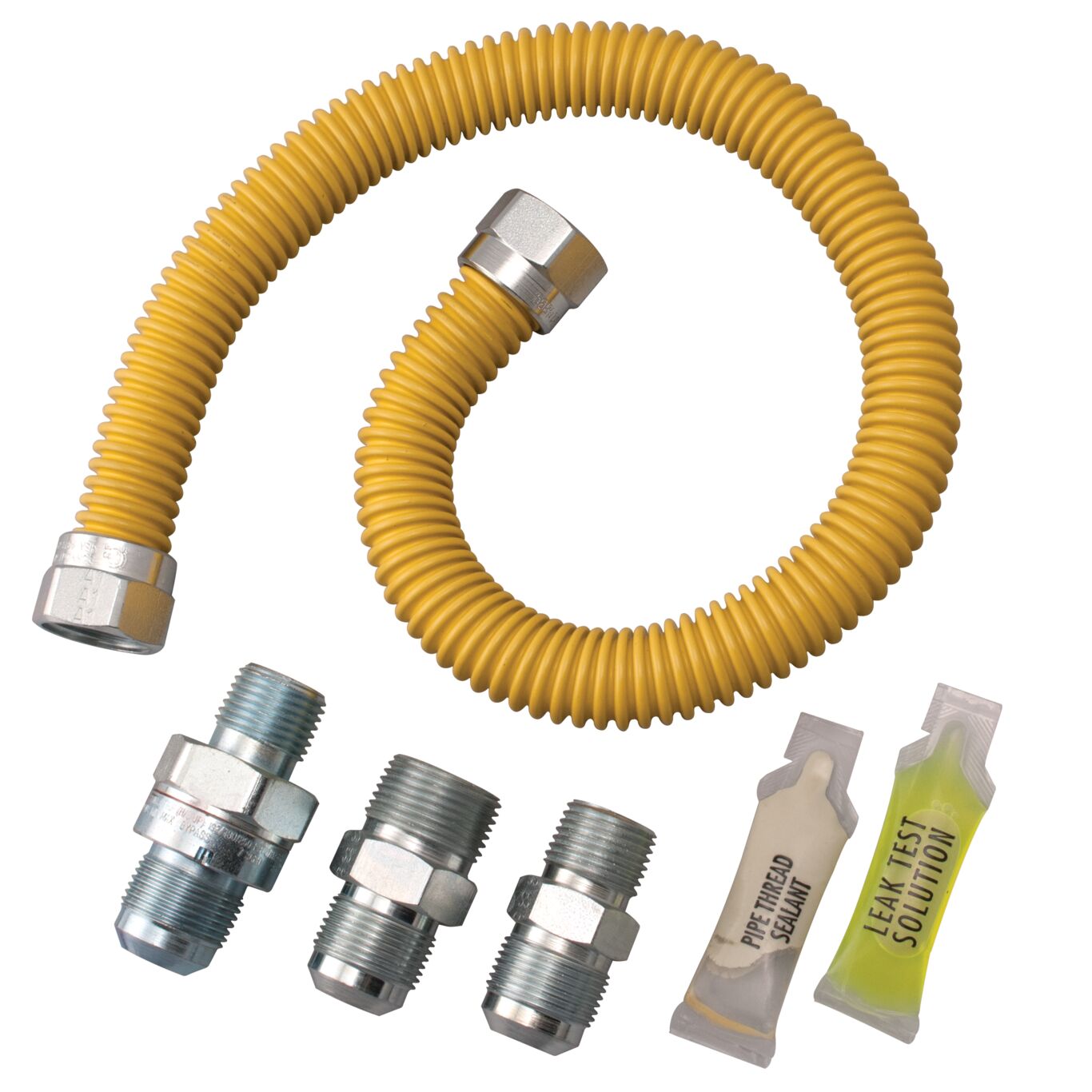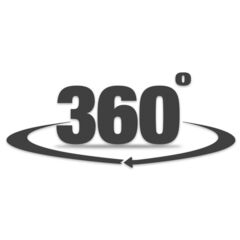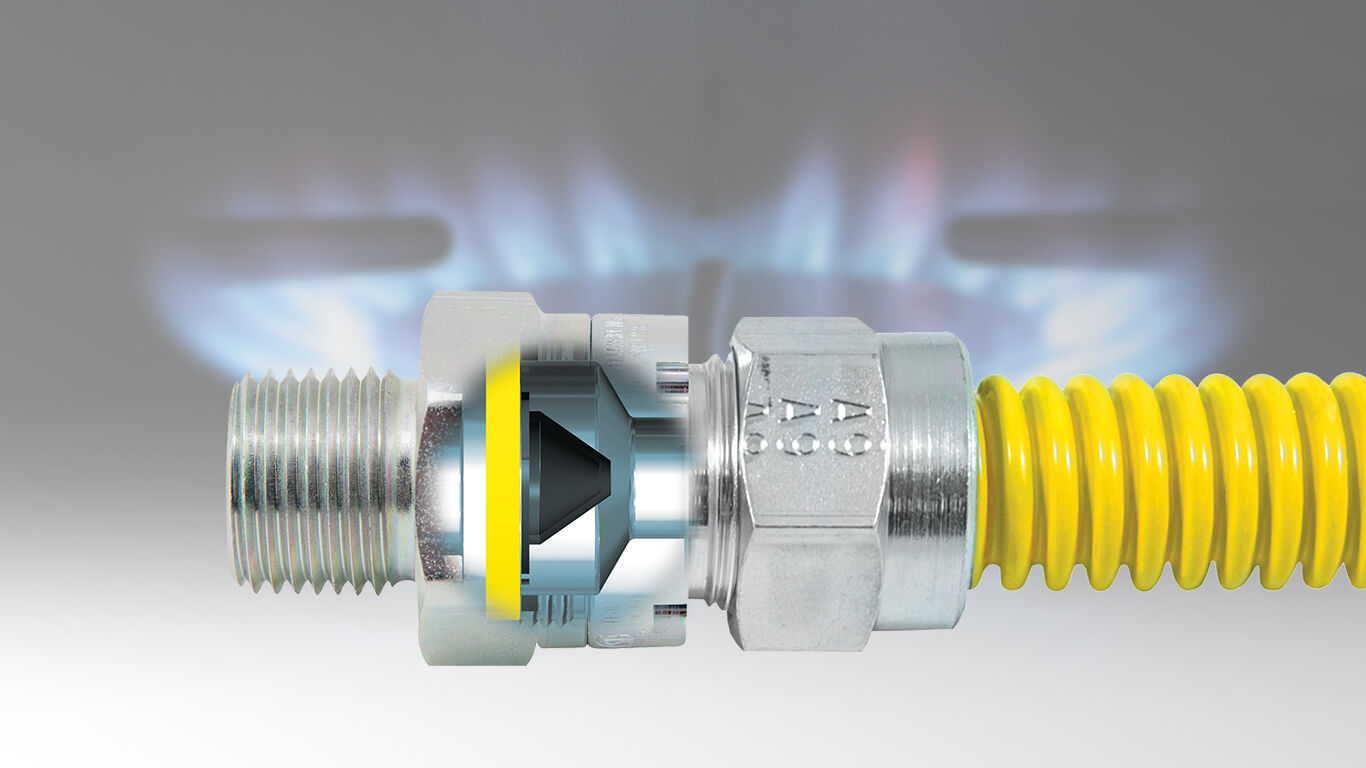 The Dormont SmartSense® safeguards you and your home with its innovative, dual-sensing capabilities. In the event of a gas line rupture, disconnection, or even a fire, SmartSense detects the potential threat and automatically activates itself. The gas connector features a premium antimicrobial coating to inhibit bacteria growth, improve corrosion and UV protection, and enhance flame and smoke resistance.
This device includes two primary components:
Excess Flow Limiting: The plunger limits gas flow in the event of a gas appliance connector rupture or disconnect, helping to protect against a harmful build-up of gas within the home.
Fire Safe Shutoff: The thermal ring expands to stop the flow of gas when exposed to extremely high temperatures and the valve reaches 350 to 425 F.
Features
Gas connector has a premium antimicrobial coating for increased safety, durability, and longevity
Easy to install by qualified installers and compatible with most residential gas appliances
Helps protect against potentially life-threatening situations
Detects and activates in the event of gas line rupture, disconnection, or fire
For use with Dormont gas appliance connectors
Literature
Select a Model
Select options below to identify the UPC, Order Code, and Repair Kit for a specific SmartSense
Share this Product
Approval/Certification Information
For product-specific approval information, please refer to the product's specification sheet (see literature section above) or ask a Watts representative. For general information regarding any approval certification partners identified in the specification sheet, please visit our certification partners' websites: