LFUSG-B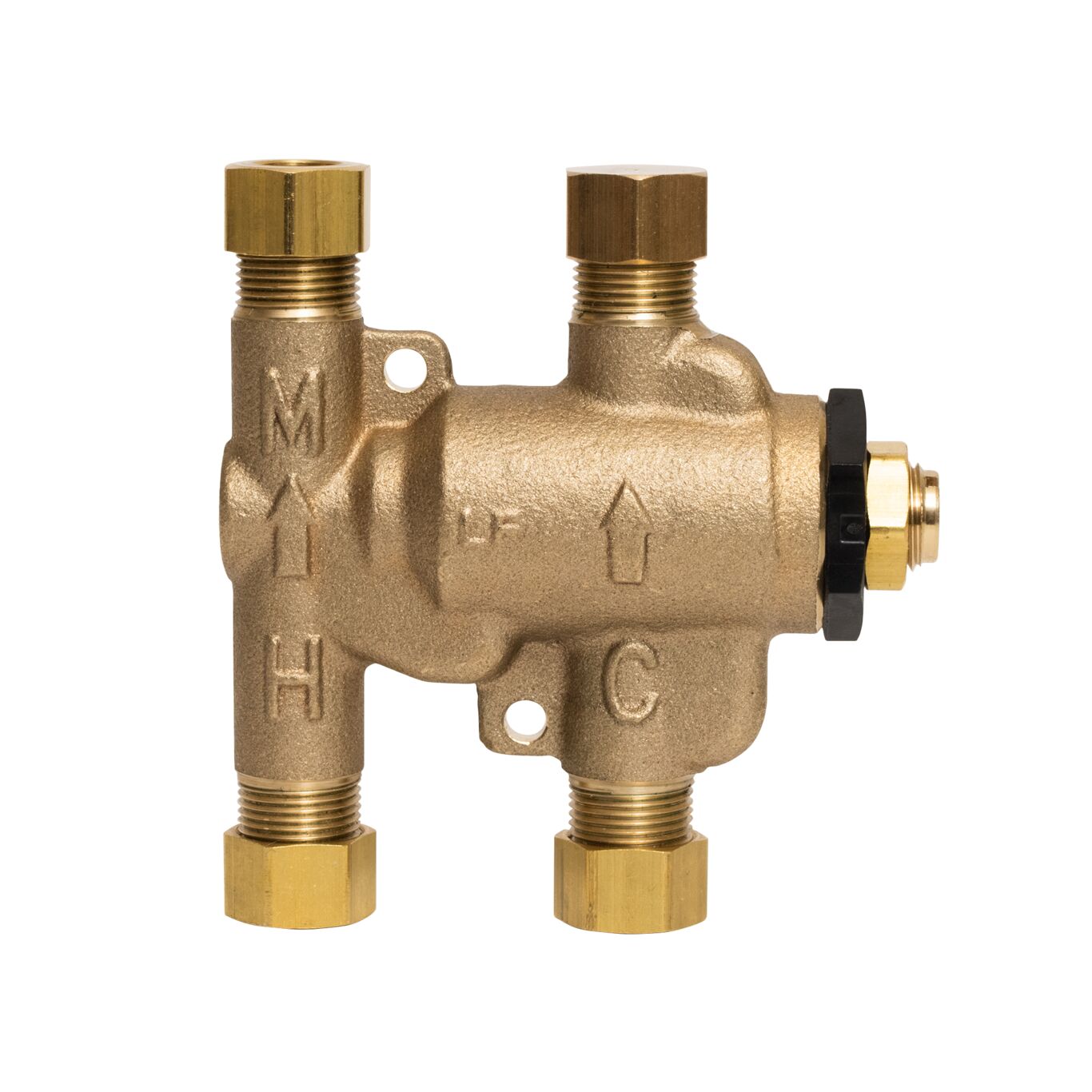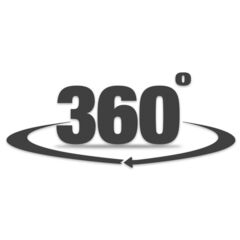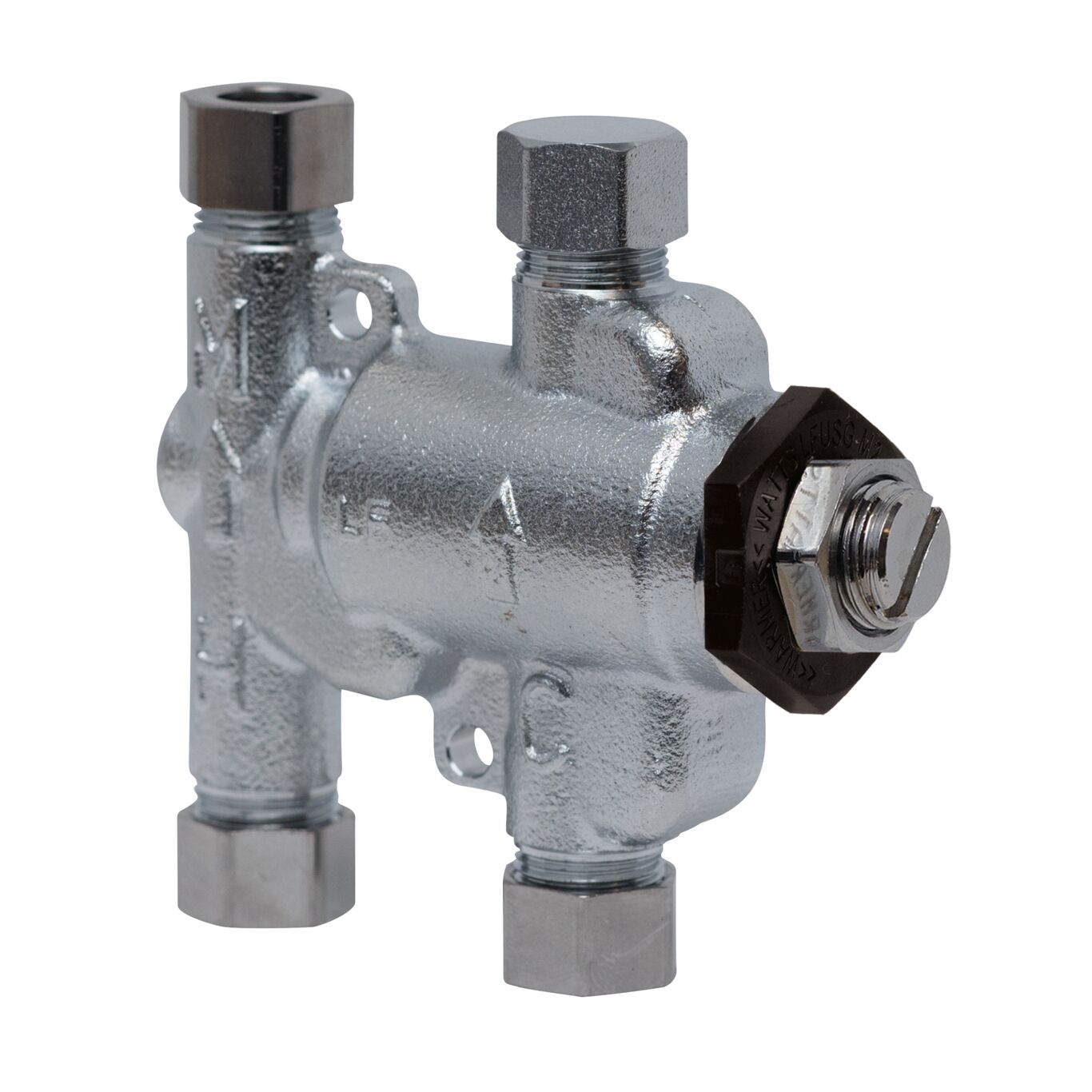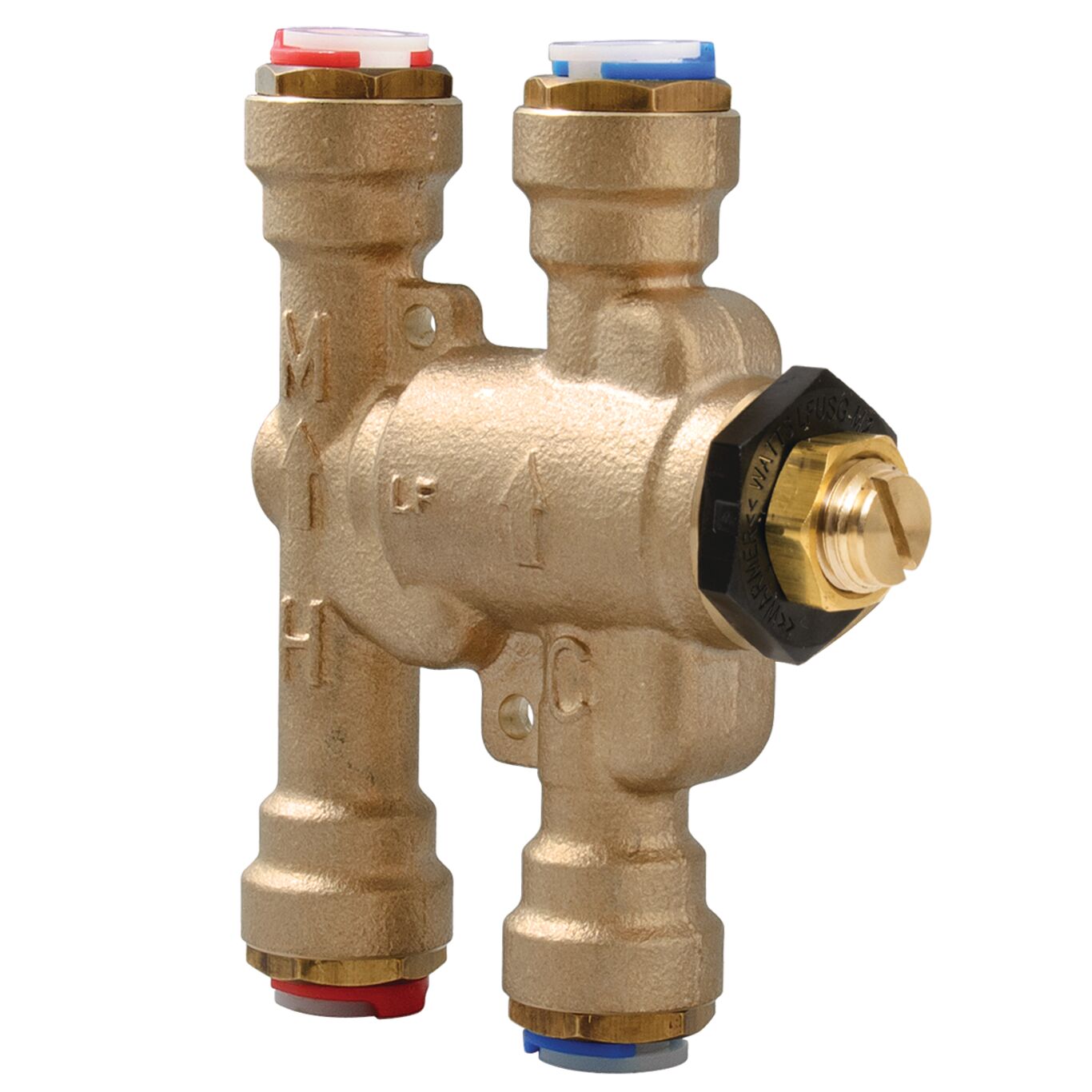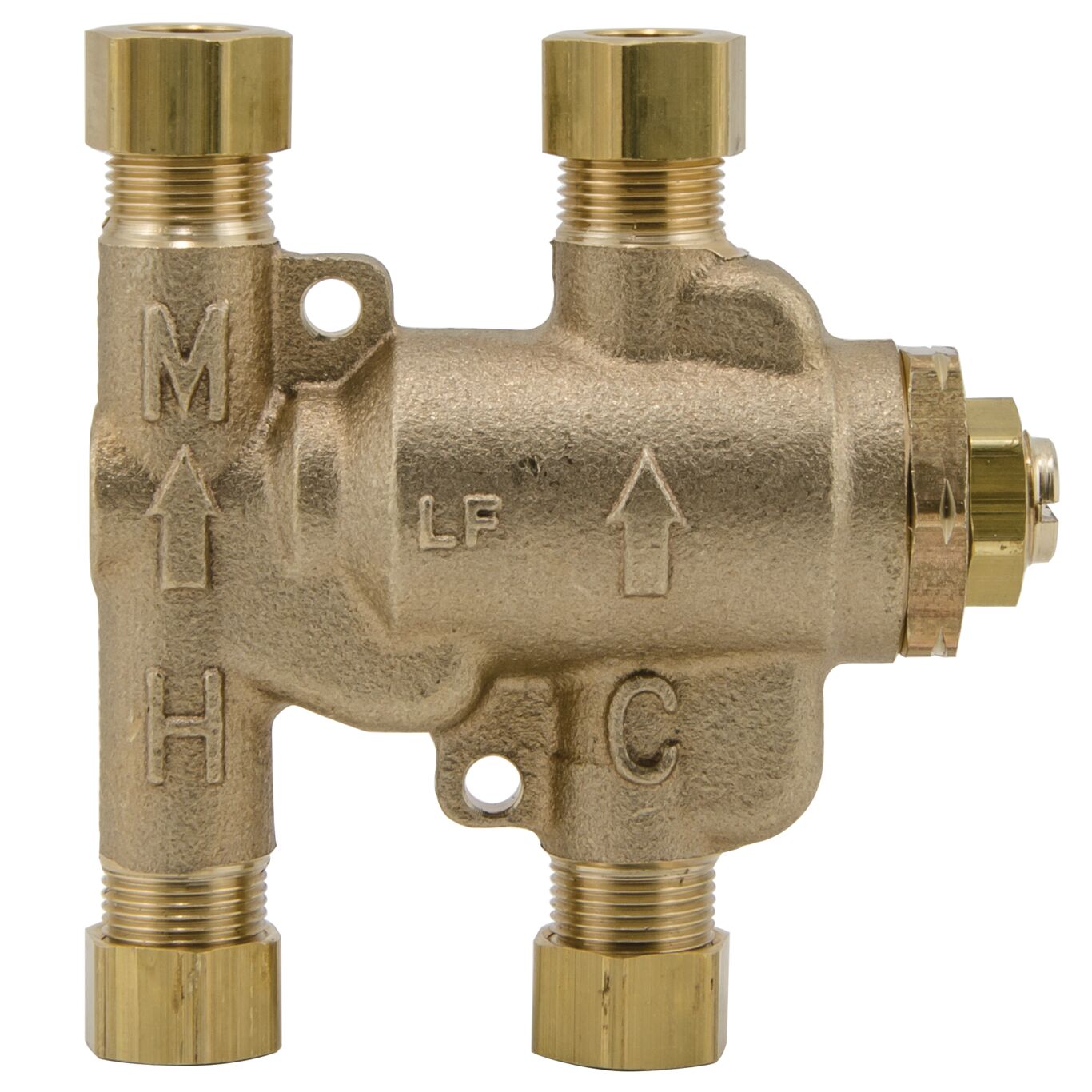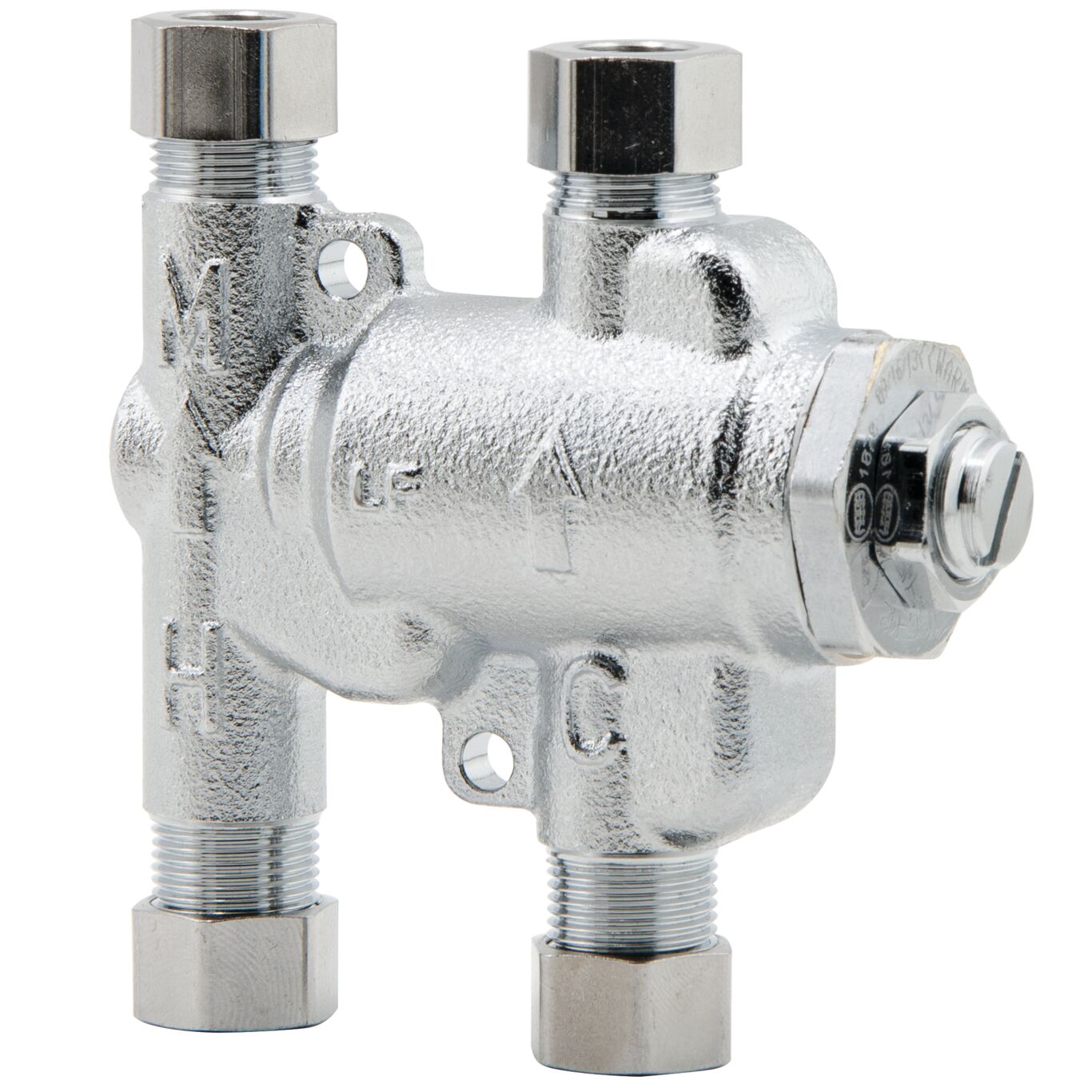 Lead Free* Under Sink Guardian Thermostatic Mixing Valves, 3/8 IN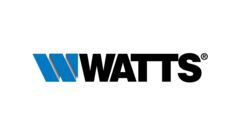 Series LFUSG-B Lead Free* Under Sink Guardian® Thermostatic Mixing Valves are used in commercial and residential under-the-sink installations to maintain hot water at a desired temperature to avoid the risk of accidental scalding. It uses a thermostat to control hot and cold water temperature, and dual check valves protect against cross flow of hot water to cold and cold water to hot water piping. An integral strainer with 40 mesh screen filters out debris. Superior flow characteristics provide accurate temperature control with low pressure drop. Available with compression and push to connect fittings.
Models LFUSG-B M2 not for sale in California. Replacement models available, see LFUSG-B M3.
Models LFUSG-B M3 meet the reduced Q test statistic criteria of 0.5 ppb for lead per Section 9.5.1.1 of NSF/ANSI/CAN 61.
Features
Lead Free* brass body construction
A tamper resistant locking nut prevents accidental misadjustment
Dual check valves prevent against cross flow of hot and cold water
Installs easily between the stop valves and faucet
Literature
Select a Model
Select options below to identify the UPC, Order Code, and Repair Kit for a specific LFUSG-B
Share this Product
Approval/Certification Information
For product-specific approval information, please refer to the product's specification sheet (see literature section above) or ask a Watts representative. For general information regarding any approval certification partners identified in the specification sheet, please visit our certification partners' websites: