LF223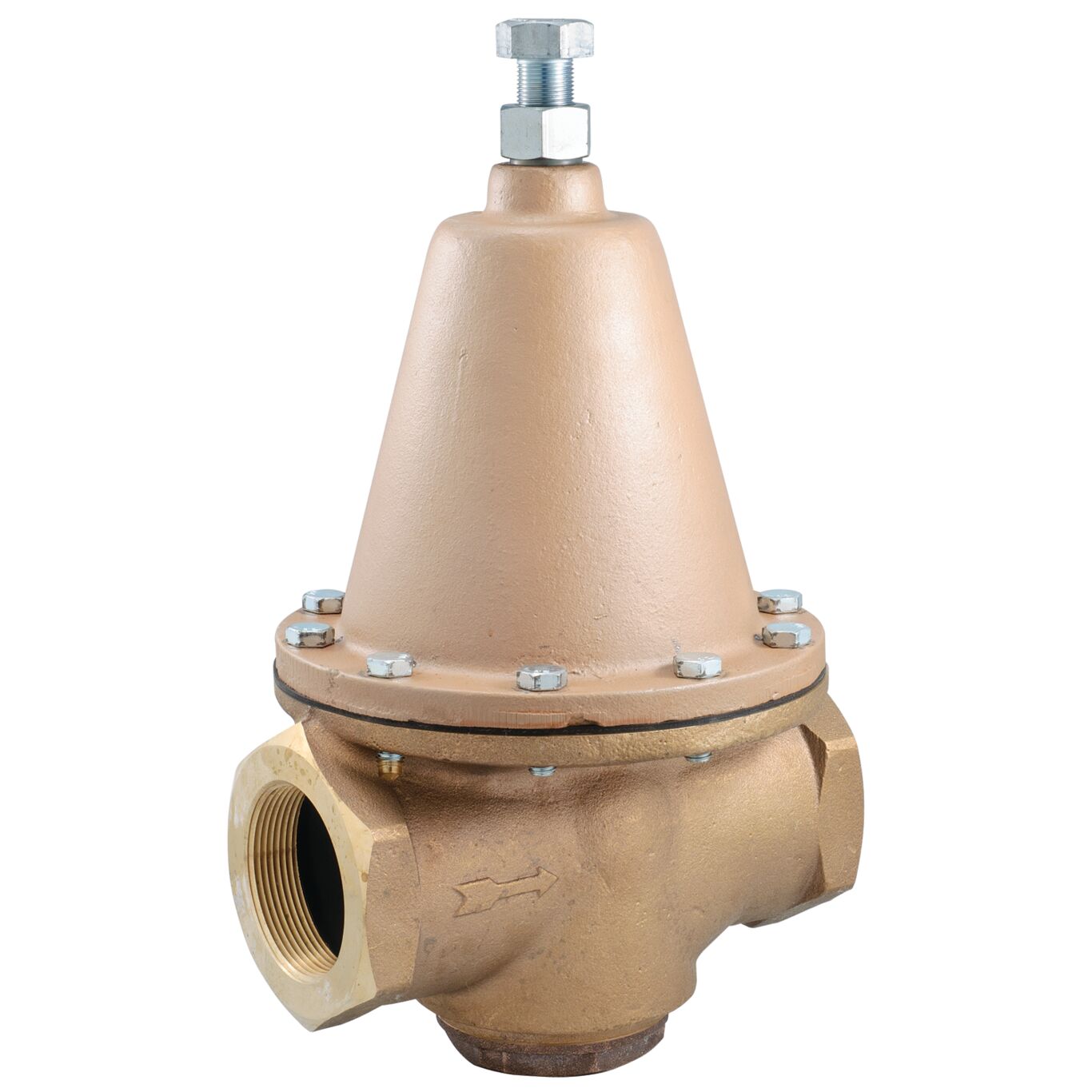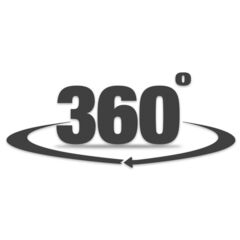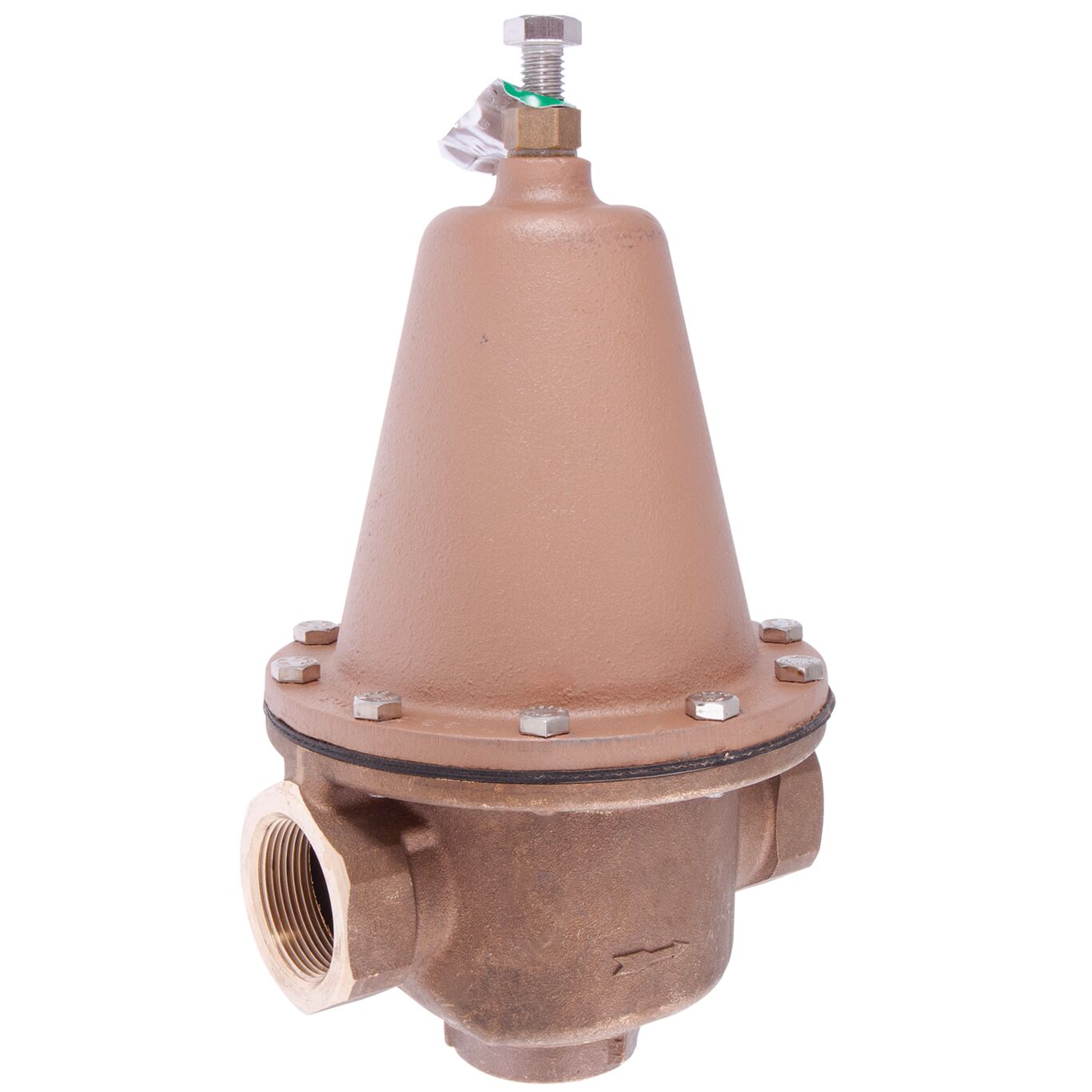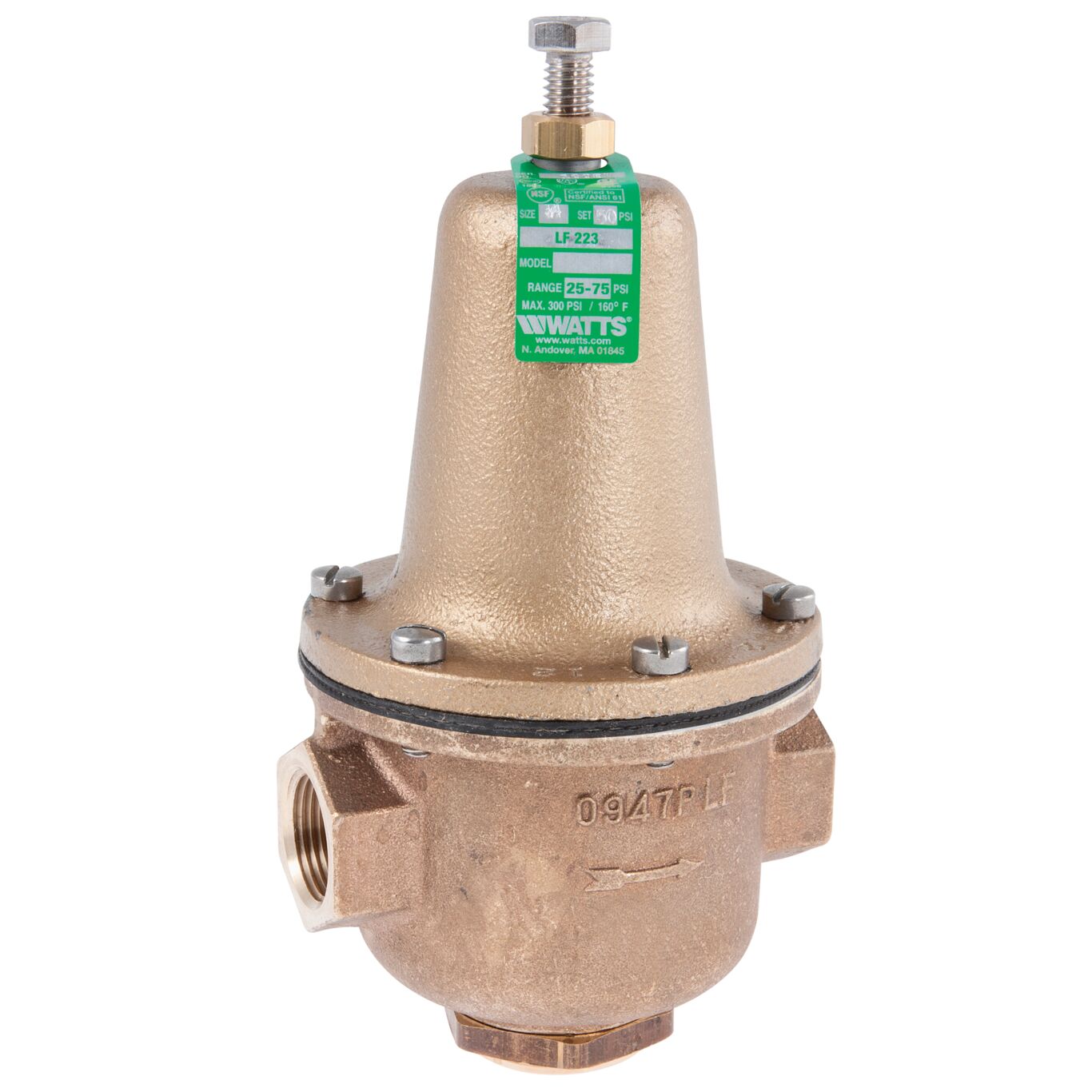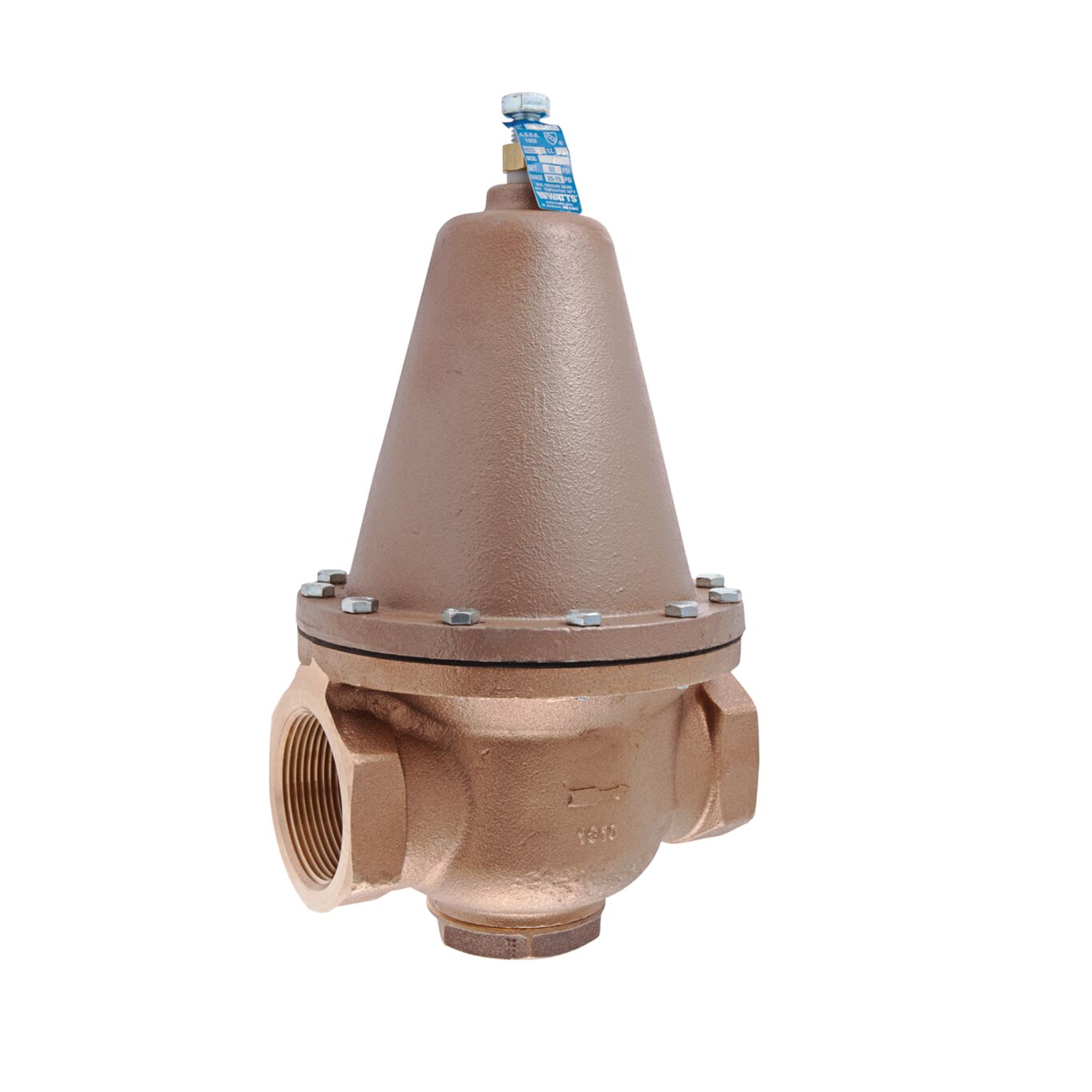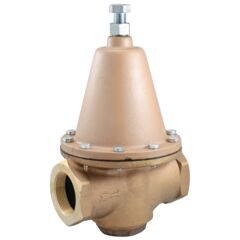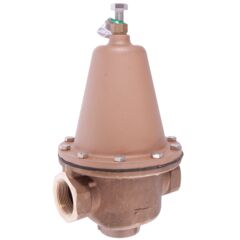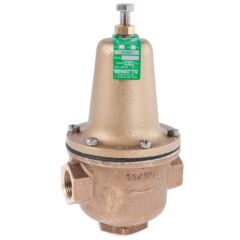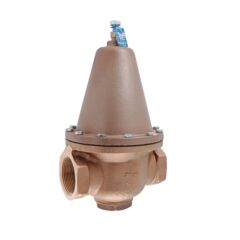 Low Lead High Flow Water Pressure Reducing Valve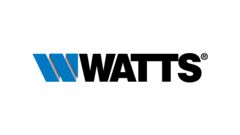 Series LF223 and LF223S high capacity water pressure reducing valves are used in commercial, industrial and research institution applications to reduce incoming water pressure to a sensible level to protect plumbing system components and reduce water consumption. The LF223/LF223S features Lead Free* construction to comply with Lead Free* installation requirements.
Series LF223 features an enlarged diaphragm, spring cage and seat orifice for high capacity performance. Series LF223S has the same options as the LF223, except it is furnished with a strainer. All parts are quickly and easily serviceable without removing the valve from the line. The optional bypass feature permits the flow of water back through the valve into the main when pressures, due to thermal expansion on the outlet side of the valve, exceed the pressure in the main supply.
This series is suitable for water supply pressures up to 300psi (20.7 bar) and may be adjusted from 25 – 75psi (172 – 517 kPa). The standard setting is 50psi (345 kPa).
Features
High capacity performance with enlarged diaphragm, spring cage, and seat orifice; optional bypass feature controls thermal expansion pressure
Series LF223S furnished with separate strainer
Lead Free* brass body construction (except 2 1/2" size which is iron)
Designed for easy in-line servicing
Sealed spring cage for accessible outdoor or pit applications
For water supply pressures up to 300psi
Literature
Select a Model
Select options below to identify the UPC, Order Code, and Repair Kit for a specific LF223
Share this Product
Approval/Certification Information
For product-specific approval information, please refer to the product's specification sheet or ask a Watts representative. For general information regarding any approval certification partners identified in the specification sheet, please visit our certification partners' websites: