500800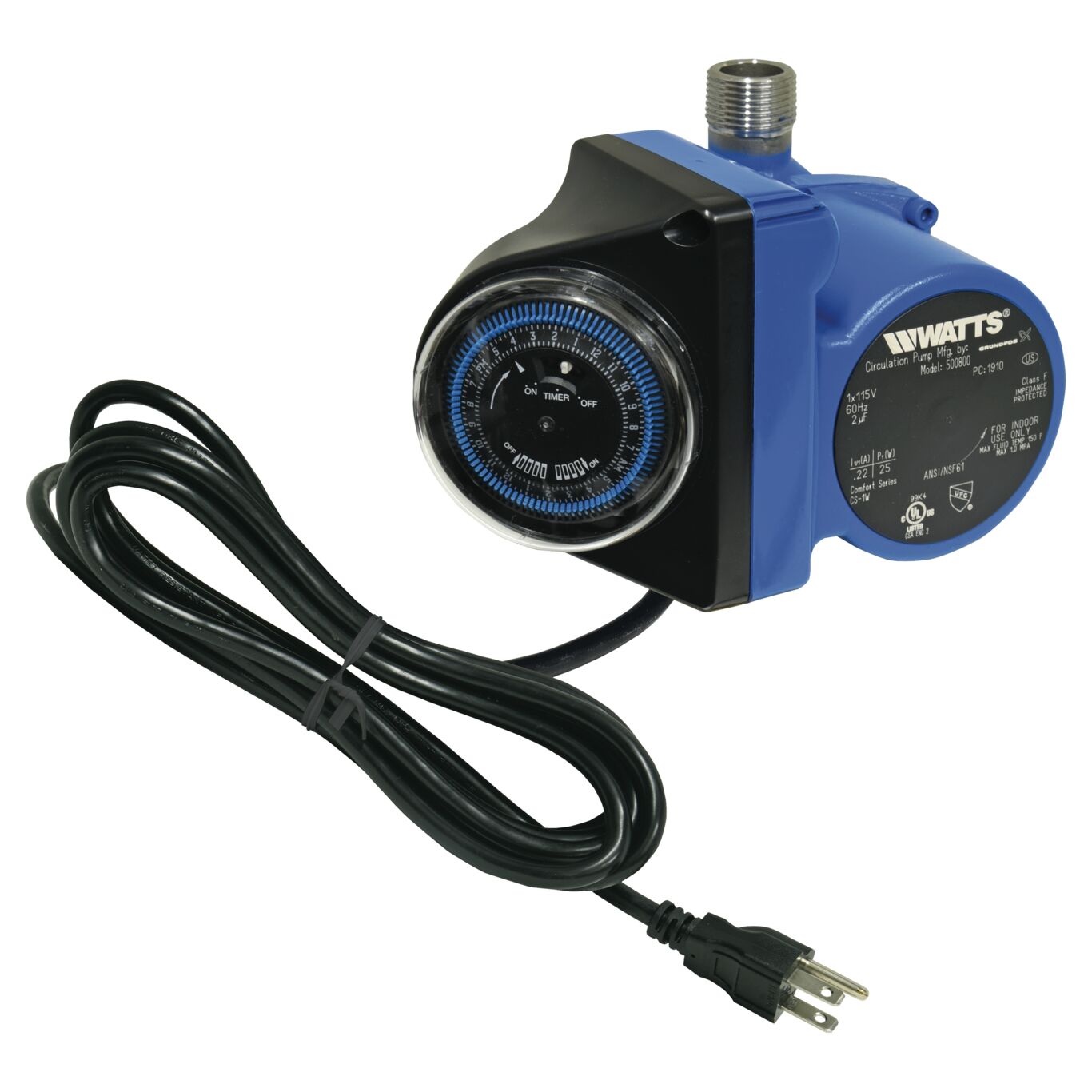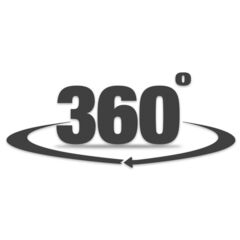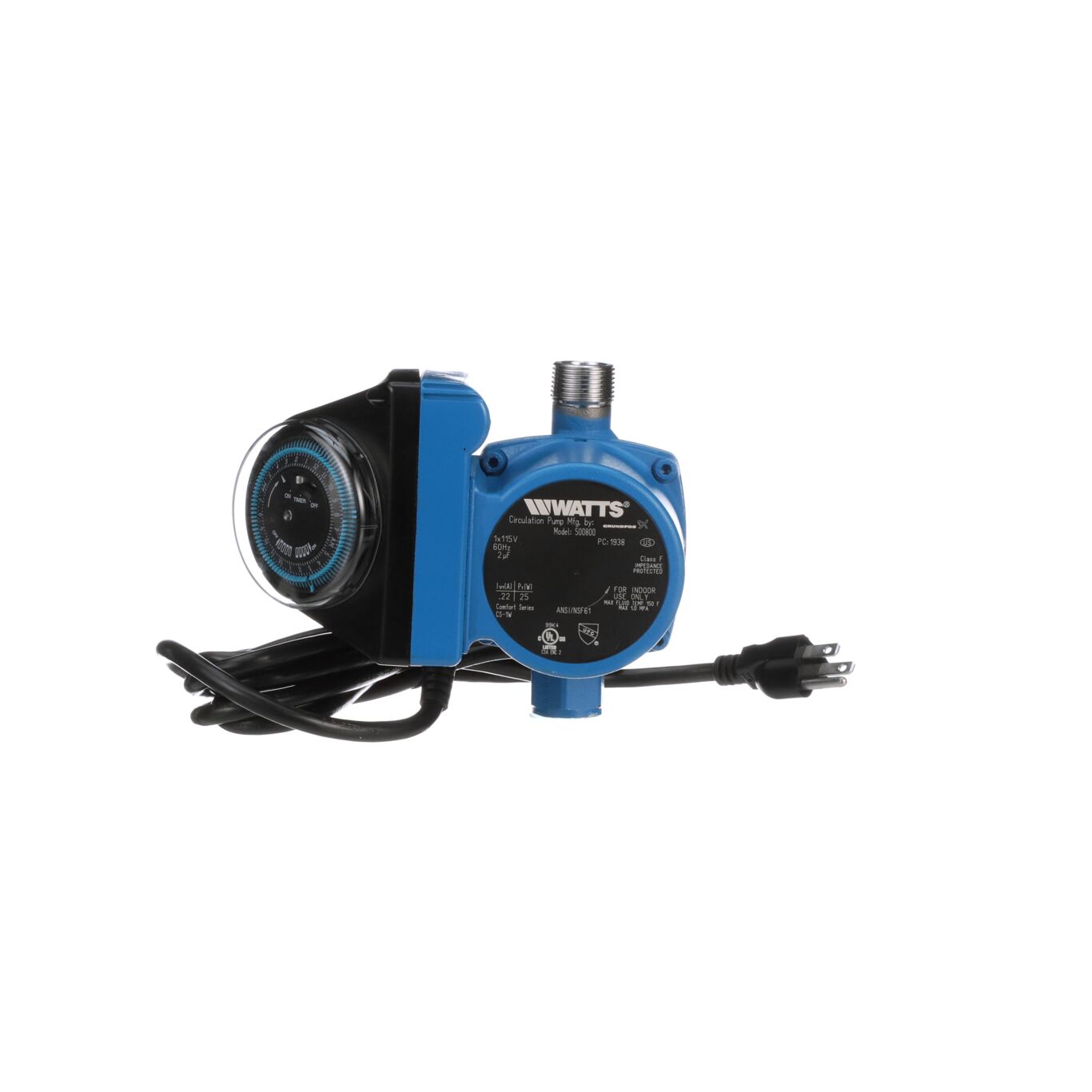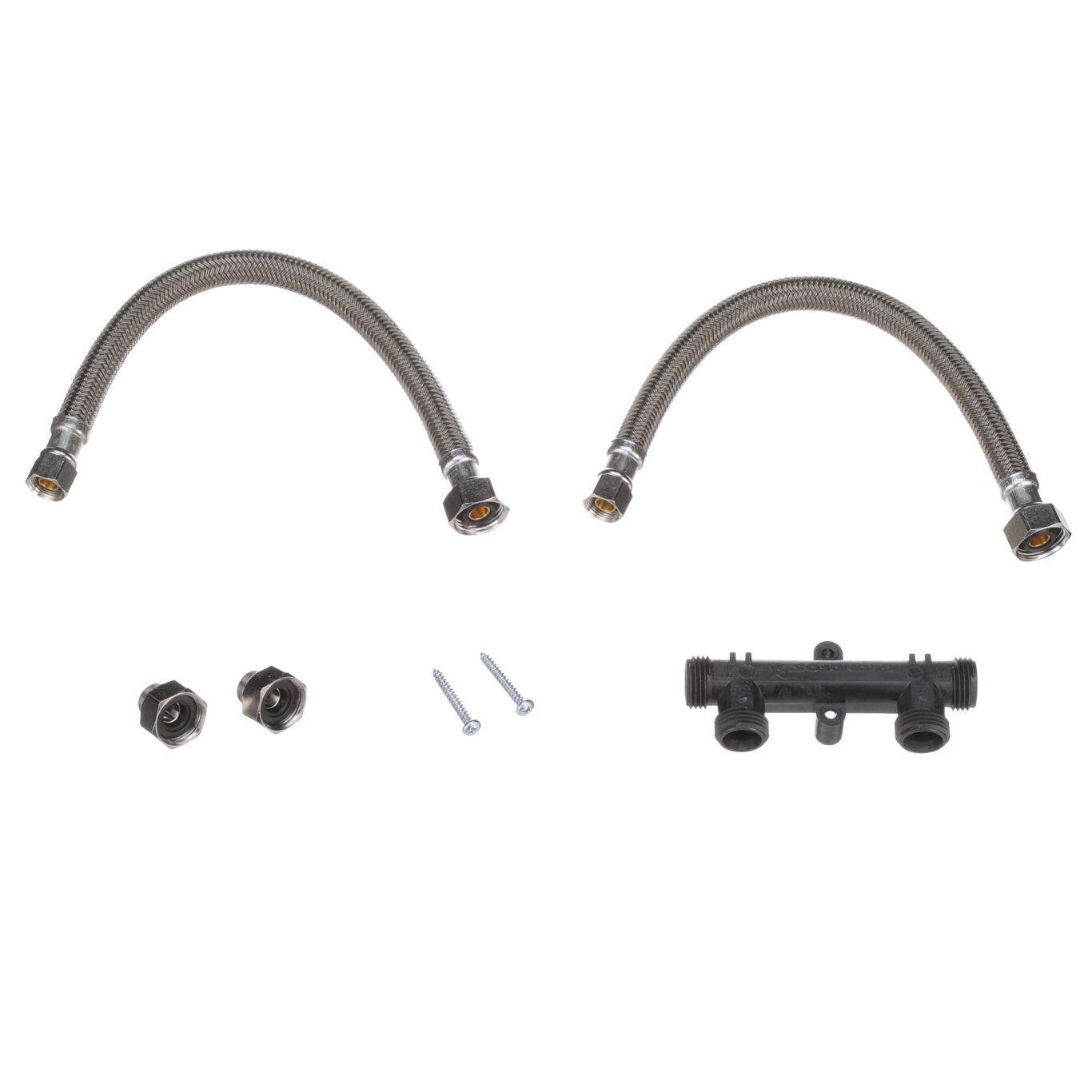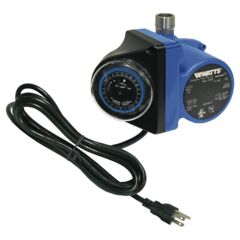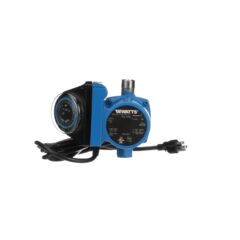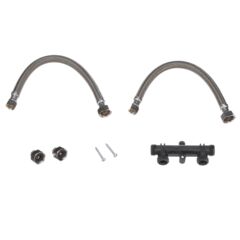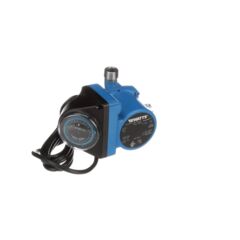 Hot Water Recirculating System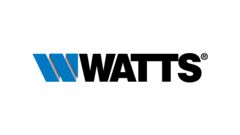 Watts Premier Hot Water Re-Circulating pump provides water to your faucet or shower instantly, eliminating water waste caused by waiting for water to heat up. This pump offers quiet, maintenance-free operation and includes a programmable timer that can be set to activate the pump only when you need it or set it to run 24-hours a day.
The device uses the pump at the water heater and a patented under-sink sensor valve to create a pressure differential. The pressure differential allows the cold and cool water in the hot water supply line to bypass into the cold water supply line at a low volume through the thermostatically controlled sensor valve, keeping the water in the hot water supply line at a "no-wait" temperature throughout the home.
Caution: This system is not designed for tankless water heaters.
Features
No return line required
No electricity needed under the sink
Built-in 24 hr, 3 position timer with 10 ft cord and 115v plug
Uses less energy than a 25 watt light bulb
Thermal By-Pass Technology
Saves up to 12,000 gallons per year
Maintenance Free
Literature
Select a Model
Select options below to identify the UPC, Order Code, and Repair Kit for a specific 500800
Share this Product
Approval/Certification Information
For product-specific approval information, please refer to the product's specification sheet or ask a Watts representative. For general information regarding any approval certification partners identified in the specification sheet, please visit our certification partners' websites: