USA: T: (978) 689-6066, F: (978) 975-8350, Watts.com
Canada: T: (905) 332-4090, F: (905) 332-7068, Watts.ca
Latin America: T: (52) 81-1001-8600 | Watts.com
Safeguarding Invaluable Bio Research
Watts Flood Protection Valve Prevents Against Costly Flood Damage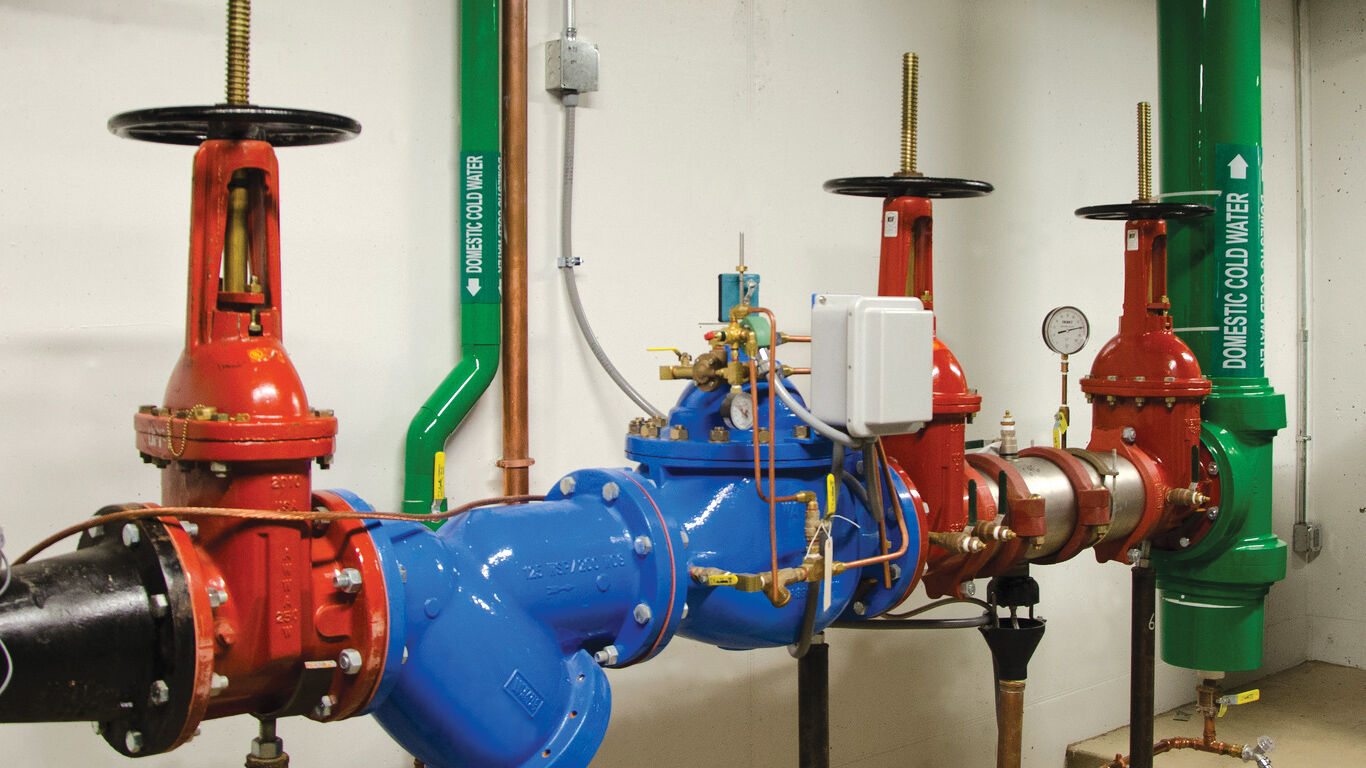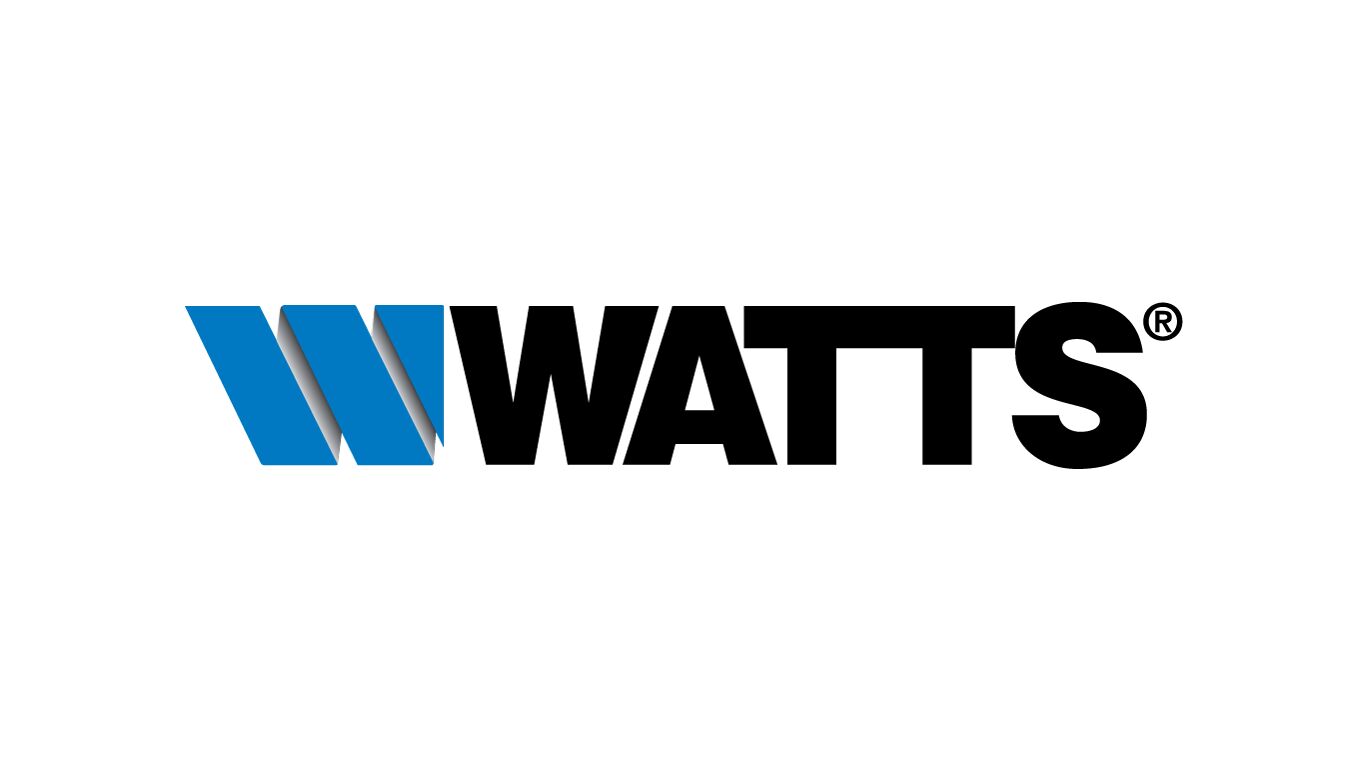 Share this Case Study
Industry
Category
Product(s) Installed:
Customer
University of Massachusetts Life Sciences
Location
Scope
Protect valuable laboratory research from flood damage or destruction due to backflow preventer discharge.
What Client Needed
The Life Science building's mechanical space location made adjacent critical spaces vulnerable to possible flood conditions from installed large capacity RPZ Backflow Devices. Due to the irreplaceable nature of research conducted on the facility's lower levels, ensuring proper drainage and protection from flooding was critical.
Solution
20 Watts 113-6RFP Flood Protection Shutdown Valves
Result (ROI)
Economical cost-effective solution
Rand Refrigeri

Chief Plumbing Engineer

RDK Engineer

"We could have come up with a solution, like designing a pump system, but the Watts Flood Protection Valve was a more economical solution."