On-demand Webinars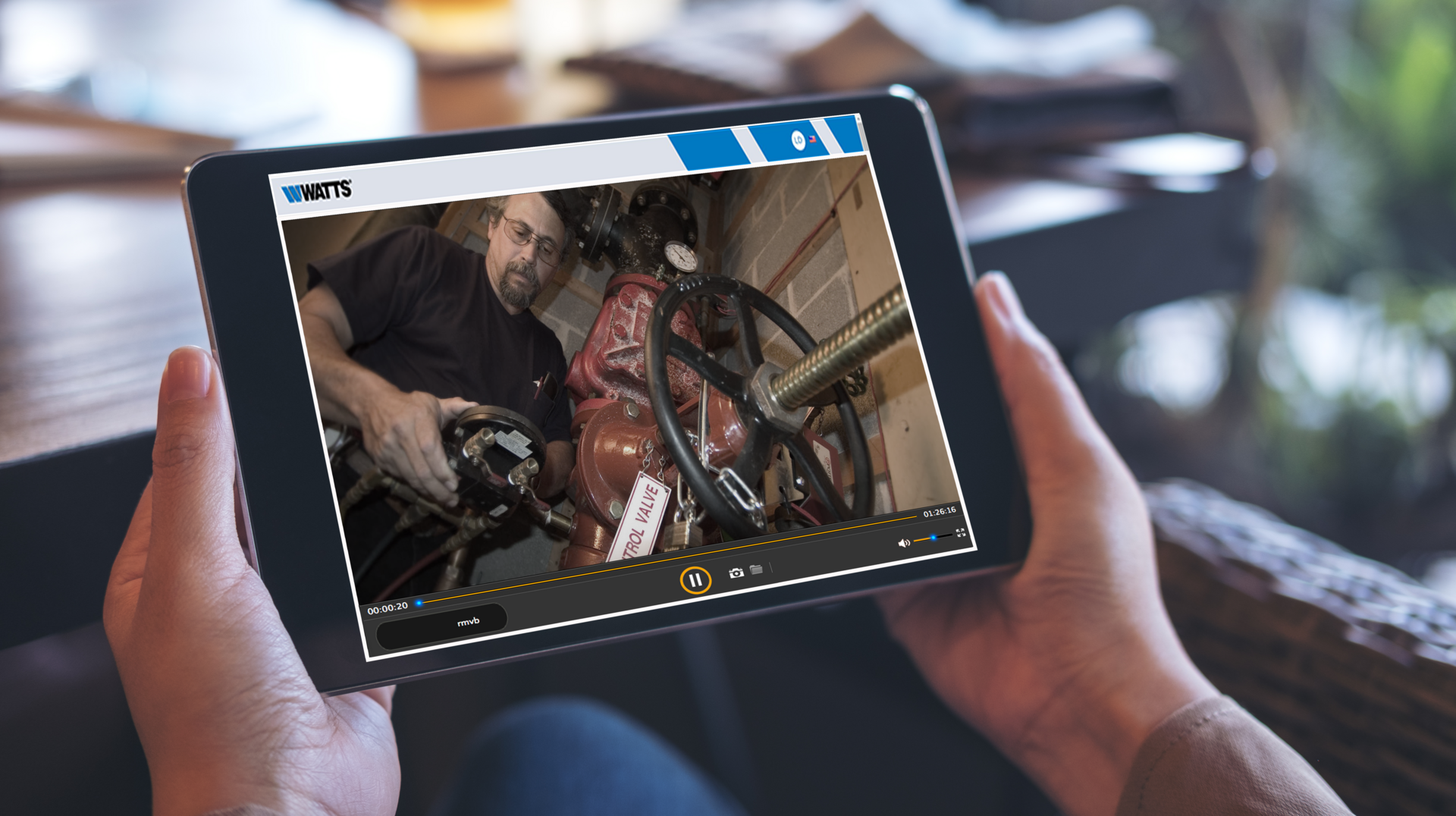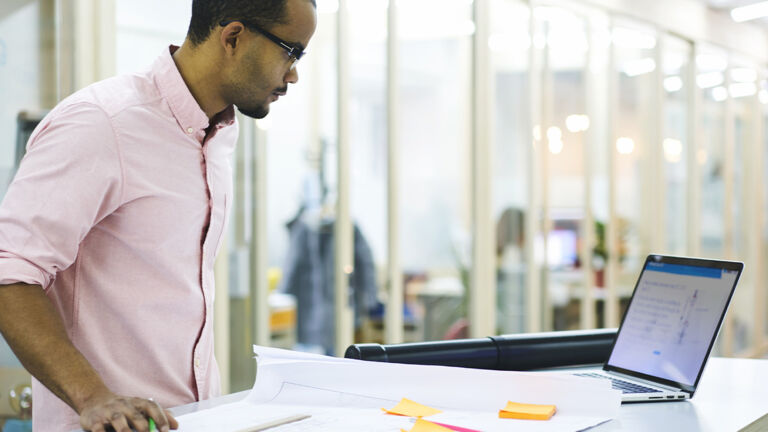 Watch our On-demand Webinars
Geared towards engineers, architects, and specifiers, these webinars are hosted by our product experts and cover a wide range of topics. Earn 0.1 ASPE CEU for every quiz you successfully complete.
Ultra-Hygienic Drainage Solutions Webinar
9/26/2019
This webinar looks at ways that hygienically designed drainage systems and an informed selection of drainage products (properly specified, installed, and maintained) can help mitigate the risk of contamination and corrosion.
Smarter, Safer Hot Water Webinar
8/28/2019
This webinar covers how digital mixing valves enable engineers, designers, and facility managers to directly measure, monitor, and deliver safer hot water systems more easily than ever before.
Snow Melting Webinar
7/30/2019
This webinar covers how snow melting systems eliminate the need for labor intensive snow removal, shoveling, and salting, and how they minimize the risks of liability due to personal injuries and damage to the surfaces themselves.
Intelligent Scale Solution
6/26/19
This webinar covers the science and benefits of Template Assisted Crystallization (TAC) as a tested and proven scale control technology and how to compare its performance and efficiency to traditional scale control technologies.
Mitigating RPZ Backflow Discharge
02/26/19
This webinar, hosted by Cameron Rapoport, our Backflow Product Specialist, covers the operation of a reduced pressure zone backflow preventer and basic root cause analysis of a discharging one, as well as how to determine worst case discharge.

Cross-Connection Control & Backflow Prevention Webinar
11/27/18
Hosted by Cameron Rapoport, our Backflow Product Specialist, this webinar covers the importance of a backflow preventer to the protection and conservation of safe drinking water.

Managing Food Safety Challenges with the Right Drainage System
10/10/18
This webinar covers how hygienically-designed stainless steel drains (BLÜCHER HygienicPro) protect your brand by easing sanitation concerns. Jimmy Hunt, Business Development Manager for BLÜCHER, presented live from our Watts Works Learning Center in North Andover.
Legionella Solutions for Your Facility Webinar
6/19/18

Jana Summey, Healthcare Market Manager at Watts, presented live from our Watts Works Learning Center in North Andover, on how to implement an effective water management program (Powers IntelliStation and Watts SmartStream) that eliminates Legionella bacteria and provides clean, safe water to facilities and communities.
Take this quiz to earn 0.1 ASPE CEU