Drainage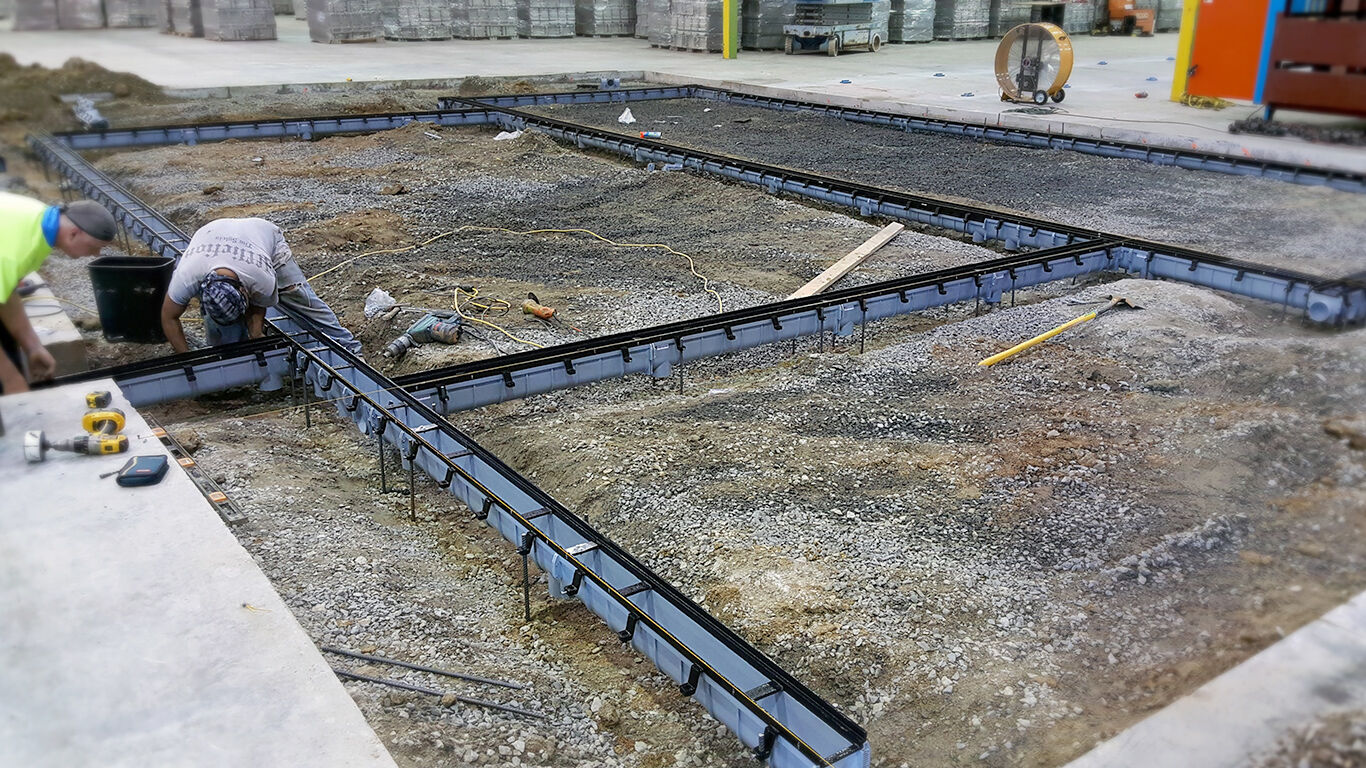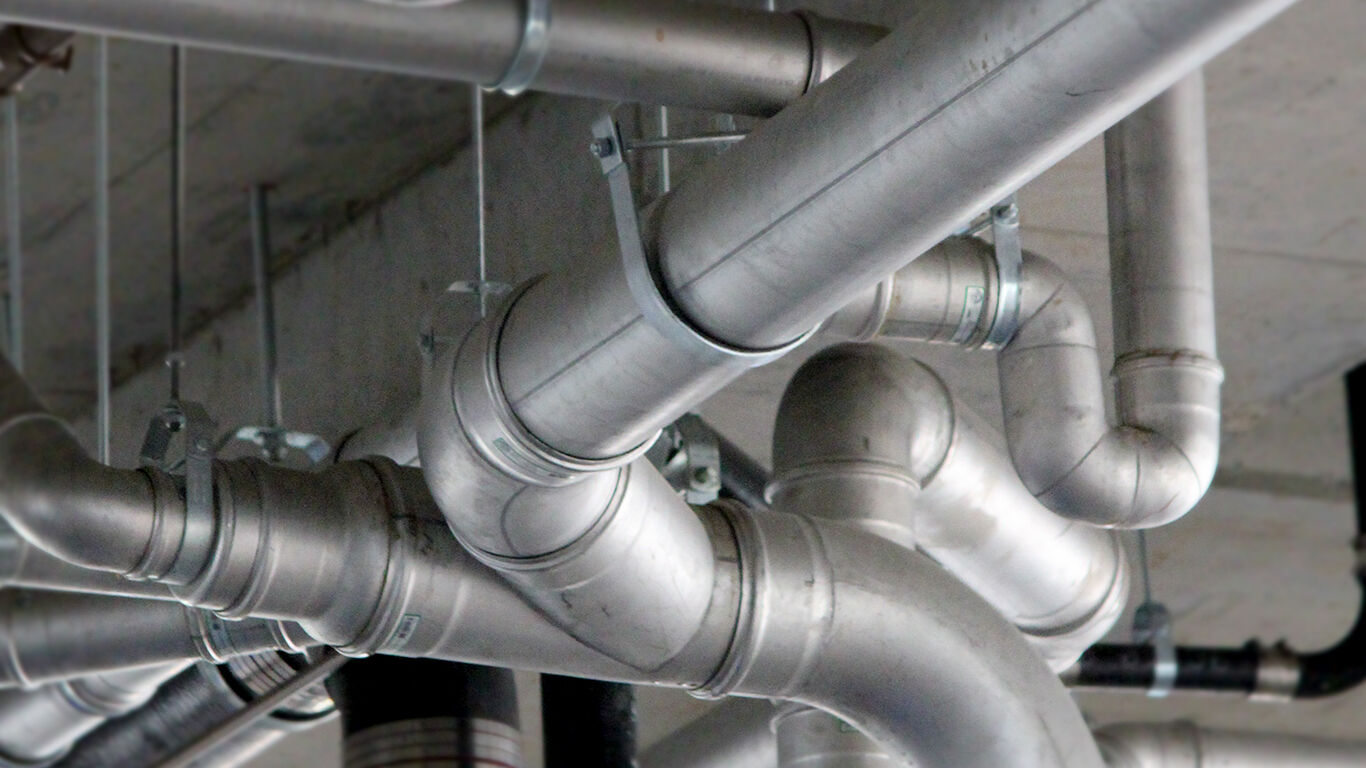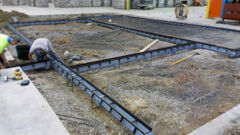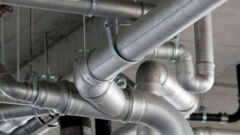 We understand there are big differences in the fluids you need to drain—and our drainage solutions offer the materials you demand for each specific drainage challenge.
Dedicated to matching your specific application and drainage material needs, our products provide single-source drainage solutions for commercial structures, food processing or marine industries, and chemical or laboratory drainage applications, and much more.
If you need it to perform as a system make sure it's engineered as a system.
Share this System
A Material Difference in Drainage System Benefits
By offering a wide range of materials—and drawing on material- and application-specific expertise—we can help you find the best solution for your project. For example:
Reliable cast—Watts specification drainage products are engineered with cast iron and designed to reduce installation time and labor.
Hygienic stainless—Blücher stainless steel pipes, drains, and channels combine corrosion and pressure resistance, light weight, and hygienic properties.
Corrosion-resistant polymers—Orion® products provide chemical-resistant polymers and easy installation for a wide range of chemical waste, neutralization, and monitoring systems.
Innovation and expertise— The Watts family of brands is backed by more than 140 years of engineering and manufacturing excellence. The Watts system solutions approach to your latest drainage challenges provides a single-source service provider for drainage innovation.
Browse the Watts Drainage Systems
Select the material- and application-focused system that will keep things flowing for you.