Radiant Heating Systems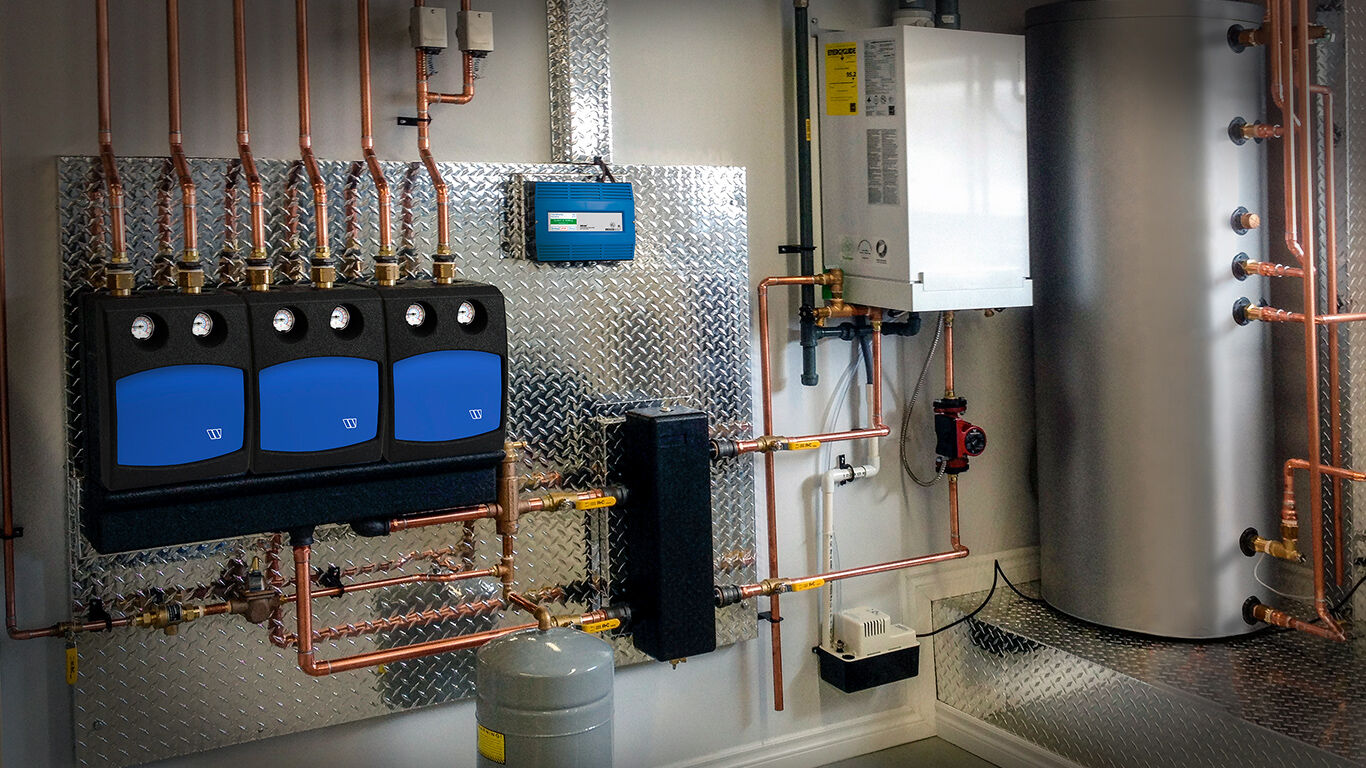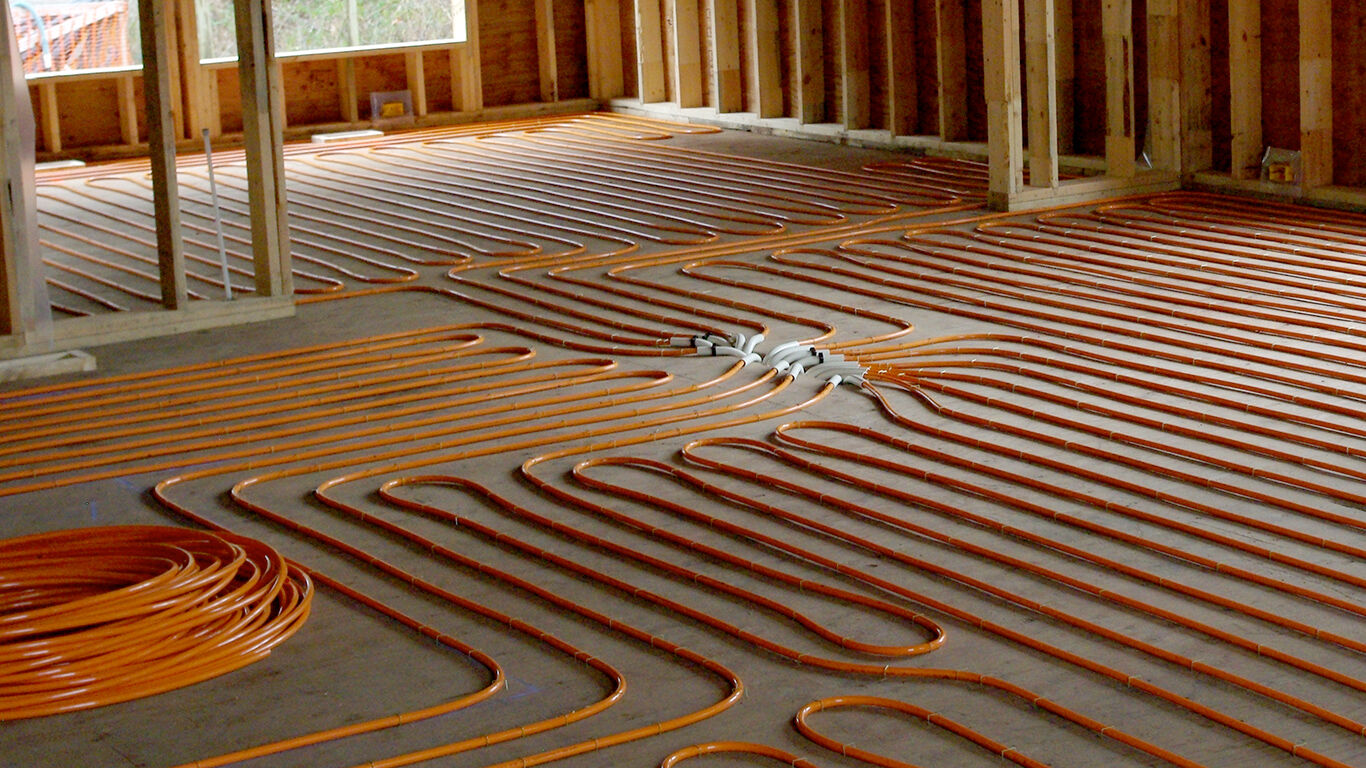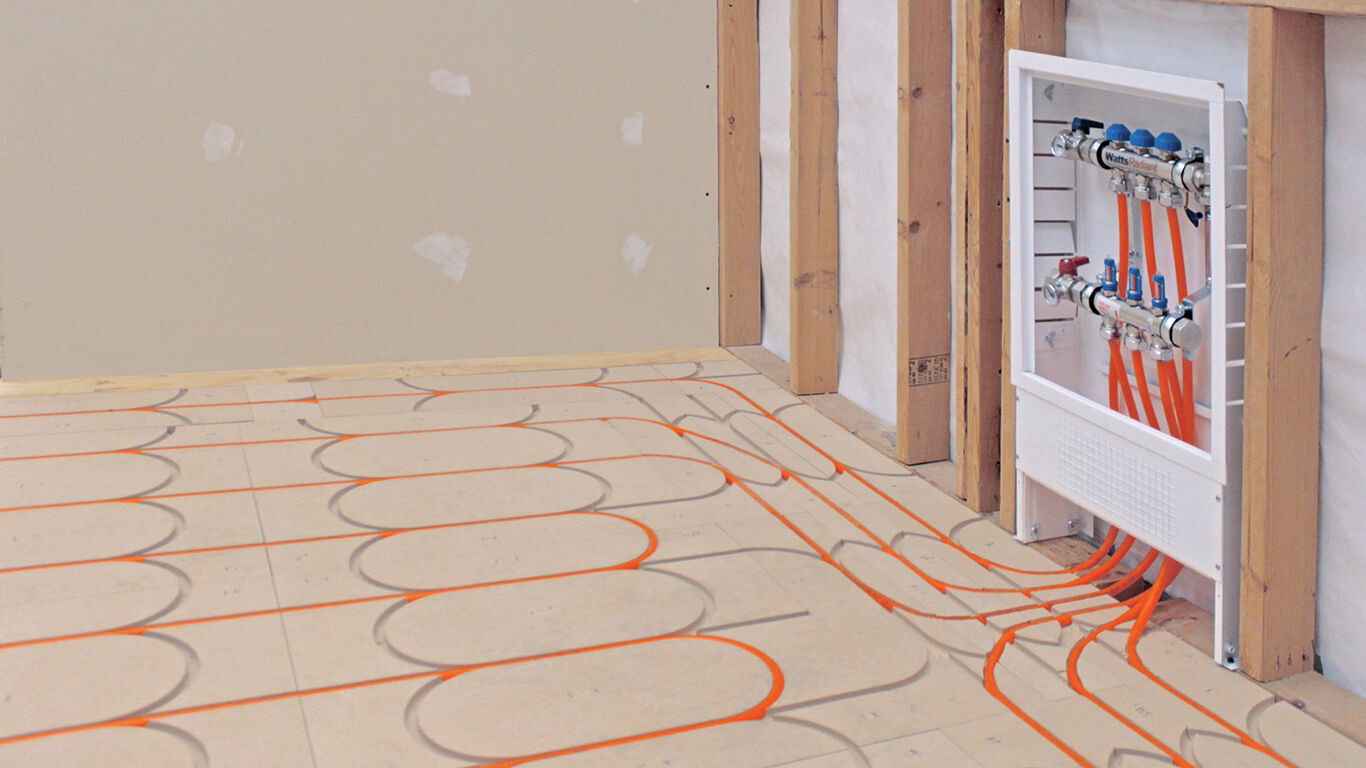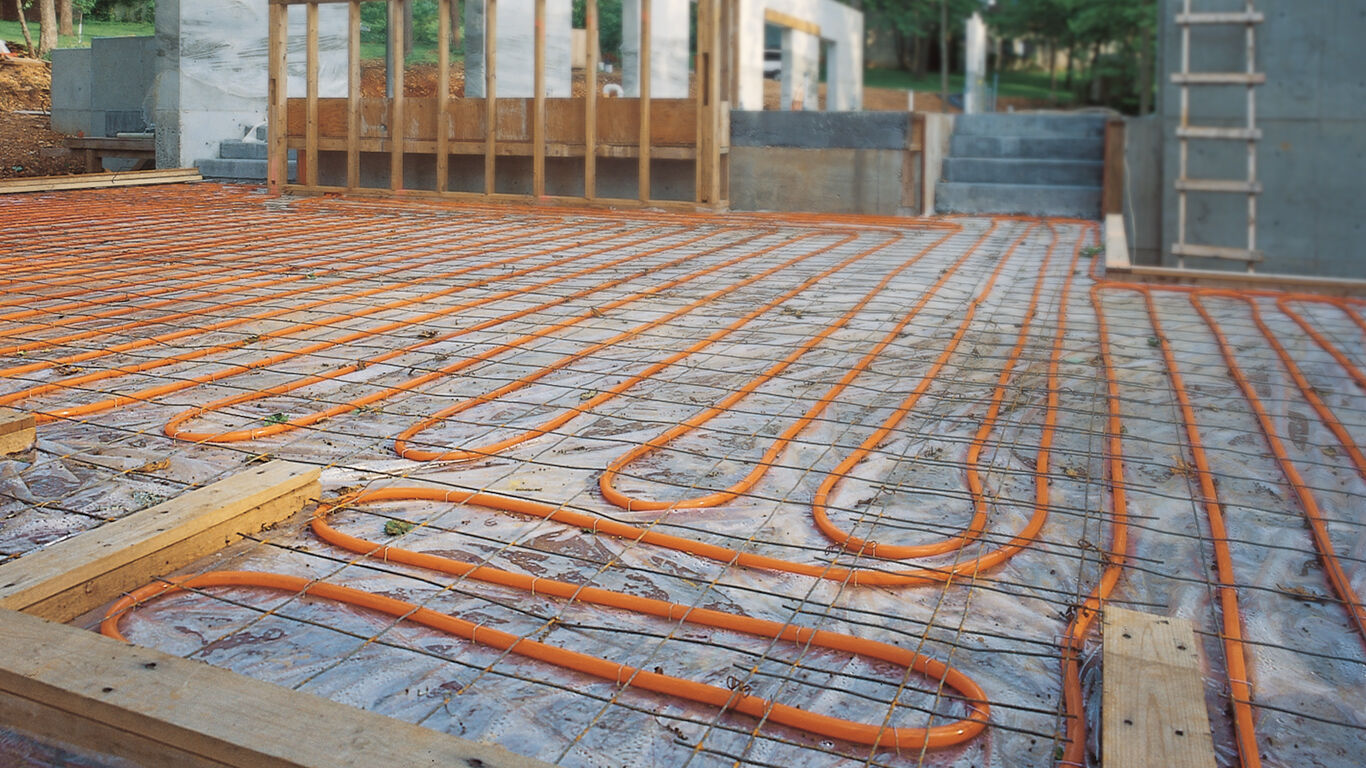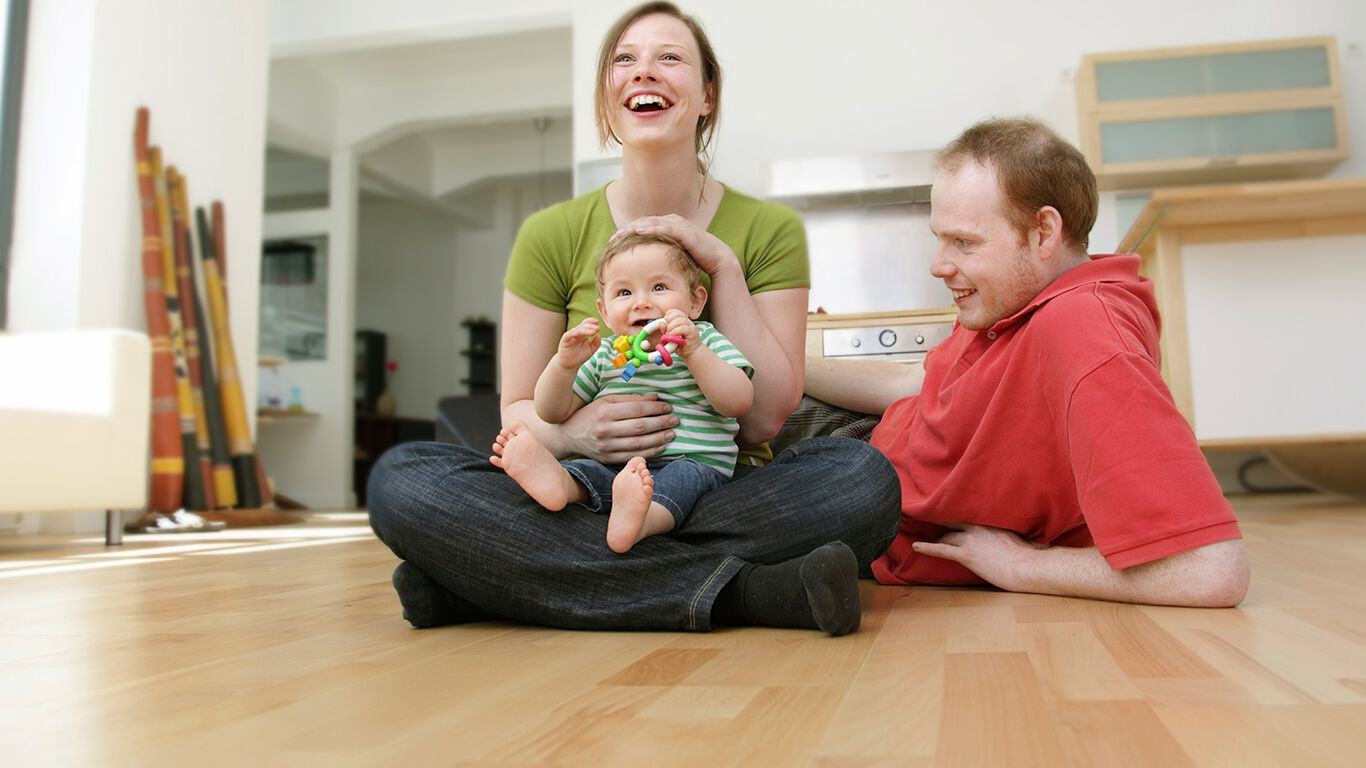 Radiant heat is the most comfortable and efficient form of home heating. Radiant floor heating systems conduct heat through the floor, which then broadcasts heat to every cold object in the room–especially you. It's an unparalleled sense of comfort, and the fuel efficiencies can be tremendous. Hydronic heating systems are clean, quiet, and can be installed under any type of floor covering. Warm your home, business, warehouse, or garage with radiant heating and you'll be thanking yourself again and again.
Why Choose Radiant?
More efficient than air
Improved comfort
Less allergens
No ducts or grills
Quiet operation
Higher resale value
When you need it to perform as a system make sure it's engineered as a system.
Benefits of Radiant Heating Systems
Eliminate fan noise and temperature variability associated with forced air systems
Reduce particulates, dust, and mold by not distributing allergens typically found in forced air systems (Source: https://www.energy.gov/energysaver/home-heating-systems/radiant-heating)
Can be zoned to customize temperatures in various areas and rooms
Eliminate unsightly ducts, vents, and grills
Increase resale value
Browse Watts Heating Systems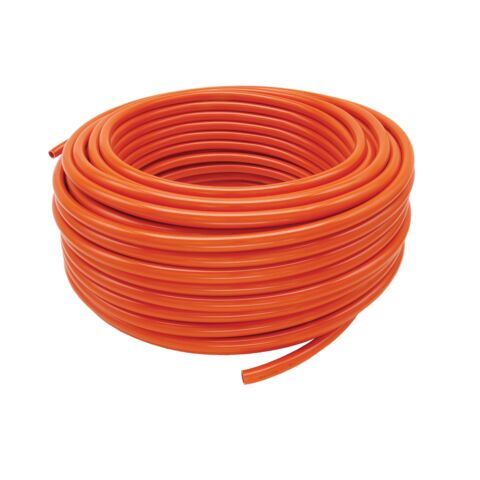 Hydronic Radiant Heating
We have the components necessary for assembling safe and high-performance hydronic heating systems that enable quick, clean installation and easier system service.
View Products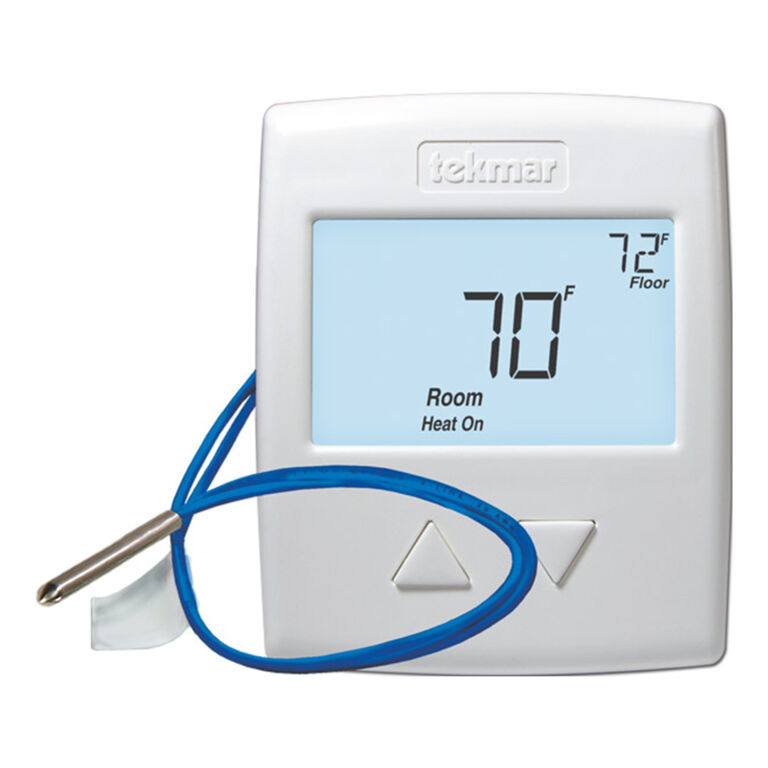 Hydronic Controls
Hydronic controls regulate the circulation of hot water through tubing installed in flooring surfaces to keep rooms at a comfortable temperature.
View Products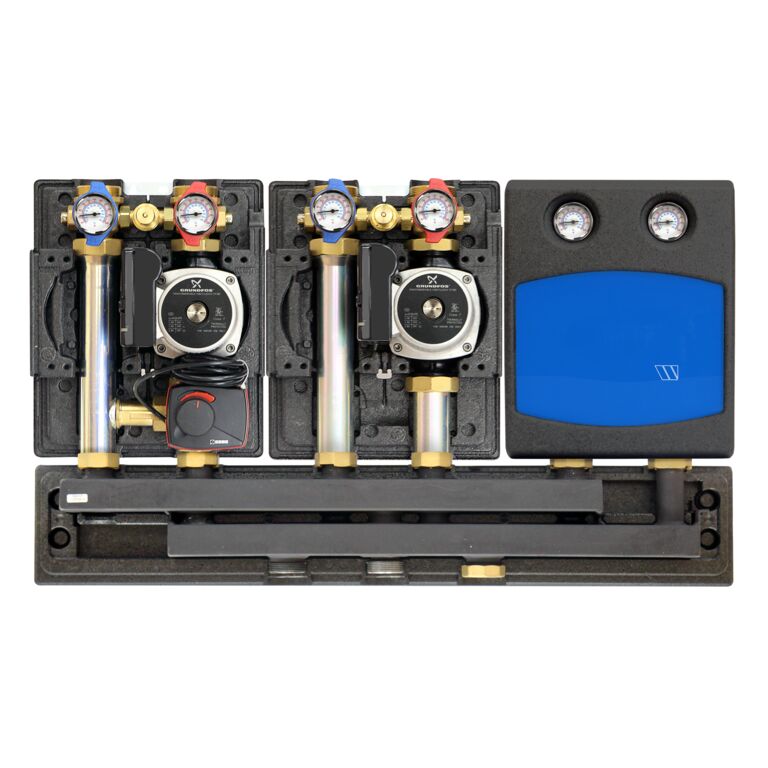 Mechanical Panels
We have the appropriate mechanical panels to safely meet your application needs.
View Products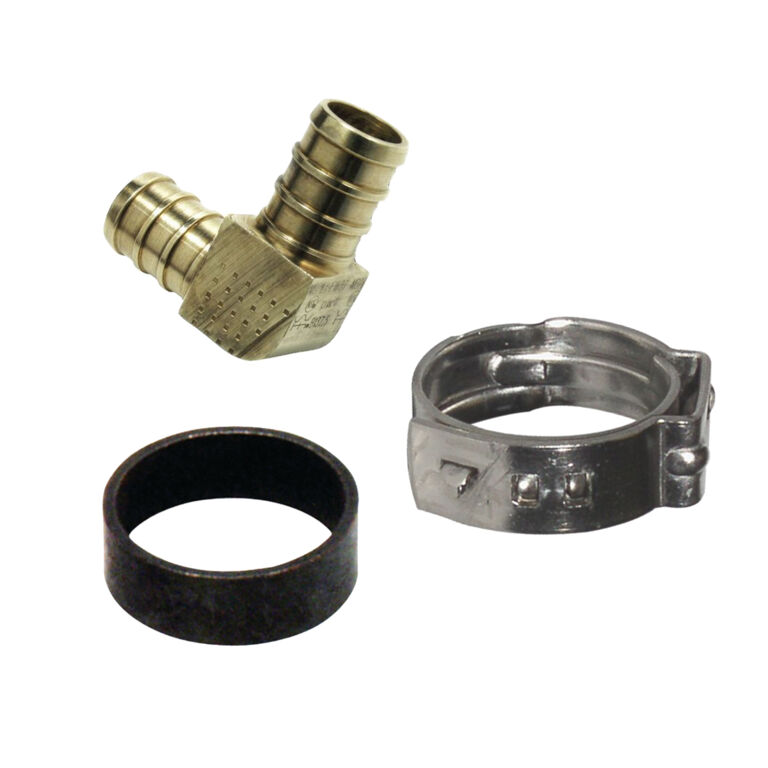 Fittings for Floor Heating
Fittings for floor heating systems provide essential connections for safe installation and reliable system operation.
View Products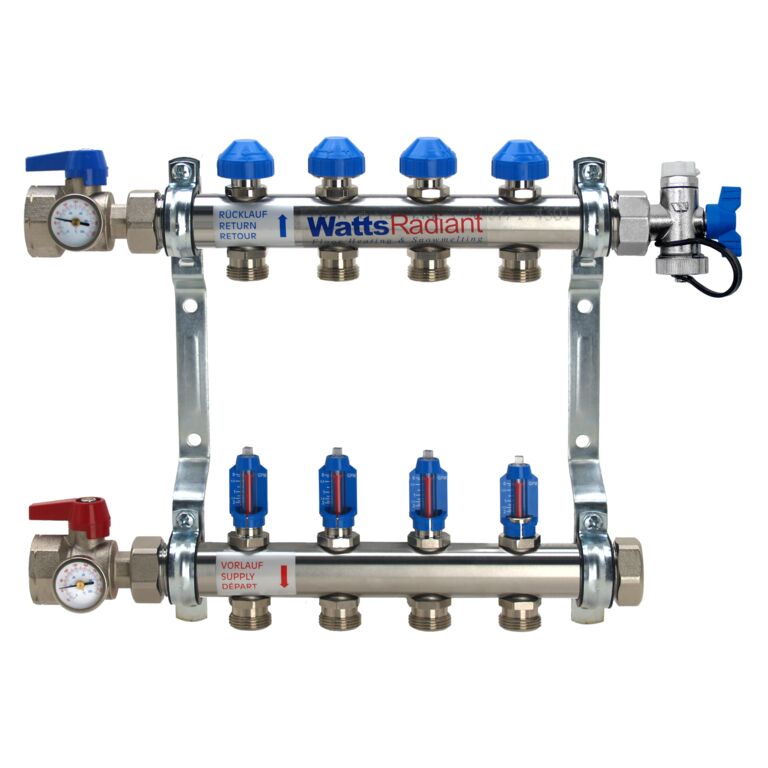 Manifolds for Floor Heating
We supply a number of manifolds to safely distribute mixed-temperature water that also meet your application needs.
View Products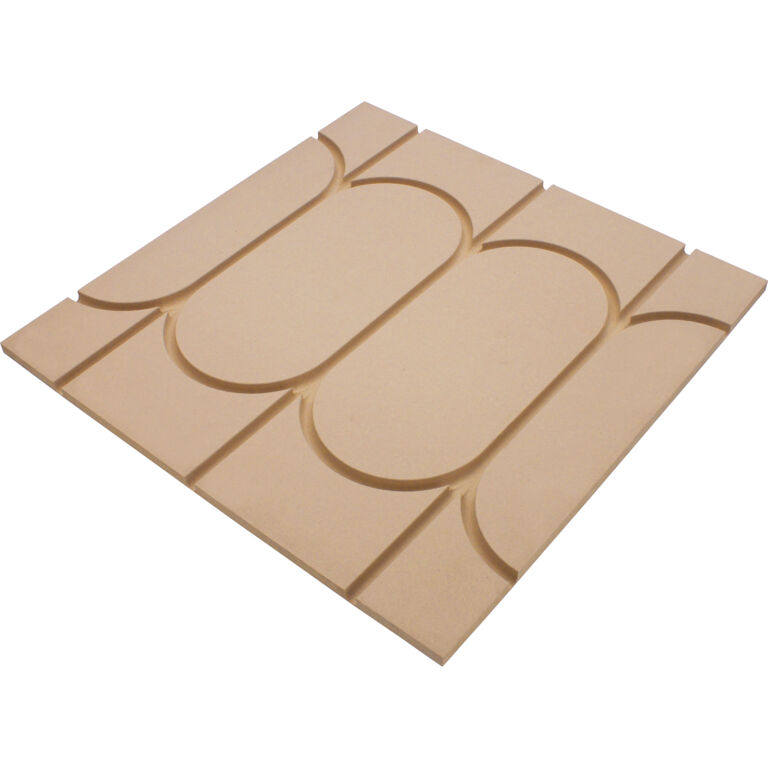 Floor Heating Accessories
Use SmartTrac panels to simplify your installation. We have everything you need to get the most out of your radiant heating system.
View Products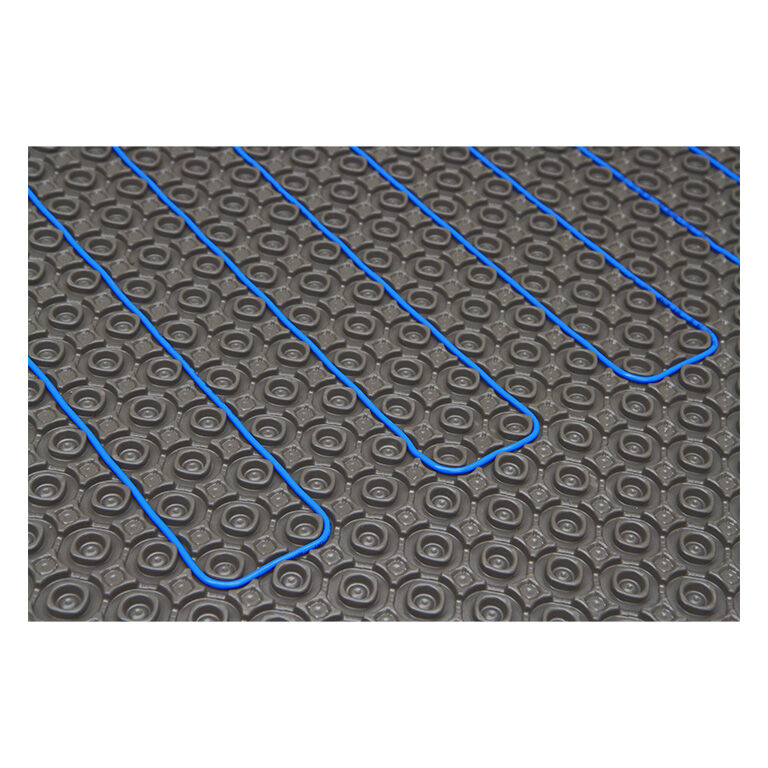 Electric Radiant Floor Heating
Our electric floor heating systems add comfort and warmth for pennies a day through efficient heating.
View Products
SmartTrac™ Radiant Panel Solution
SmartTrac Radiant Panel Solution is a non-structural, modular panel system, designed to simplify radiant heating and cooling installation in subfloor, wall, and even ceiling applications.
Easy to configure and quick to install, SmartTrac is a flexible, ultra-low profile, one-panel radiant solution for any new construction or remodeling project.
WarmWire® Floor Heating
WarmWire electric floor heating solutions provide comfort, convenience, and safety. Because the warming wire is fully embedded, it is safe for installation in kitchens, bedrooms, bathrooms, and even showers.
tekmar Controls Simplify Projects Large and Small
tekmar control systems help reduce the cost of heating while simplifying installation and improving resident comfort.