Pairing the Watts Home app to compatible devices

Starting March 10, 2020, you can connect the new Watts® Home mobile app to the following products: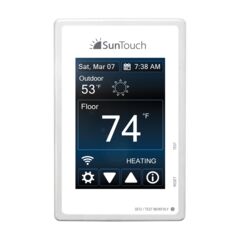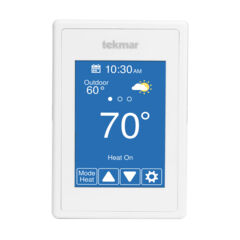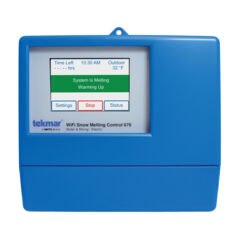 The Watts Home app includes the following improvements:
Enhanced user account security with 2-factor verification code
Mobile account family sharing
Text message, push and email notification options
Help section for product and customer support
Fix for account login timeout
What to expect:
Existing tekmar and SunStat Connect app users
Click on the Sign In link in the upper right-hand corner of the Watts Home App screen
Enter the email address associated with your legacy Connect account as your User ID
For security reasons, your password has been reset. Click the "Can't Access Your Account?" link beneath the sign-in button to change your password
Having trouble? Watch the tutorial video to the right
Watch the password reset video
Recover your password by following these steps: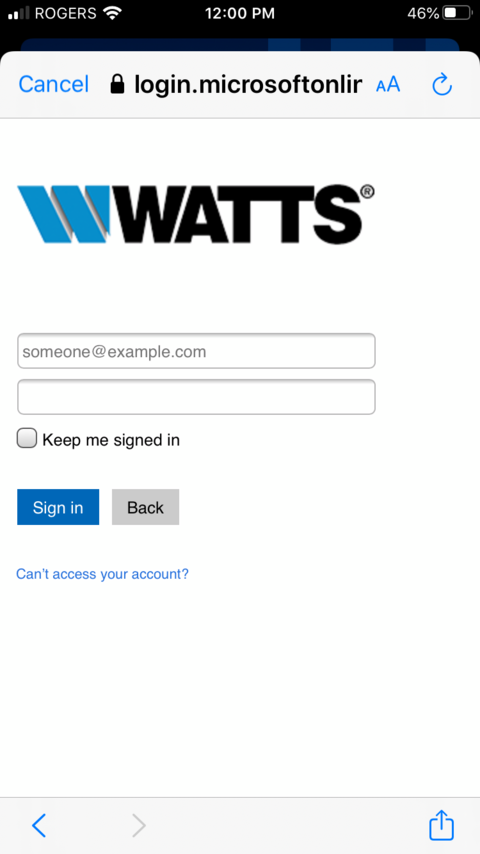 1. Press "Can't access your account"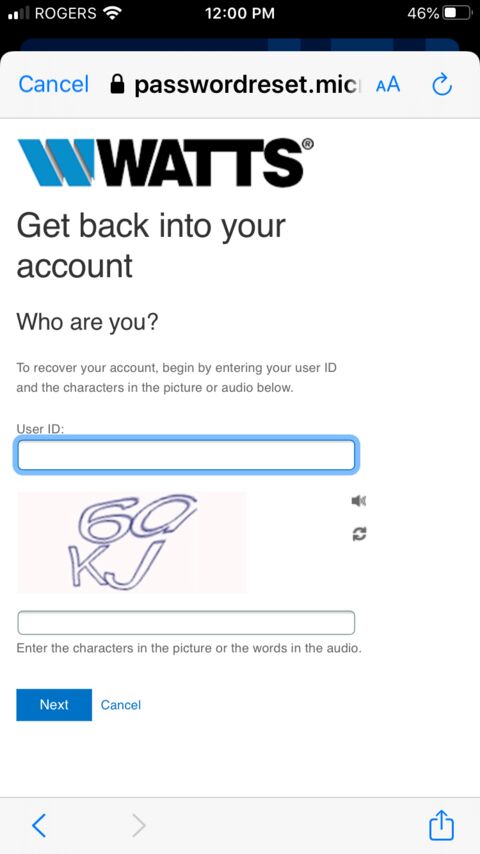 2. Enter your email address, the Captcha characters and then press Next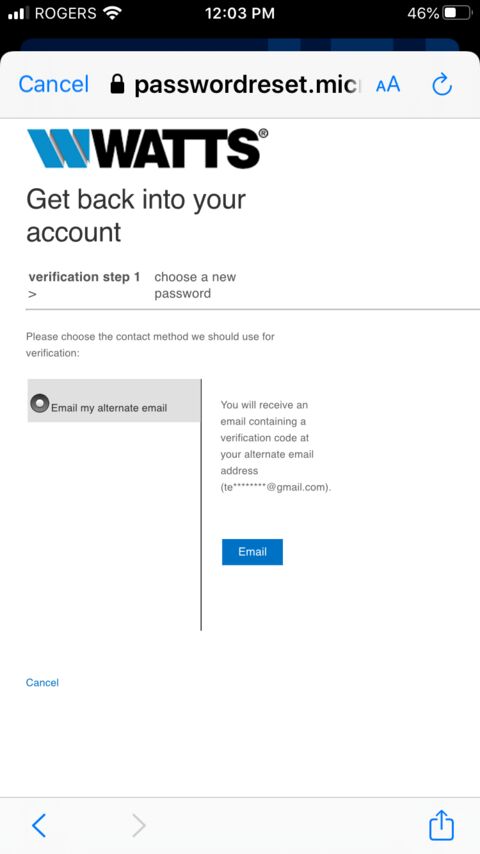 3. Check your email for an account recovery email from Watts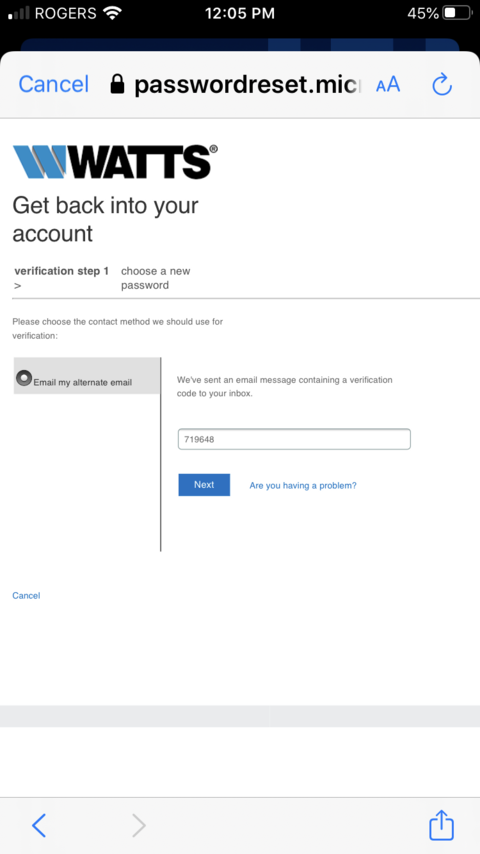 4. Enter the verification code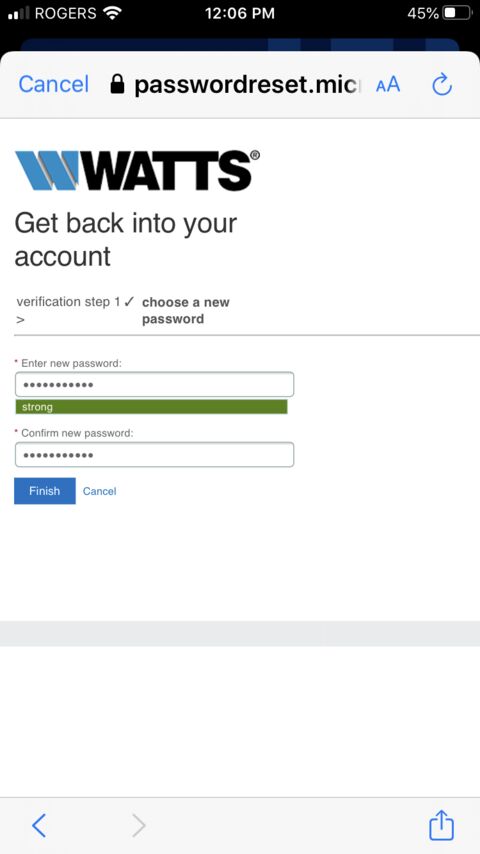 Between March 10 to 18th, your thermostat or snow melt control will automatically update its software to a newer version that supports the Watts Home app.
During this time, if you have trouble connecting to your thermostat or snow melting control to the Watts Home app, you can manually force a software update by following these steps:
Press the Gear or Settings button
Go to the Toolbox menu
SunStat and 561: Gear -> Toolbox
562, 563: Gear -> Setup -> Toolbox
670, 671: Settings -> Toolbox
Set the Access Level to Installer
Go to the Software Version screen. This triggers the manual software download.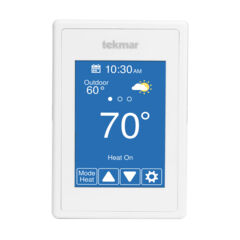 Once your devices have connected to the Watts Home app you may delete the tekmar Connect or Sunstat Connect app from your mobile device.
The tekmar Connect and SunStat Connect websites will be discontinued after April 1st.
We hope you enjoy the new Watts Home mobile app and we plan to offer further enhancements in future releases.
If you have any questions, please contact:
tekmar® products: tekmar.customerservice@wattswater.com
SunTouch® products: designs@watts.com