Industry Leading Training & Continuing Education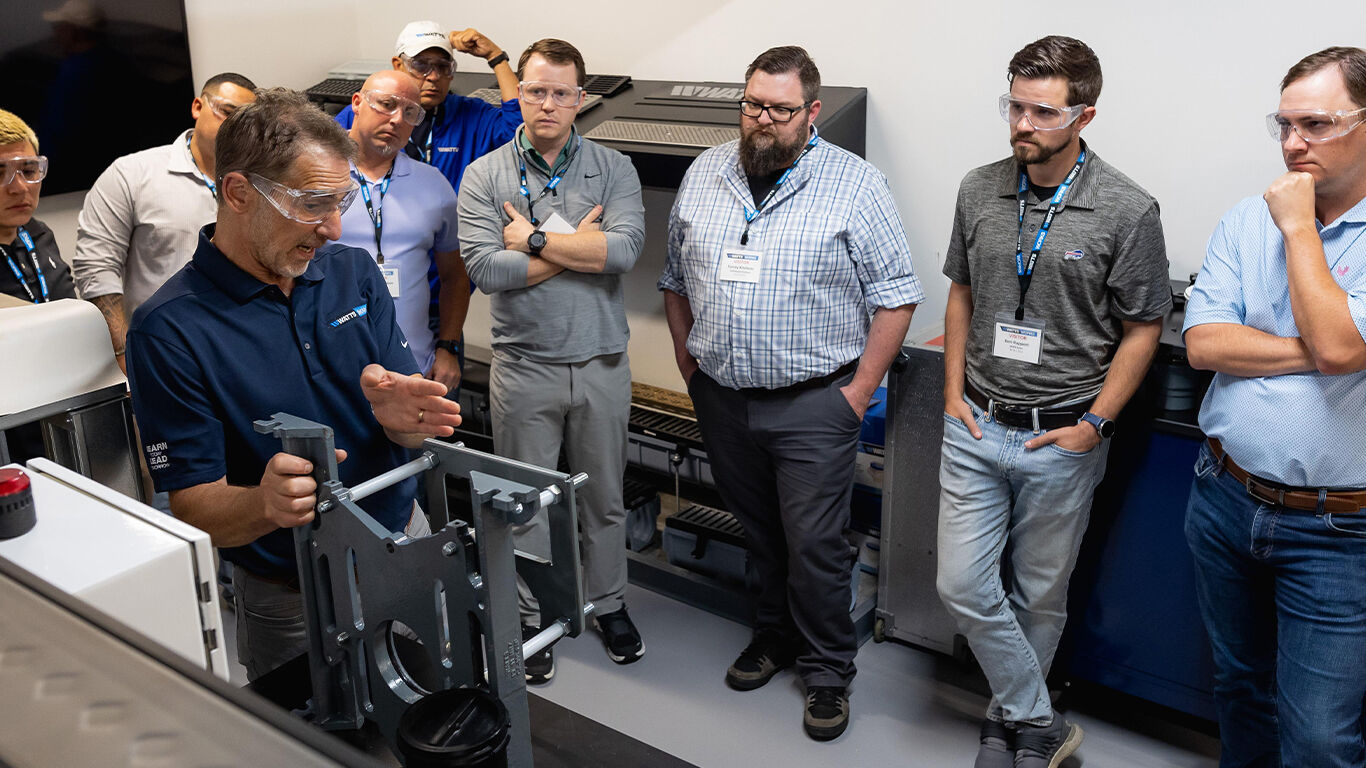 Work Smarter.
Instructor-Led and Online Training
Free Training on Your Time
Feel Confident & Gain New Skills
Learn Today, Lead Tomorrow
Get Ready to Outshine Your Competition!
Get the best training to grow your business
"I want to thank you for the programs that you run online. I really enjoy learning about backflow preventers and PRVs. All the online courses are great especially when you did it in my own language (Spanish)."
"I love the fact that Watts provides all that value online for free. I run my own backflow business and it has helped out tremendously. Thank you, Watts"
"I am loving the Watts Works program. Super easy to navigate and covers a lot of the brands under the Watts umbrella. Keep up the good work. Thank you guys."
"What I really liked about the Watts Learning Program is having the opportunity to learn about the variety of products Watts has to offer. It's nice to know that Watts goes far beyond backflow preventers."
"I actually really enjoyed the courses. I found them very informative. I think the free swag gave me more motivation to actually complete more courses than I originally intended."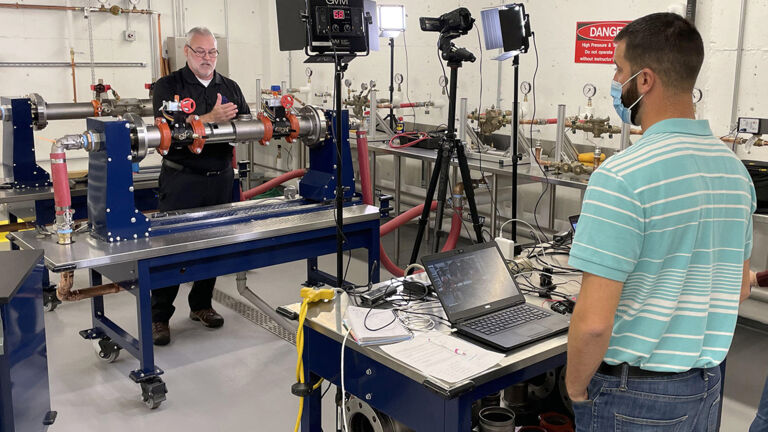 Growing Your Knowledge is Smart Business
For nearly 150 years, we've been helping plumbing professionals grow their knowledge and their skills with industry leading training. We understand that life can get busy – that's why we've designed today's courses to fit your schedule – whether you're onsite at our learning centers or in the comfort of your own home or business.
Courses designed to fit your busy schedule
Earn CE (Continuing Education) units
Get hands on training from industry experts
Earn free lifestyle merchandise along the way
Ways to Learn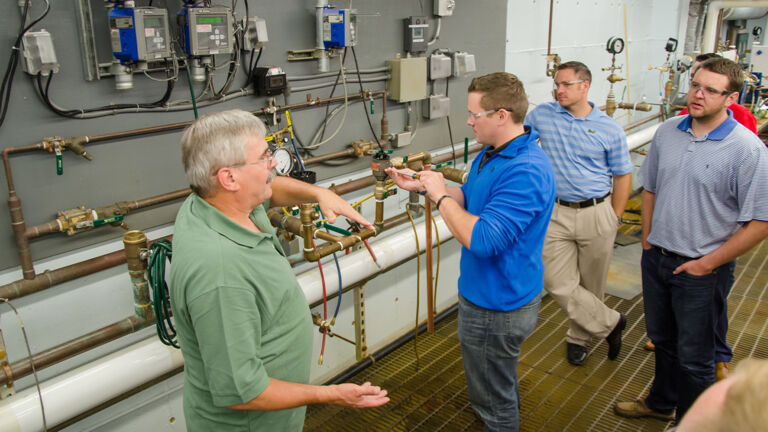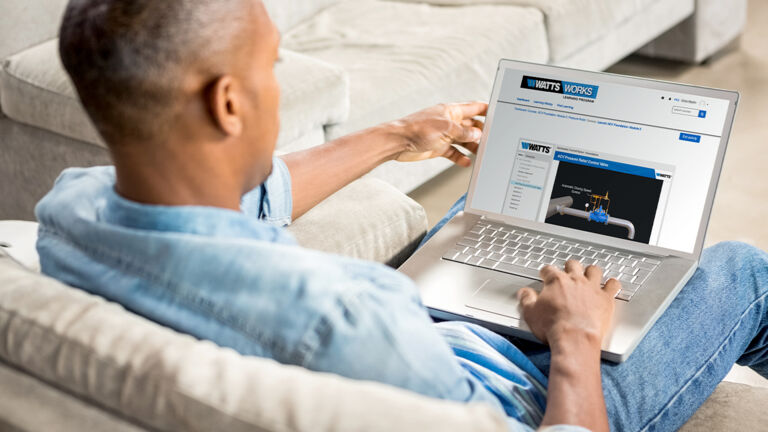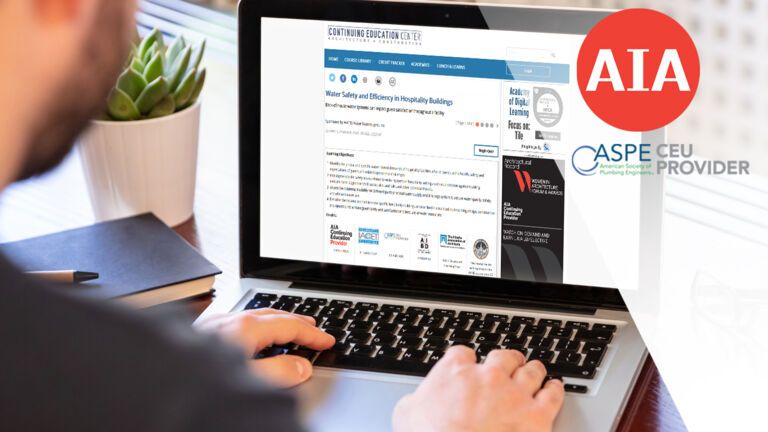 Popular eLearning Courses