Series LF007-LF709 with Pressure Monitoring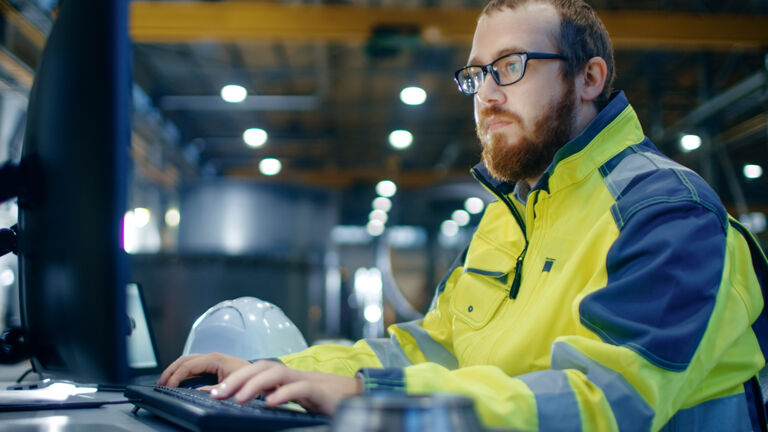 Select Backflow Preventers
Now with SentryPlus Alert® technology Integrated Pressure Sensing
Watts' experience, knowledge, and a clear understanding of customers evolving needs has culminated in our newest advancement in the backflow prevention space. Introducing Smart and Connected Performance Monitoring with SentryPlus Alert® technology. Available on Valve Series 007 Model IoT and 709 Model IoT backflow preventers, once the add-on parts-kit is activated, this tech will instantly add another layer of protection to your backflow prevention system. IoT-enabled sensors are installed at each test cock to assess pressure at 4x per second, meaning once activated your backflow preventer assembly is under constant surveillance. This connection allows for insight into performance while giving advanced warning of potential problems. 24/7 monitoring with BMS integration keeps you efficient and two steps ahead of a backflow event.
Trustworthy and Reliable Performance Monitoring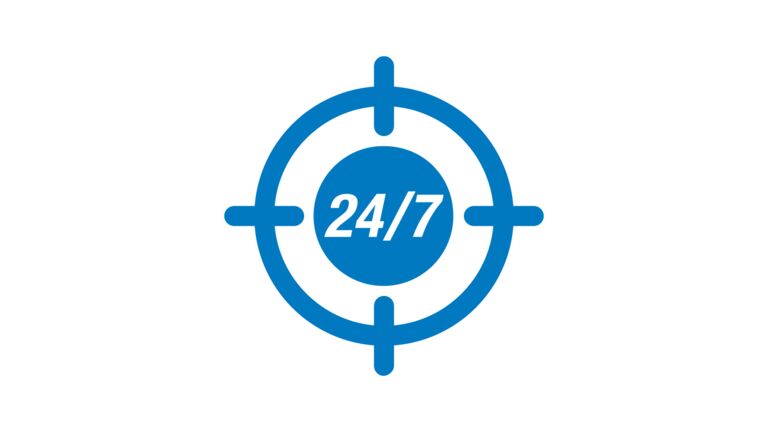 24/7 Performance Monitoring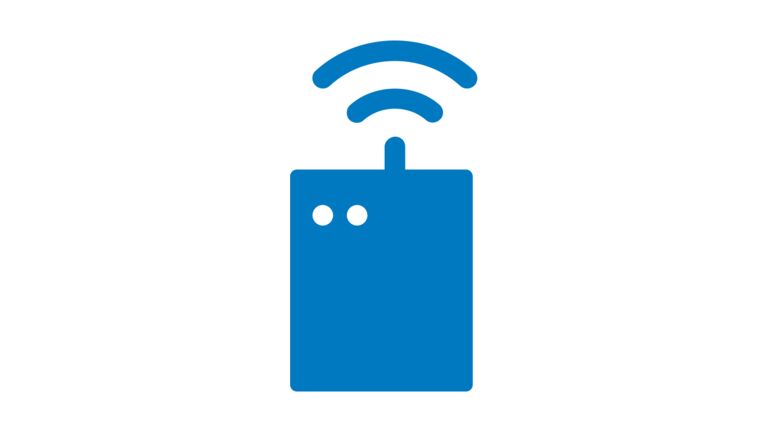 Monitoring Connection Kit
integrates with BMS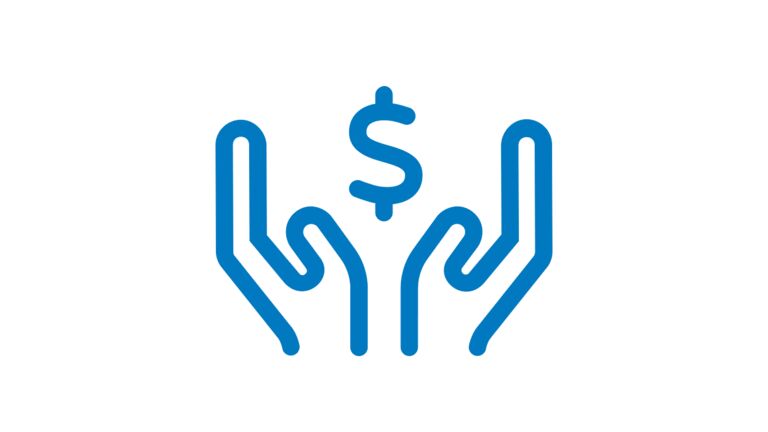 Avoid Expensive Surprises with Real-Time Visibility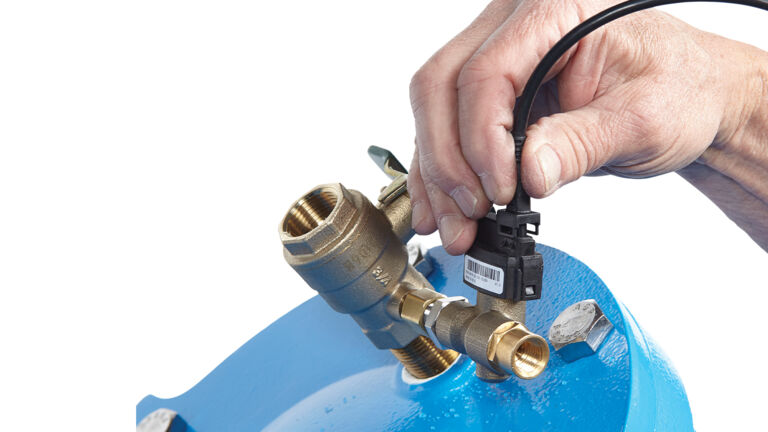 How it Works
Order a New IoT-enabled Backflow Preventer with pre-installed test cock sensors, and Performance Monitoring Connection Kit or -
Purchase as an Upgrade Kit to your Series LF007 or LF709 IoT-enabled Backflow Preventer
To learn more about SentryPlus Alert
®
technology visit:
Choose Your Kit
Connection kits link to your Building Management System (BMS) and sensor replacement kits provide parts to keep your system connected. Whether you're installing a new backflow preventer, retrofitting your existing system, or replacing sensors, we have a connection kit to fit your needs.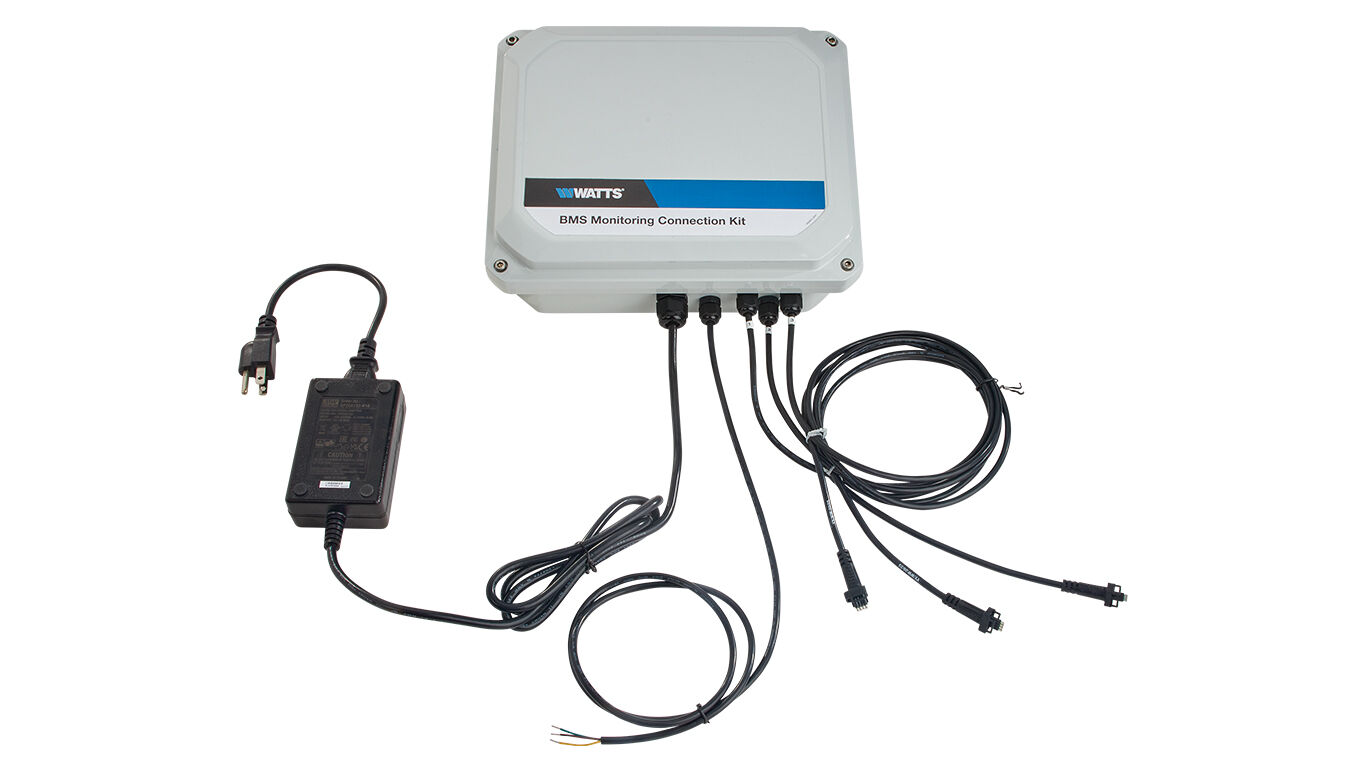 BMS Monitoring Connection Kit
Kit includes interface module with three sensor cables, data cable, and power adapter.
Product Details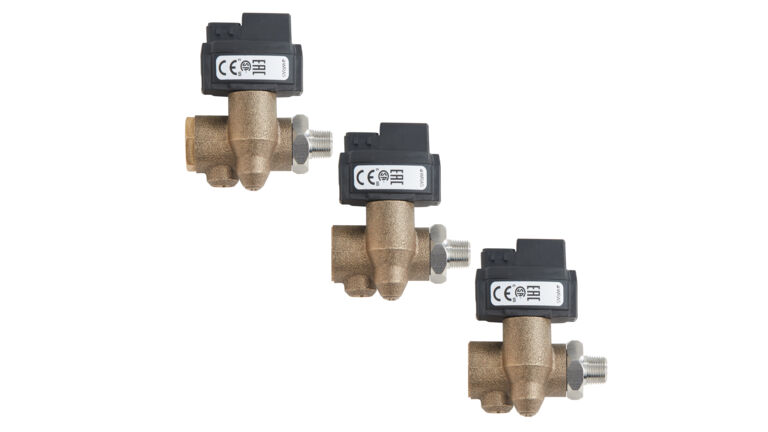 Sensor Replacement Kit
Kit includes three pressure sensor modules
Product Details