Colt Series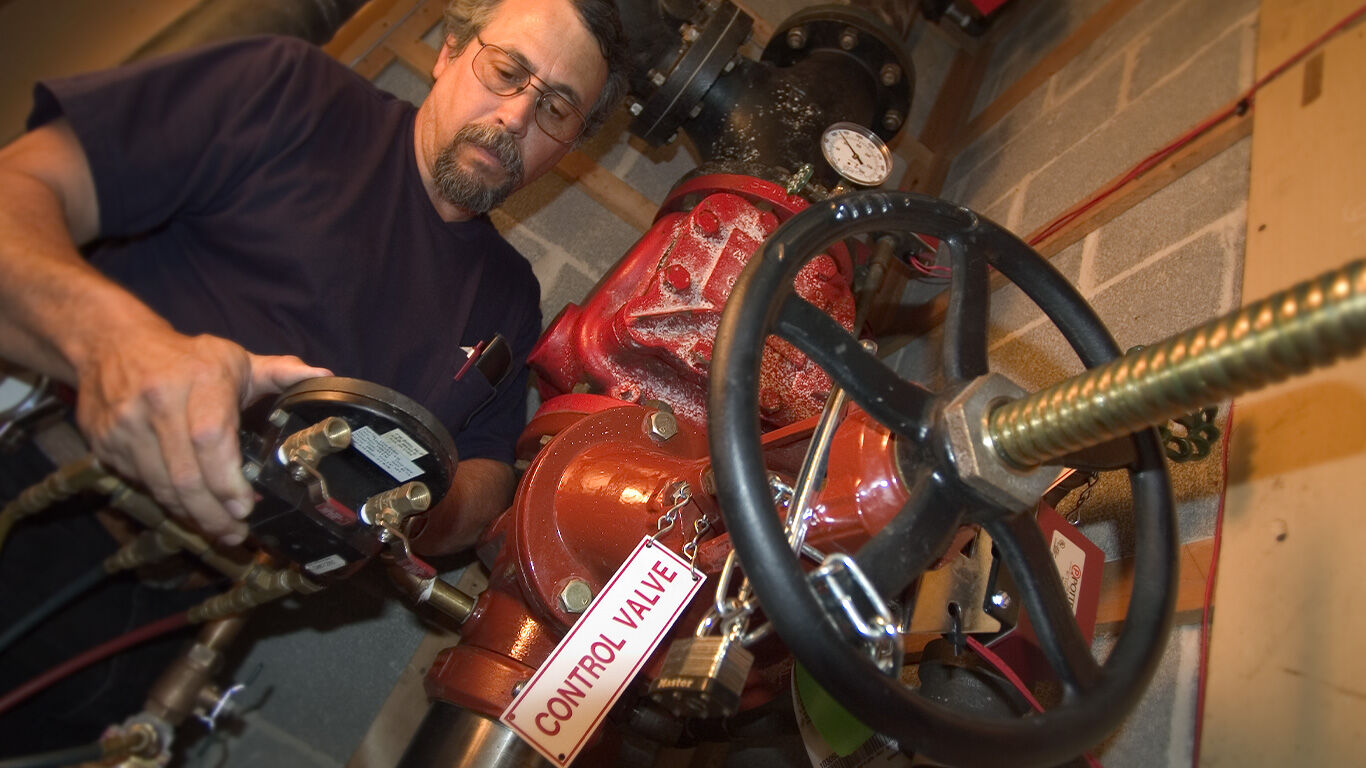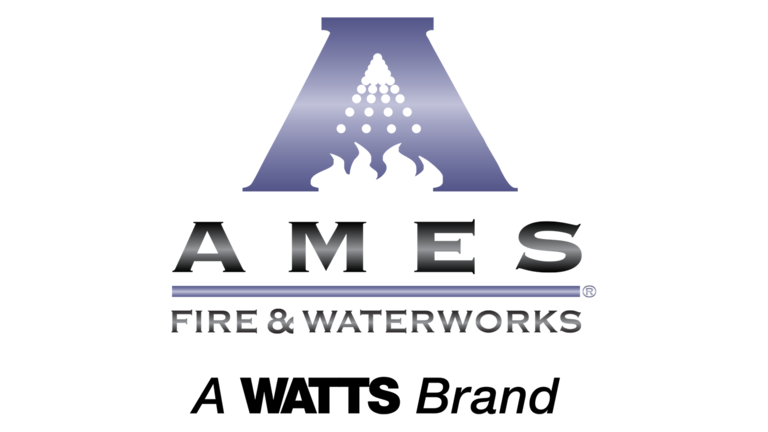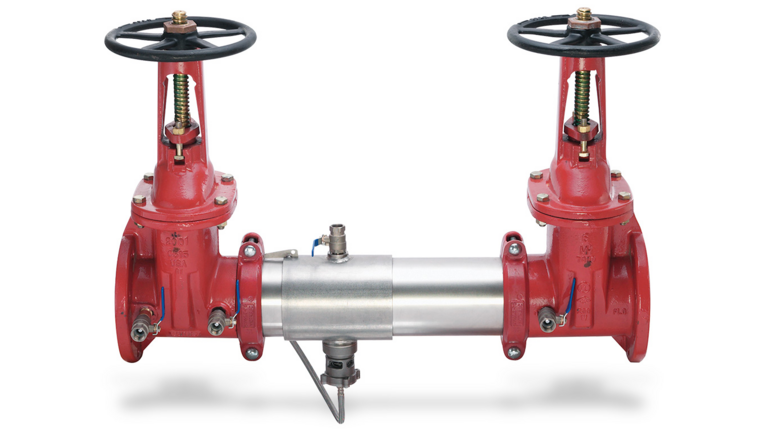 The short lay length, lightweight, and compact design makes our Colt series backflow preventers the preferred choice.
About Colt Backflow Preventers:
70% lighter than traditional designs
Utilizes groove connections for ease of installation & pipe alignment
Patented Link-check assemblies allow ease of serviceability
Applications
Want to Know More?
View the brochure to find the weight, pressure loss, and flow operations of our Colt Series.
How To Buy
Find local distributors that sell Watts products and accessories.
Find your local Sales Representative for any Watts product and accessory questions, support or to get a quote.
Homeowner? Sorry, Watts sales representatives do not sell directly to consumers. Please see your local retailer.