LFUSG-HWP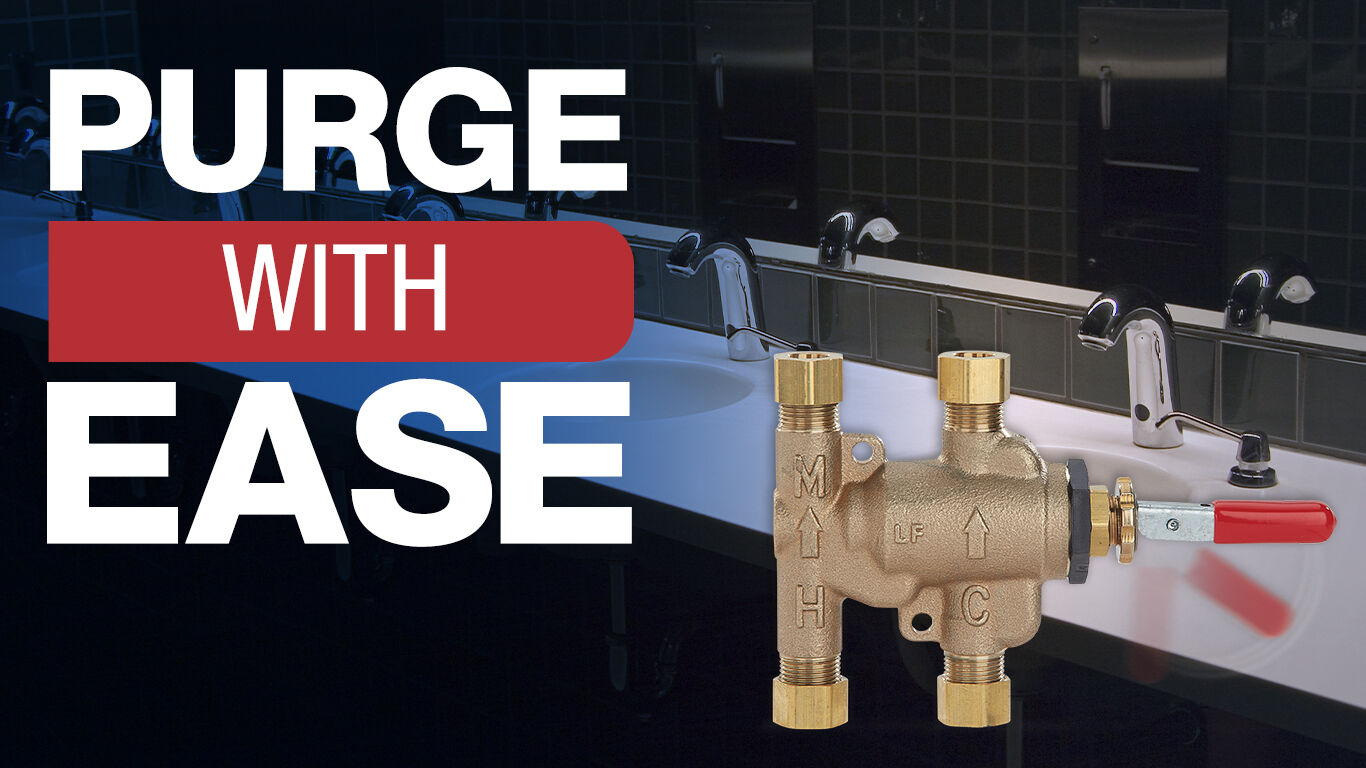 Quick Sanitization at the Flip of a Switch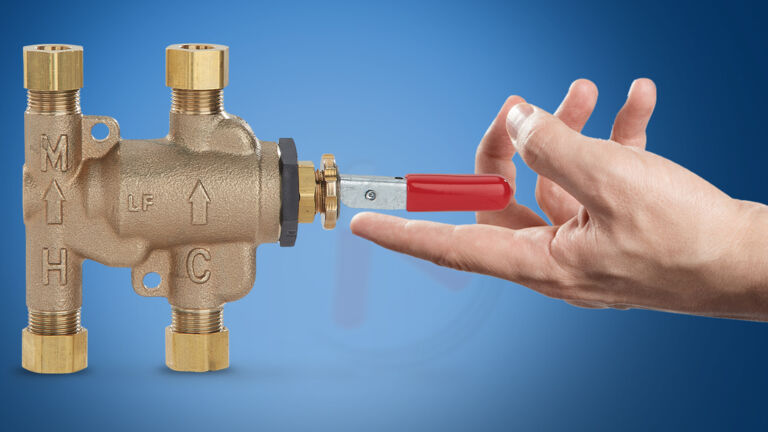 Mitigate Waterborne Pathogens
Fast and Easy Sanitization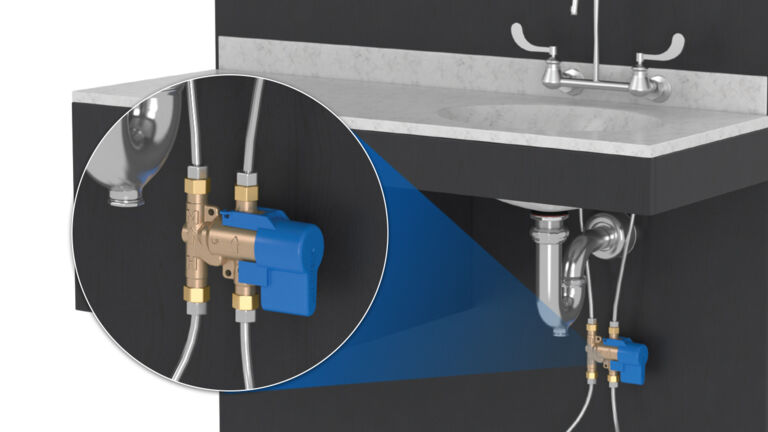 Sanitizing your water system with chemicals is costly, time consuming, and is corrosive on your pipes. What if it didn't have to be that way? The Under Sink Guardian® that has been providing you with scald protection just got an upgrade. The new and improved LFUSG-HWP features a hot water purge lever, allowing for fast and simple sanitization at the flip of a switch. Now you can enjoy a fast and easy method for sanitizing your system without the added risk of damaging your pipes.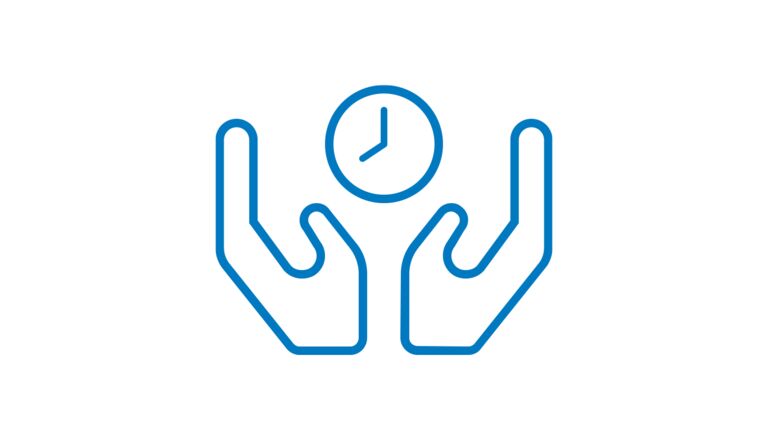 Save on Labor
No tools are required to initiate sanitization — just flip the switch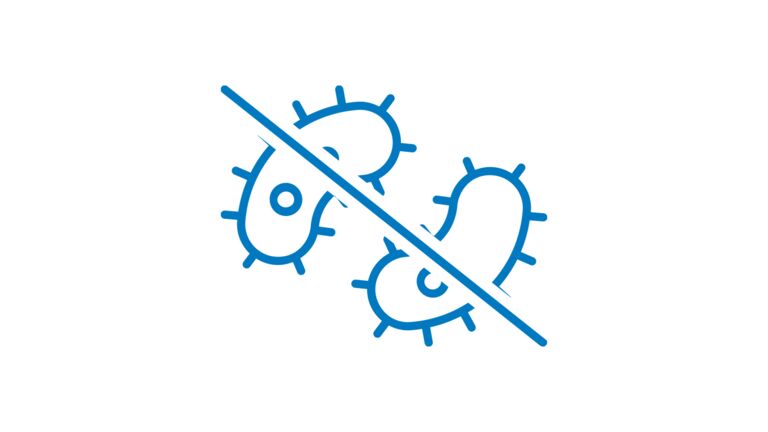 Increase Safety
The hot water purge feature allows for quick sanitization at the point of use fixture.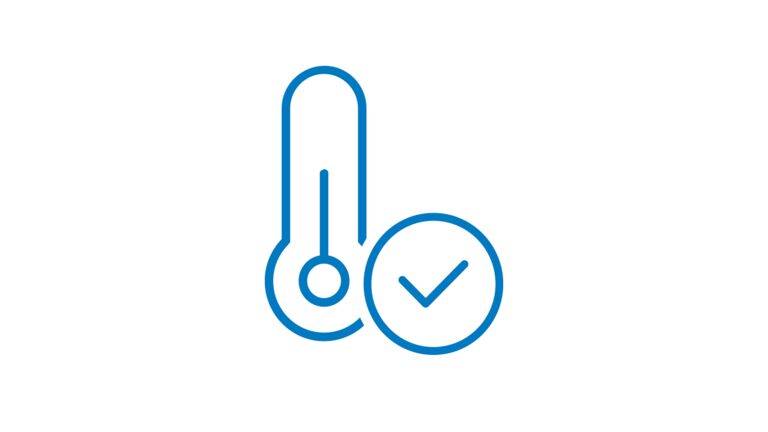 Have Confidence
The LFUSG-HWP is ASSE 1070 certified, ensuring safe water temperatures.
How to Get Started
Choose LFUSG-HWP for your water management plan
Enjoy scald protection and easy sanitization at the faucet
Have confidence knowing you can quickly and easily maintain safe water for your facility
Want to learn more about the LFUSG-HWP?
Fill out the form below to get in touch with one of our local reps to discuss the LFUSG-HWP.