OneFlow, the better alternative to a water softener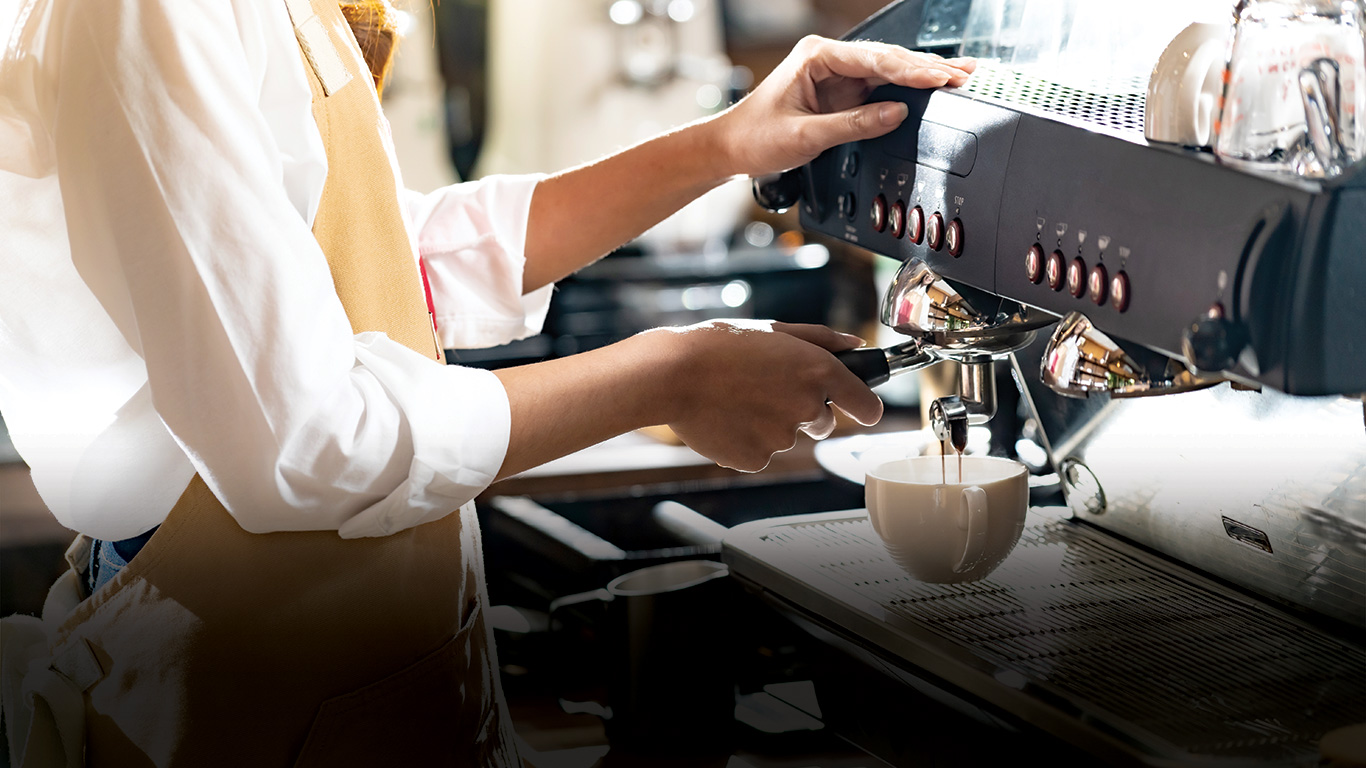 Coffee without compromise
Keep the minerals, lose the salt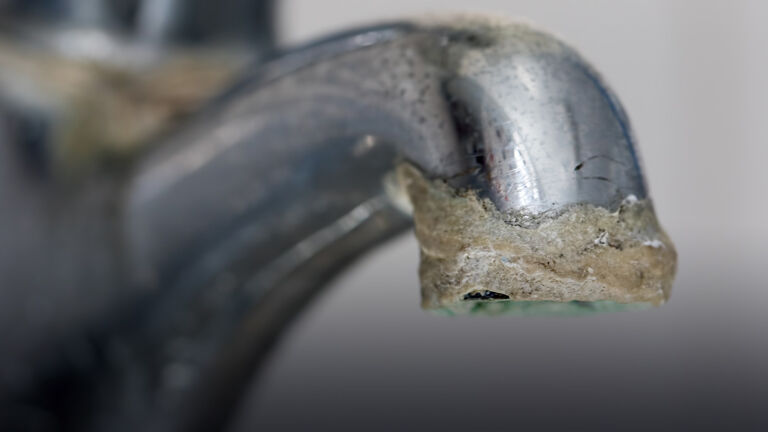 Is mineral scale ruining your plumbing?
Prevention is simple, and salt-free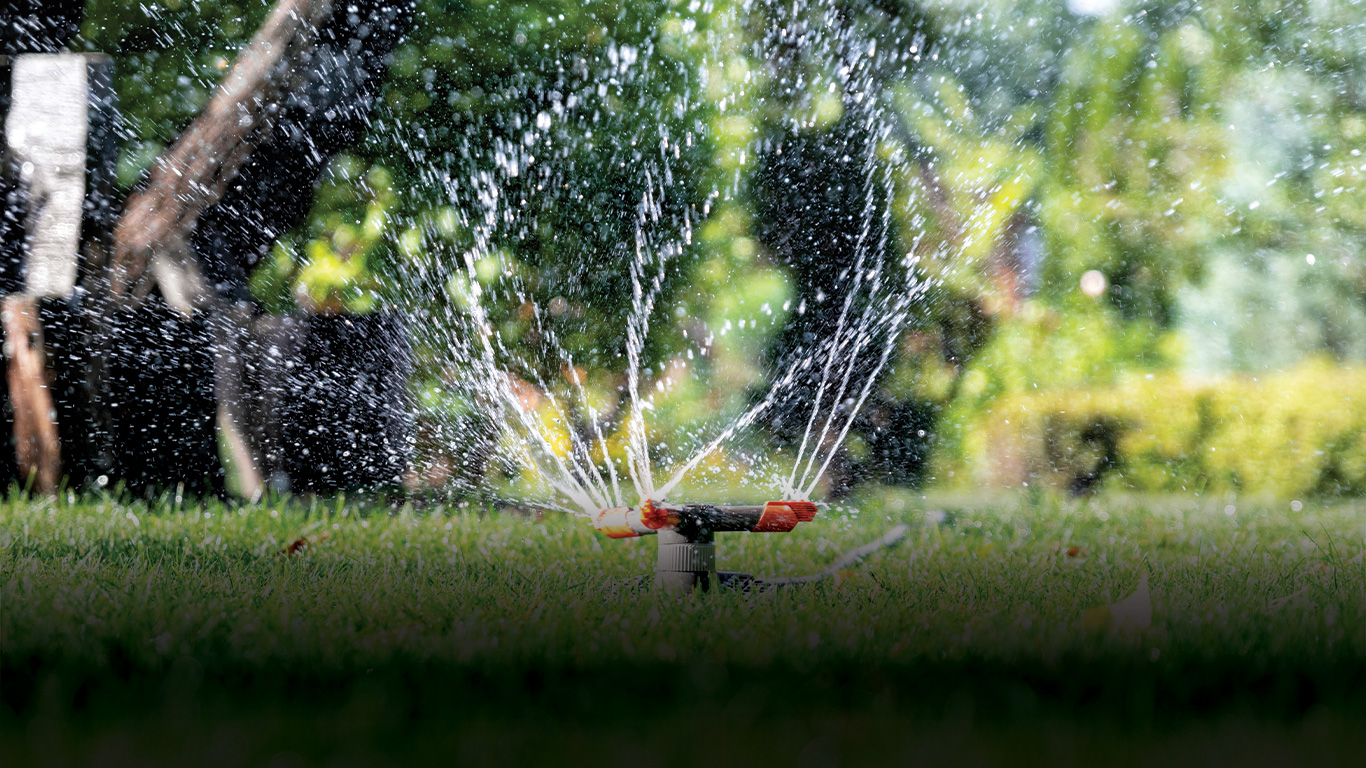 Environmentally Friendly Solution
Support water reuse with less salt down the drain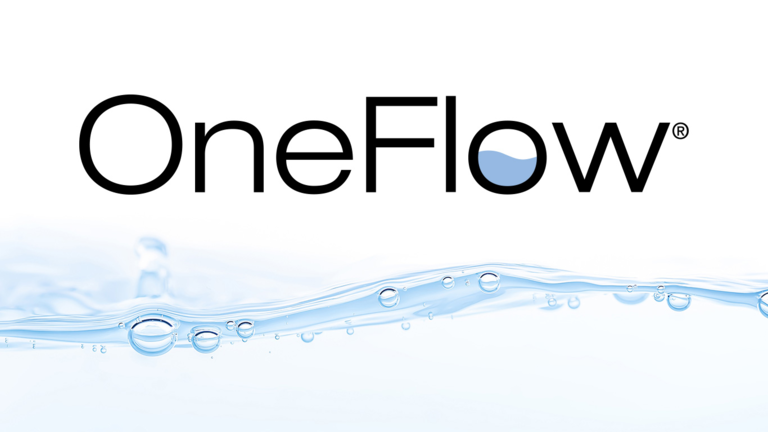 OneFlow® is the environmentally-friendly way to prevent scale buildup. Through
media-assisted crystallization (MAC)
, dissolved calcium, magnesium and bicarbonate ions are attracted to the surface of the media where they become supersaturated and converted into harmless microscopic crystals. Once formed, these crystals then move away from the media and flow freely through the plumbing system, unable to form hard scale on internal plumbing surfaces.
OneFlow maintains...
water heaters
Without scale buildup on the heat exchanger, your water heater can efficiently transfer energy to the water, keeping energy bills in check.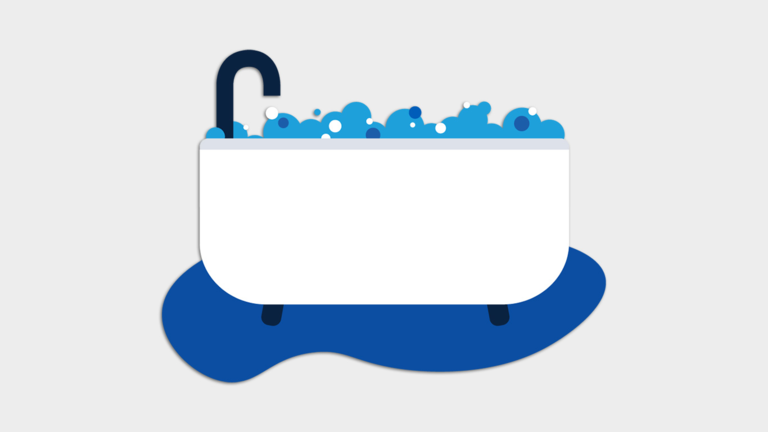 bathroom fixtures
Make scrubbing and polishing a thing of the past. Soap and shampoo residue rinses off quickly and more easily than with untreated water.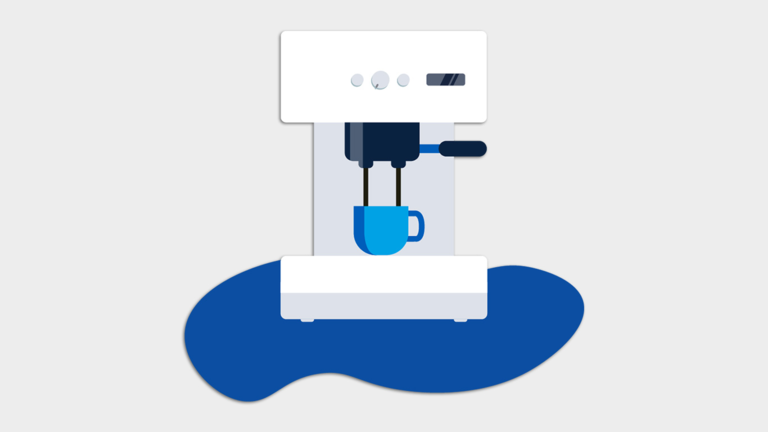 coffee makers
Unlike salt-based water softeners, OneFlow treats water without affecting its taste. Enjoy your coffee just like usual.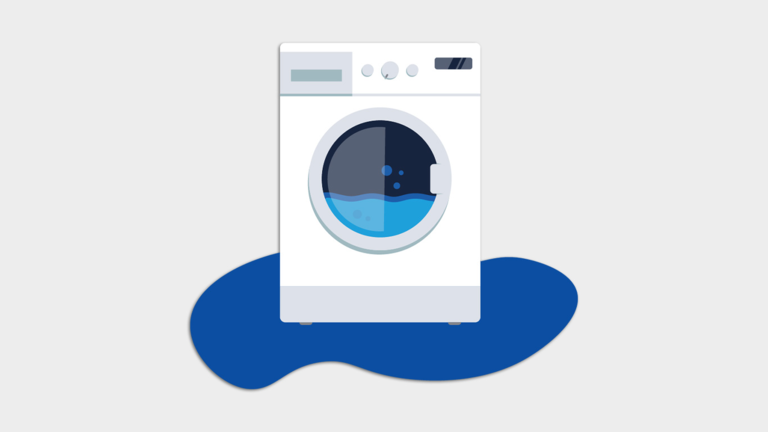 washing machines and dishwashers
Preventing scale buildup improves appliance lifespan without impacting the effectiveness of detergents.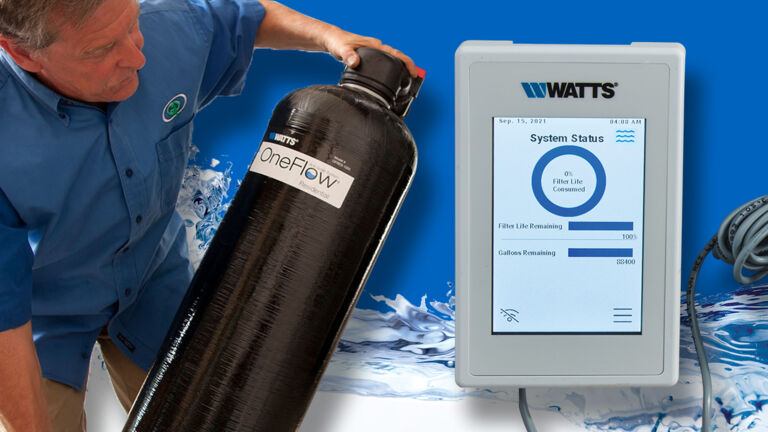 Smart & Connected Water Quality Monitoring
Get alerts via text or email when it's time to replace your media
Monitor displays days remaining, percent media life consumed, and total water usage volume
Available on select OneFlow residential and commercial systems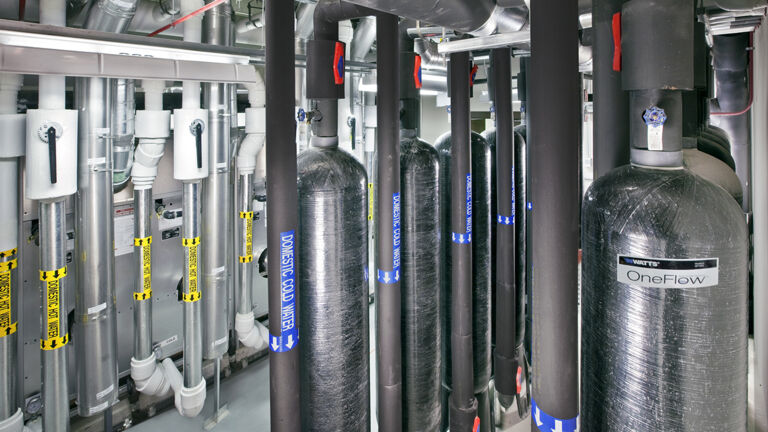 Why Choose OneFlow?
No salt or additional chemicals required

No backwashing required and zero discharge

Consistent scale control performance

Compact and simple installation
Safe for pipes and appliances
Minimal maintenance
Conserved water quality
Get alerts when it's time to replace your media (select systems)
Commercial Systems
Point-of-entry and point-of-use systems for use in commercial and institutional facilities.
View all Commercial Systems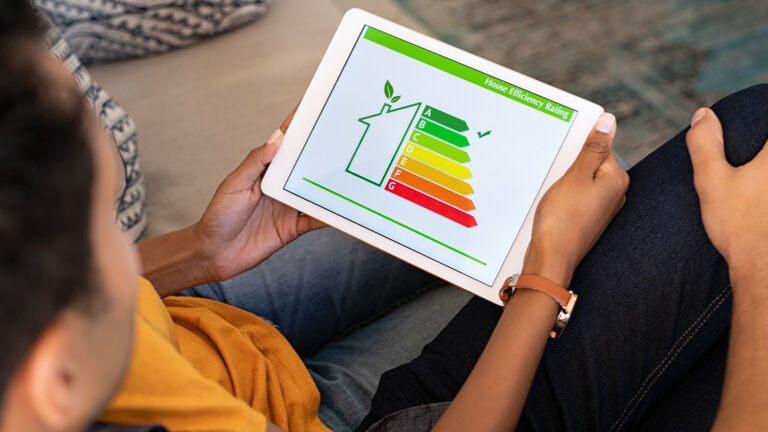 What to Expect
Improves operating efficiencies of all water using appliances
Extends life of capital equipment
Retains important mineral such as calcium and magnesium
Virtually maintenance free, no salt or chemicals to constantly add
Reverses existing scale problems on internal plumbing systems
OneFlow Resources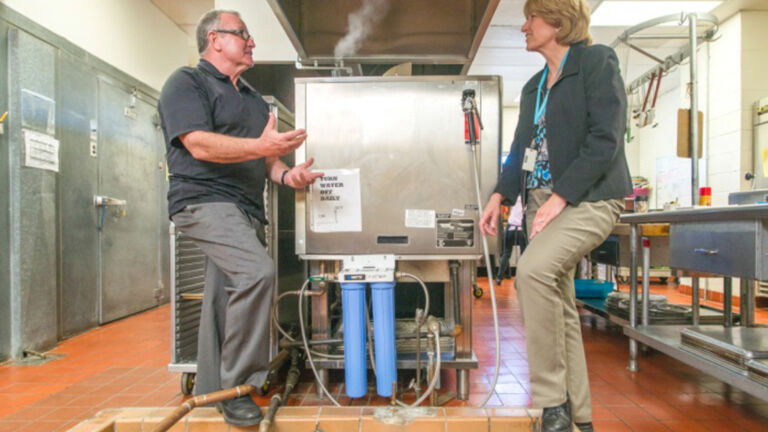 Case Studies
Find out how OneFlow solved mineral scale issues for these commercial installations.
Learn More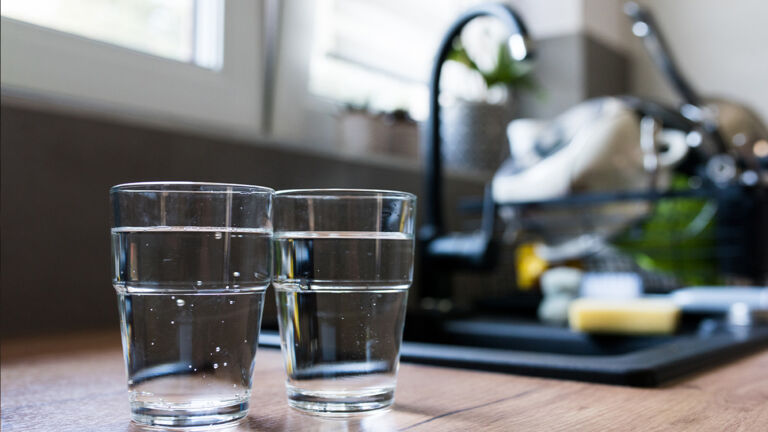 FAQ
Where OneFlow works well, where it should not be used, water quality requirements, and more are covered.
Read the FAQ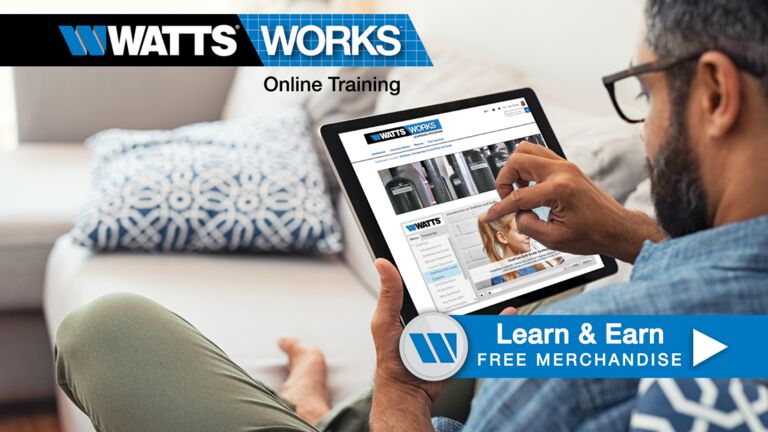 OneFlow Online Training
Watts Works offers OneFlow courses that work with your limited schedule, available when and where it's convenient for you. Wholesalers, contractors, and engineers are invited to participate in our Learn & Earn program which provides tokens after successfully completing e-learning courses. Tokens can then be redeemed for lifestyle merchandise.