Community
Taking Care of You
Our work extends beyond products and customers. For decades, we've strived to lend a helping hand and support the communities that make our work so important. Here are just a few examples of how Watts and its employees have given back to the community.
For People
For over 17 years employees in our Fort Myers, FL facility have been helping more than 8,000 children in Lee County by donating to the U.S. Marine Corps Reserve Toys for Tots Foundation. Not only do employees donate toys, but they set an annual bicycle donation goal. In recognition of their selfless efforts, our Fort Myers employees have received several Toys for Tots Commander's Awards.
As part of a three-day senior leadership team meeting, Watts executives "teamed up" in support of the Pine Street Inn, a Boston-area homeless shelter. Watts contributed and prepared enough vegetables to feed the shelter's guests for four days.
Fourteen Watts employees paired up with Habitat for Humanity to help work on homes for deserving families in Lawrence, MA., helping transform a former convent into 10 condominium units. The Watts team helped with various tasks, such as insulating, framing, and installing a fire wall. We are proud to be an ongoing major affiliate donor.
In China, our employees held a charity bazaar and auction to benefit Amity Foundation's Action-e-10000, a program that sponsors Chinese orphans in poverty-stricken regions. Employees donated personal belongings and raised enough to cover three orphans' school tuition fees for a year.
As part of a team building exercise, our Global Human Resources team built and donated bikes to a local YMCA chapter near our headquarters in North Andover, MA.
Watts employees in Europe donated food to Voedselbank, a food bank that serves the Amsterdam community.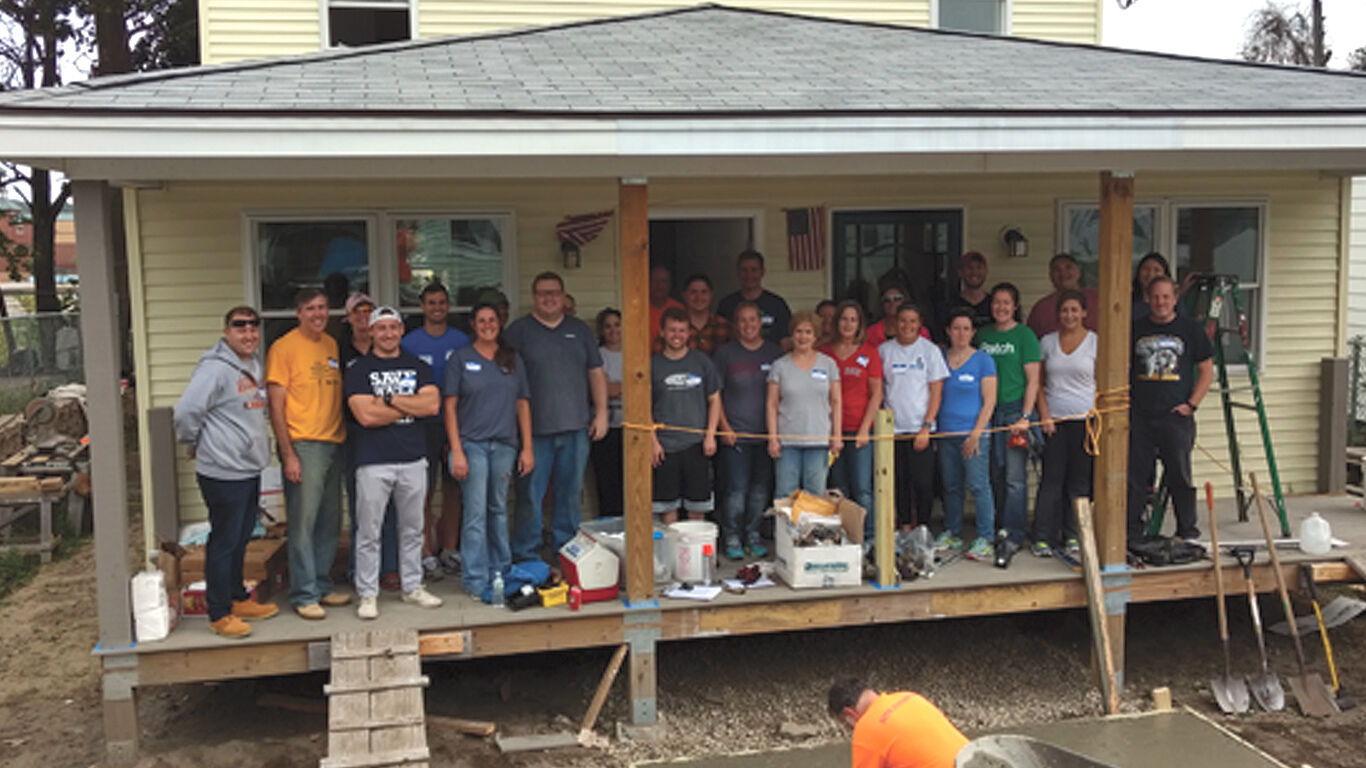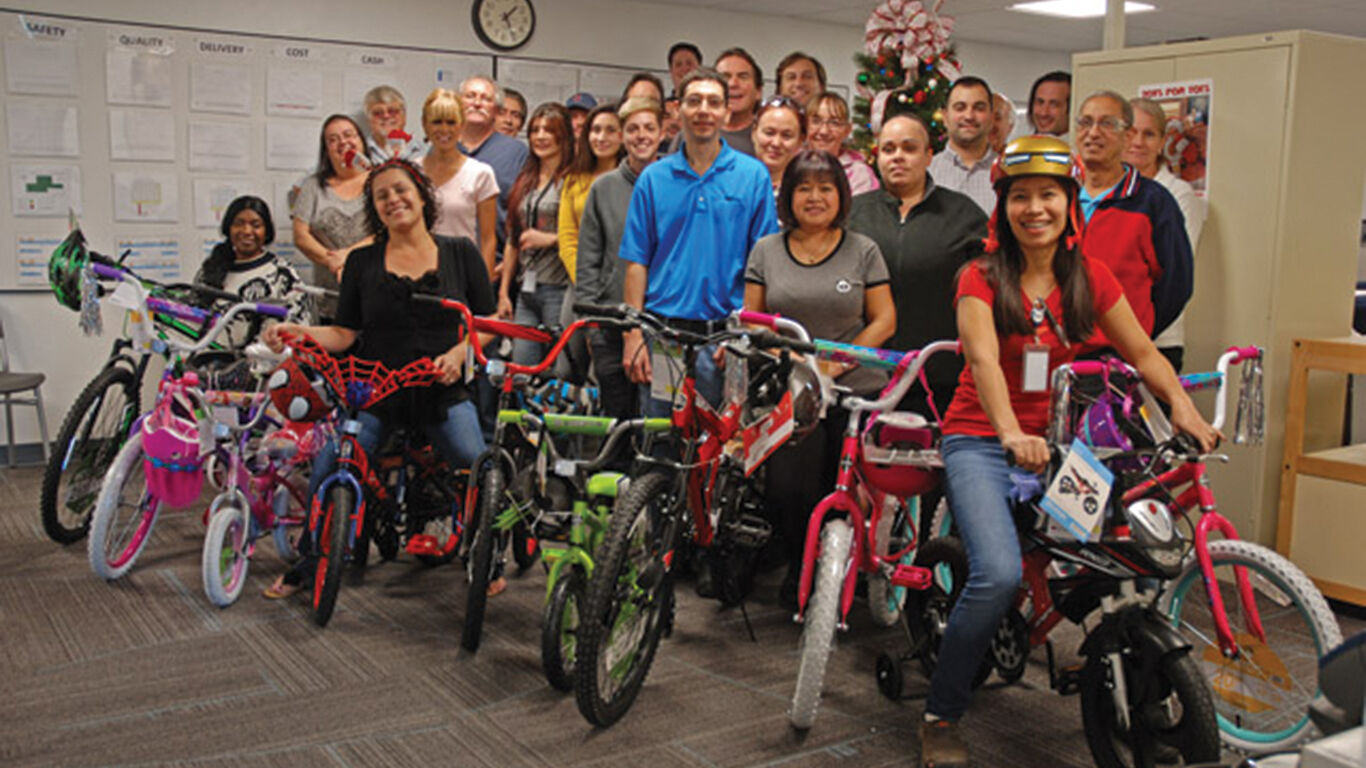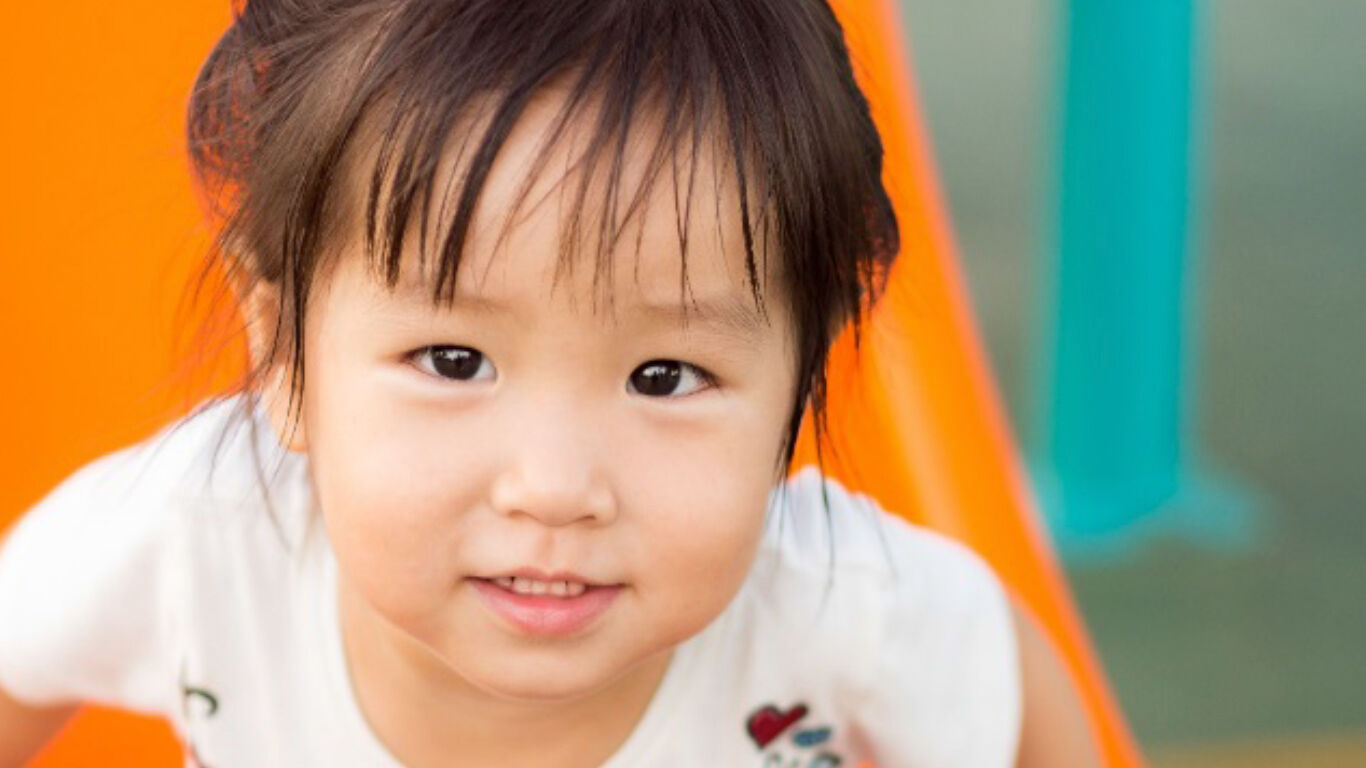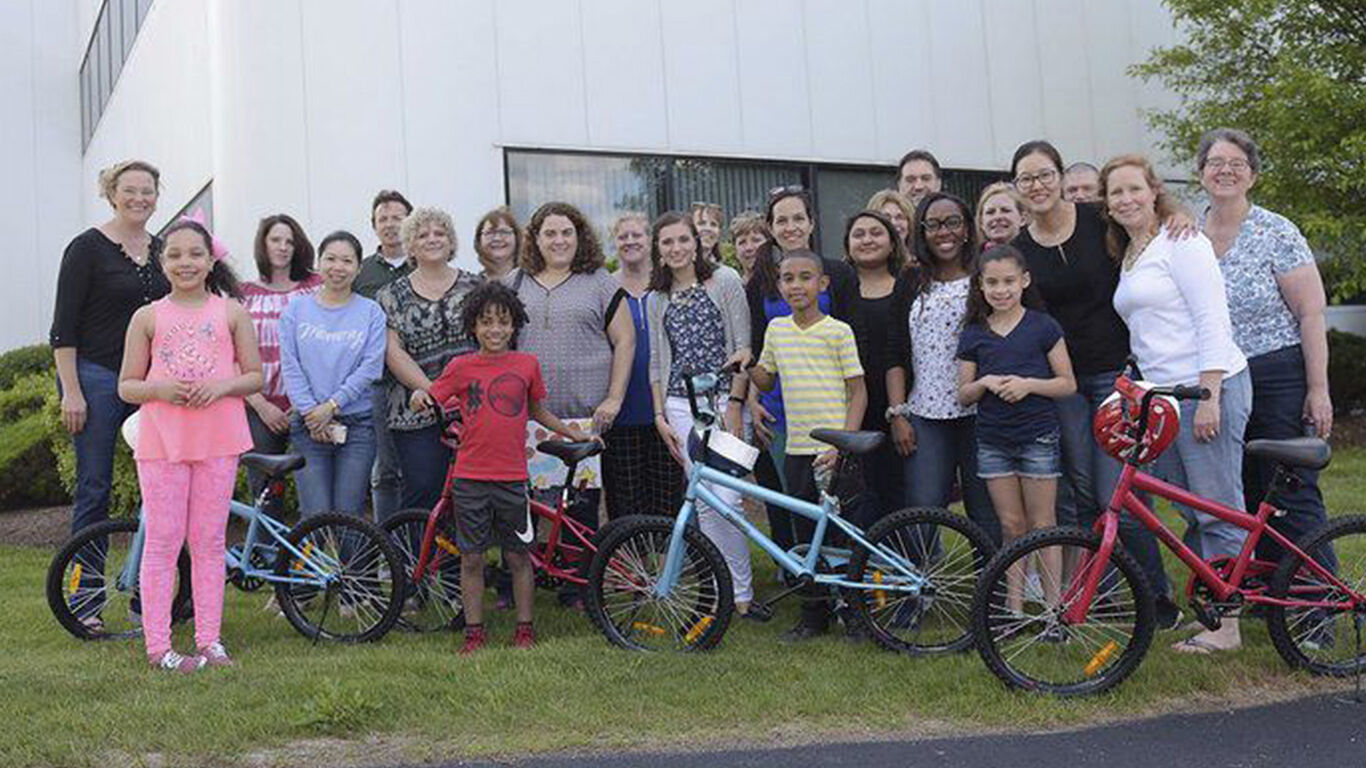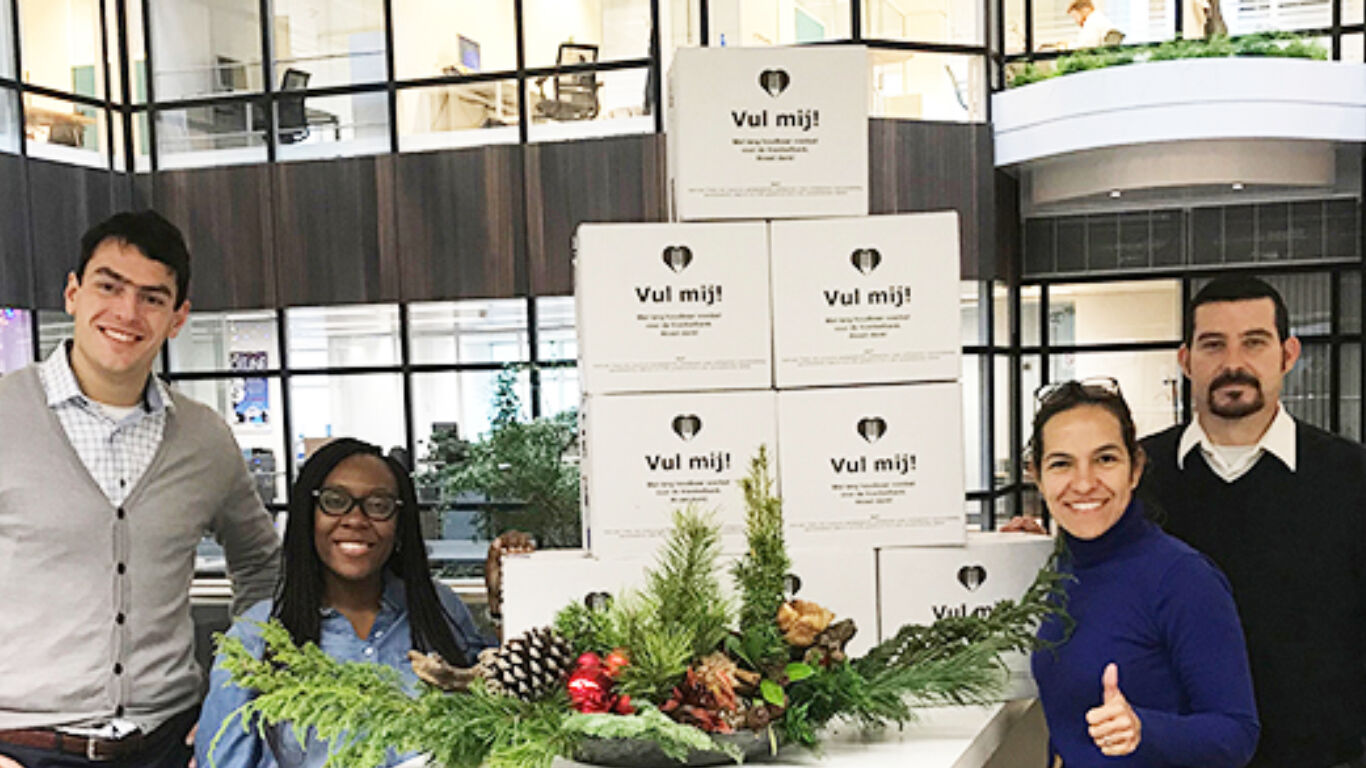 For our Troops
We are proud to have sponsored a number of ultimate heating comfort systems through Home for Our Troops, an organization that provides specialized housing to accommodate severely handicapped soldiers returning from combat. Donations include radiant floor heating systems, which are particularly beneficial for people with severe lower extremity handicaps.
For Research
In Brives-Charensac, France, twenty-one of our local employees participated in the La Course des Filles (Race of the Girls). This annual event helps educate and inform women about breast cancer while contributing to its research.
For Education
Employees in China provided books and donated educational funds to children in rural China. But they didn't stop there. The group of volunteers also built and equipped small libraries, and taught reading and writing to students at two local elementary schools. For many children in this area, access to education is one of the only opportunities they have to move beyond poverty and attain a better quality of life.
For our World
Since 2016, Watts and the Planet Water Foundation have brought clean water to 9,000 people in China, Colombia, India, Indonesia, the Philippines, and Puerto Rico.
A group of our Blauvelt, NY team participated in Rock the Ridge, a 50- mile endurance challenge and environmental fundraiser. The goal was to traverse a 50-mile course through Mohonk Preserve, a vast non-profit nature preserve in the mid-Hudson Valley of New York State.