AquaLock Brass Fittings
Made of high-performance lead-free** brass, AquaLock™ push-to-connect fittings give you fast and secure connections without any tools. Designed for years of trouble-free service and backed by a 25-year limited warranty*.
*See warranty information for limited warranty details.
**The wetted surface of this product contacted by consumable water contains less than one quarter of one percent (0.25%) of lead by weight.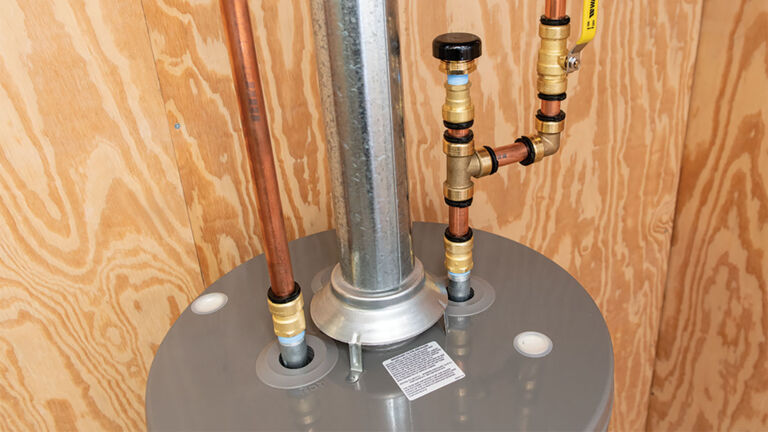 Have a question or two?
Visit our Customer Support page to find the answers you're looking for.
Customer Support
AquaLock Brass Fittings
Showing {startcount}-{endcount} of {totalresults} results