OFTWH-C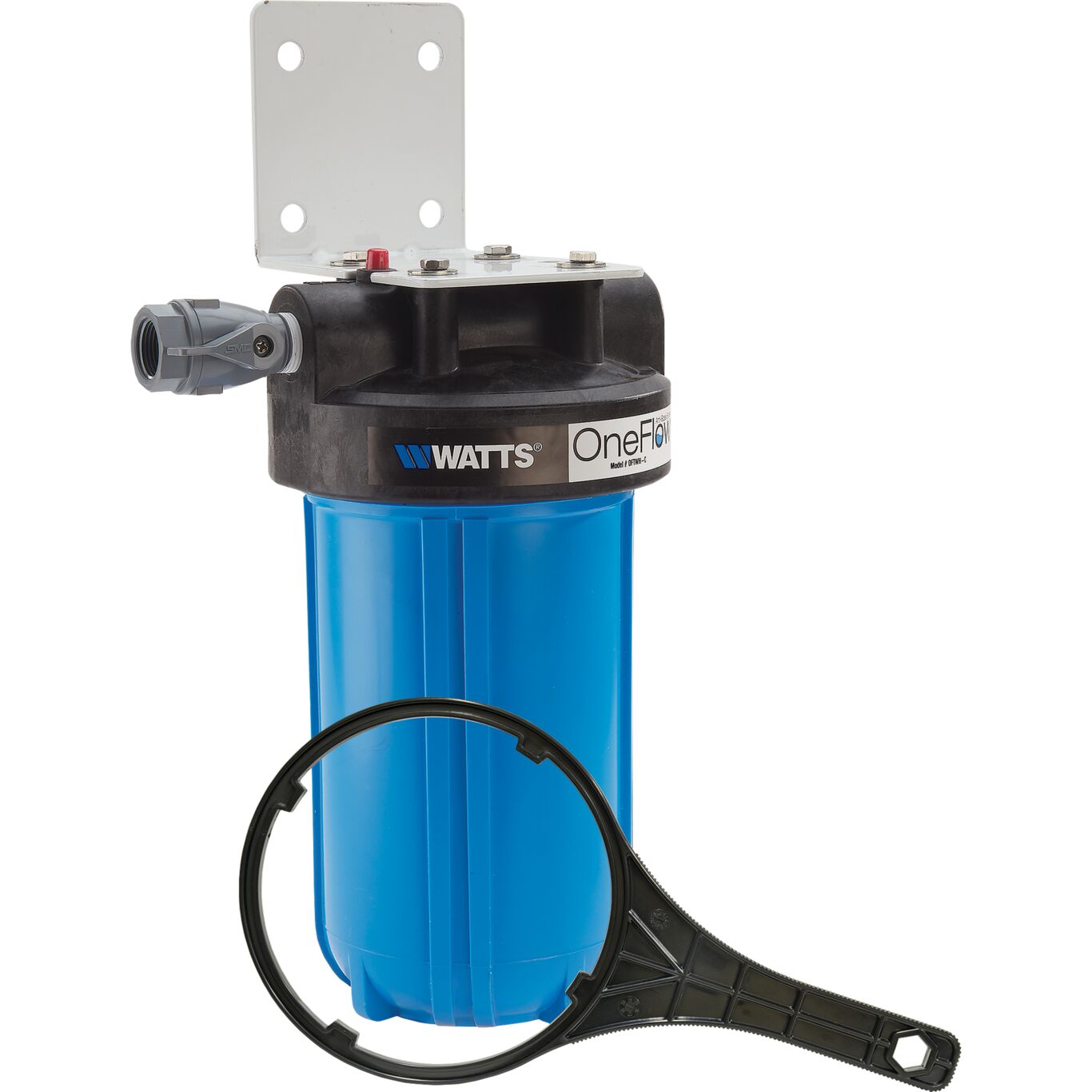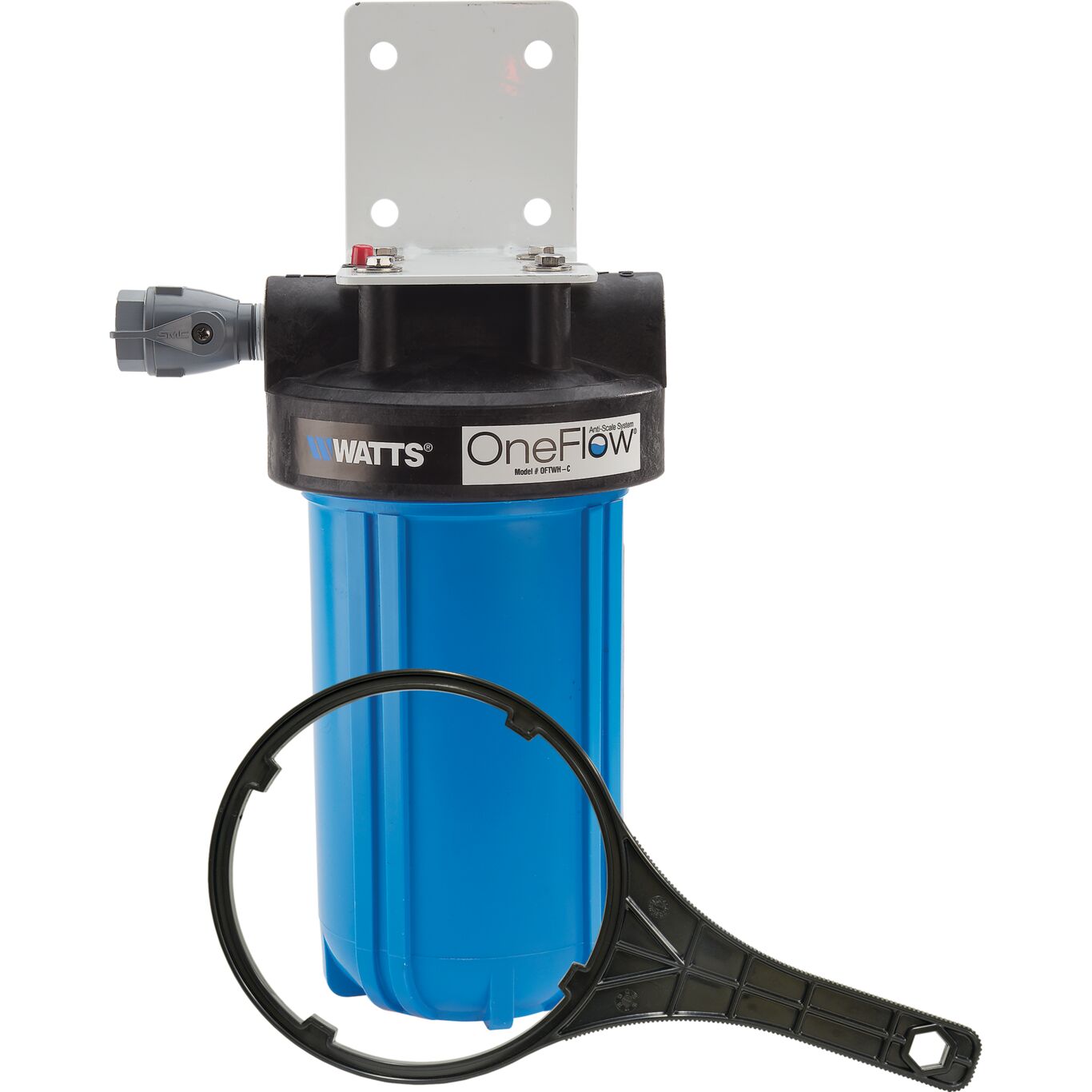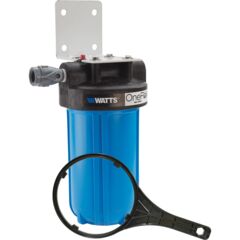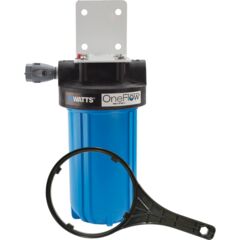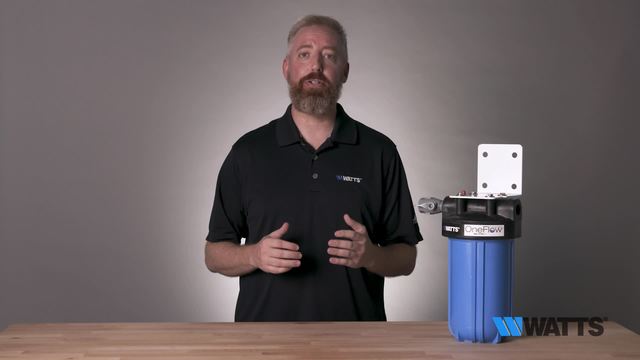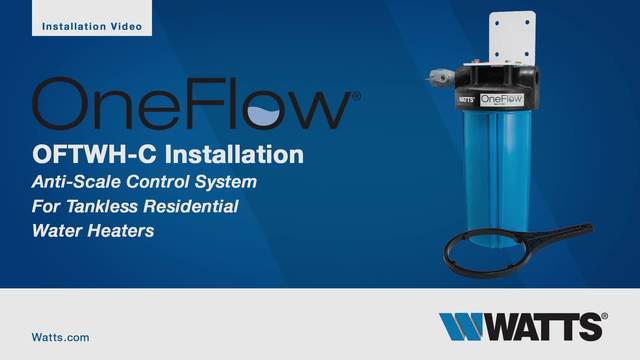 OneFlow Anti-Scale System For Tankless Water Heaters for up to 5 gpm (18.92 lpm)
Sales Channel: Wholesale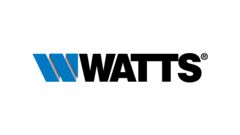 This OneFlow® anti-scale system, model OFTWH-C, conditions cold tap water and provides scale protection on internal plumbing surfaces to extend the life of equipment by transforming dissolved hardness minerals into harmless, inactive microscopic particles. Used for single residential tankless water heater unit, the specially designed components are installed before a water using device (water heater) to protect against the effects of hard water. The OneFlow anti-scale system is not a water softener and does not add chemicals or remove minerals, but provides environmentally friendly technology to prevent scale buildup.
The OFTWH-C system consists of a single blue housing, 14 inches tall with a 3/4 inch FNPT connection and OneFlow media cartridge that should be replaced once every 2 years. Nominal flow rate up to 5 gpm (18.92 lpm).
Learn more about the complete family of OneFlow solutions.
Features
Chemical free treatment for scale prevention and protection
Requires no control valve, chemical additives or electricity
Improves equipment efficiency
Virtually maintenance free environmental-friendly technology
Flow rate up to 5 gpm
Literature
Select a Model
Select options below to identify the UPC, Order Code, and Repair Kit for a specific OFTWH-C
Share this Product
Approval/Certification Information
For product-specific approval information, please refer to the product's specification sheet or ask a Watts representative. For general information regarding any approval certification partners identified in the specification sheet, please visit our certification partners' websites: