USA: T: (978) 689-6066, F: (978) 975-8350, Watts.com
Canada: T: (905) 332-4090, F: (905) 332-7068, Watts.ca
Latin America: T: (52) 81-1001-8600 | Watts.com
Radiant Heat Brings Comfort to a Yoga Retreat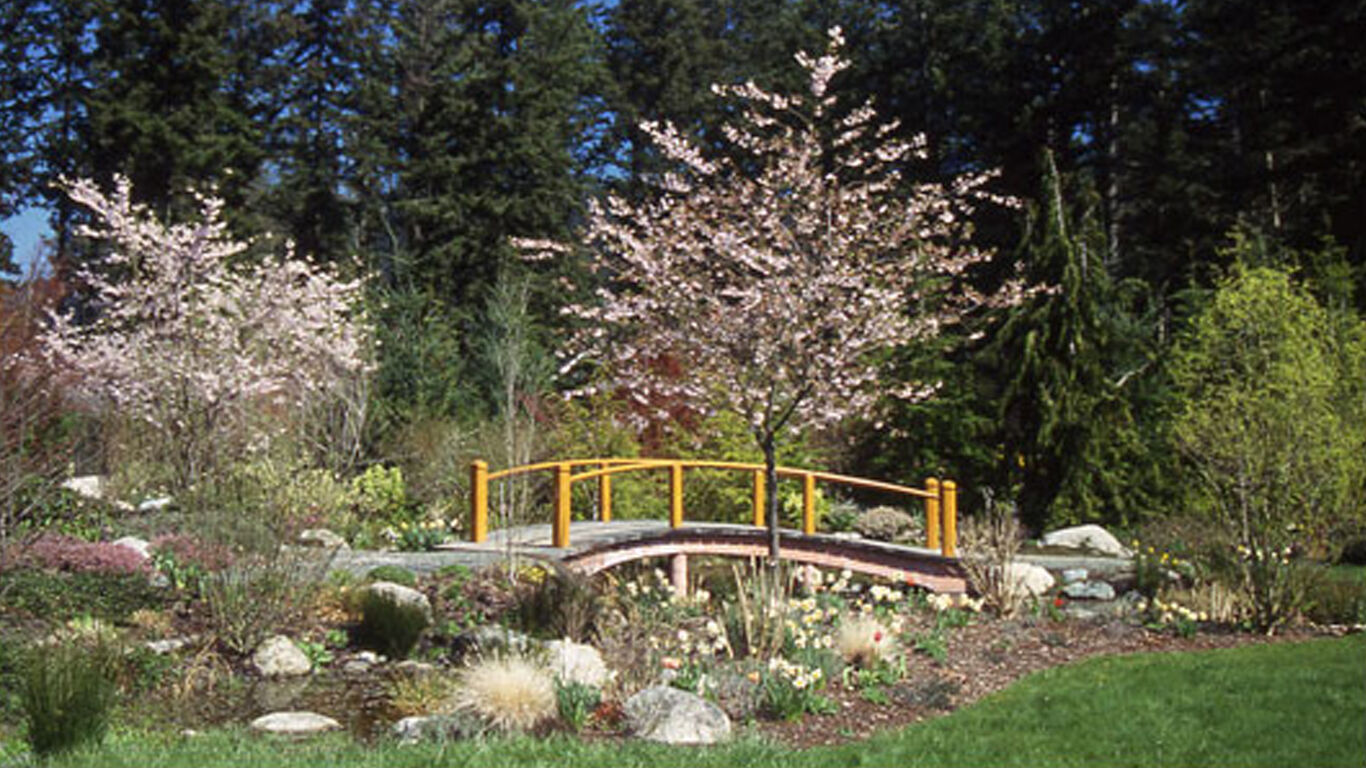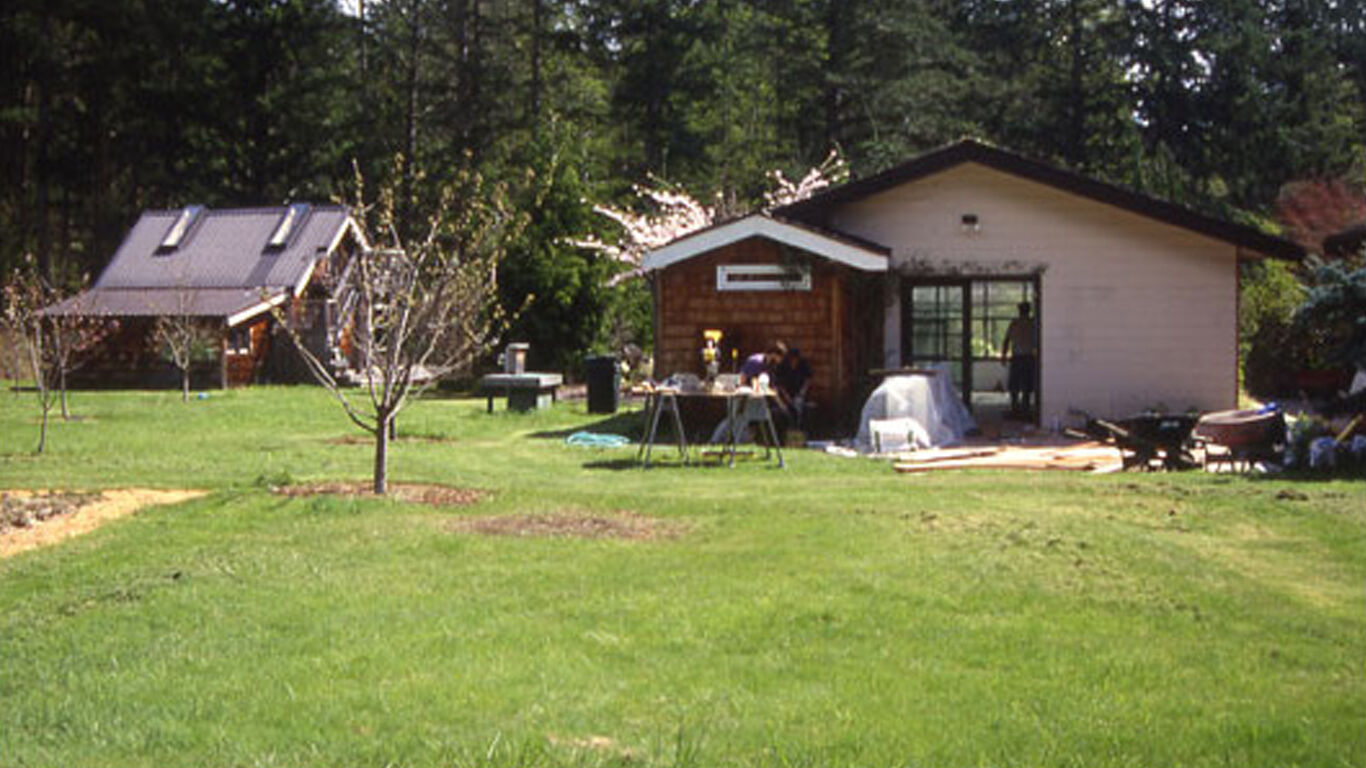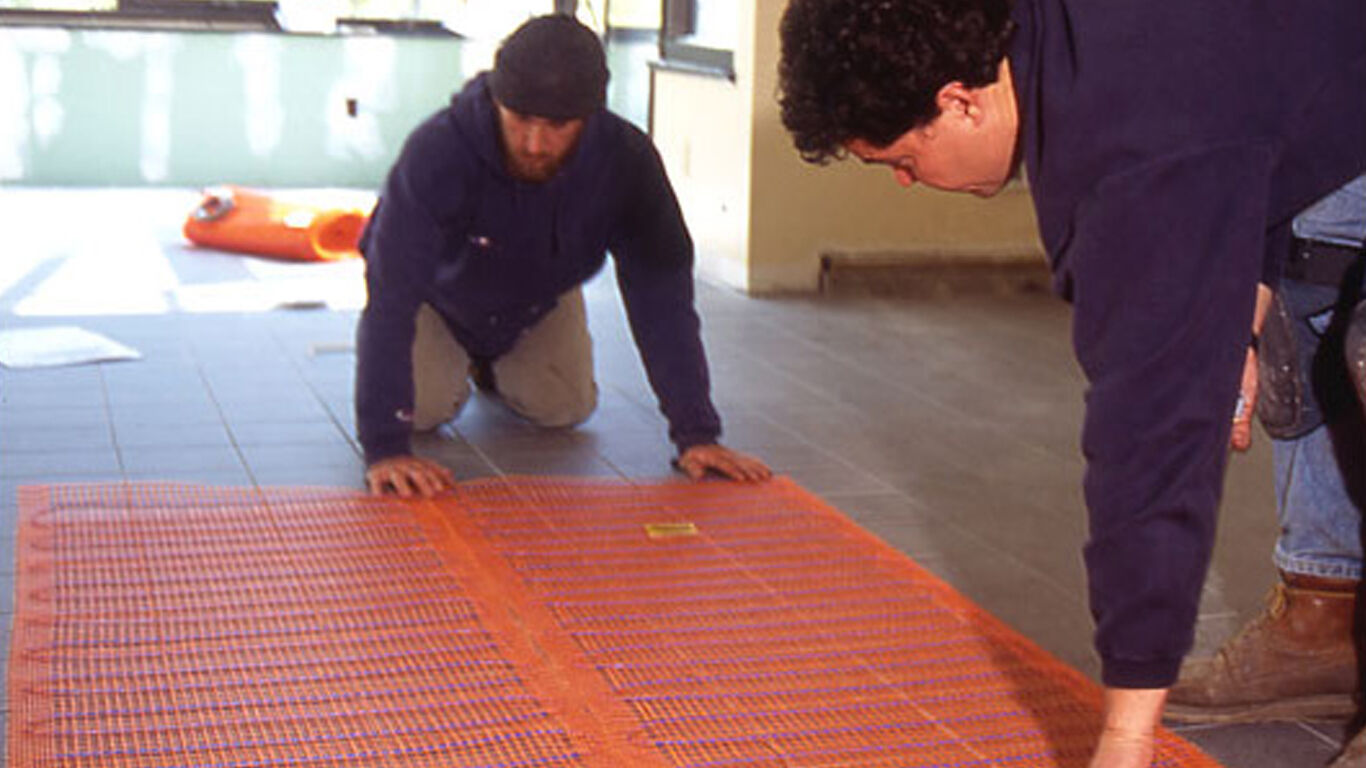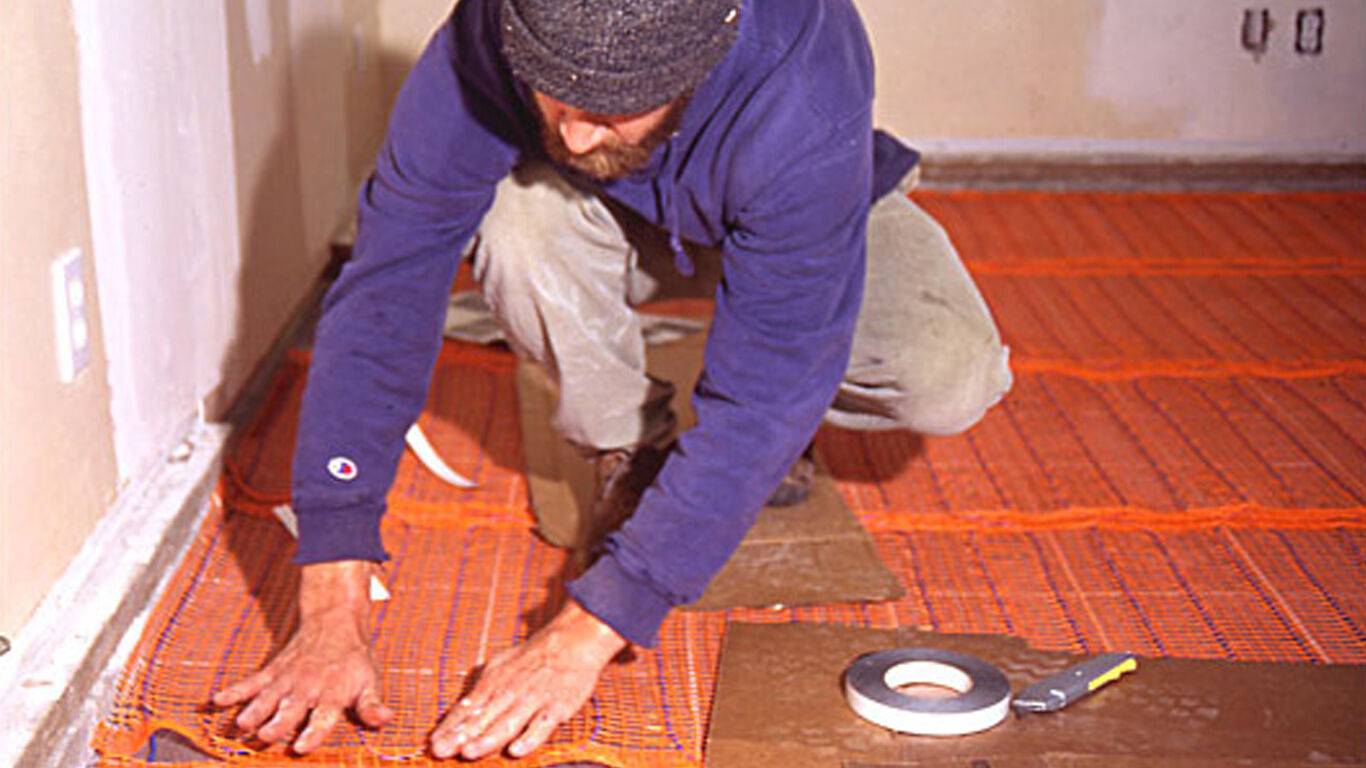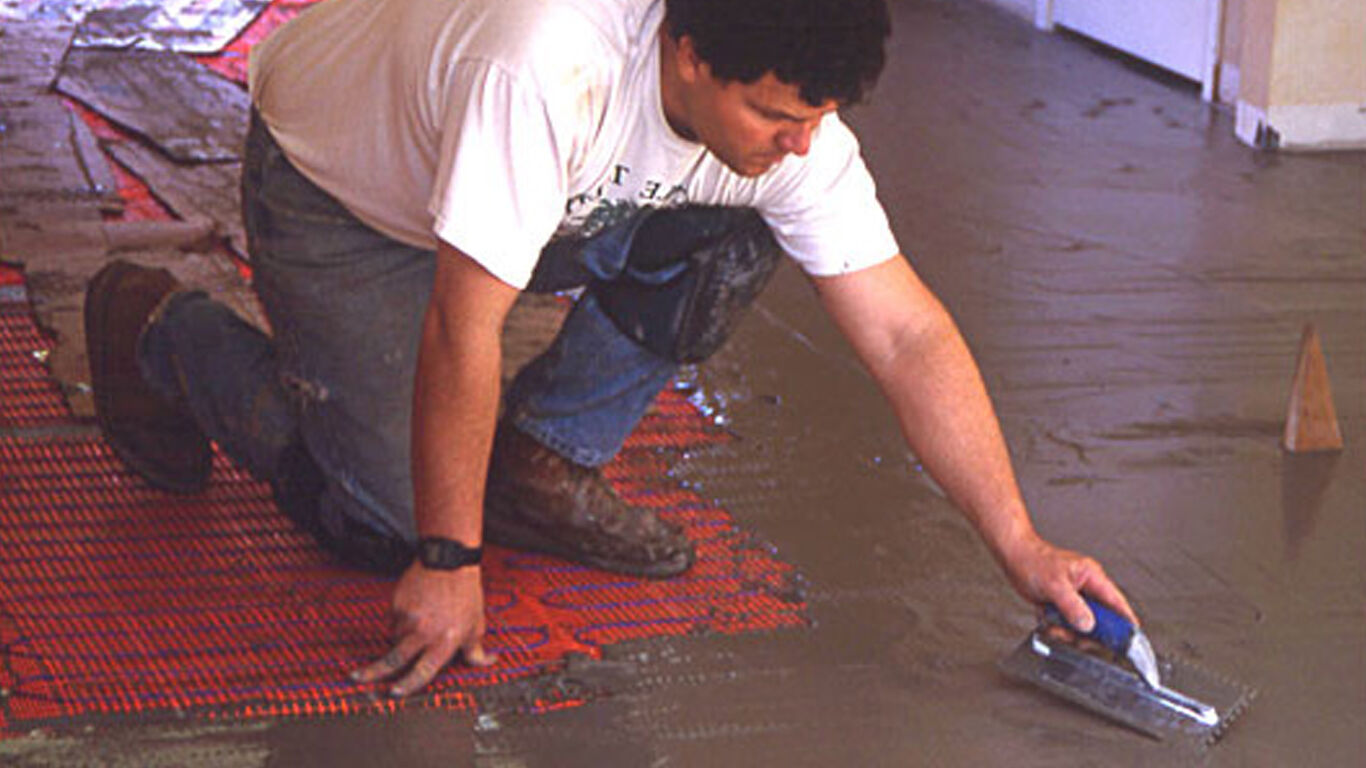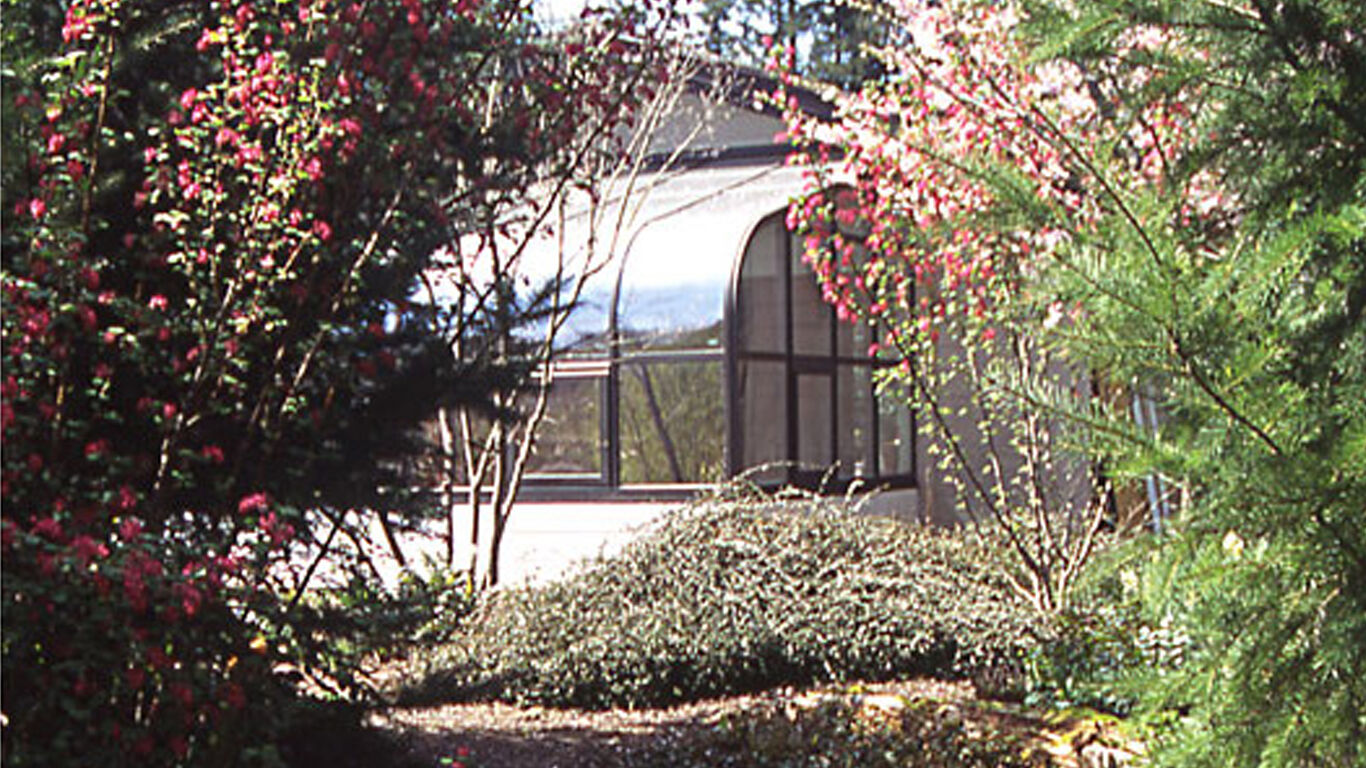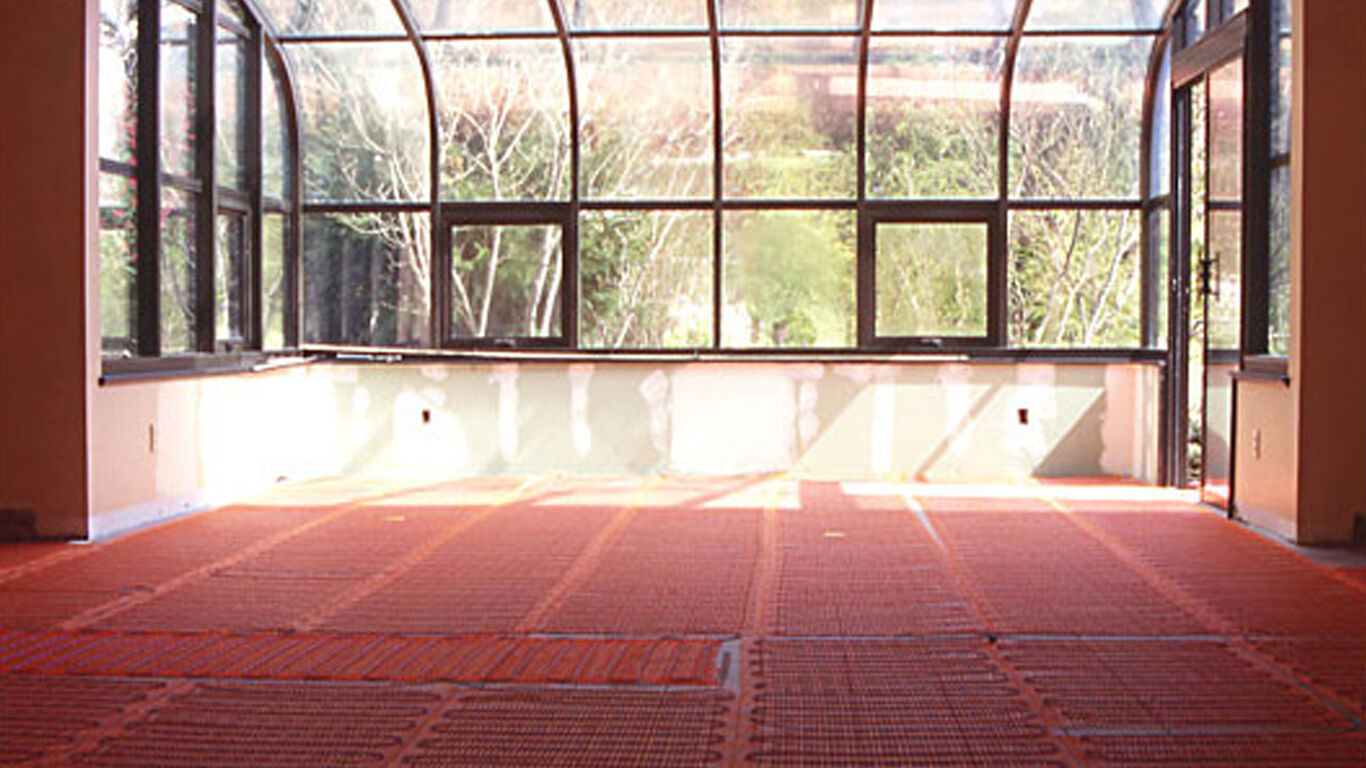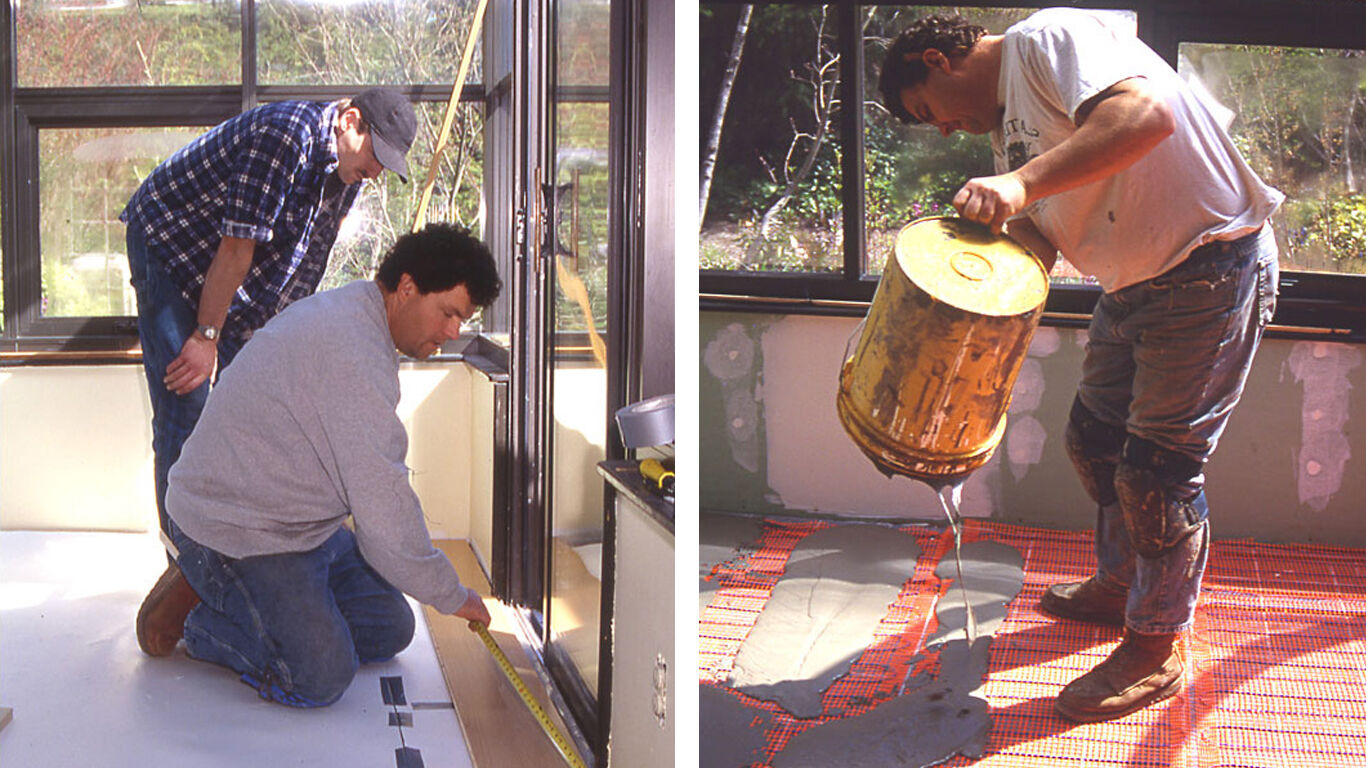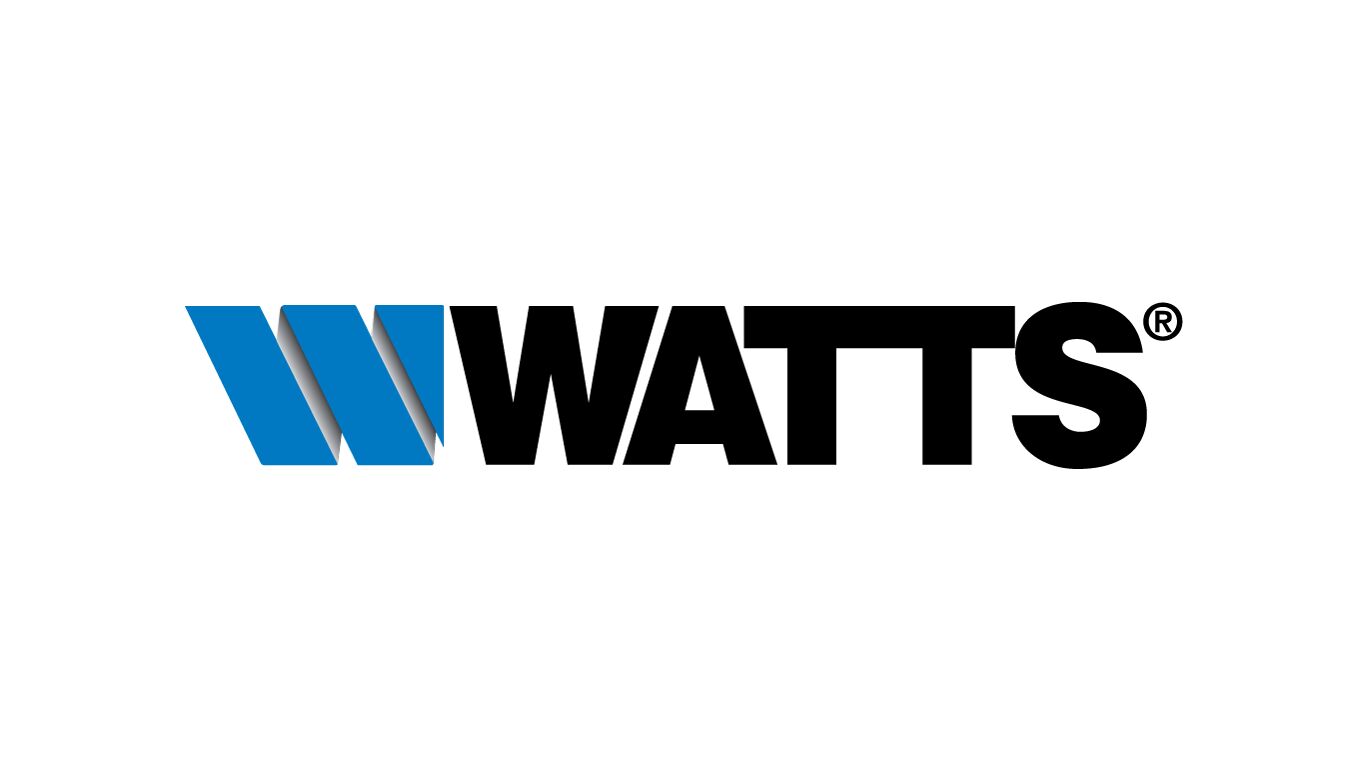 Share this Case Study
Industry
Category
Product(s) Installed:
HeatWeave® Electric Radiant Mat
Customer
Location
Scope
Radiant heating for a yoga studio
What Client Needed
A heating solution that would provide a warm, cozy atmosphere for the retreat's clients
Solution
The 560-square-foot electric radiant system uses equally sized mats to ensure balanced heat. with two seven-day day am/pm programmable thermostats, each of which has one 24"x 60'mat and one 24"x 80' mat. The system heats up in just 30 minutes.
"The radiant heat is so well-suited to yoga. People have commented about how cozy they feel. It is especially important for yoga to be practiced in a comfortable setting."