USA: T: (978) 689-6066, F: (978) 975-8350, Watts.com
Canada: T: (905) 332-4090, F: (905) 332-7068, Watts.ca
Latin America: T: (52) 81-1001-8600 | Watts.com
Small Carbon Footprint with a Big Embrace
The Re-Greening of a Mountain Home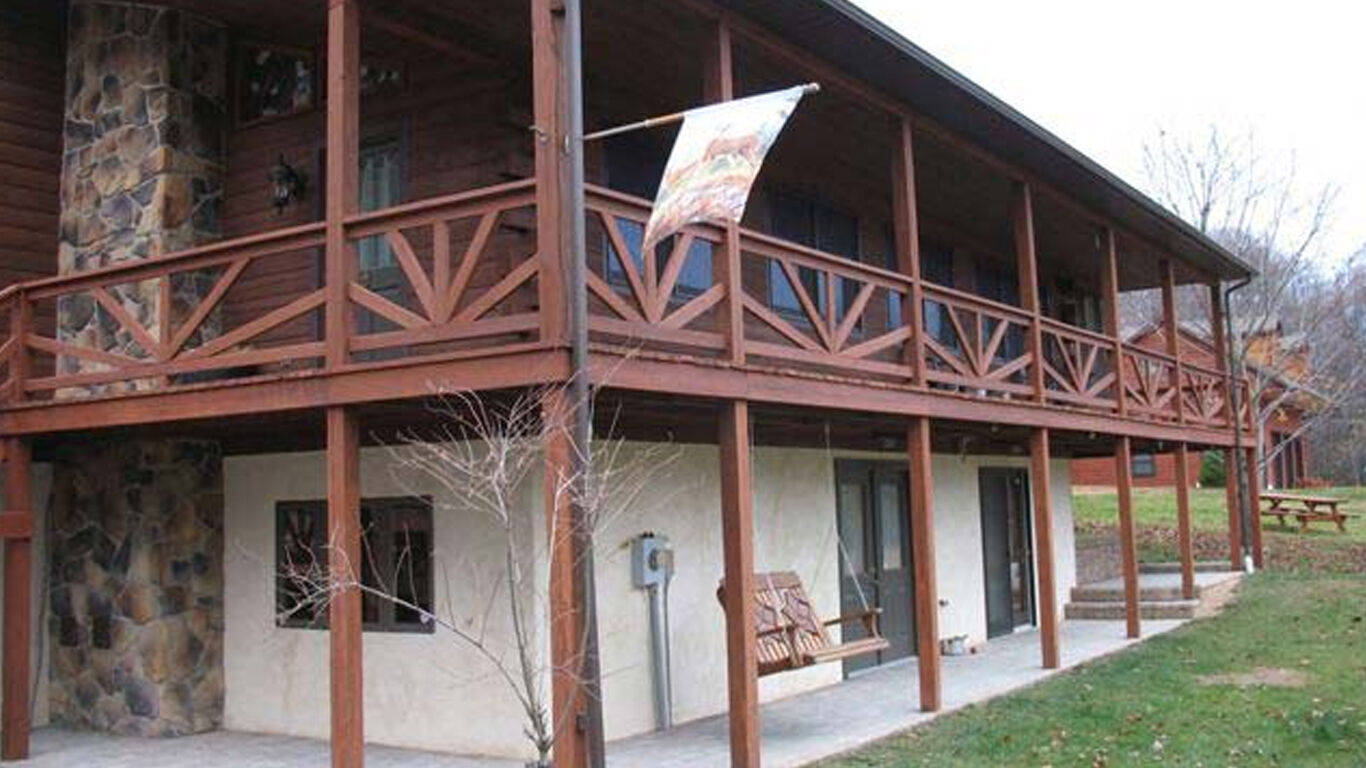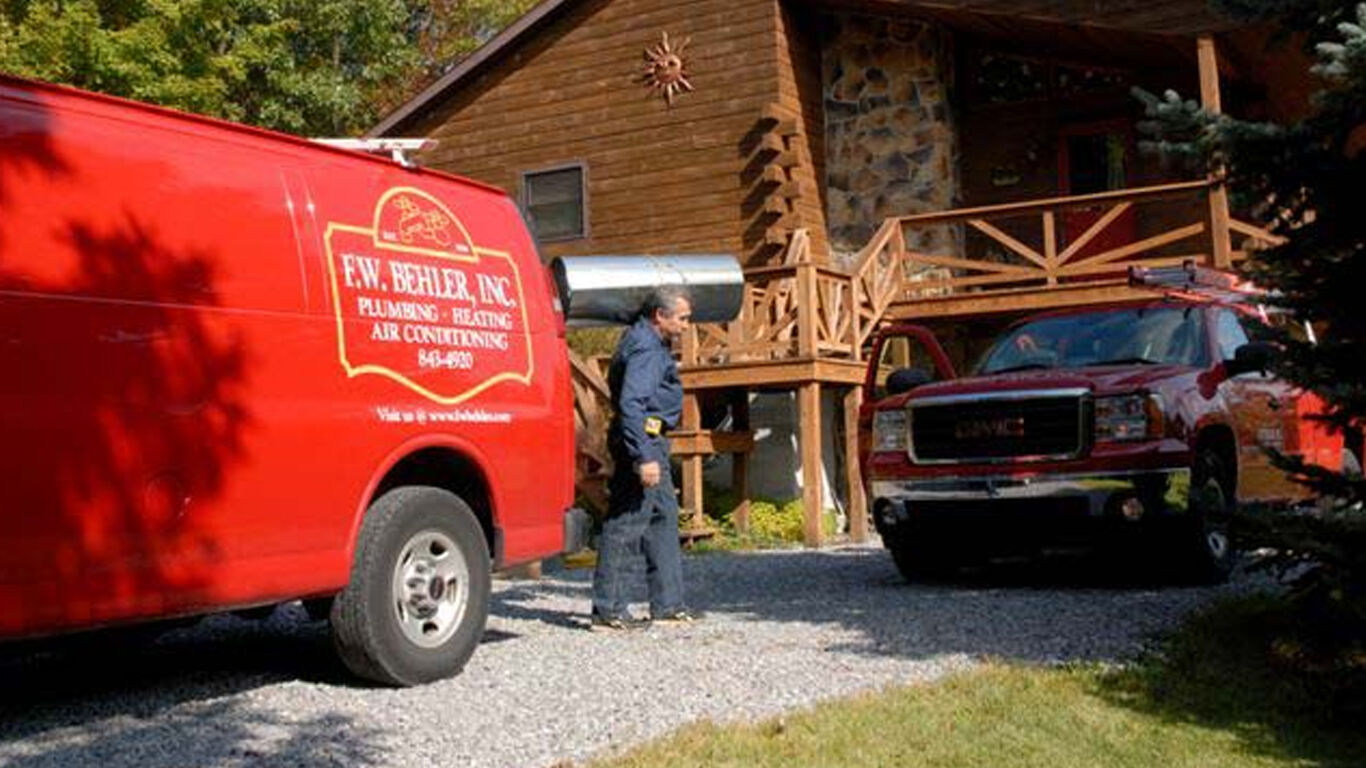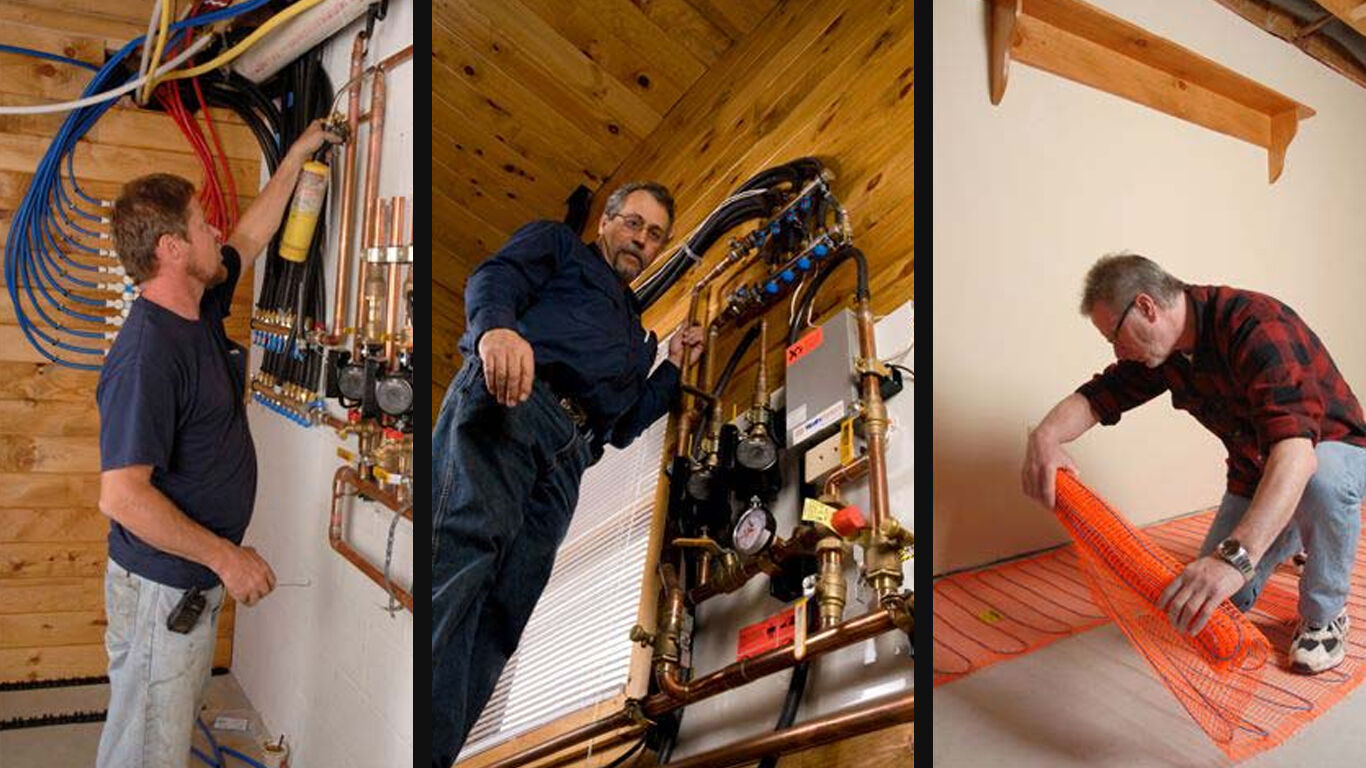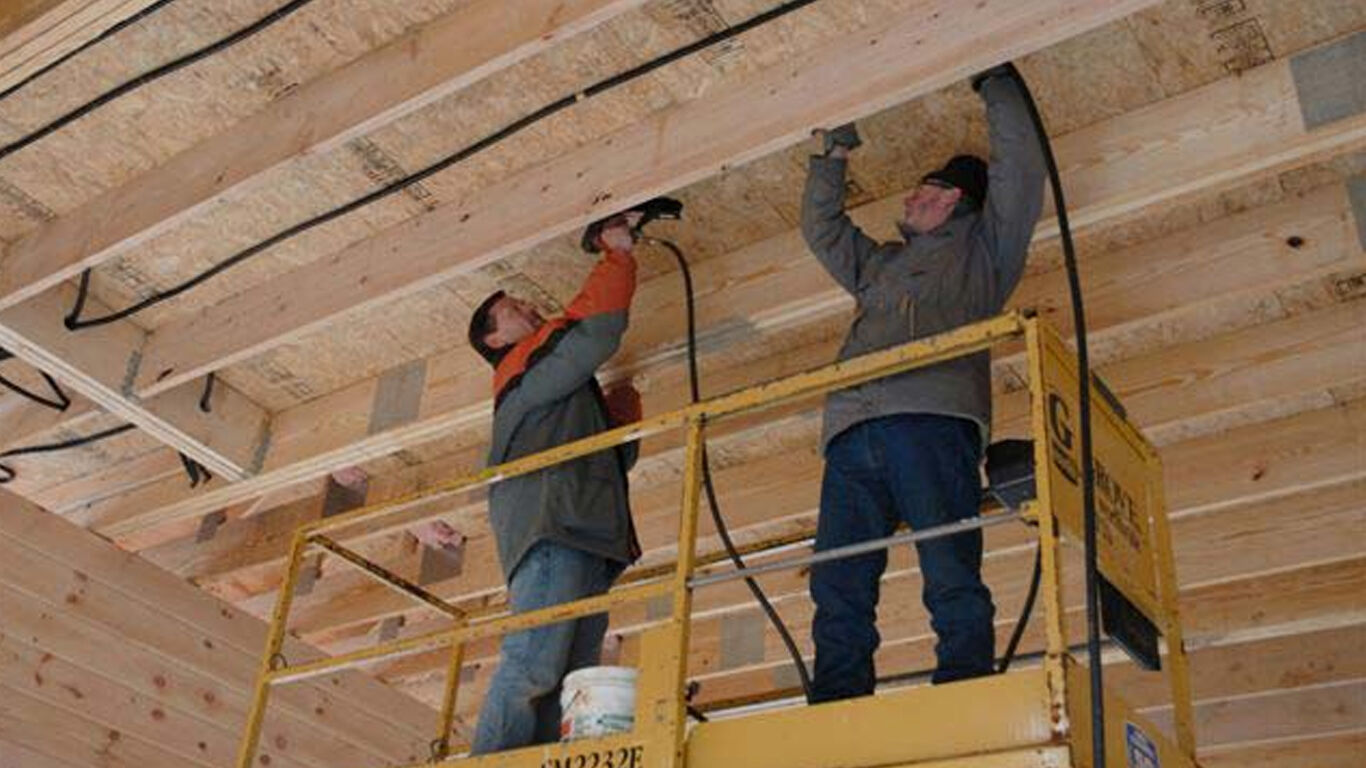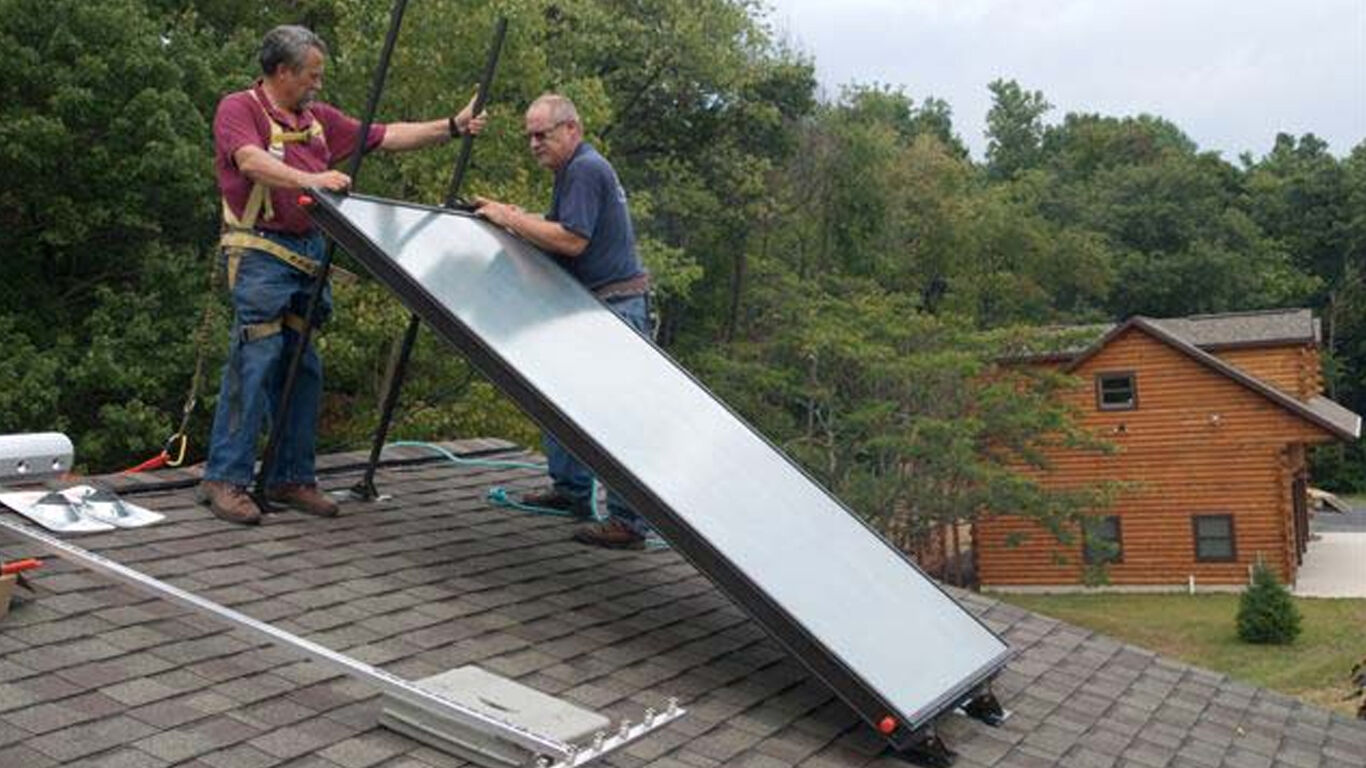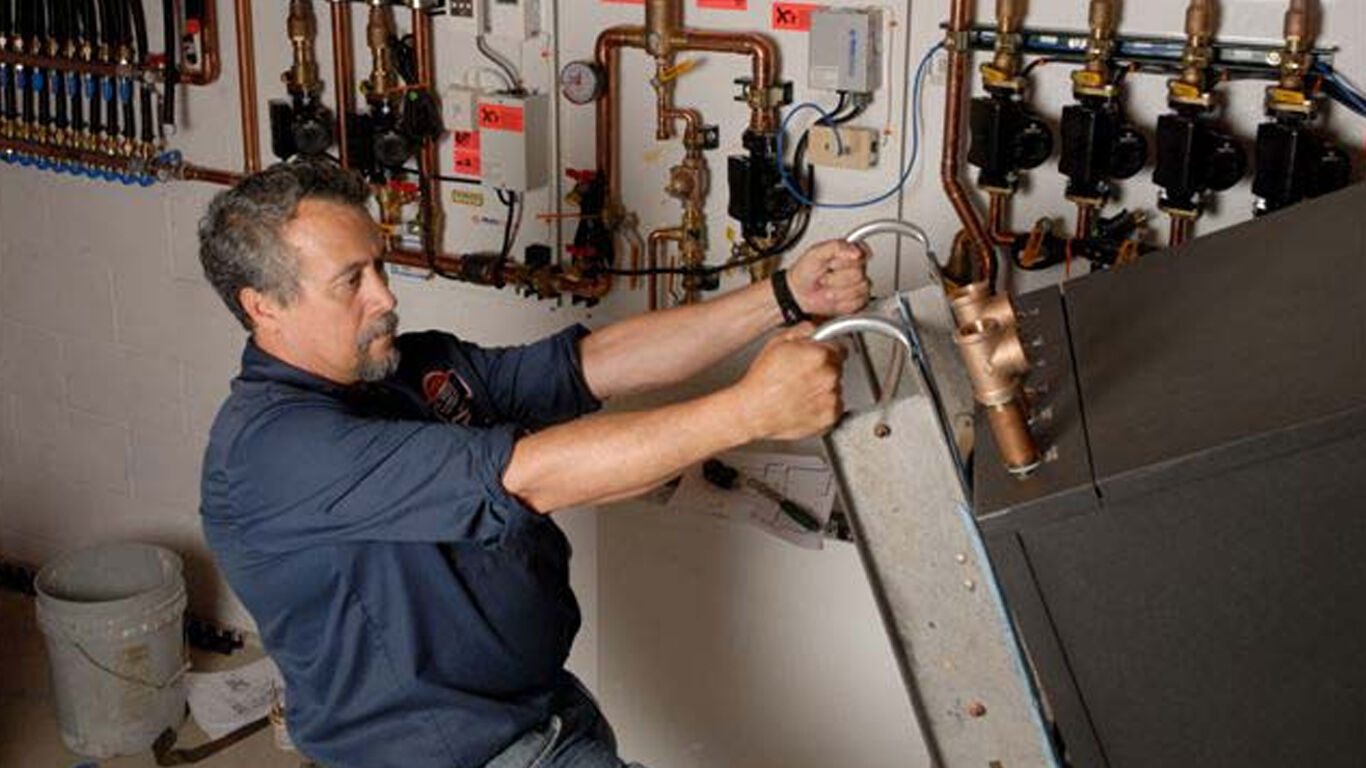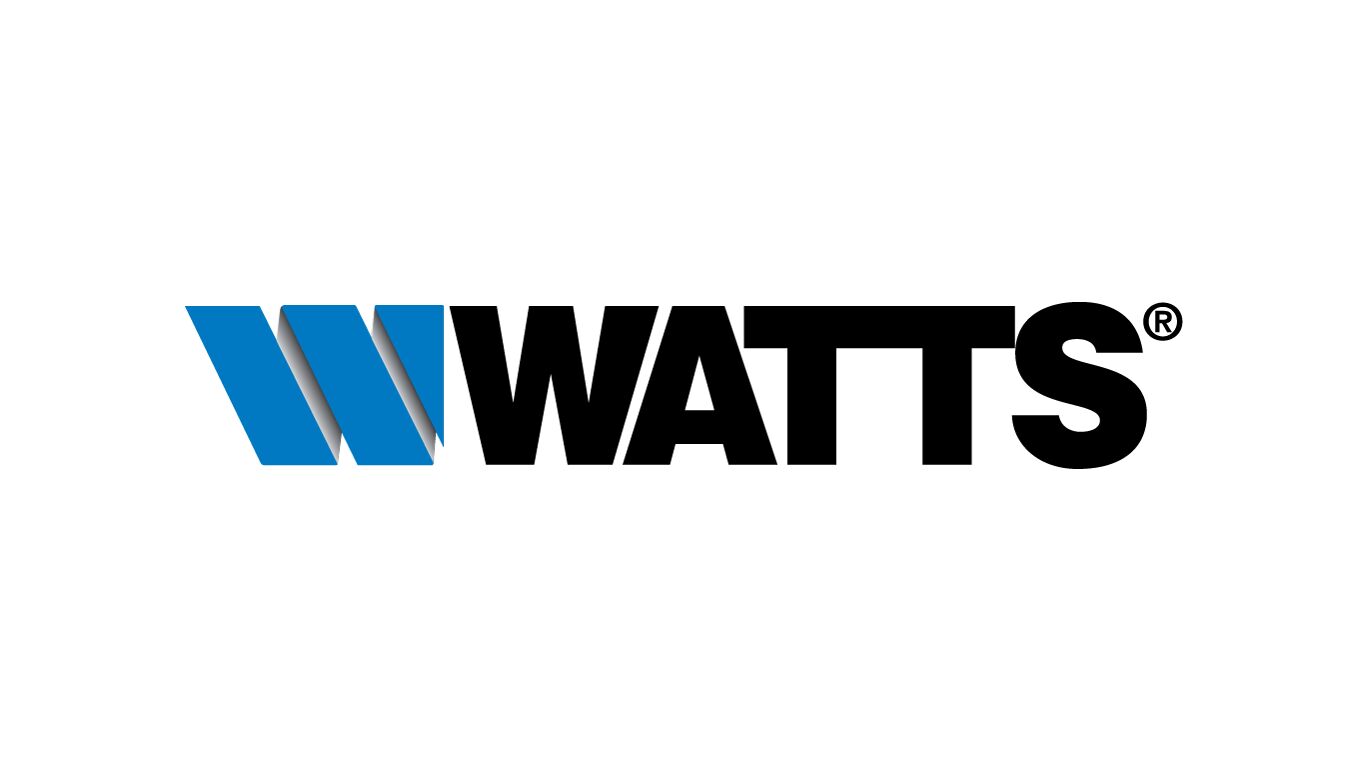 Share this Case Study
Industry
Category
Product(s) Installed:
Customer
Location
Scope
Extensive HVAC upgrades using radiant heat to warm the rural log home and the addition of a large log garage with living quarters above.
Solution
Upgrade to a geo-to-radiant solution that included a 27 SEER water-to-air heat pump for a/c and back-up heat, and a high-temp, water-to-water system as the "geothermal boiler" to drive the radiant heat into a 120-gallon "thermal target" storage tank.
Result (ROI)
The customers saw an 80-percent drop in energy expenses, their carbon footprint got a lot smaller, as added to the size of their comfort zone.