Know Your Facility is Protected
Without Making a Trip to the Roof
Get Alerts About Leaks Before There's a Problem
Finding out about a roof leak after the damage has already started is frustrating. Yet, frequent trips to check your roof drains every day can be time-consuming and overwhelming.
Watts Connected Roof System helps you save time and frustration by monitoring your roof for potential floods and alerting you if there's any risk. Have confidence that your building will stay up and running 24/7 and enjoy peace of mind that you know what's happening on your roof.
Spend Your Time Where It Matters Most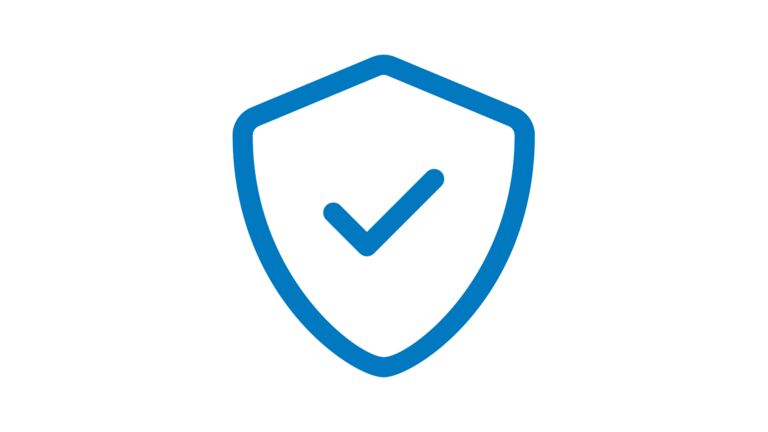 Easy Installation & Reliable Flood Protection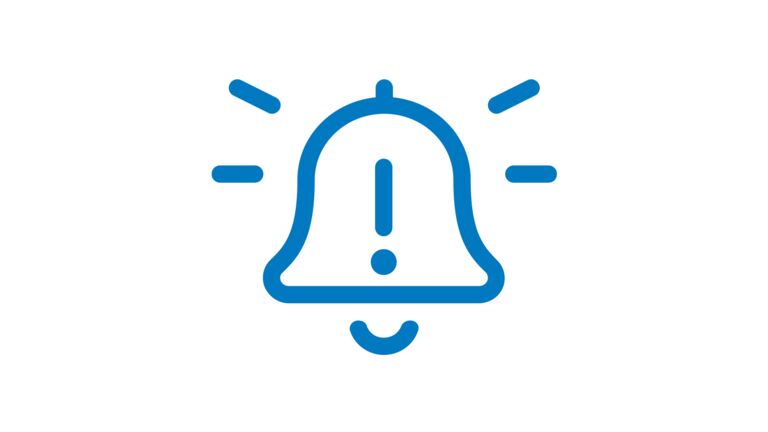 Get instant alerts via SMS, BMS, and Email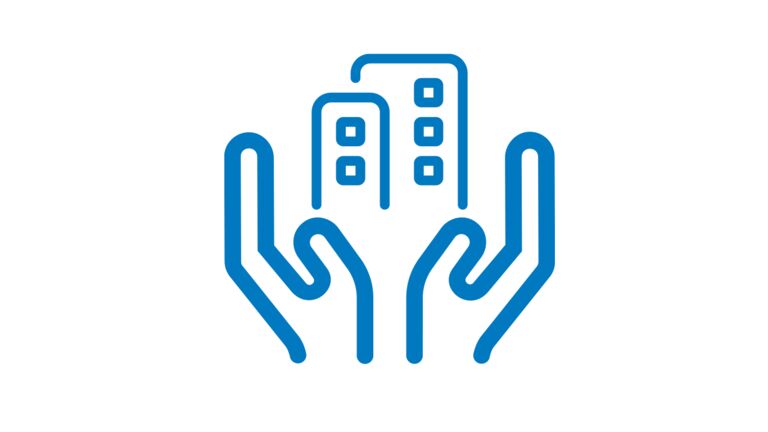 Enjoy Peace of Mind Your Facility is Protected
Steps to Keep Your Roof Safe
Many suppliers can be unresponsive and hard to work with. At Watts, we believe you should have an easy, responsive relationship with your supplier. When you have a reliable partner you can trust, you can enjoy peace of mind and focus on what matters most - growing your business.
Choose Connected Roof System for your roof
Enjoy an easy, quick installation
Have confidence in your roof and get peace of mind that your building is protected
Connected Roof Components
See what your connected roof system looks like right out of the box.
Connected Roof Monitor
One monitor is mounted next to each roof drain and sends water level and temperature data via a 915MHZ wireless connection to the gateway centrally located inside the building.
Connected Roof Gateway
The gateway unit receives water level and temperature data from monitor units on a 915MHZ wireless connection and compares the water level between the drains on the roof.
Connected Roof Antenna
The antenna is connected to an 8-foot cable which can replace the existing antenna on the gateway unit for better signal reception if needed. (Sold separately)
Let's Schedule Your Consultation
Need help with your connected roof system, or just want to start the conversation?
Submit this form and one of our local experts will contact you for a consultation