957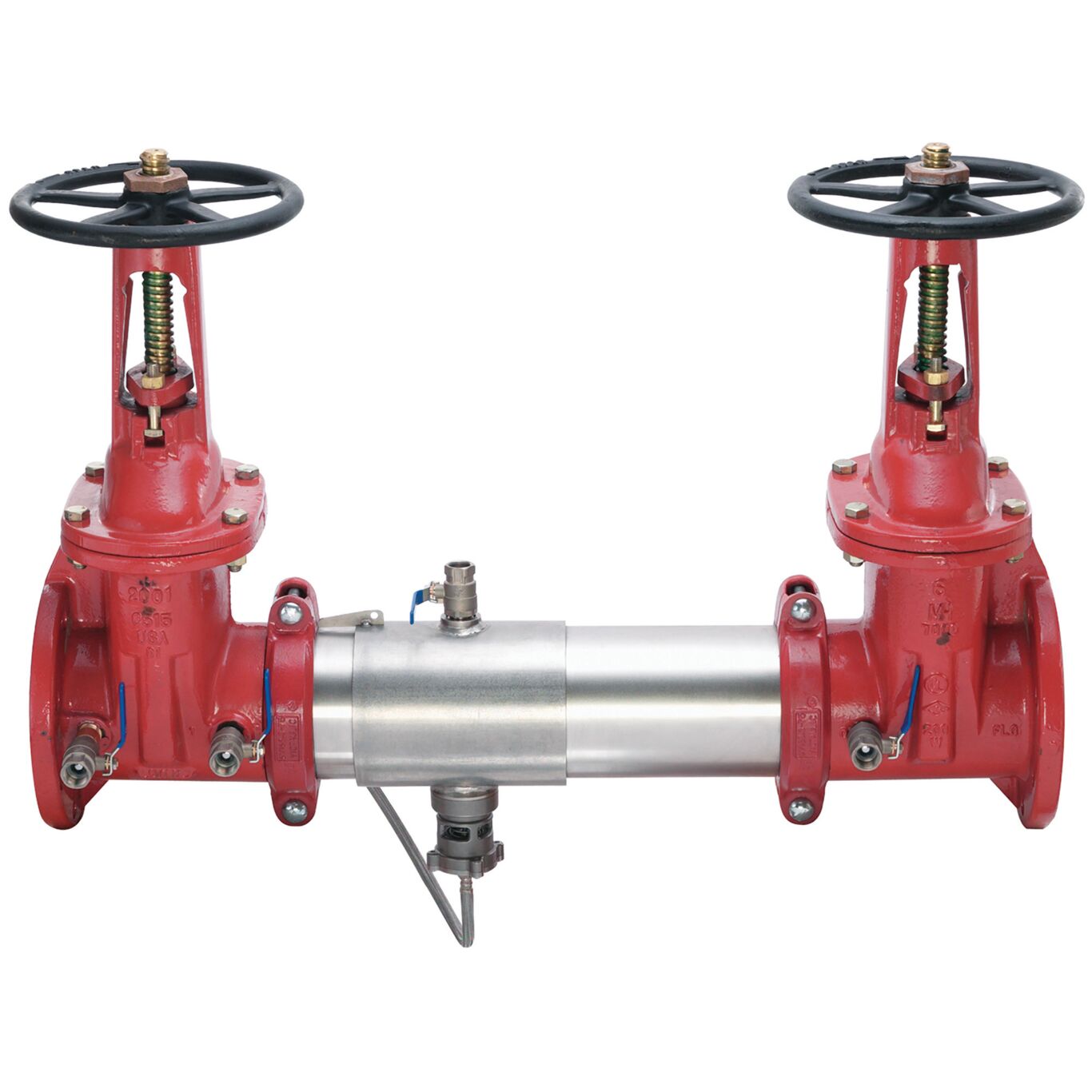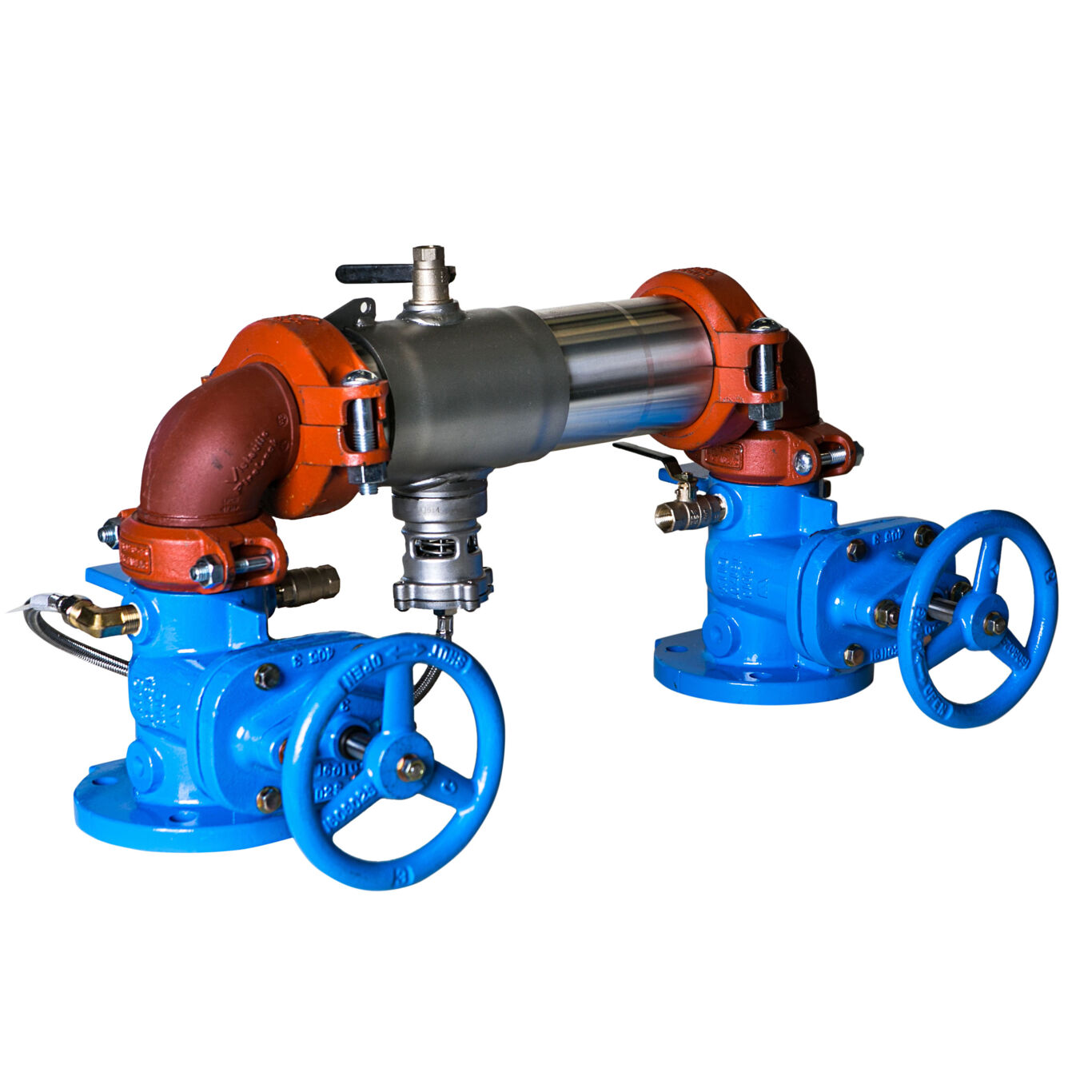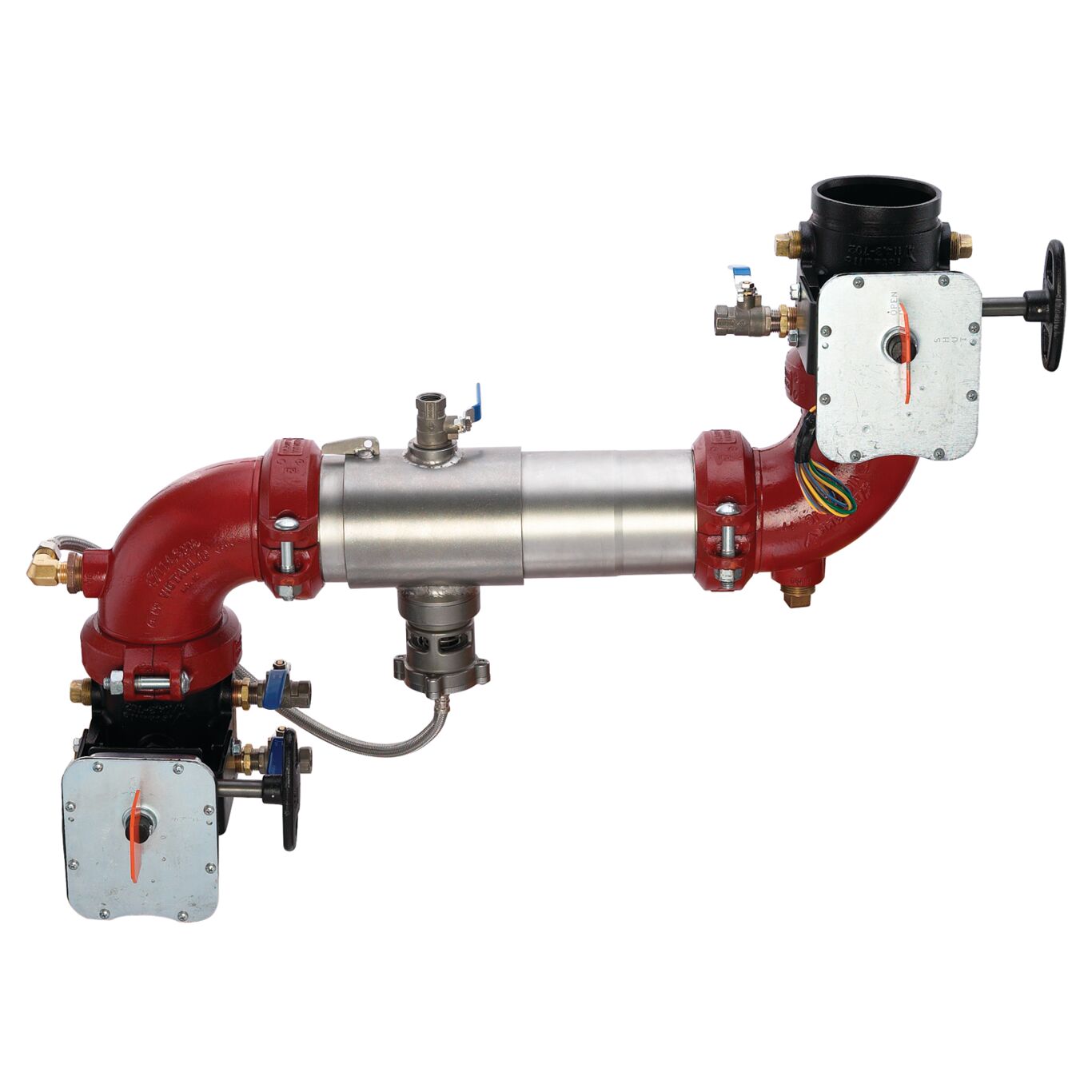 Discontinued - Replaced By: 957-FS
Reduced Pressure Valve Assembly Backflow Preventers Sizes: 2½ - 10Inch (65 – 250mm)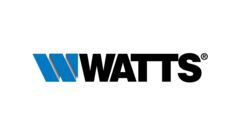 Series 957, 957N, 957Z Reduced Pressure Valve Assembly Backflow Preventers are designed to prevent the reverse flow of liquids in a plumbing system due to backpressure or backsiphonage where there is a potential health hazard. Compact design and lightweight stainless steel construction (70% lighter than traditional designs) makes installation easier and faster. Groove connections also ease installation and pipe alignment. A variety of shutoff valve options are available.
Series 957 is also available with SentryPlus Alert® technology to detect catastrophic relief valve discharge that could potentially cause flooding, and issue a multi-channel alert (call, email, text) to selected users so they can take action to avoid potentially costly flooding.
Flood alert feature available with add-on retrofit connection kit, compatible with BMS and cellular communication.
Features
Available with SentryPlus Alert™ Technology for flood detection alert capabilities
Extremely compact and lightweight design is easy to install and service
Bottom-mounted cast stainless steel relief valve. Replaceable check disc rubber
Patented torsion spring checks provide lowest pressure loss
Health hazard protection level
Literature
Select a Model
Select options below to identify the UPC, Order Code, and Repair Kit for a specific 957
Share this Product
Approval/Certification Information
For product-specific approval information, please refer to the product's specification sheet (see literature section above) or ask a Watts representative. For general information regarding any approval certification partners identified in the specification sheet, please visit our certification partners' websites: