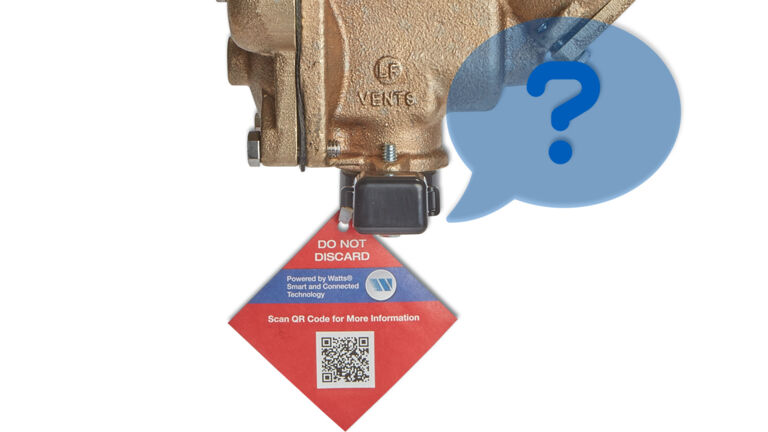 What's this Thing on my Valve?
If you just purchased a new backflow preventer, you're probably wondering about the sensor attached at the relief valve. DON'T REMOVE IT! This small piece of advanced technology, when connected, will provide you with advance warnings of potential problems like excessive water discharge and flood conditions.
The sensor remains off and does not transmit data until activated and connected via an add-on Connection Kit (sold separately). The addition of the sensor to your valve does not change its certification, function, or specification.
Reliable Alerts, Your Way.
Choose the Connection Kit that's right for you. With the option to integrate via BMS or interact with your system in the Syncta mobile app, alerts you can count on are just a few easy steps away.
Building Management
Cellular Gateway
Why Connect?
Talk to any facility manager and they'll tell you that avoiding water damage is a top priority. With smart and connected flood detection enabled on your backflow preventer, you can catch water discharge when it's a drip, not a deluge.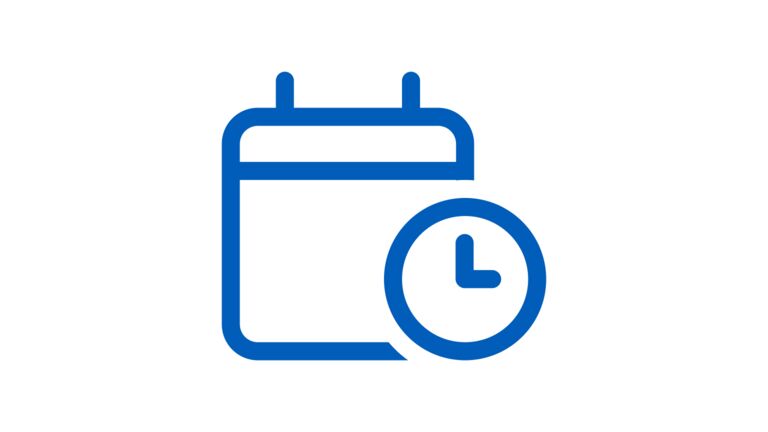 Monitor Backflow Preventer 24/7
Receive real-time alerts when RPZ discharge is detected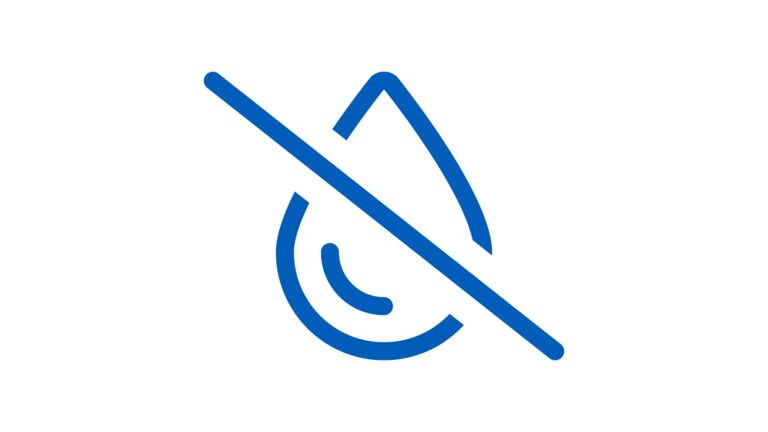 Reduce Water Waste
Discharge can flow at 500/gpm and go unnoticed for days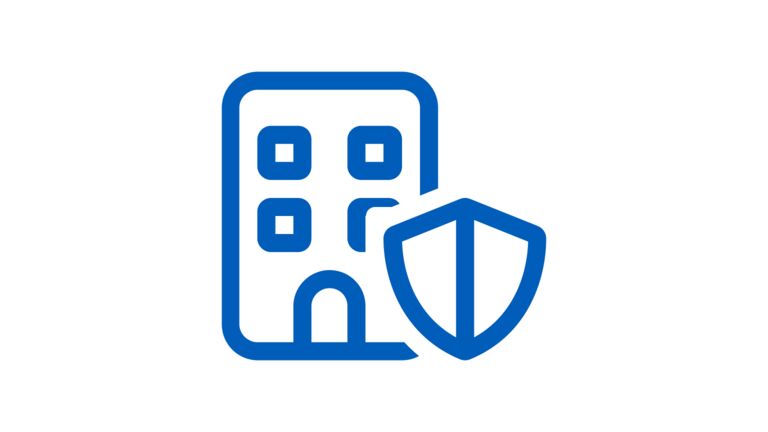 Prevent Costly Property Damage
Flooding can lead to millions of dollars in repairs, downtime, and revenue loss
Add Flood Detection to Any Install
Ready to connect? Your new valve arrives with a connection-capable sensor. This sensor is turned on with the purchase of an add-on Connection Kit. Once you've purchased, installed, and activated your Connection Kit, you'll receive real-time alerts that keep you ahead of flooding and water damage. Have an older-model valve? Make it smart with a Connected Retrofit Kit.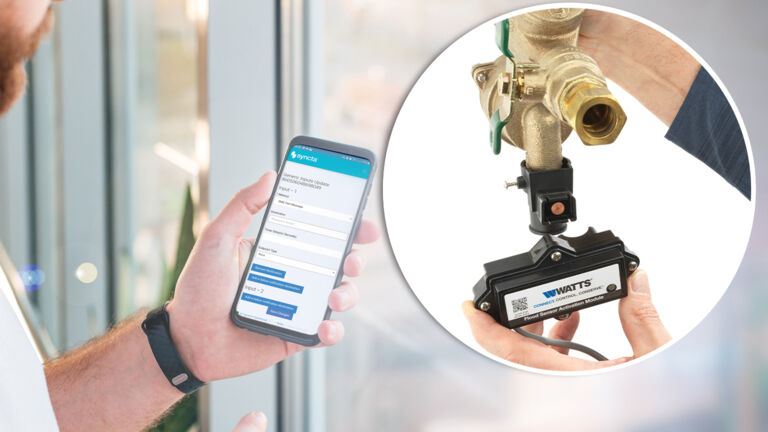 How it Works
Install your backflow preventer as usual and find your Connection Kit
Purchase and install your Connection Kit to activate flood sensor technology
Enjoy reliable flood monitoring and alerts via your BMS or Syncta, our mobile app
Frequently Asked Questions
Can I upgrade any existing backflow preventer with a flood sensor?

Most reduced pressure zone assemblies can be retrofitted with a Retrofit Kit. Contact your rep to determine which options are right for you.

What's required for a full system water shut-off?

A full system water shut-off is compatible exclusively with an automatic control valve (ACV). Contact your rep to determine which options are right for you.

Does my backflow preventer with sensor need a Connection Kit to work?

Yes, to activate your smart sensor, you will need to look up, purchase, and install the correct Connection Kit for your valve.

Where does my data go?

If you connect via cellular gateway, your data will be viewable in your Syncta dashboard. If you choose a BMS Connection Kit, your data will populate to that system.
How do I set up my Syncta profile?

To create your Syncta profile, click here.

Who do I contact for technical support?

What about outdoor backflow preventers?

Flooding is a hassle, even outside. Flood sensors will detect excess discharge outdoors, and covering your valve will minimize false alerts from rain splash back.
Select Your Connection Kit or Retrofit Connection Kit to Activate your Device
Activated through these add-on Connection Kits, the sensor can trigger the alert system sending notification of flood detection to facility personnel.
Unbeatable Protection. Full Stop.
For the highest level of defense against flooding, our full shut-off system is a one-stop solution. It allows you to monitor for leak conditions and remotely control your valve at the first sign of trouble.
Series PVS-7000
Engineered Flood Protection Valve Station with SentryPlus Alert
®
technology. Complete solution to help protect against flooding from a reduced pressure zone backflow preventer's relief valve discharge.
Learn More
LFF113FP
Flood Protection Shutdown Control Valve with SentryPlus Alert
®
technology. Used with any reduced pressure zone backflow preventer to prevent flooding from relief valve discharge.
Learn More
Want to learn more? Need support? We're here to help.
Fill out this form and your local rep will reach out.