LF009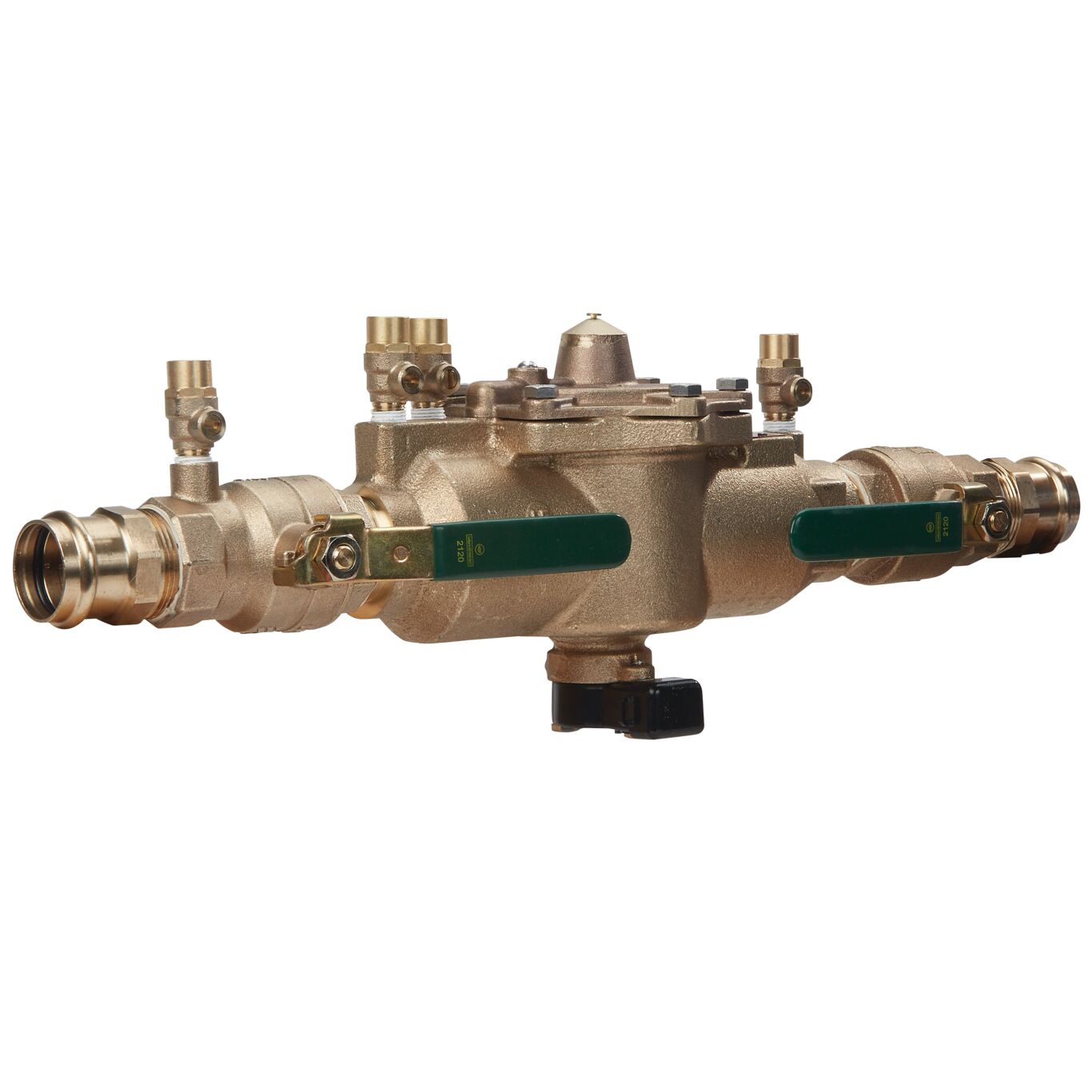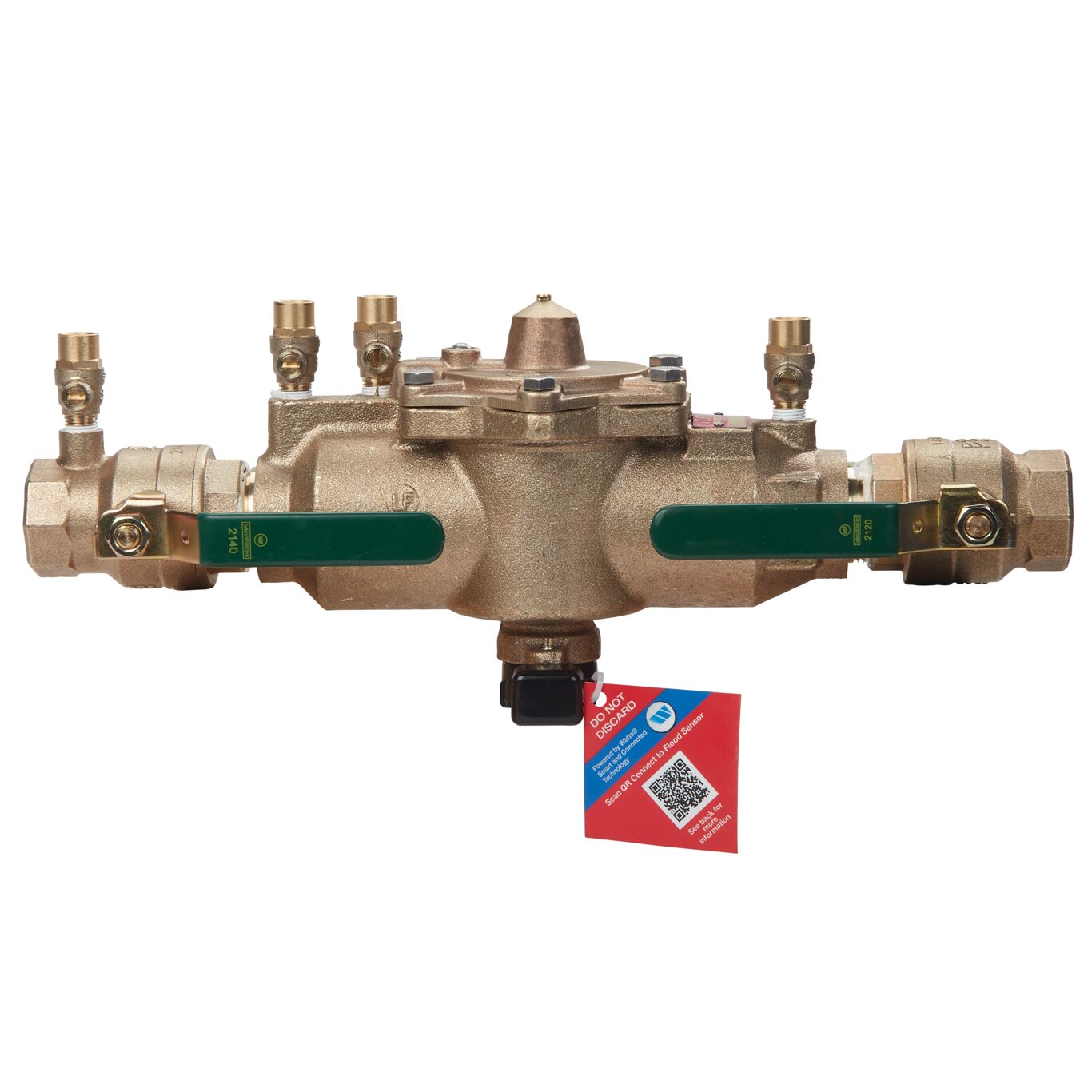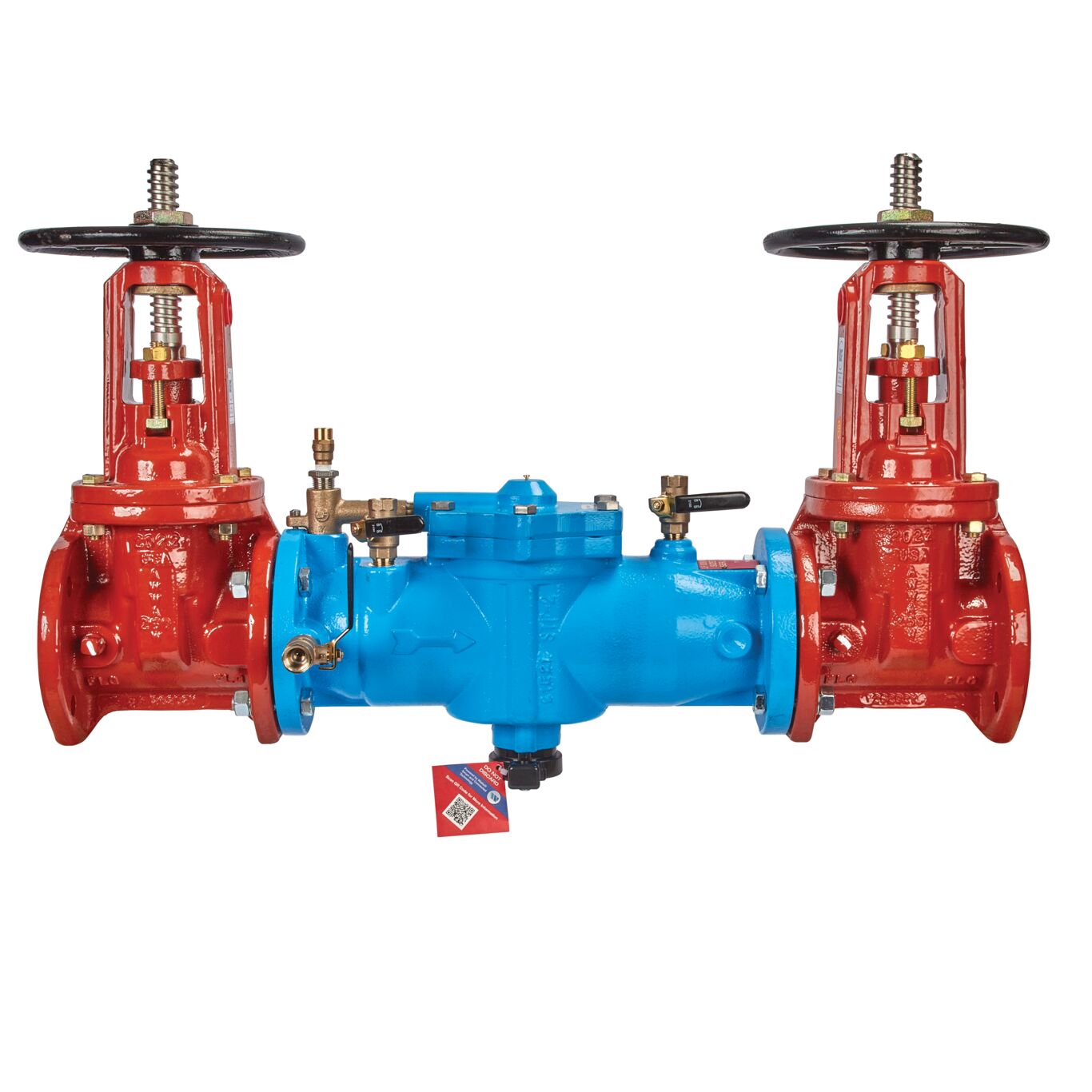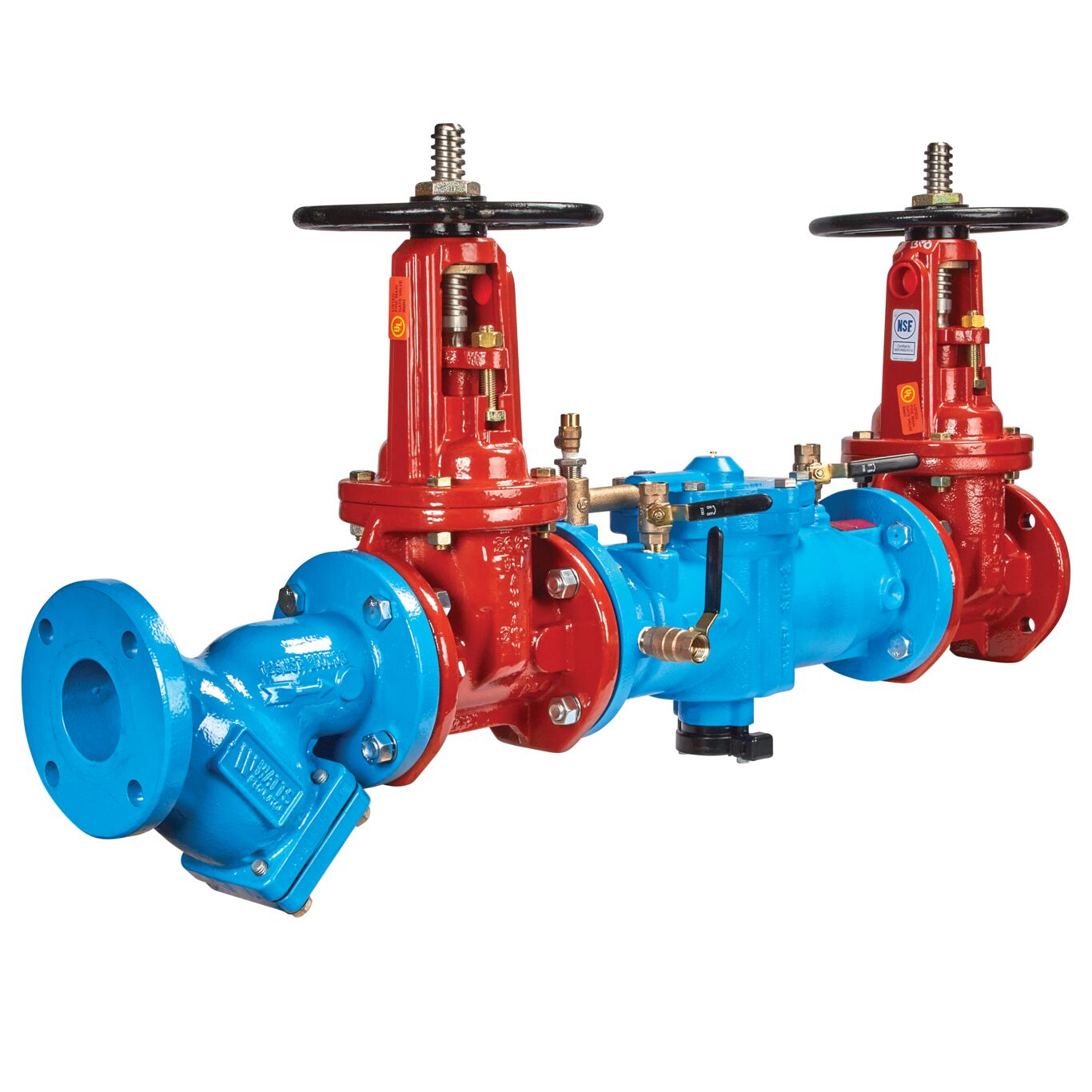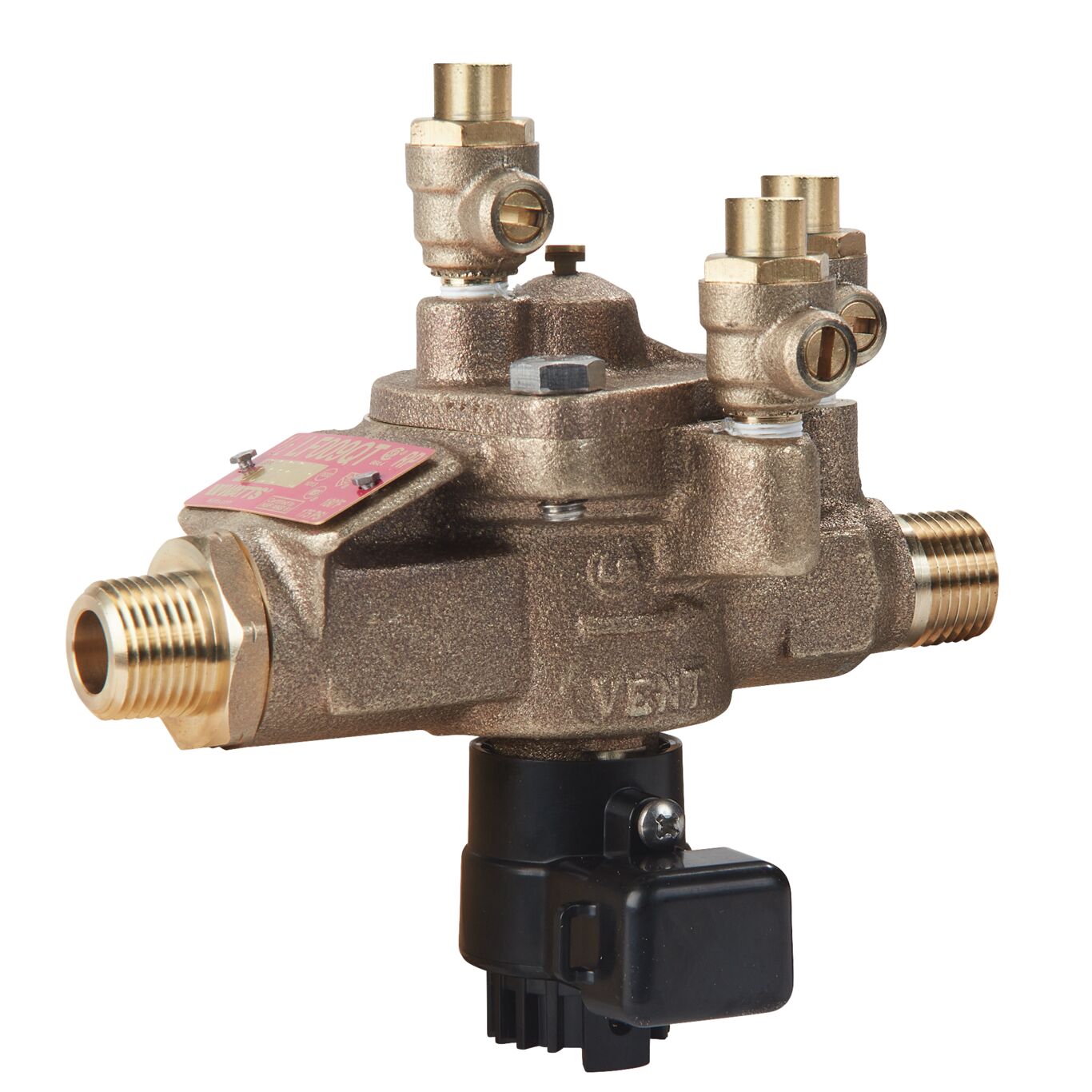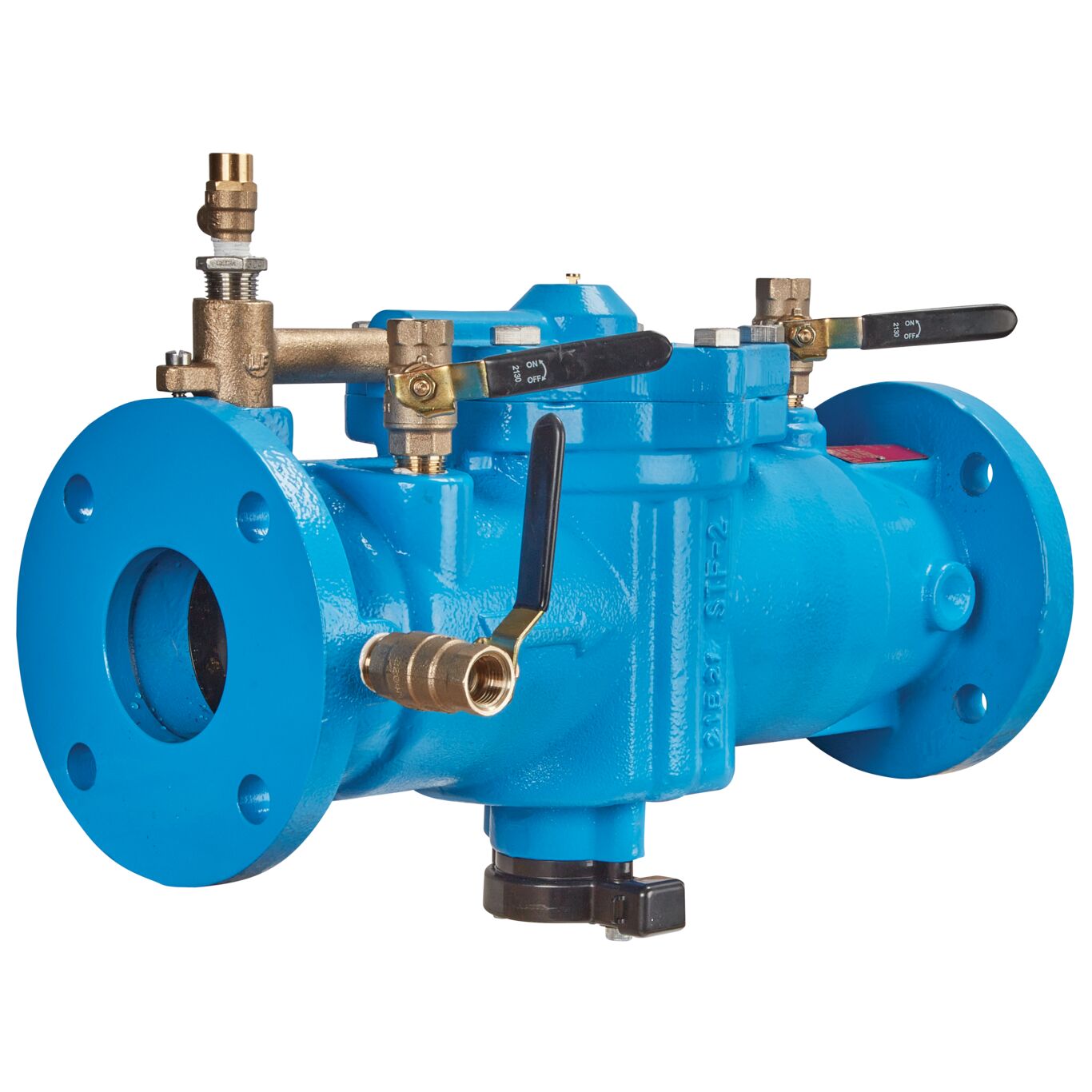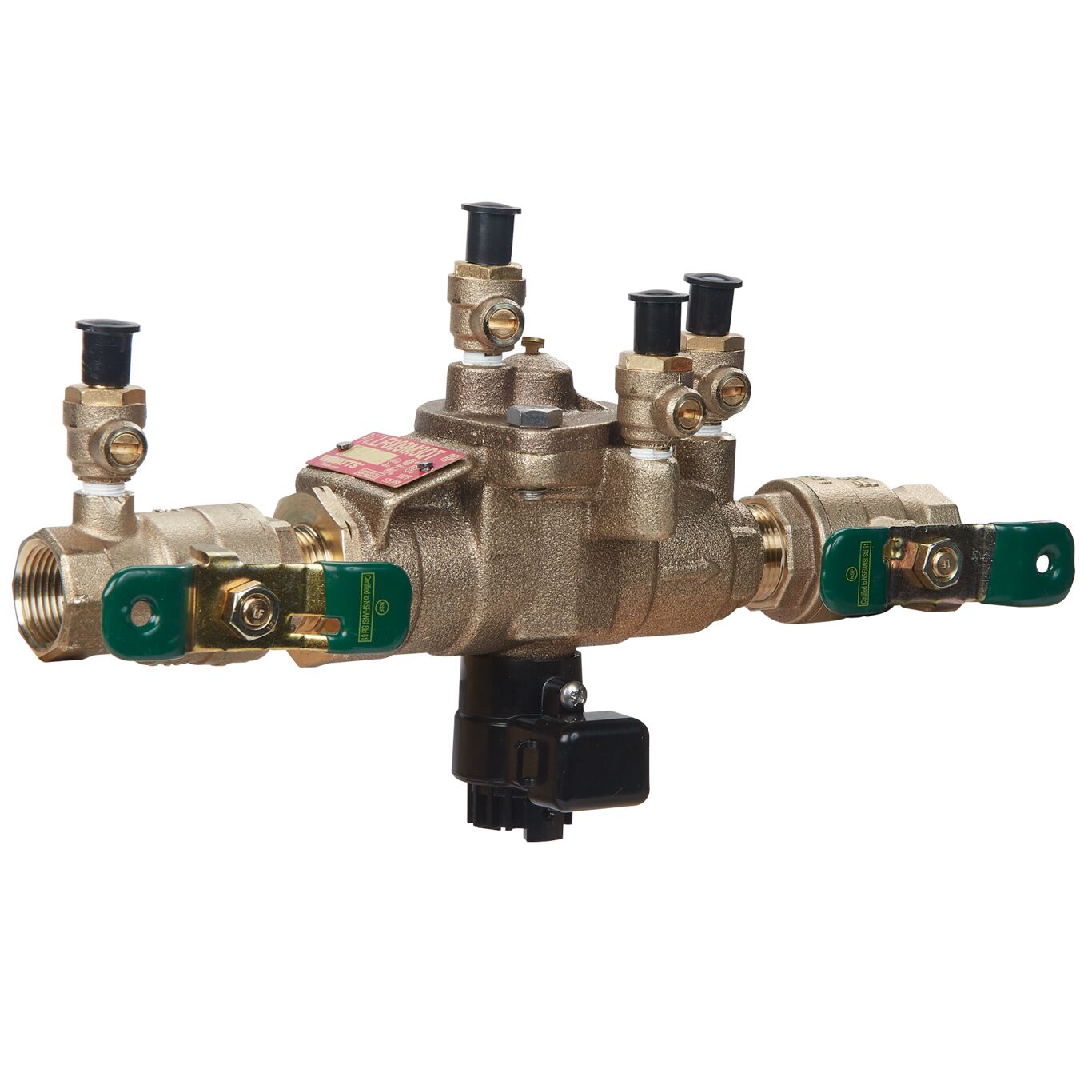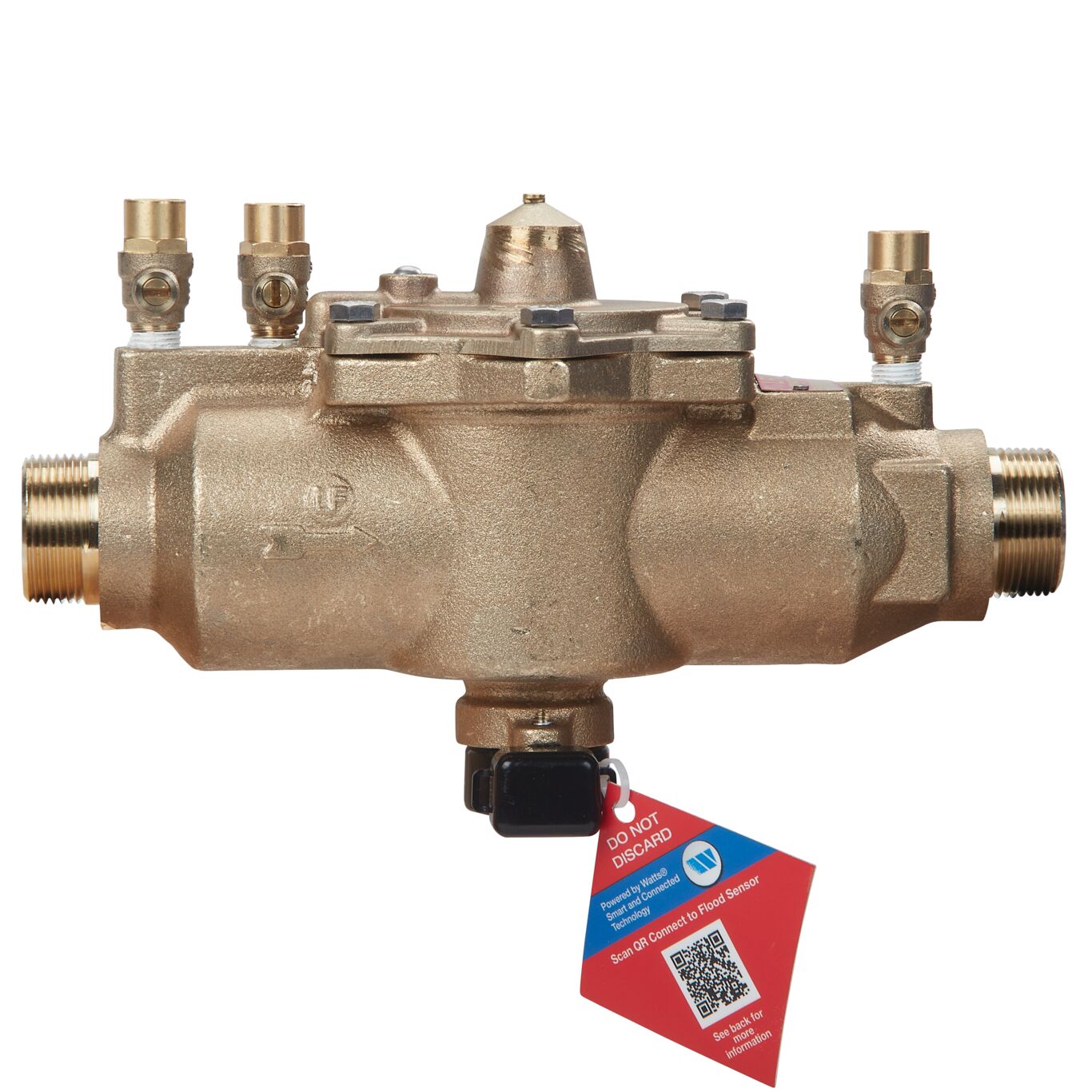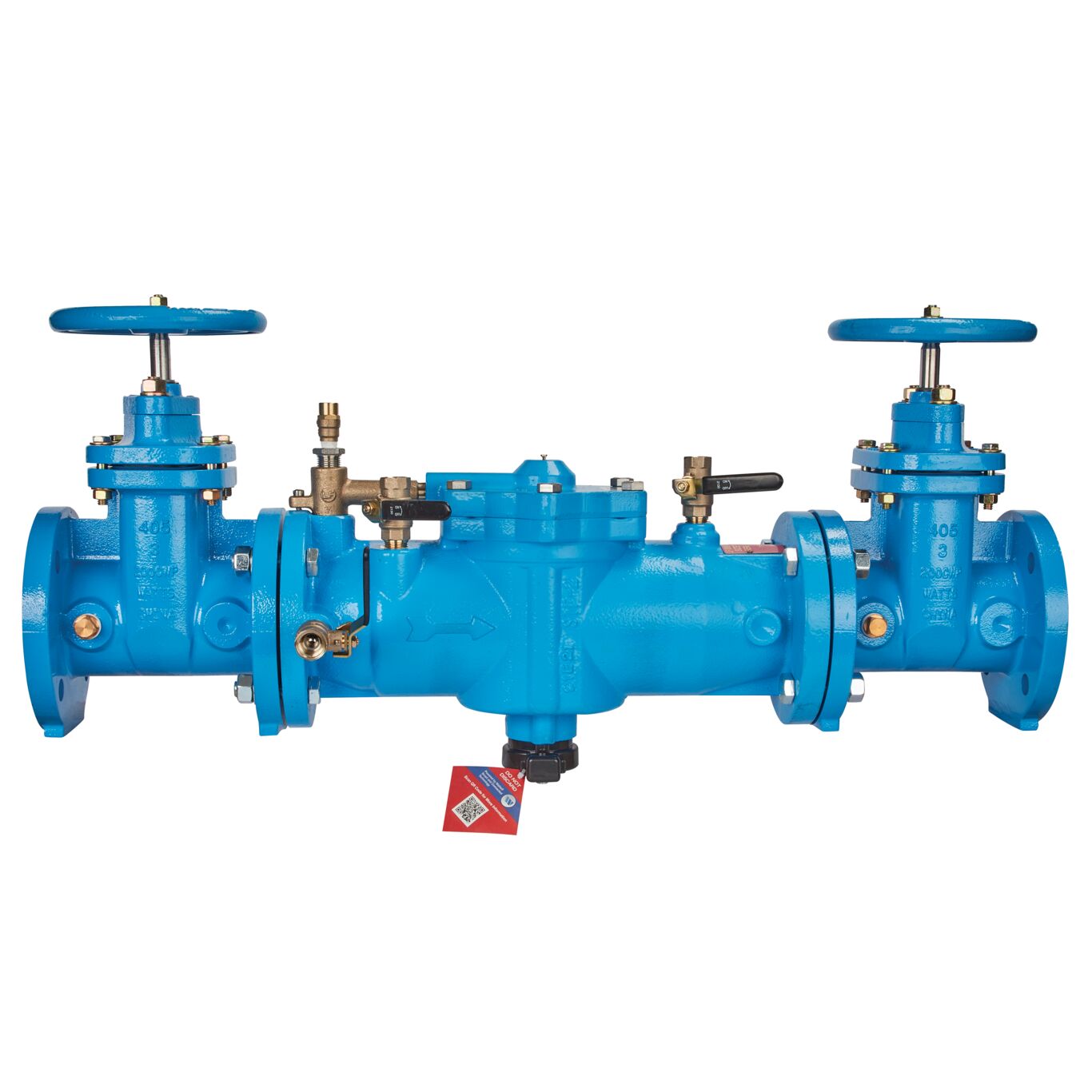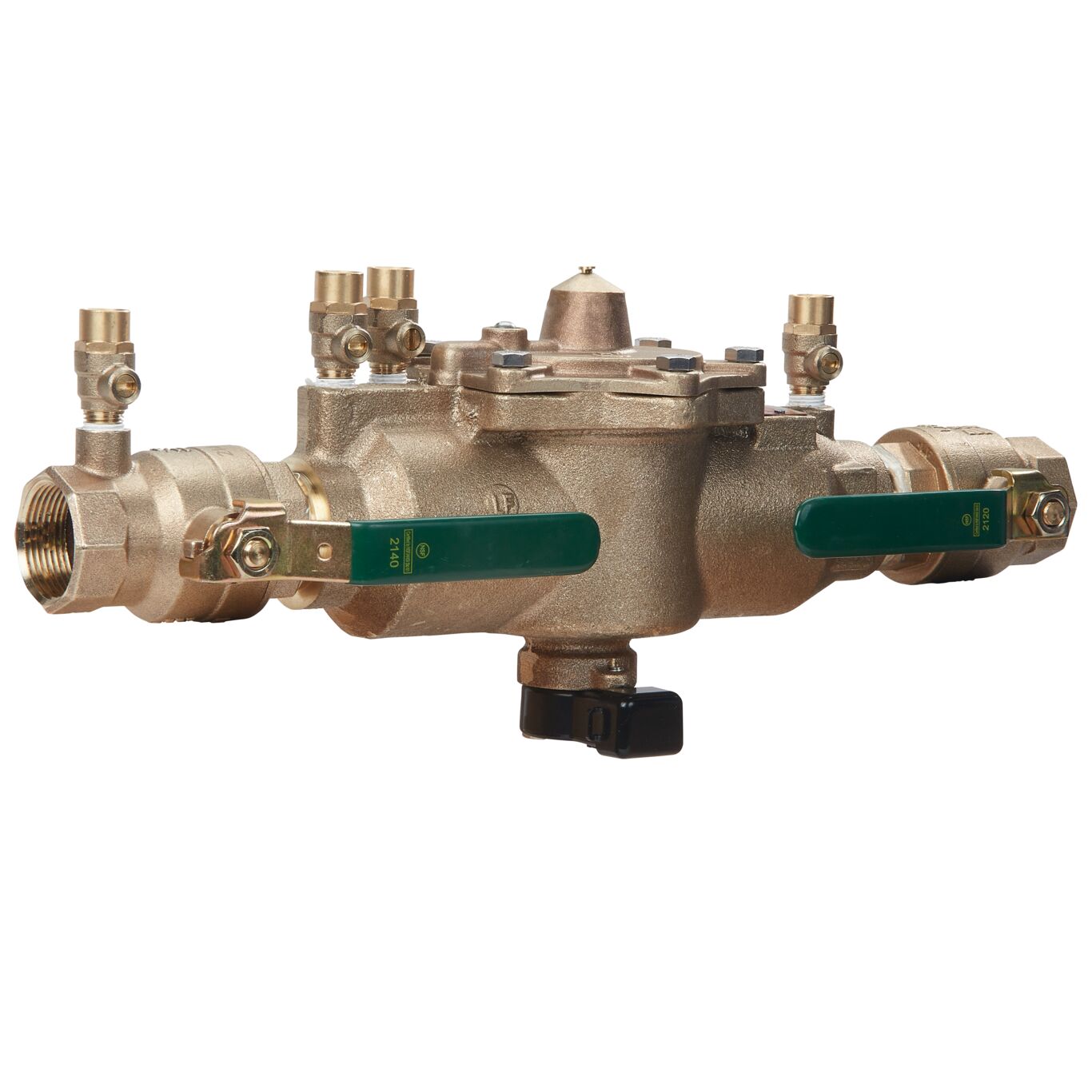 Reduced Pressure Valve Assembly Backflow Preventers, Sizes 1/4 - 3 IN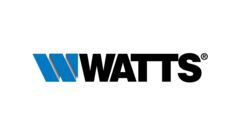 Series LF009 reduced pressure valve assembly backflow preventers block the reverse flow of liquids from backpressure or backsiphonage in a plumbing system where a potential health hazard exists. The compact modular design makes this series easy to install in tight spaces. The single cover, top-entry design allows convenient access for maintenance, and the seats are replaceable for economical repair. No special tools are required for servicing. Available in sizes 1/4 to 3 IN.
All large diameter assemblies, sizes 2 1/2 and 3 IN, are coated in ArmorTek®, a patented 3-part advanced epoxy coating system designed to limit both microbial induced (MIC) and exposed metal substrate corrosion.
This series features a flood sensor with SentryPlus Alert® technology to detect excessive water discharges from the relief valve. Activated through an add-on connection kit, the sensor can trigger the alert system sending notification of flood detection to facility personnel. Connection kits are available for BMS and cellular communication. Available for sizes 1/2 to 3 IN.
To learn more visit: https://www.watts.com/armortek
To learn more visit: https://www.watts.com/floodprotectionsystem
Features
Sensor on relief valve for flood detection, sizes 1/2 to 3 IN
Flood alert feature available with add-on connection kit, compatible with BMS and cellular communication
The valve body for 2 1/2 and 3 inch sizes shall utilize a coating system with built in electrochemical corrosion inhibitor and microbial inhibitor
Extremely compact design is easy to install and service
Large body passages for low pressure drop
Captured springs for safer maintenance
Screwdriver slotted ball valve test cocks
Literature
Select a Model
Select options below to identify the UPC, Order Code, and Repair Kit for a specific LF009
Share this Product
Approval/Certification Information
For product-specific approval information, please refer to the product's specification sheet (see literature section above) or ask a Watts representative. For general information regarding any approval certification partners identified in the specification sheet, please visit our certification partners' websites: