Sustainability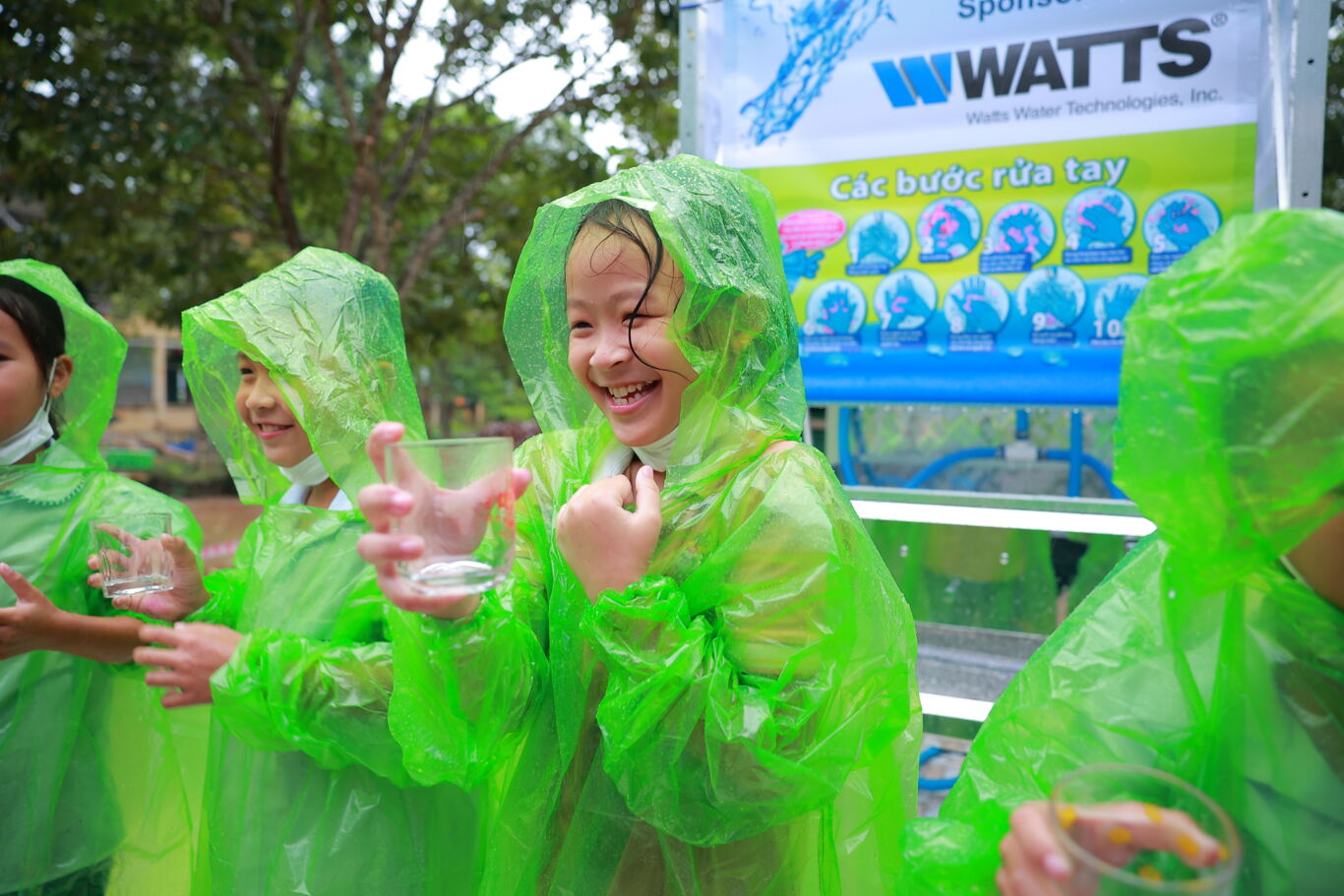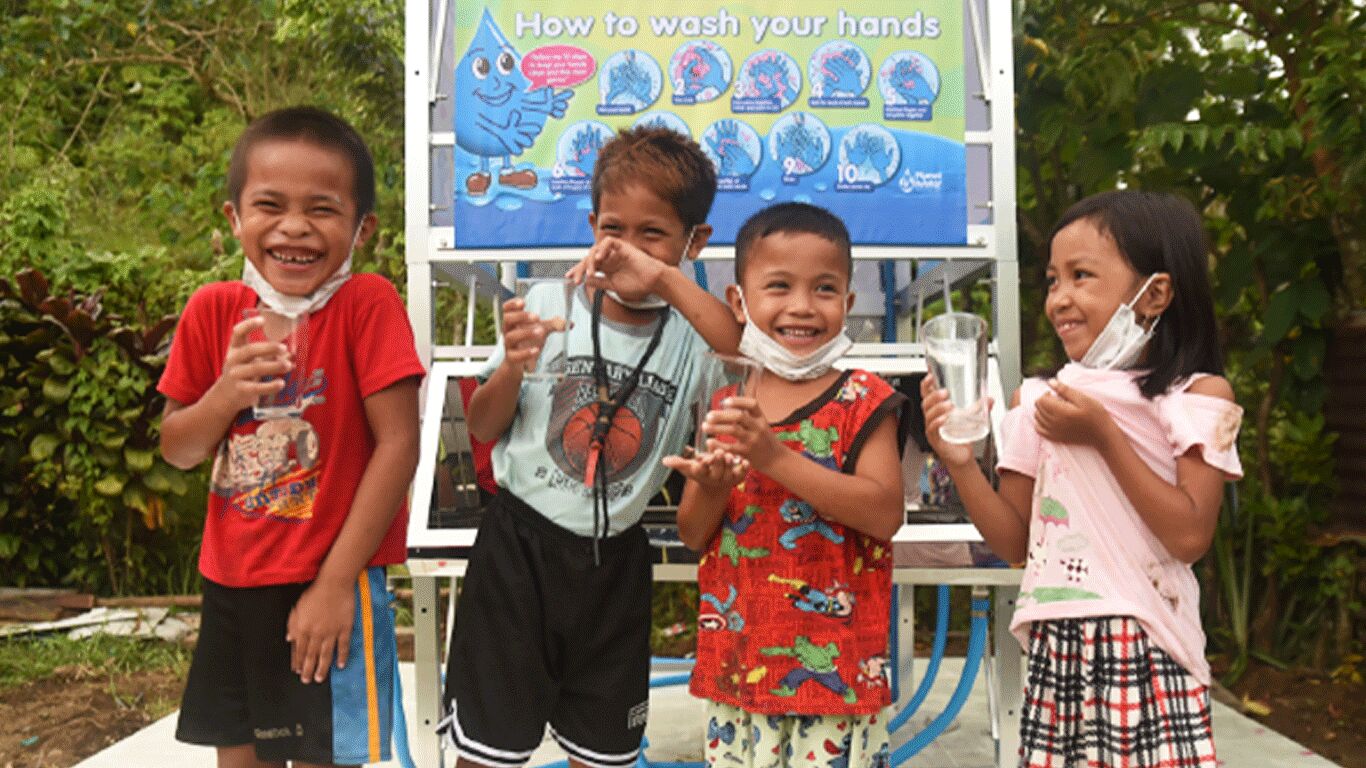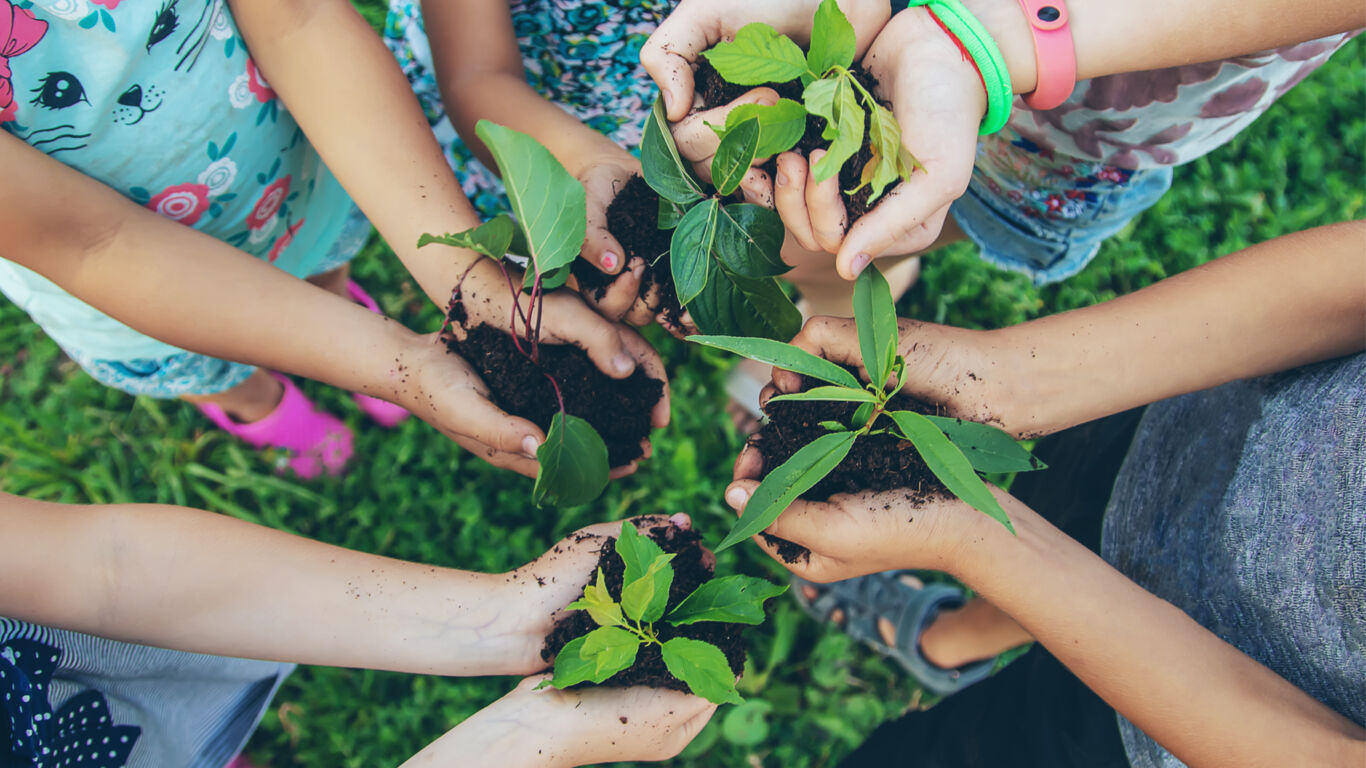 We Believe that a Safer World is a More Sustainable World
For nearly 150 years, we have been committed to improving the comfort, safety, and quality of life for people around the world through our expertise in water technologies.
Our mission is simple, we want to provide high-quality products, systems, and solutions for the conveyance, conservation, control, and safe use of water. And with 42 locations around the world, we are dedicated to increasing energy efficiencies and reducing waste inside all of our offices and manufacturing facilities.
We do all we can to enable our employees, customers, and partners in the innovation, development, and manufacturing of water technologies, systems, and solutions that protect our natural resources. We continue to demonstrate the paramount value we place in safety and is reflected in each of our technologies and solutions, and our environmental and social commitments.
A safer world is a more sustainable world.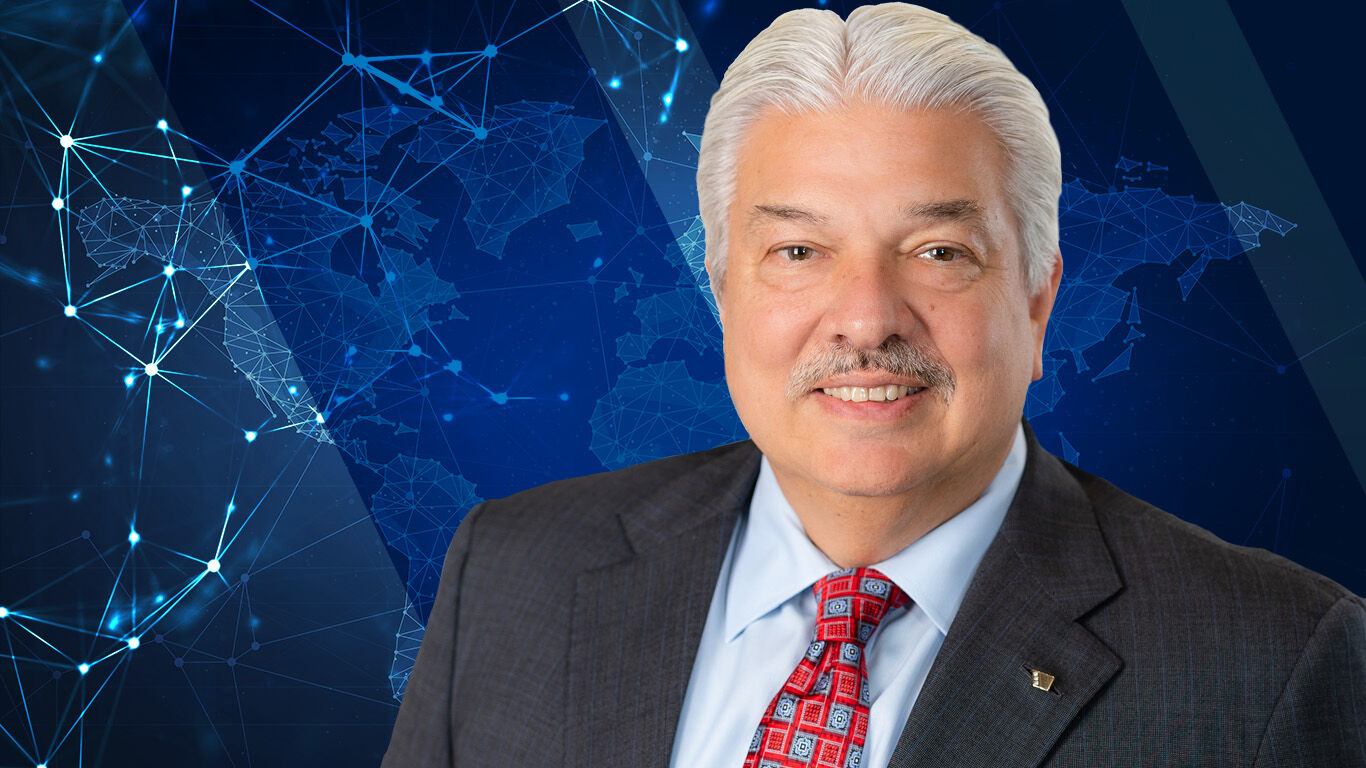 CEO Message
Robert J. Pagano, Jr. addresses our commitment to sustainability
Learn more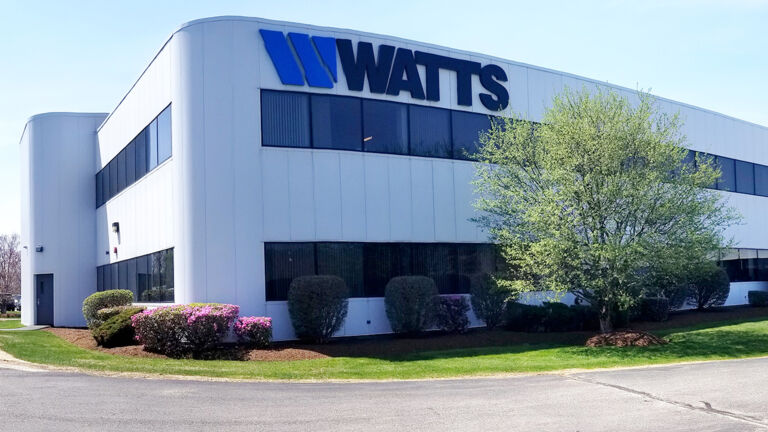 Company Profile
Learn more about who we are, what we do, and what we believe
Learn more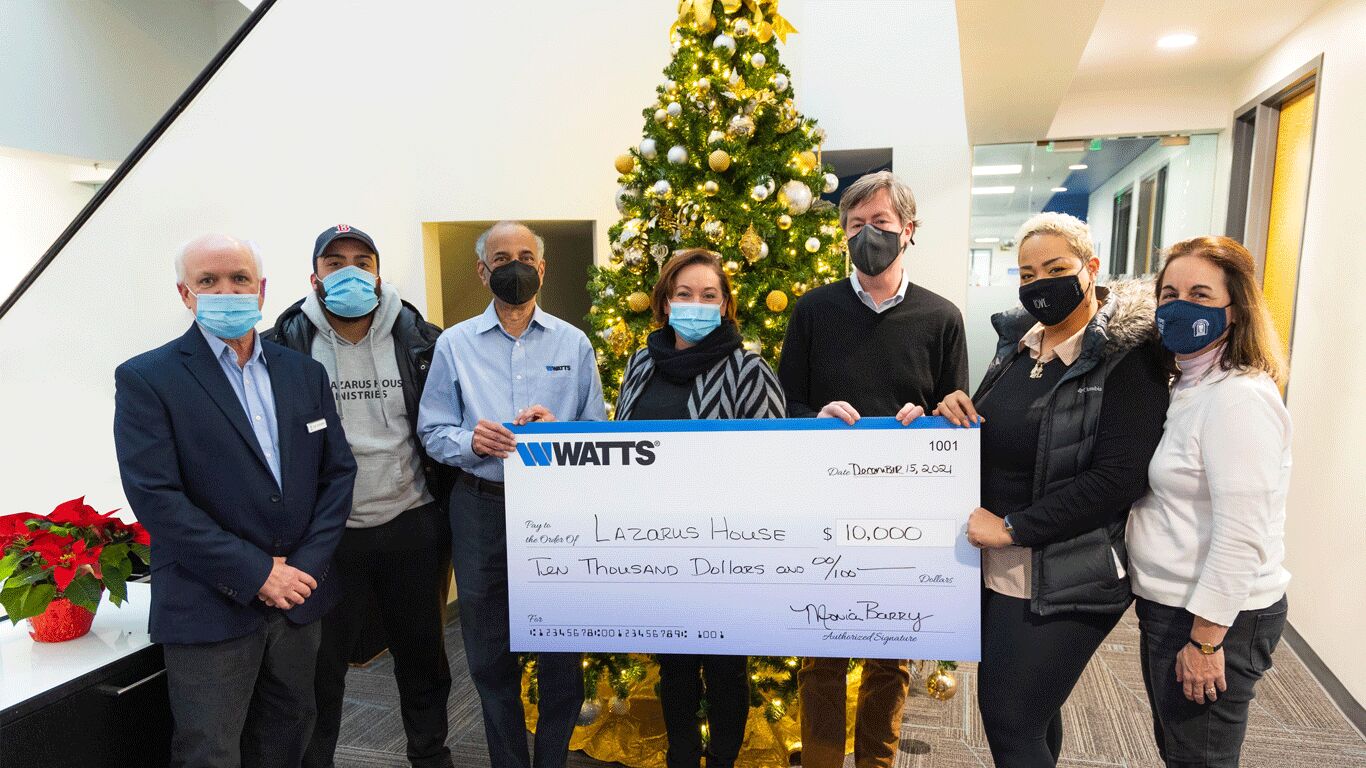 Social Stewardship
Improving the comfort, safety, and quality of life for people around the world
Learn more
Governance
We remain highly committed to ethical business practices worldwide
Learn more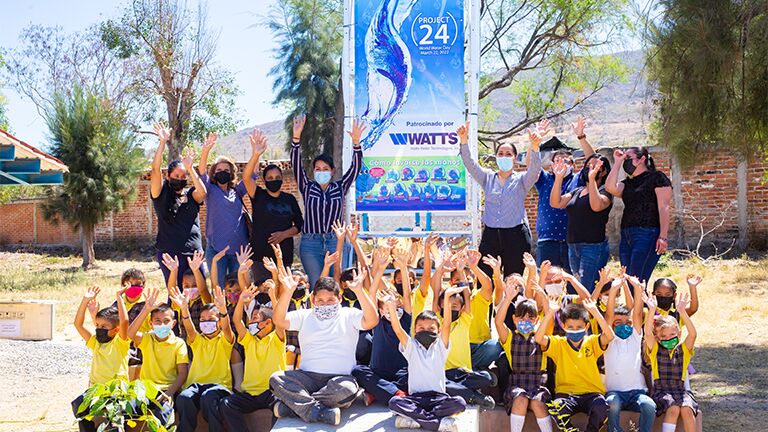 Bringing Clean Water to the Developing World
Since 2016, Watts and Planet Water Foundation have brought clean water to approximately 45,000 people in Cambodia, China, Colombia, India, Indonesia, Mexico, Phillipines, Puerto Rico, Thailand and Vietnam.
Our Handprint – Helping our Customers Reduce Their Footprint
While Watts has always been focused on our own footprint and how we can have a positive impact on the environment, it is through our product portfolio that we are able to help our customers become more sustainable which can profoundly impact the environment much further than we can do on our own. We call this our handprint. Watts family of brands has a vast portfolio or products that help you impact the Triple Play of Sustainability: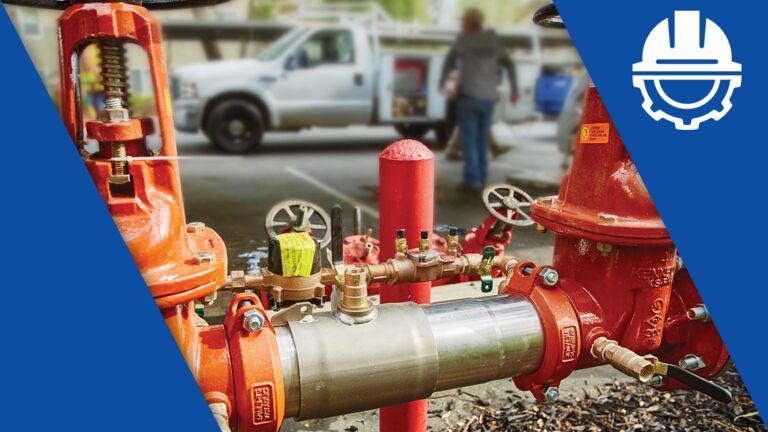 Safety & Regulation
These products ensure the health and safety of inhabitants of homes and commercial buildings and address water contamination, scalding, legionella, water pressure and flow control.
Learn more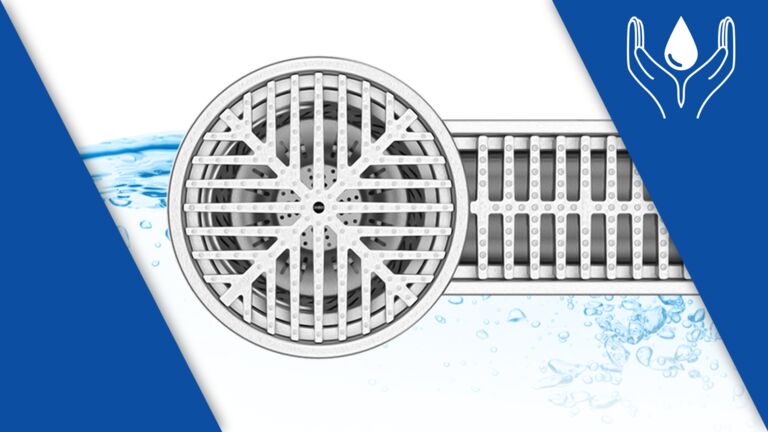 Water Conservation
These products help our customers conserve water and reduce waste in different ways: they alert them to leaks and floods to prevent water wasted and contamination in the municipal water supply.
Learn more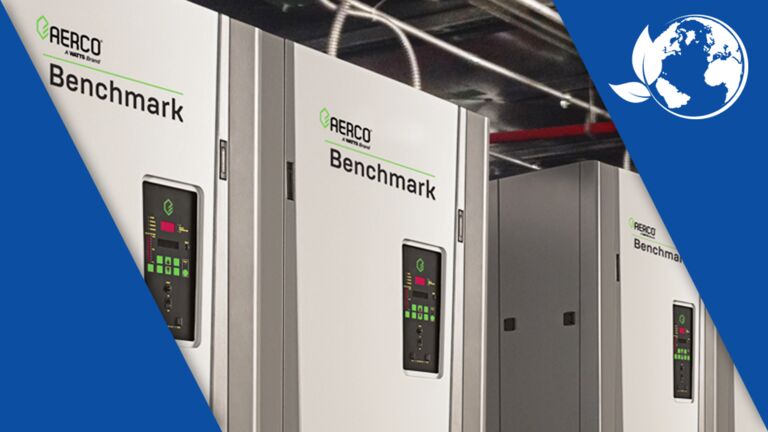 Energy Efficiency
These products help our customers improve the efficiency and sustainability of their buildings with finite control of the thermostat, reducing fluctuations in heating, and making water flow more efficient while providing comfort and safety.
Learn more
Our Footprint – Taking Responsibility for a Sustainable Future
At Watts, our reputation for quality, safety, and reliability is known worldwide from the vast portfolio of differentiated technologies we provide to meet the needs of our customers. As respectful environmental stewards, we engage in business practices that reflect our values and advance our efforts to promote an economically, socially, and environmentally sustainable future. We are committed to minimizing the impact of our global operations and supply chain on the environment, protecting the communities where we operate, and innovative products and services that support our customers in doing the same.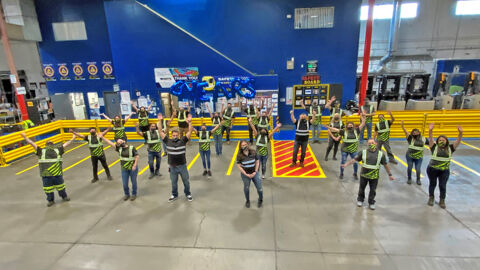 Environment Health and Safety Management
We recognize that operating sustainably is good business. Our environmental management system provides the framework from which we deliver best-in class performance, while ensuring our facilities operate safely, efficiently, and responsibly. We take a strategic, risk-based approach to proactively manage our environmental risk and footprint. We anchor these practices in lean manufacturing principles and methodologies and serve to drive continuous improvement and accountability.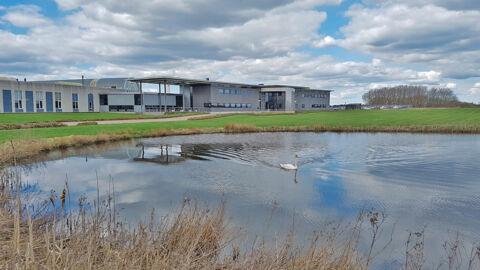 Water Stewardship
We believe access to clean, safe, and affordable water is a fundamental human right. The global water crisis threatens availability, quality, and quantity of water for basic human needs. We are committed to being part of the solution by — Reducing the amount of water we use and discharge to manufacture our products; Ensuring our business practices protect the water quality and supply in the communities where we operate; and Developing innovative products and services that solve longstanding water conservation challenges.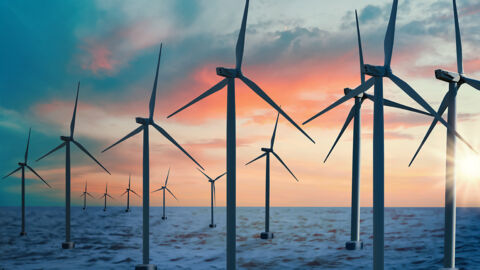 Energy and Emissions
We recognize the increasing urgency to avert the worst effects of climate change. Our energy policy is rooted in existing UN frameworks and climate science as we commit to – Reducing our energy consumption and carbon emissions across all facilities; Offsetting emissions through the purchase of renewable energy credits; Developing new technologies within our product portfolio; Changing the way we serve our customers to advance environmental and societal objectives.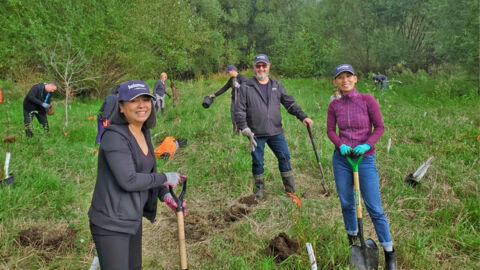 Waste Reduction
We recognize the need to protect our land, waterways, and communities by reducing the amount of waste generated by our operations. Our approach to waste reduction includes — Driving innovation and investing in new solutions to accelerate our transition to a circular economy; Diverting waste streams from landfills by eliminating single-use plastics; Recycling paper and plastic; and Ensuring packaging material consists of reusable, recyclable, or compostable content.