Keeping Generations of People and Water Safe
For nearly 150 years, we have been committed to improving the comfort, safety, and quality of life for people around the world through our expertise in water technologies.
Our mission is simple, we want to provide high-quality products, systems, and solutions for the conveyance, conservation, control, and safe use of water. And with 39 locations around the world, we are dedicated to increasing energy efficiencies and reducing waste inside all of our offices and manufacturing facilities.
We do all we can to enable our employees, customers, and partners in the innovation, development, and manufacturing of water technologies, systems, and solutions that protect our natural resources. We continue to demonstrate the paramount value we place in safety and it is reflected in each of our technologies and solutions, and our environmental and social commitments.
Recognition & Initiatives
Joined the United Nations Global Compact (UNGC) in 2022.
Received recognition for sustainability performance from Newsweek magazine.
Joined the CEO Water Mandate, expanding our commitment to water stewardship.
First company to be verified to WAVE, The Water Council's Water Stewardship Program.
Received "AA" rating from MSCI and "Low Risk" rating from Sustainalytics.
Our Commitment to Sustainability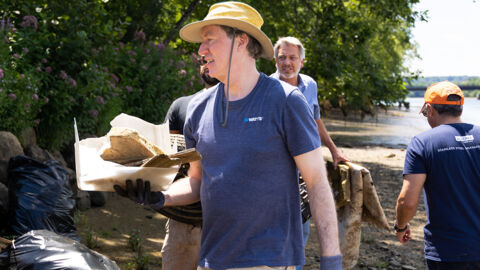 "We have taken significant steps to ensure sustainability is ingrained in our culture, business practices, operations, and the way we engage with our communities."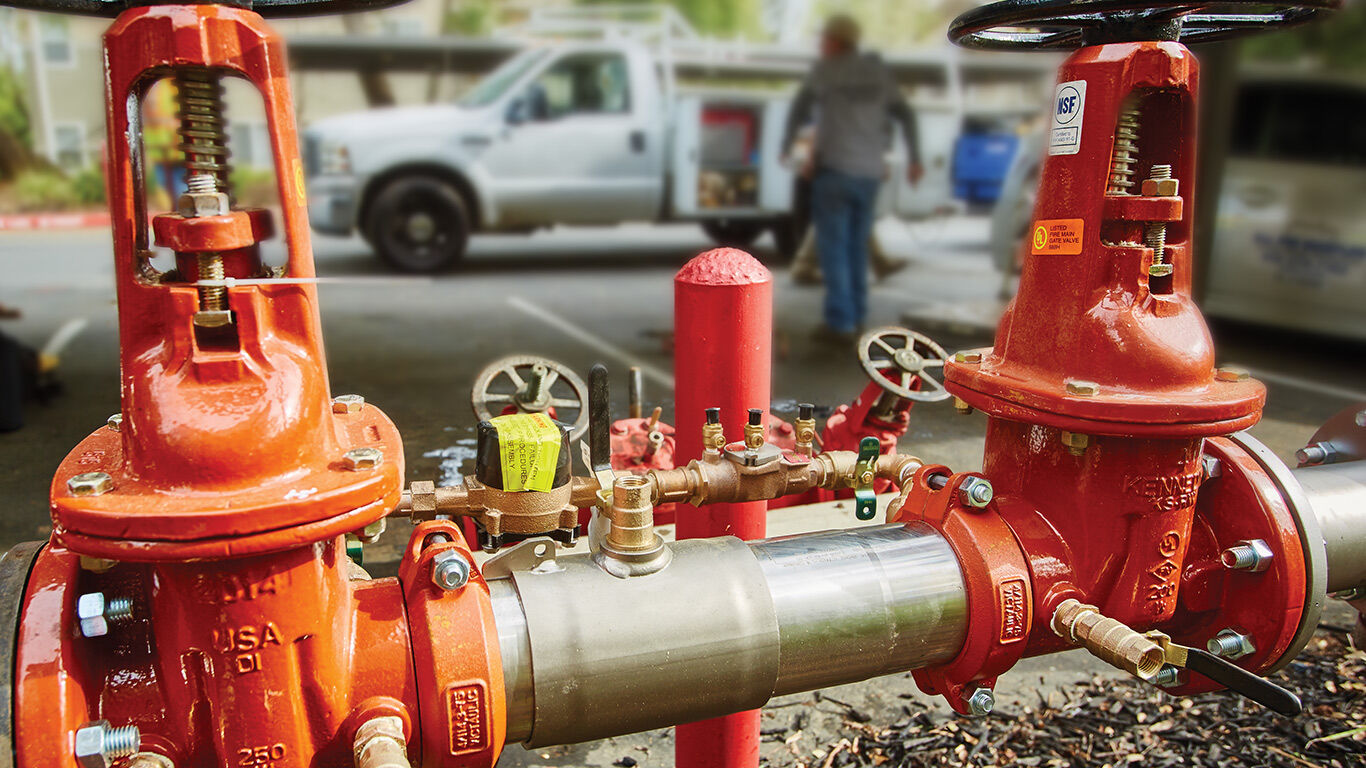 Our Handprint
While Watts has always been focused on our own footprint and how we can have a positive impact on the environment, it is through our product portfolio that we are able to help our customers become more sustainable which can profoundly impact the environment much further than we can do on our own. We focus on three key areas we refer to as the Triple Play of Sustainability: Safety & Regulation, Water Conservation, and Energy Efficiency.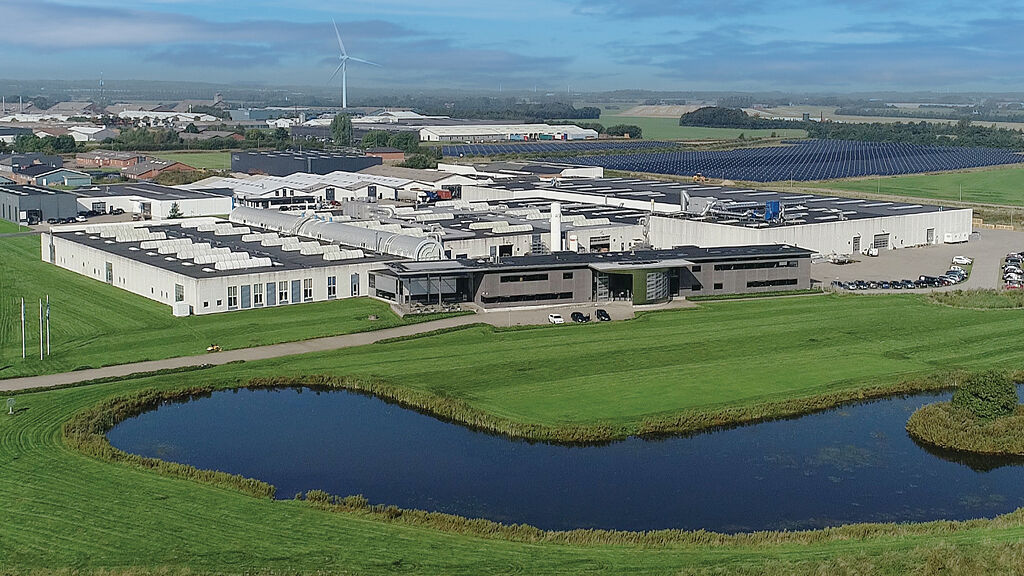 Our Footprint
As respectful environmental stewards, we engage in business practices that reflect our values and advance our efforts to promote an economically, socially, and environmentally sustainable future. We are committed to minimizing the impact of our global operations and supply chain on the environment, protecting the communities where we operate, and innovative products and services that support our customers in doing the same.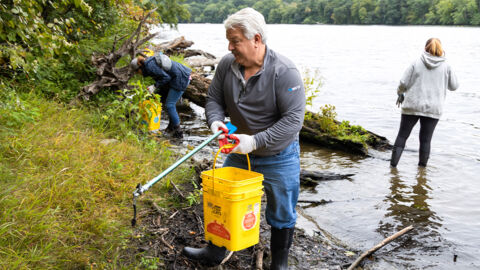 "We believe that a safer world is a more sustainable world - a belief that we proudly reflect in each of our technologies and solutions, and our environmental and social commitments."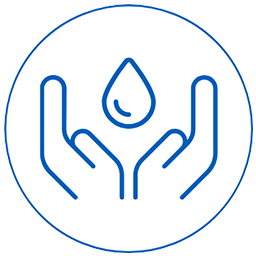 Footprint to Handprint
Complete 5-year (2018-2023) eco-efficiency goals ahead of plan

Commit to new reduction targets in scope 1 & 2 carbon emissions in 2024

Better quantifying our product handprint benefits through LCA modeling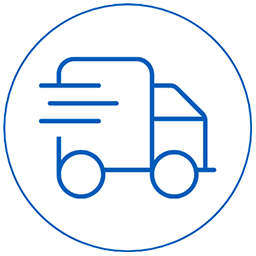 Watts Sites to Communities
Increasing surveillance of our suppliers and their environmental practices Pursuing local water stewardship engagements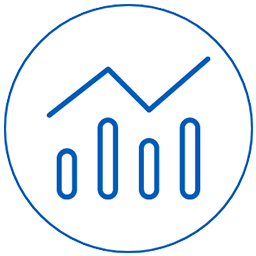 Business Strategy Influenced By Risks & Opportunities
Increased employee engagement and strengthened ERG
Production, Logistics and Distribution: to maximize our customer reach
Increased sales from Smart and Connected enabled products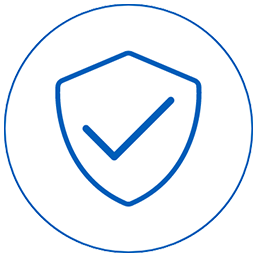 Sustainability Integrated At Every Level
Making our products and operations more resilient to pollution, extreme climate events, and the increasing scarcity of water.
Enhanced transparency, compliance, regulations, and reporting requirements – UNGC, WAVE, CEO Water Mandate, 3rd party environmental data validation
Sustainable Organizations & Partnerships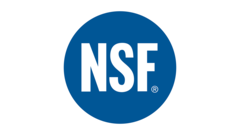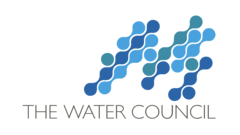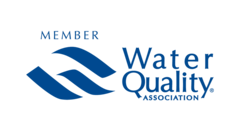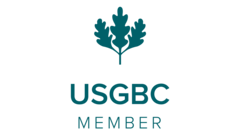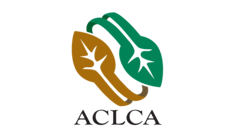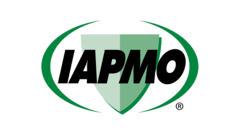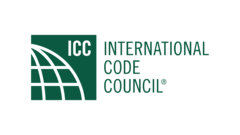 Company Profile
Learn more about who we are, what we do, and what we believe
Learn more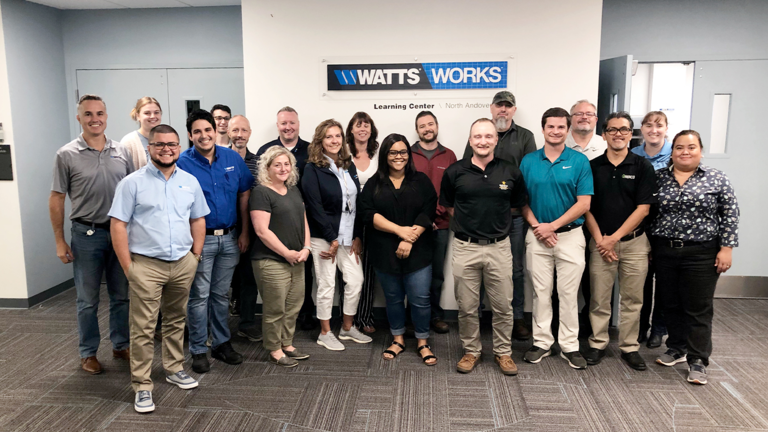 Employees
Our employees are our greatest assets, forming the bedrock of our company's success.
Learn More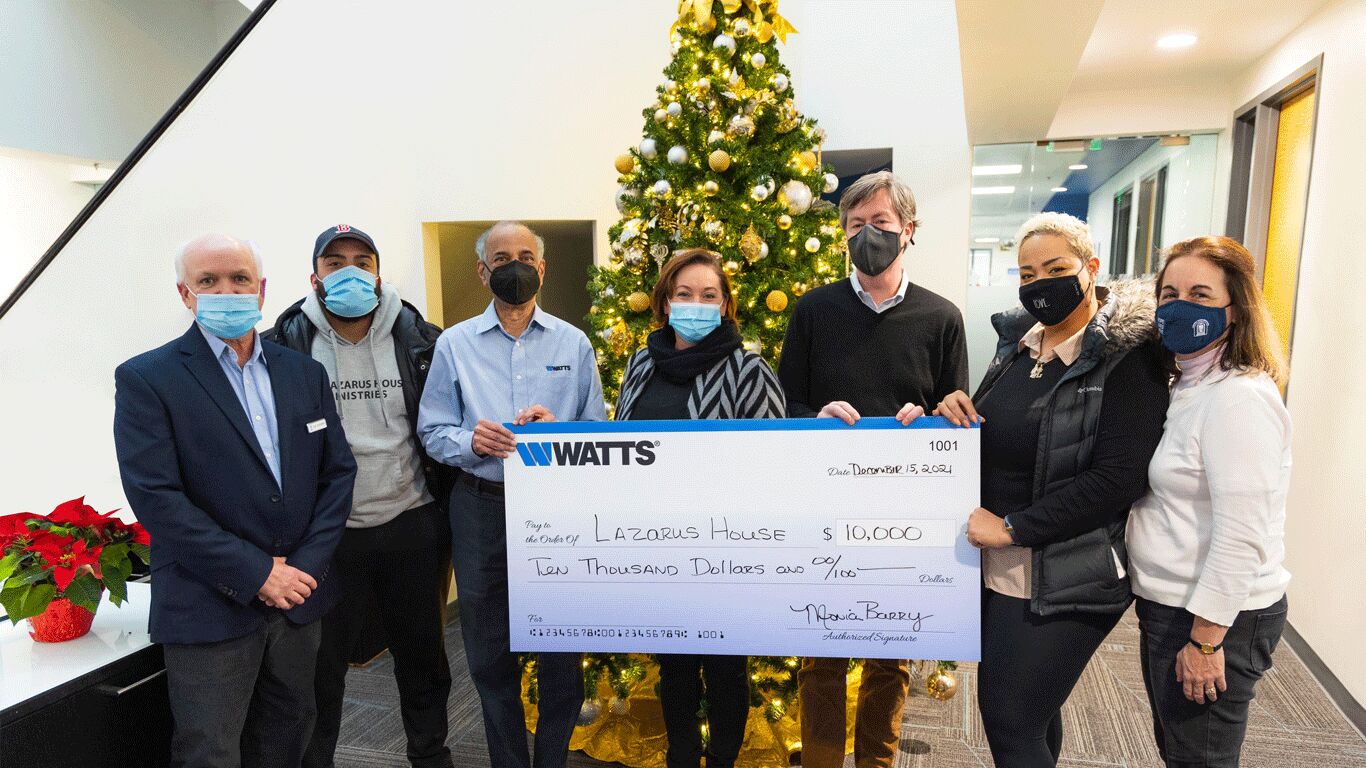 Social Stewardship
Improving the comfort, safety, and quality of life for people around the world
Learn more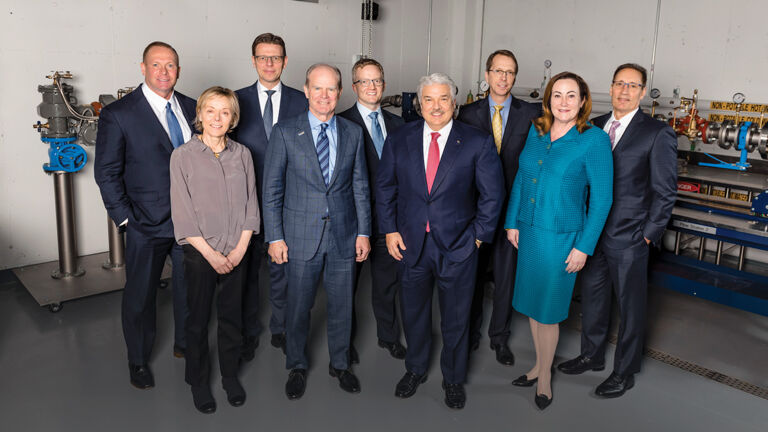 Governance
We remain highly committed to ethical business practices worldwide
Learn more
Watts and the UN Sustainable Development Goals
The United Nations (UN) Sustainable Development Goals (SDGs) provide the best-shared definitions of our global challenges and serve as a framework to determine where we can make the greatest impact. Watts is focused on addressing key impacts and opportunities to minimize the environmental footprint of our global operations while improving the health, wellness and safety of our employees and customers, and protecting the communities where we operate. Our strategy is aligned with the SDGs, and we believe we can most meaningfully contribute to the following seven goals.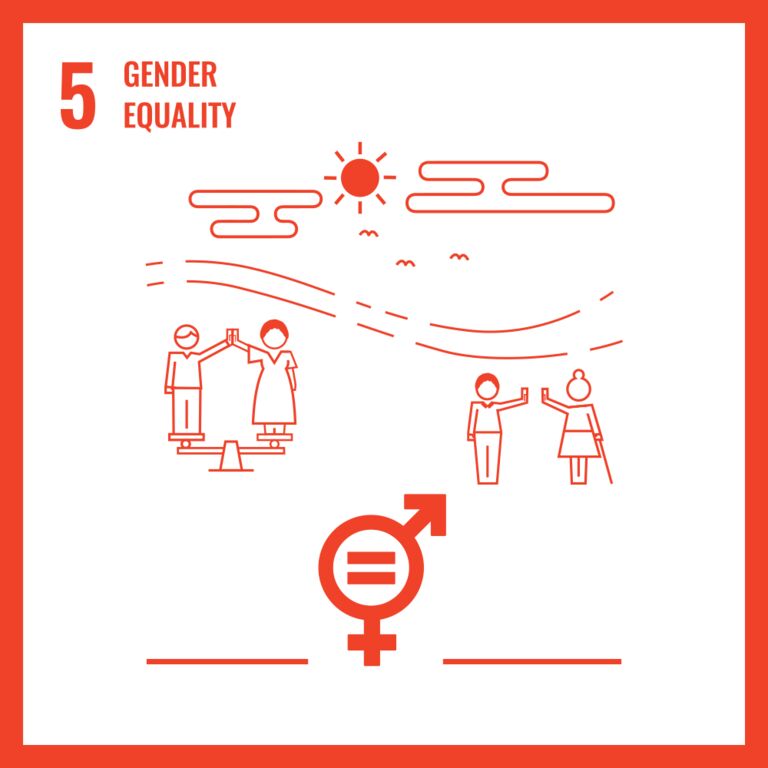 Gender Equality, SDG 5
We are committed to finding meaningful ways to be a more diverse, equitable and inclusive business. We seek to break down barriers in the workplace through measures that ensure we attract and retain diverse individuals, including across gender and race. In 2022, we established diversity goals at 12 of our U.S. sites, and virtual and in-person campus recruitment activities for females and under-represented minorities. Our Women of Watts Employee Resource Group (ERG) promotes and cultivates a more inclusive environment.
Clean Water & Sanitation, SDG 6
We believe access to clean water is a fundamental human right, yet billions of people around the world experience water insecurity and water stress daily. Our products play an essential role in protecting and conserving water resources and the people who use and rely on them. We are committed to reducing the amount of water we use and discharge to manufacture our products, ensuring our business practices protect the water quality and supply in the communities where we operate, and developing innovative products and services that solve longstanding water conservation challenges. While water risk is a global issue, solutions must be local. We are building awareness at the site level on watershed risk and implementing plans to promote water stewardship at our sites.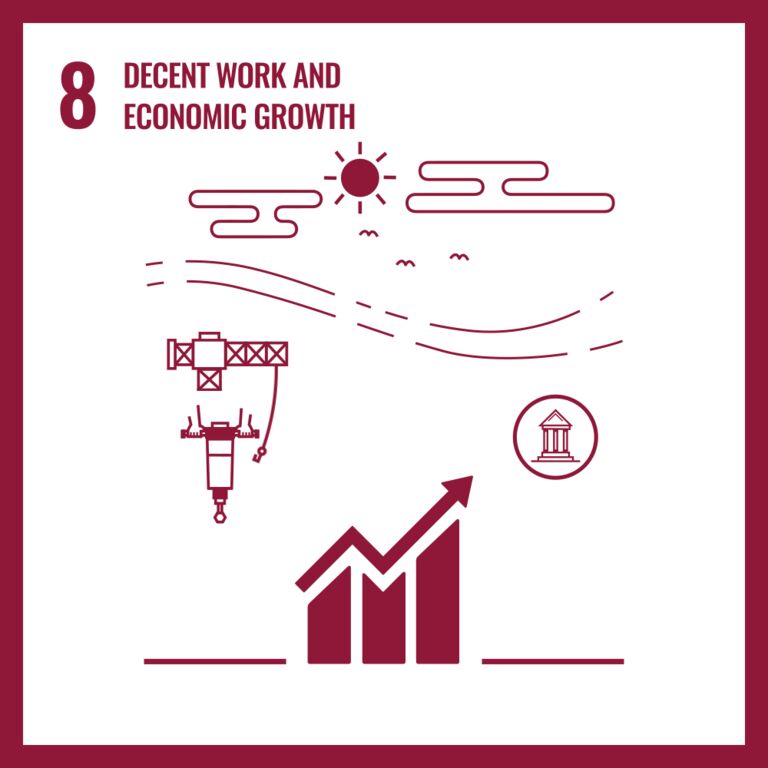 Decent Work & Economic Growth, SDG 8
Promoting inclusive economic growth and development enables us to better serve our customers and communities, and we strive to provide our employees with meaningful career growth opportunities and a positive and safe work environment. In 2022, we employed approximately 4,600 people across 24 countries. Our commitment extends beyond our company walls through educational partnerships and charitable donations. In 2022 we issued a formal Human Rights Policy outlining our commitment to promoting human rights within our labor force. The policy applies not only to our employees but also to our supply chain partners.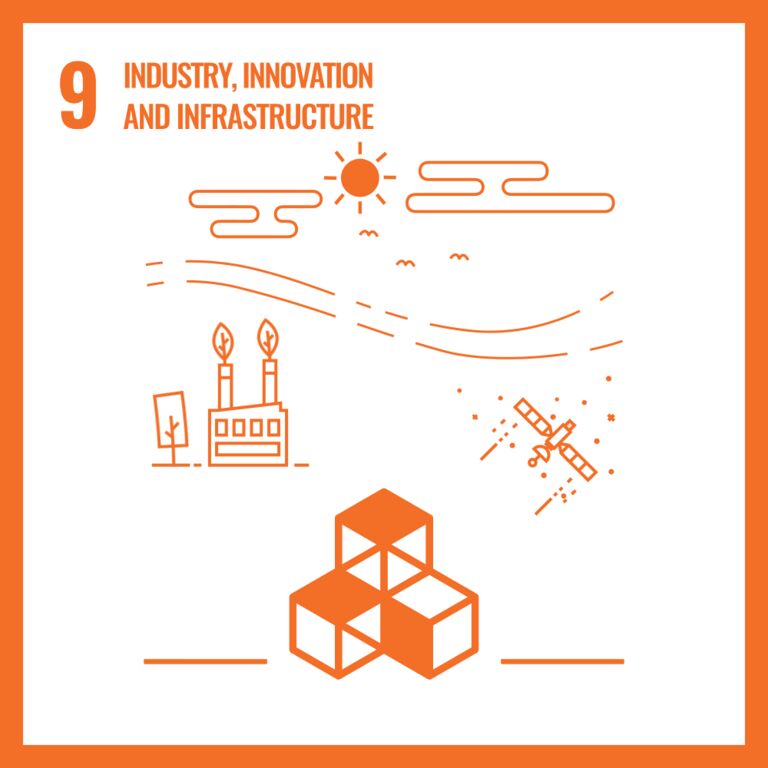 Industry, Innovation, & Infrastructure, SDG 9
For nearly 50 years, our backflow prevention valves have set the standard for backflow prevention for municipal water infrastructure, homes, and buildings. Backflow, or the reversal of the normal flow of water in a system, poses a threat to municipal water systems, and our backflow prevention valves help ensure that contaminated water does not reenter the potable water supply, saving millions of gallons of potable water from contamination each year. Through connecting our products with smart technology, we are able to alert building management of a leak or flood early on, which allows for early intervention, either manually or remotely.
Responsible Consumption & Production, SDG 12
We are committed to minimizing the environmental impacts of our operations by reducing our energy and water consumption, greenhouse emissions, and hazardous and non-hazardous waste generated at our sites. We also know that adopting circular approaches to materials management in our production processes is critical, so we are identifying opportunities and investing in solutions to accelerate our transition to the circular economy and finding ways to divert waste from landfills. Our approach to waste reduction also includes eliminating single-use plastics and using reusable, recyclable or compostable content in our packaging.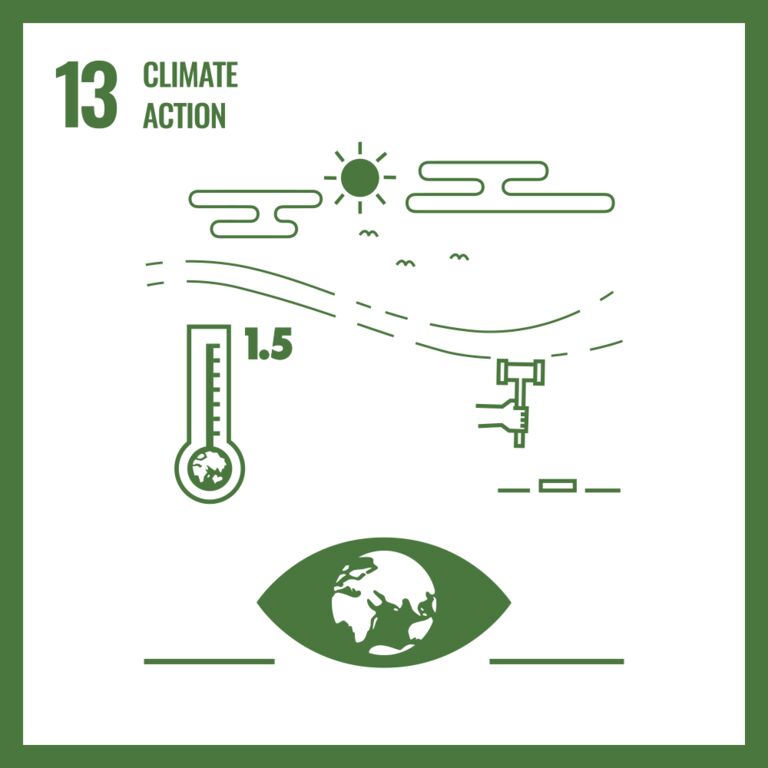 Climate Action, SDG 13
We know this decade is critical to mitigating the worst impacts of climate change, and we are committed to doing our part to build a low-carbon economy. Our strategy is rooted in existing UN frameworks and climate science. We aim to reduce energy consumption and carbon emissions at our facilities and offset emissions through renewable energy credits, while developing new technologies within our product portfolio and changing the way we serve our customers to advance environmental and societal objectives.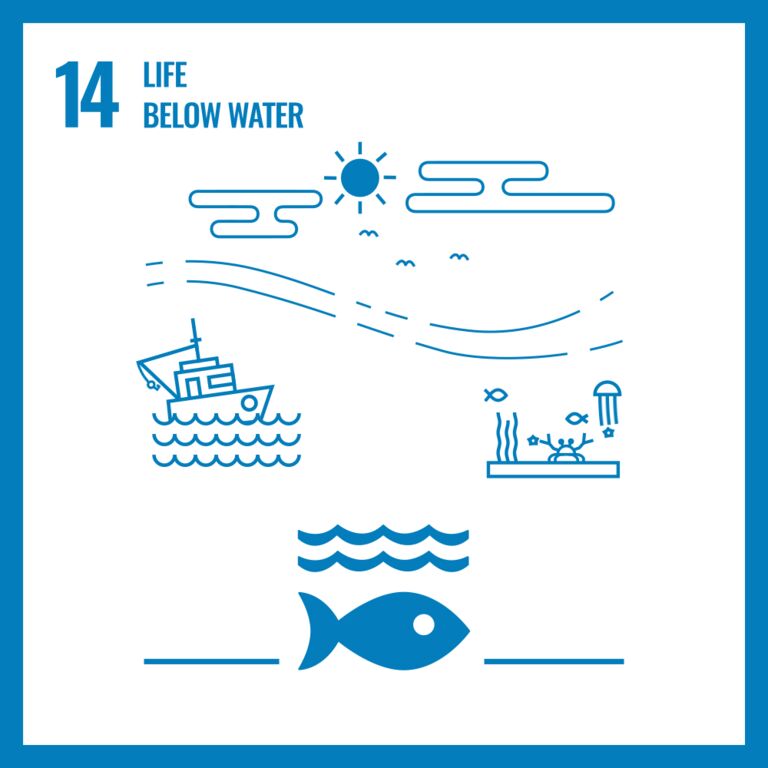 Life Below Water, SDG 14
Our oceans and seas are precious natural resources that are a source of livelihood for more than 3 billion people around the world. Our Ballast Water Management Systems provide accurate measurement of the total residual oxidant of ballast water, desalination, or wastewater discharge generated onboard marine shipping vessels. Through the use of our Ballast Water Management Systems, 2 billion gallons of transferred ballast water are analyzed per year. The IMO International Maritime Organization, a UN Special Agency, saw a need for this technology which helps prevent serious ecological, economic, and health problems from occurring due to invasive marine species being carried in a ship's ballast water from their native environment to a new geographic area.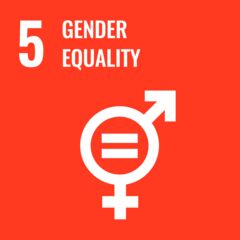 Materiality Matrix
In 2021, we completed a materiality assessment to inform our ESG strategy and prioritize actions. This assessment helped us identify and evaluate the ESG topics that have the most significant impact on our business and our stakeholders. It also identified ESG-related risks and opportunities for us to evaluate as we execute our growth strategy and societal trends that may impact our ability to meet stakeholder expectations.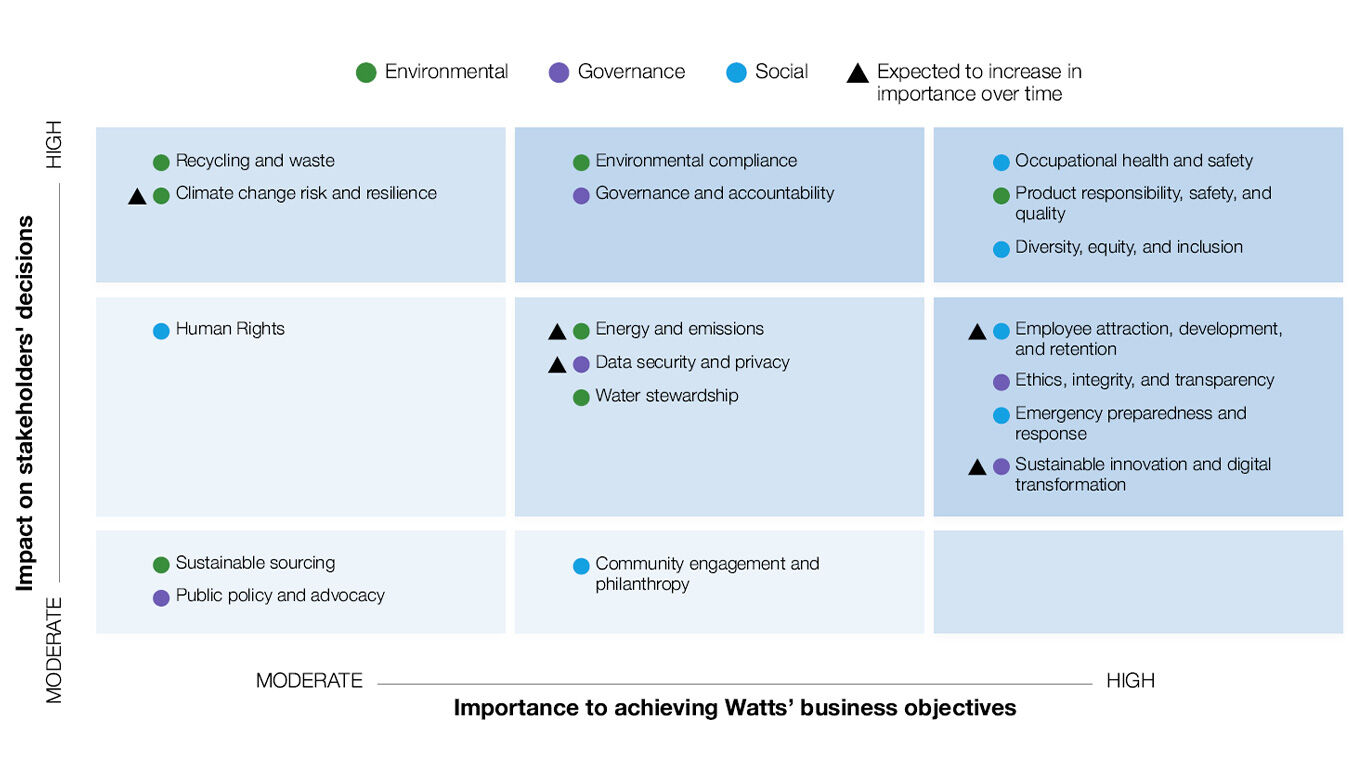 Archived Sustainability Reports