IntelliStation Jr.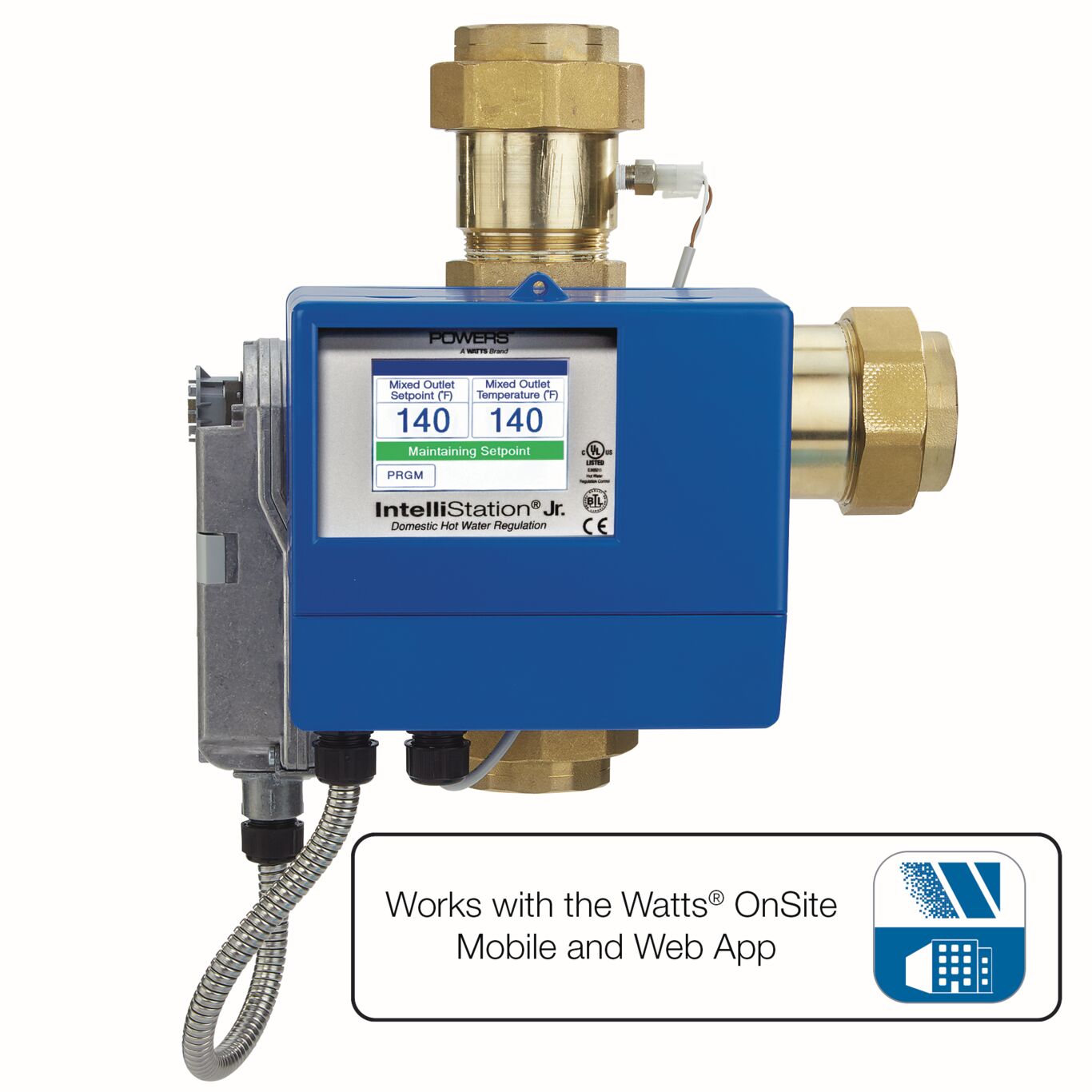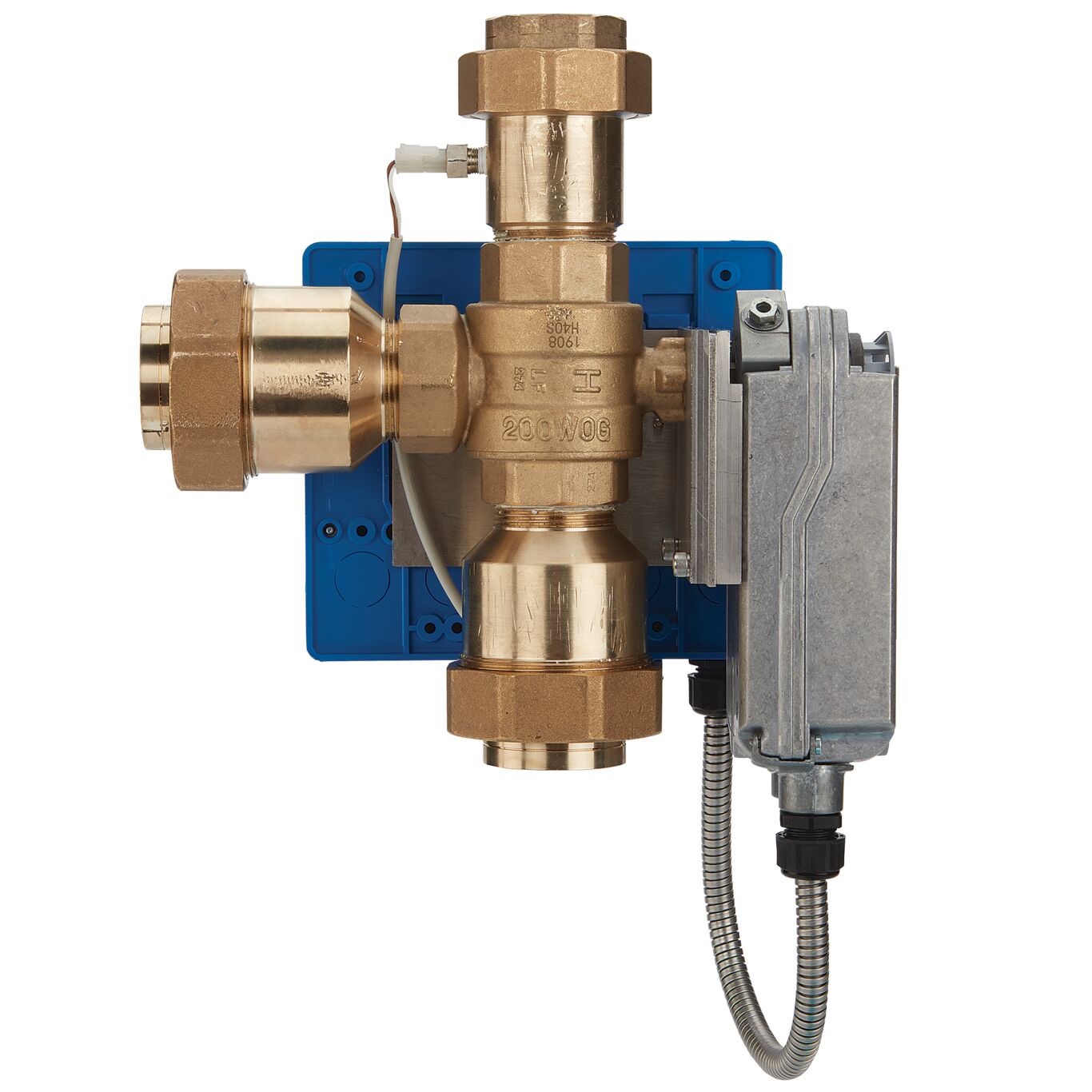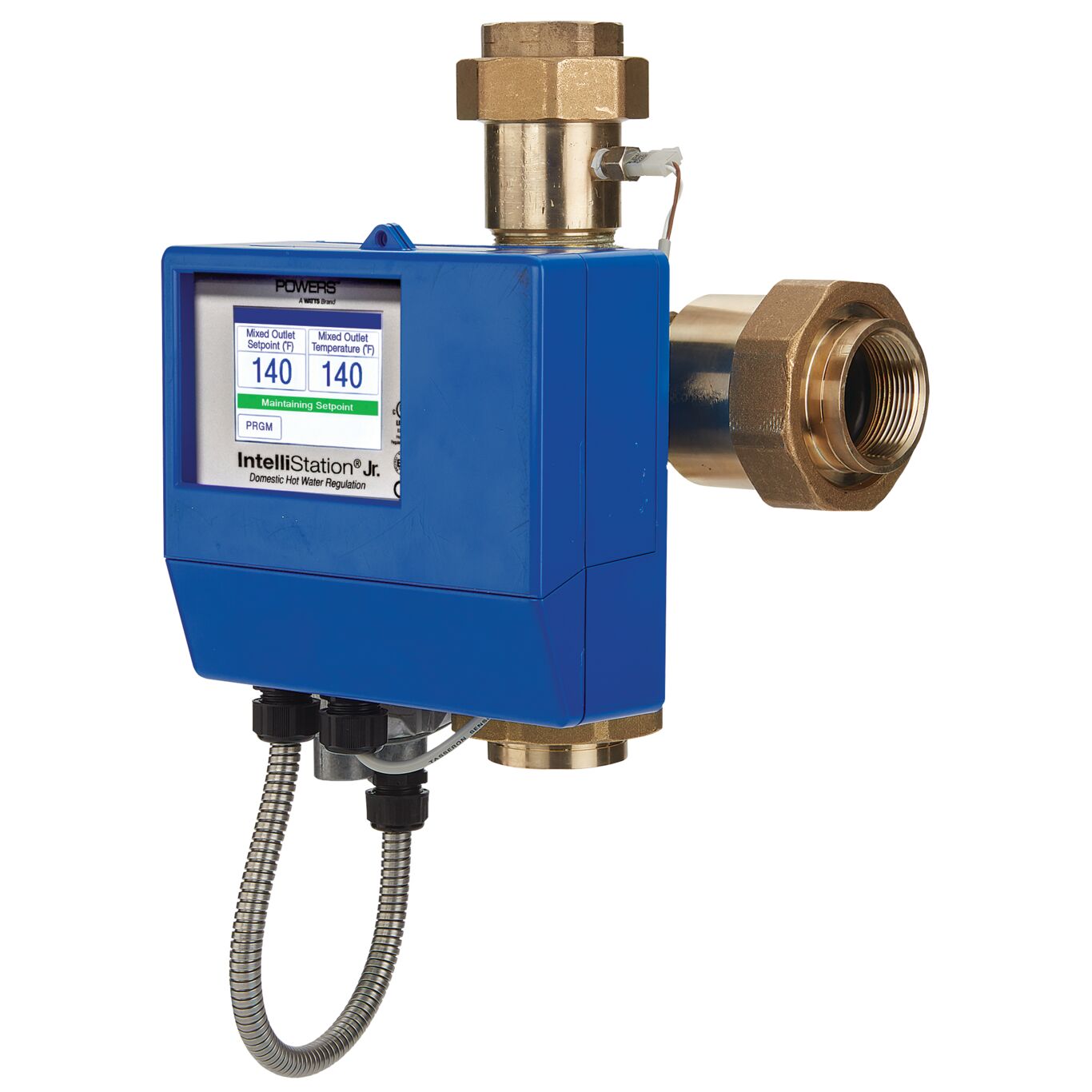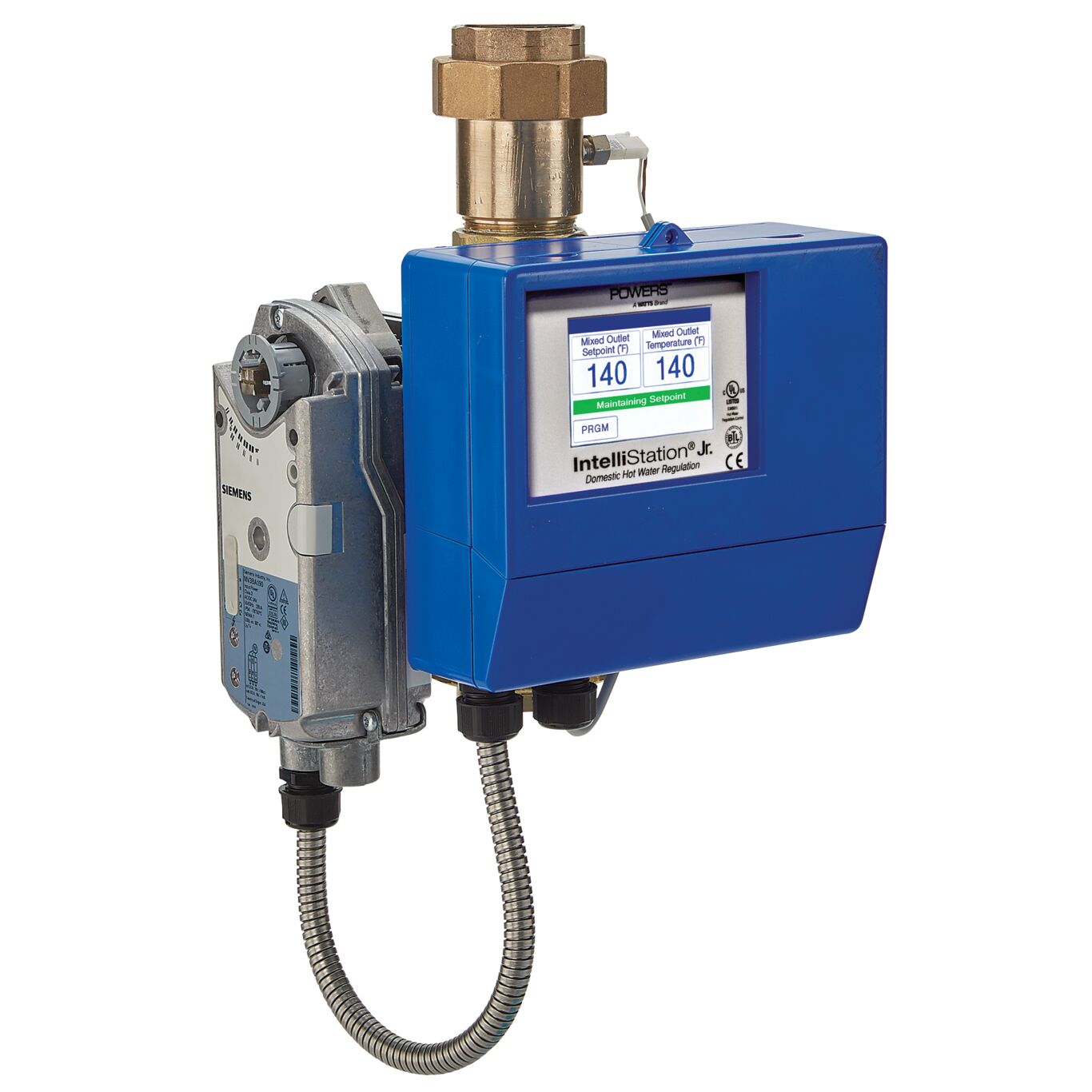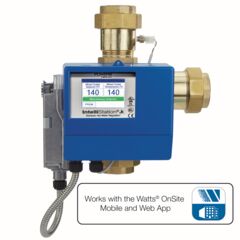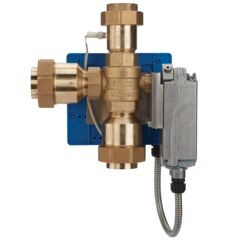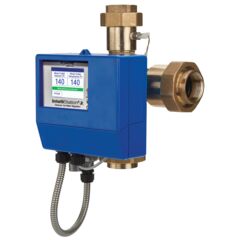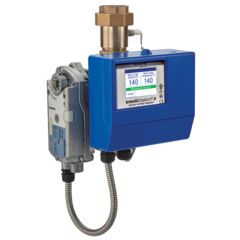 Digital Mixing Valve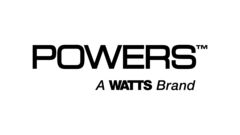 The IntelliStation Jr. is the smart mixing valve that keeps you covered and connected. Password protected and configurable on-site, IntelliStation Jr. is easy to install and does not require factory pre-programming, a laptop, or special software to download for commissioning or when making adjustments to the valve. IntelliStation Jr. controls outlet temperature to +/- 2oF of set point in compliance with ASSE 1017. Connectivity to the BAS is standard in both BACnet and Modbus protocols. Temperature setback feature contributes to energy efficiency and savings.
Size this now with our Selexit sizing tool.
Features
Now available in 1.5" and 2.0" sizes
Configurable on location. Does not require factory pre-programming, laptop, or special software
BACnet IP, BACnet MSTP, and Modbus protocols are supported
3.5 in. full-color, user-selectable touch screen display
Programmable set point range 60°F to 180°F for wide range of temperatures
Literature
Select a Model
Select options below to identify the UPC, Order Code, and Repair Kit for a specific IntelliStation Jr.
Share this Product
Approval/Certification Information
For product-specific approval information, please refer to the product's specification sheet or ask a Watts representative. For general information regarding any approval certification partners identified in the specification sheet, please visit our certification partners' websites: