Always Connected, Always In Control
IntelliStation® Jr. - Always Connected, Always in Control
Help ensure water safety with IntelliStation Jr. – the smart digital mixing valve that monitors your facility's water, records data, and helps you mitigate waterborne pathogens.
Stay Connected & In Control
• Remote monitoring and control with the Watts OnSite app
• Notifications via text, email, and push alerts
• Supports BAS communication with BACnet MSTP & Modbus
• Precise temperature control +/- 2°F
• User-enabled sanitization mode from the controller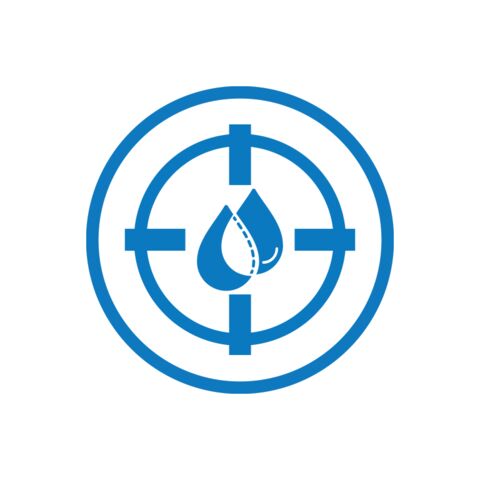 Monitor Your Water
Proactive monitoring collects data that can be communicated via building automation system (BAS) and Cloud.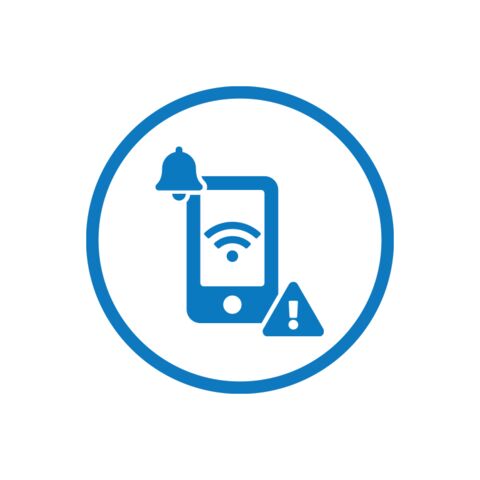 Remote Control
Get critical data, alerts, and manage all digital mixing valve assets securely, whether on site or remotely.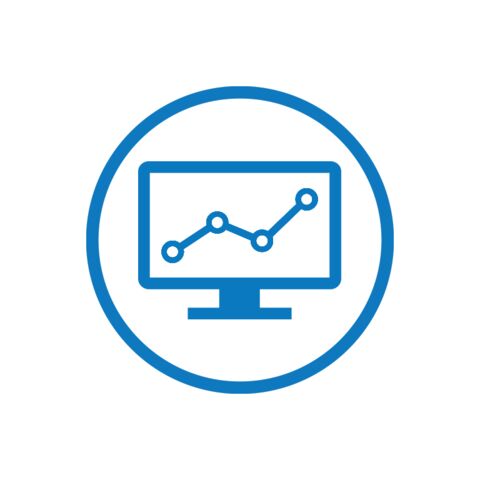 Record Data
Easily document all activity, parameter fluctuations, and emergency responses.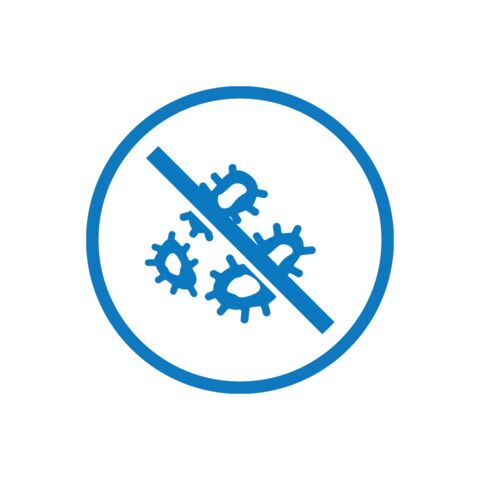 Mitigate Bacteria
Help reduce the risk of Legionella and other waterborne pathogens with user-enabled sanitization.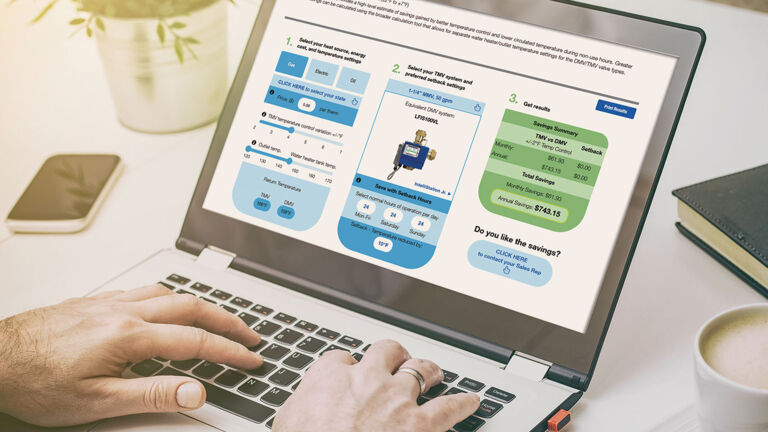 Digital Mixing Savings Calculator for IntelliStation® Jr.
Find out how much money you could save by switching from a thermostatic mixing valve to IntelliStation Jr. Our calculator allows you to compare against a range of TMV systems, with or without temperature setback options.
Want to Get In Touch?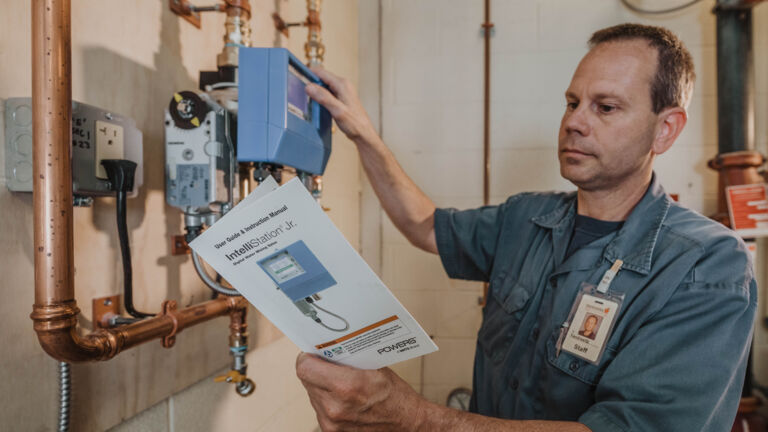 Case Study Bethlehem Area School
Case Study: Bethlehem Area School District Digital Water Mixing
Read the Case Study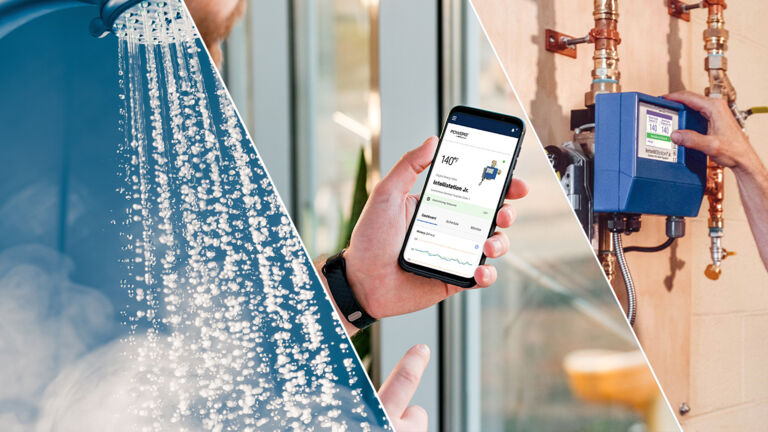 White Paper
White Paper: Internet of Water – A Powerful Tool for Safety, Conservation, and Efficiency
Download the White Paper
Optimizing Facility Safety with Remote Water Control
Remote water control is creating easier, more cost effective ways for you to maintain building water safety – whether you're on site or not.
Take this quiz to earn 0.1 ASPE CEU
Product Information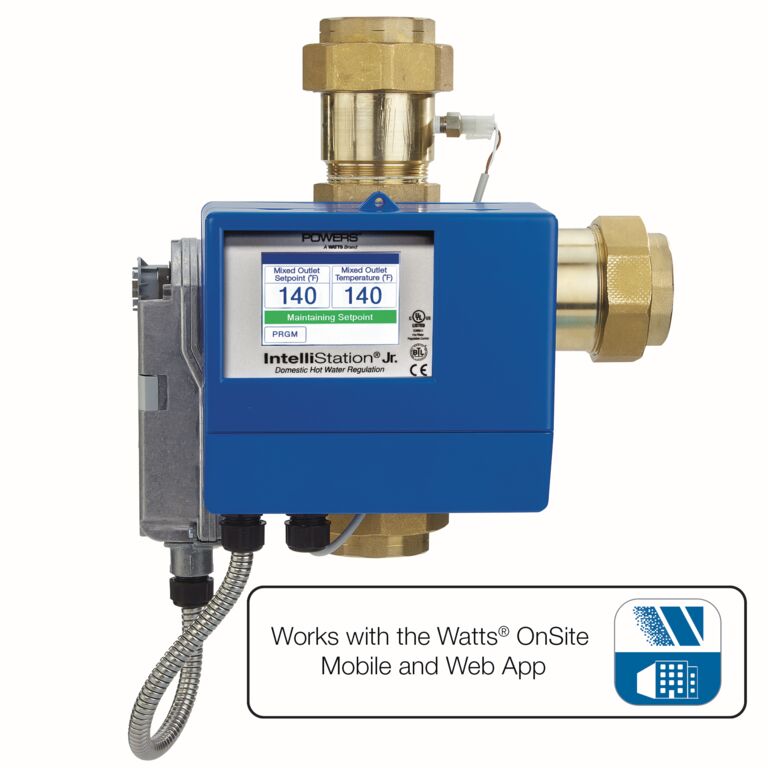 IntelliStation Jr.
Connected Digital Mixing Valve
Learn More
Speak to a Representative About IntelliStation Jr. Today