tekmar Control Systems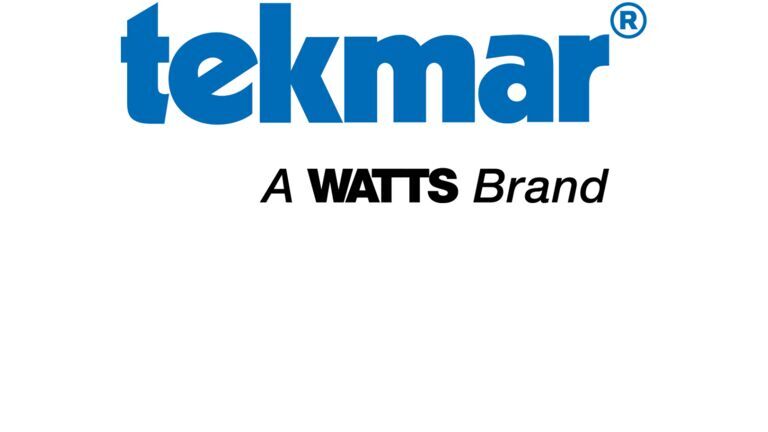 Resources
Flexible Solutions & Features
Hands-on Training & Live Support
Better Efficiency & Reliability
Get Better Controls for You AND Your Customer
Finding the right control for your customers' complex snow melting and hydronic systems can be frustrating. For over 37 years, tekmar has been supporting contractors with flexible solutions that help improve comfort and maintain efficiency for your customers. When you choose tekmar, you'll enjoy a hassle-free installation so you can move on to your next job with confidence. And with real people providing expert phone support when you need it, you can relax knowing your customers will be satisfied.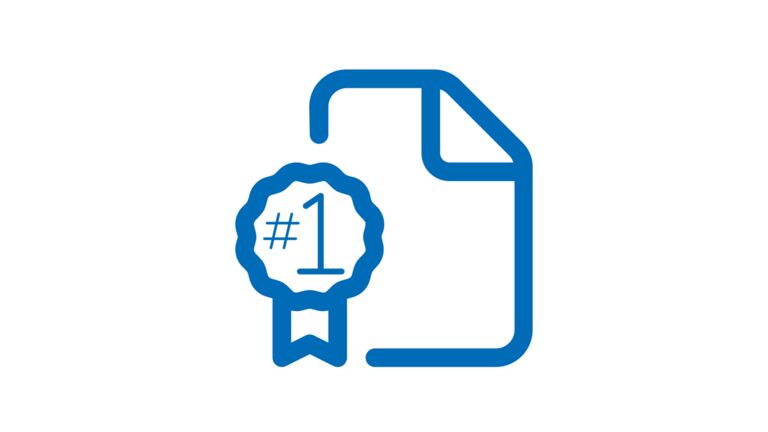 Leading innovator in North America for over 37 years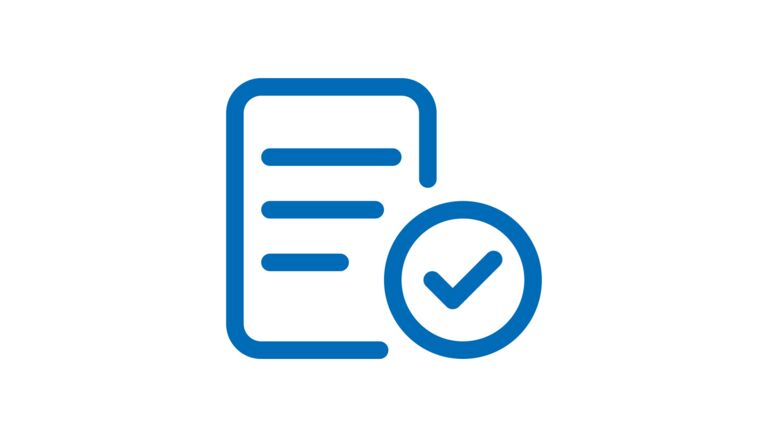 Widest range of flexibility, accessibility, & features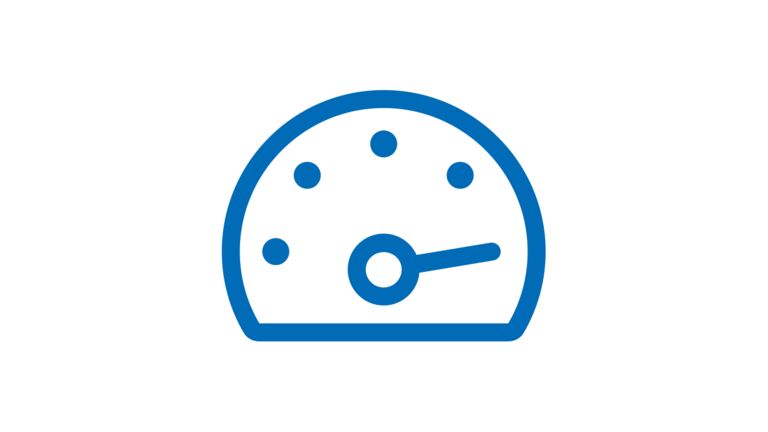 Offer your customers more options and better performance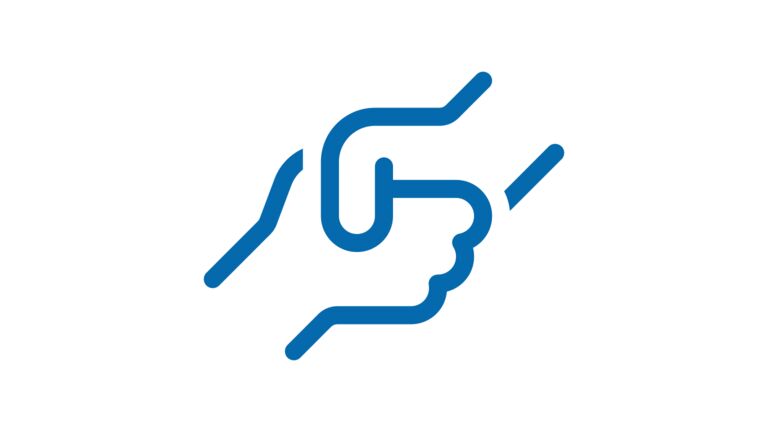 By-your-side support to ensure your success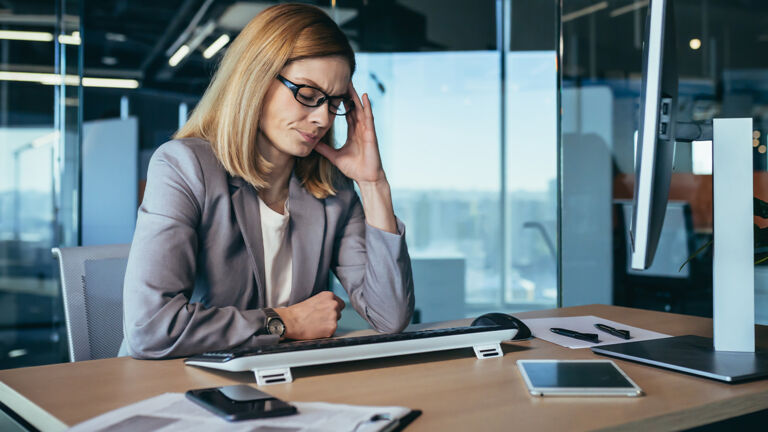 Overwhelmed by Too Many Confusing Control Options?
Confusing and complicated setup
Lack of efficient control options
Project headaches and delays
Nightmare connectivity issues
Winging it on your own with no real person support
Loss of business and customer satisfaction
Lew Kuhn

Installer

Seth Energy

tekmar makes a great line of products specifically geared towards snow and ice melt. They were perfect fit for what we wanted and needed to achieve with install.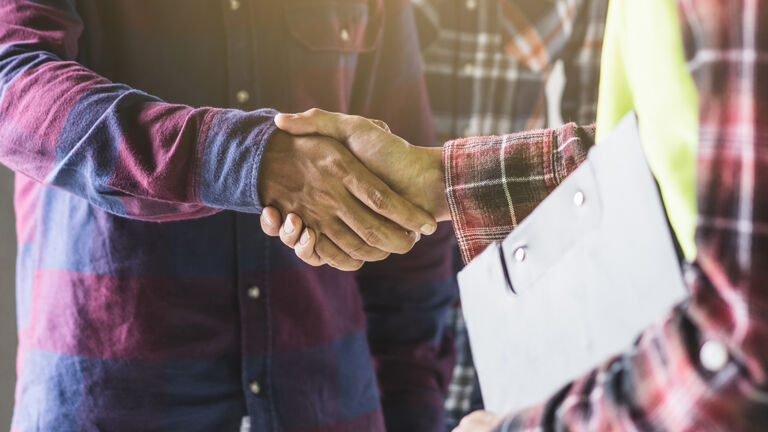 Growing Your Business Can be Easy
Choose Your tekmar Solution
a. Find your wholesaler
b. Speak to a sales representative
Install with Confidence (and Real Support!)
a. Get live phone support with our convenient 800 number
b. Access robust trainings, tools, and resources
Satisfy your Customers and Win More Business
a. Rest assured your installation will perform to your customers' satisfaction
b. Move on to your next job with confidence
Looking for assistance with product sizing, configuration, or selection?
Selexit is the first and only online platform that can generate precise, optimal tekmar system configurations. Whether you need to determine sizes, set up configurations, or pick the right products for your project, Selexit has got you covered.
We're here to make your engineering journey smoother and faster. We get it – we know the challenges engineers face every day, and that's why we've developed tools to simplify and speed up your tasks.
Products You and Your Customers Will Love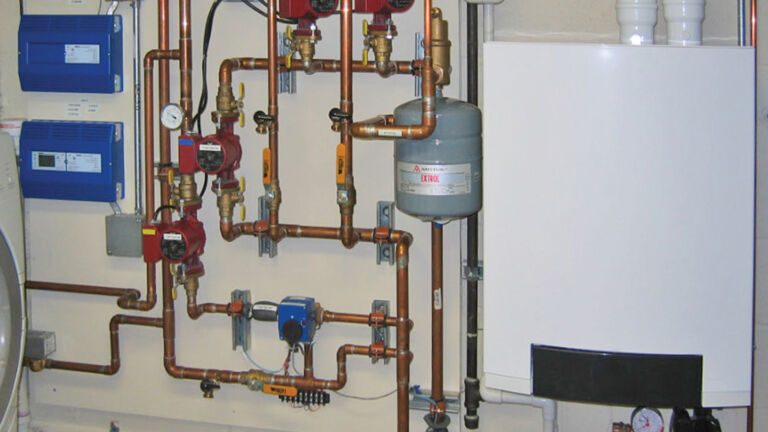 Boiler & Mixing
Combine water temperature control with features like outdoor reset.
View Products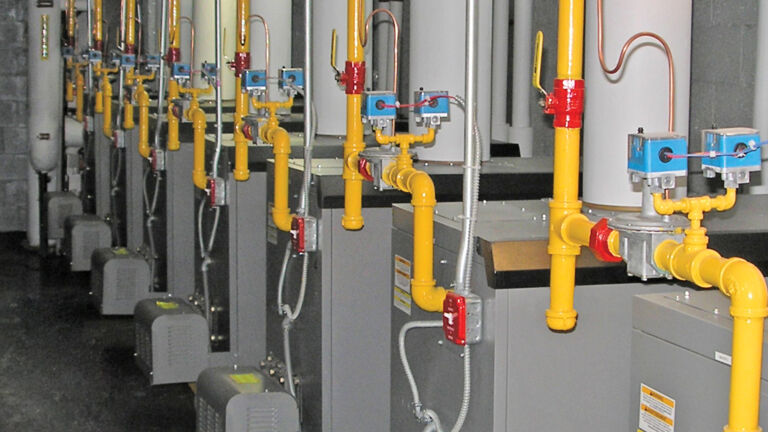 Multi-Staging
Improve efficiency by operating equipment to meet current conditions.
View Products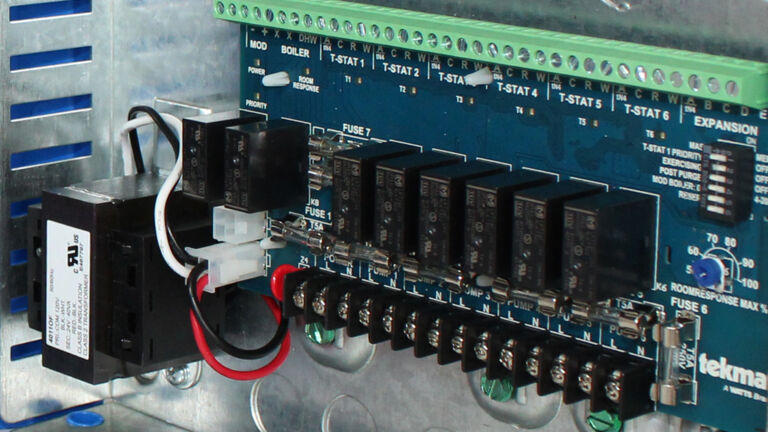 Zoning
Switching relays and zone valve controls simplify wiring and operation of zones.
View Products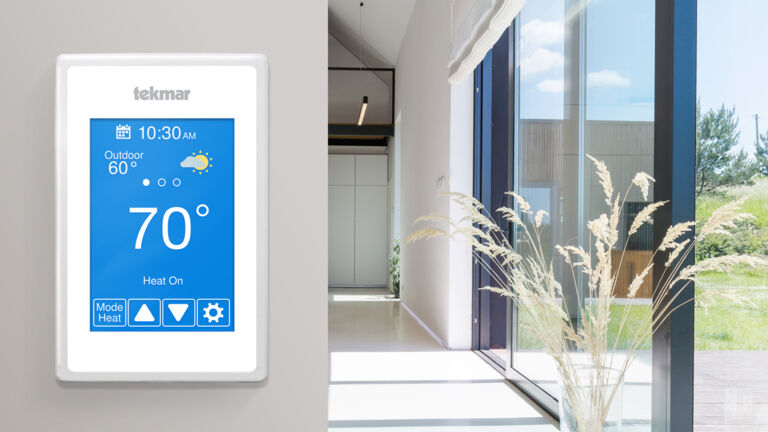 Thermostats
Control air and floor temperatures, humidity, and ventilation for each zone.
View Products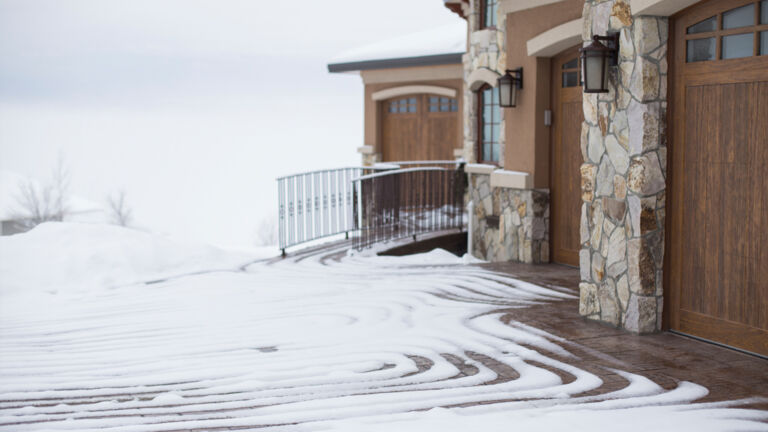 Snow Melting
Ensure systems operate safely and efficiently with better temperature control.
View Products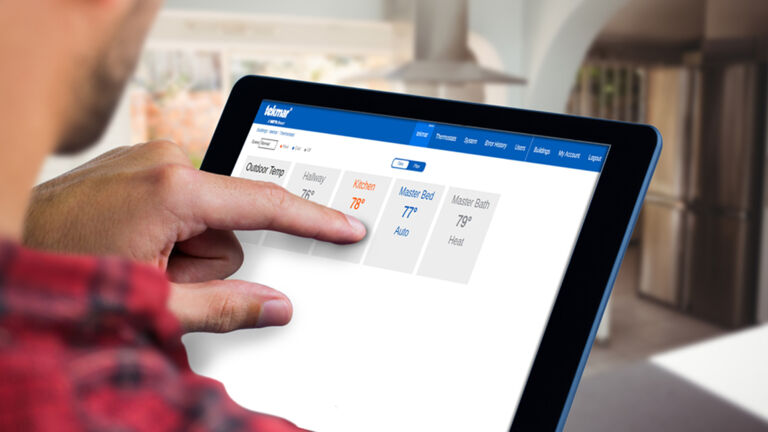 Accessories
Remote access control, sensors, valves and other accessories.
View Products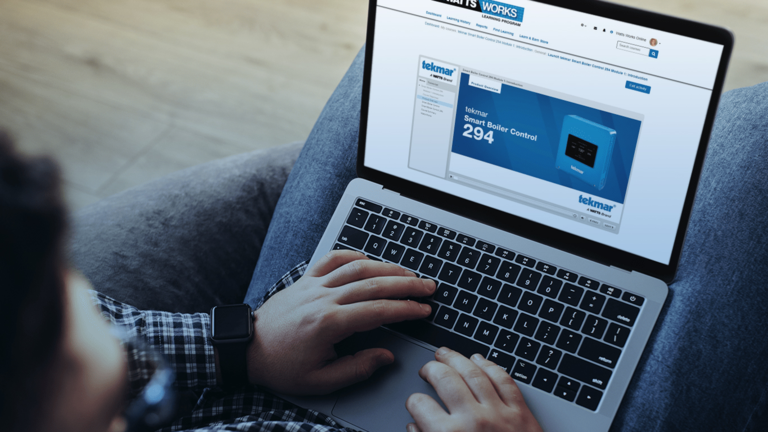 Help With tekmar Apps

Looking for more help with your tekmar or Watts App? See the links below to our help pages for tekmarNet, WattsHome, and OnSite


Contact tekmar
Address
tekmar Control Systems
5100 Silver Star Road
Vernon, BC, Canada
V1B 3K4
Phone
Tel. 1 (800) 438-3903
Fax. (250) 984-0815
Our regular business hours are Monday through Friday, 7:30am to 4:00pm Pacific Time.
Contact tekmar Representative
Representatives are responsible for the distribution of our products. They are knowledgeable experts in both HVAC controls and the operation of mechanical systems.
If you need technical support, assistance finding a local wholesaler or contractor, help with your design and commissioning, or are looking for information on products, pricing or purchasing our products, contact your Local Representative and they will be happy to assist you.