LF709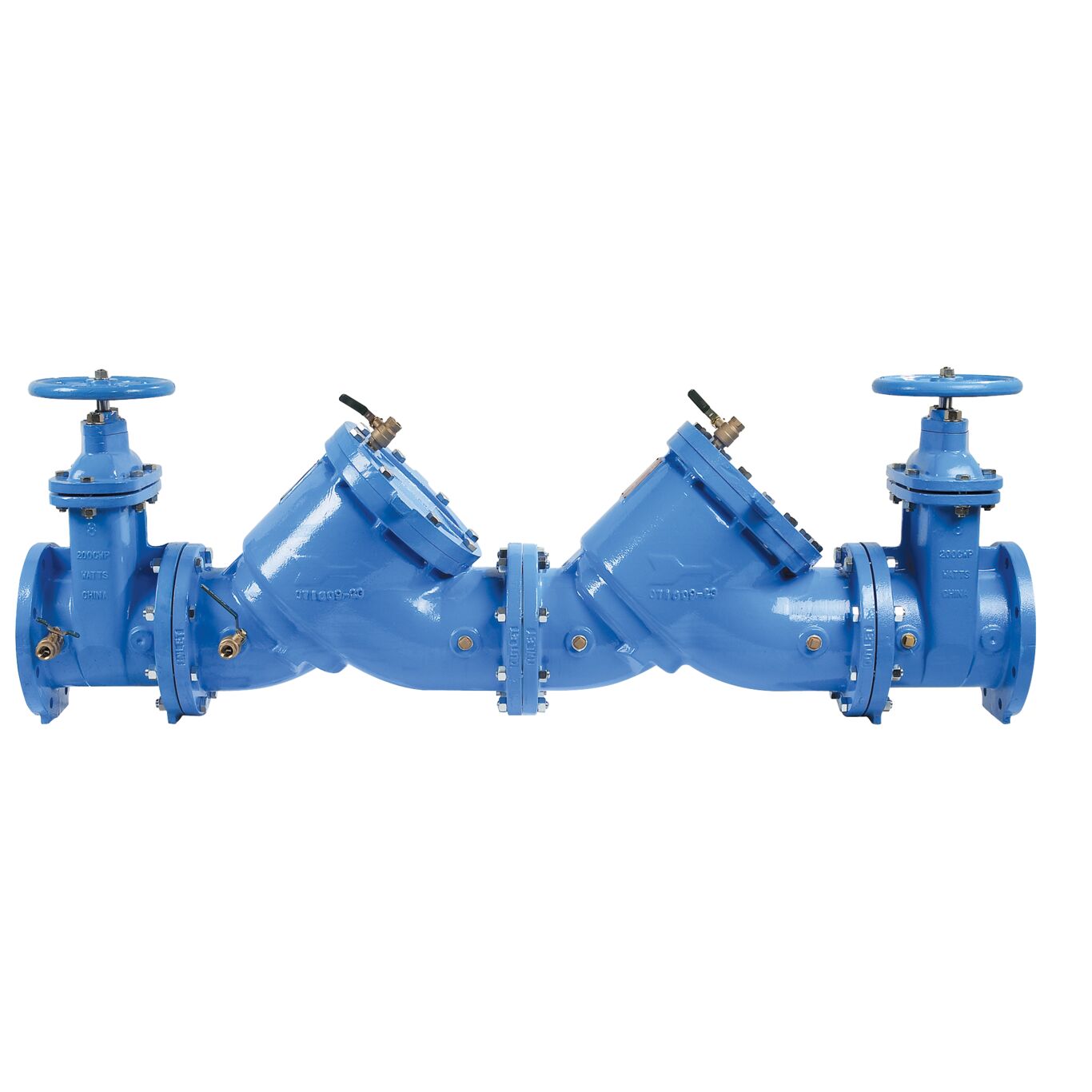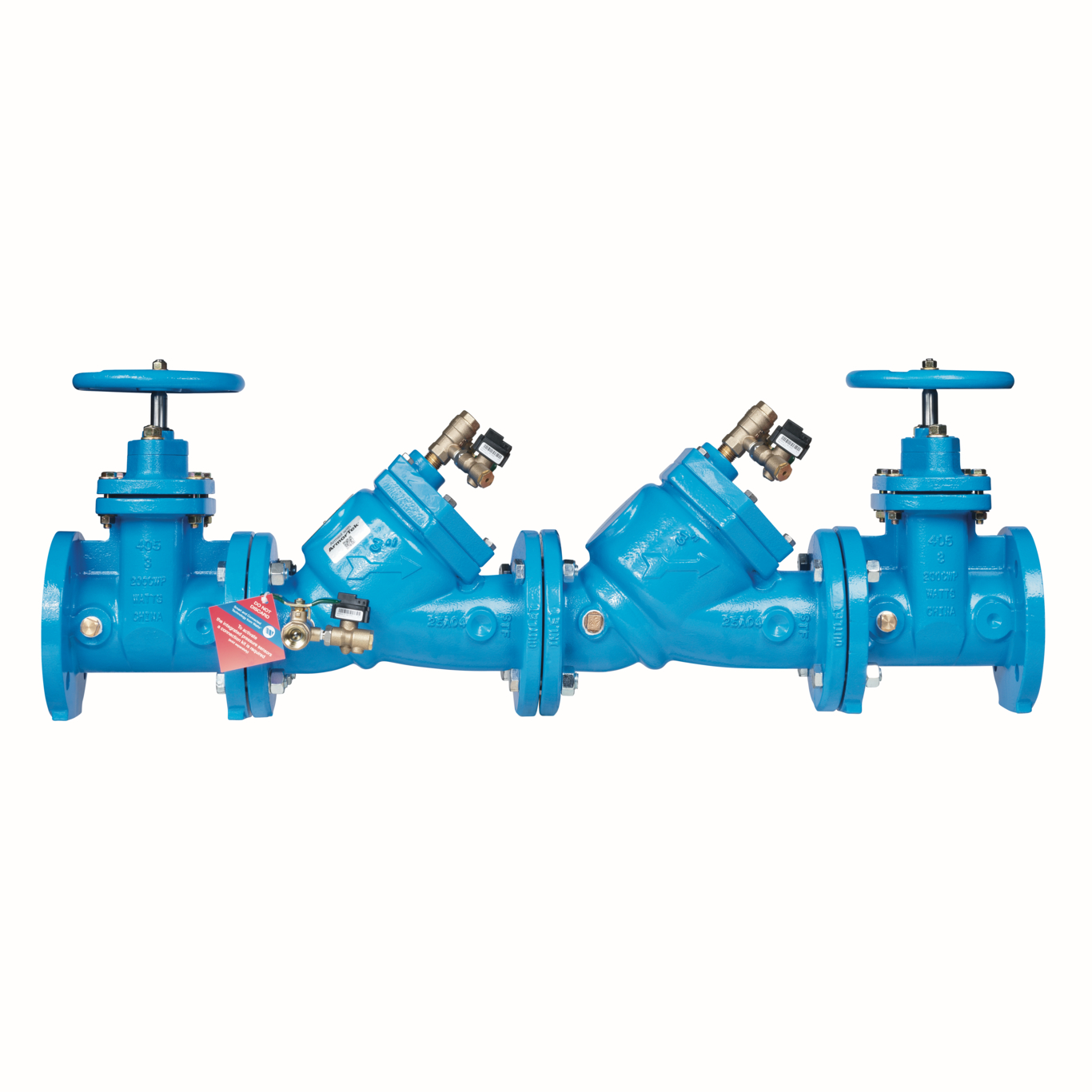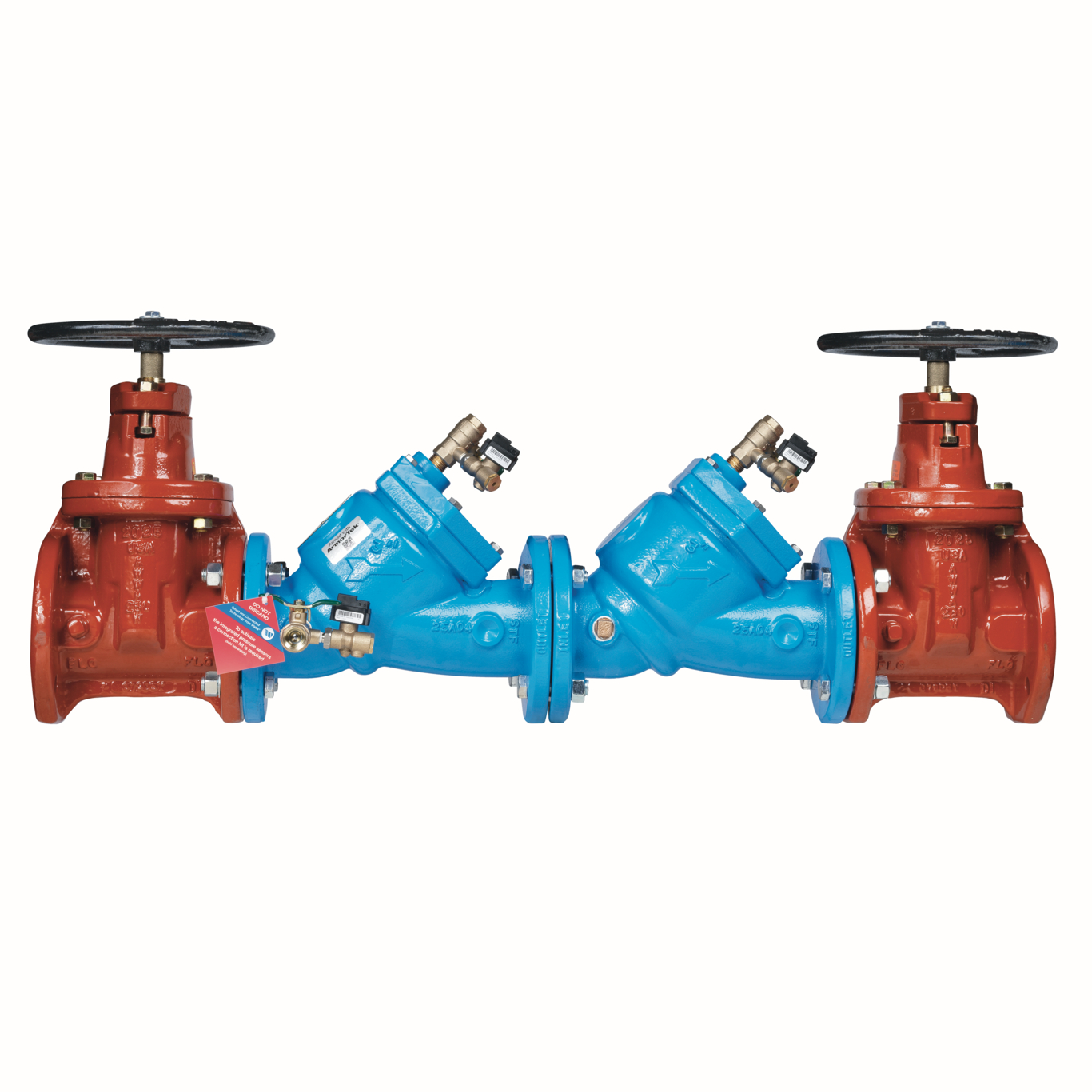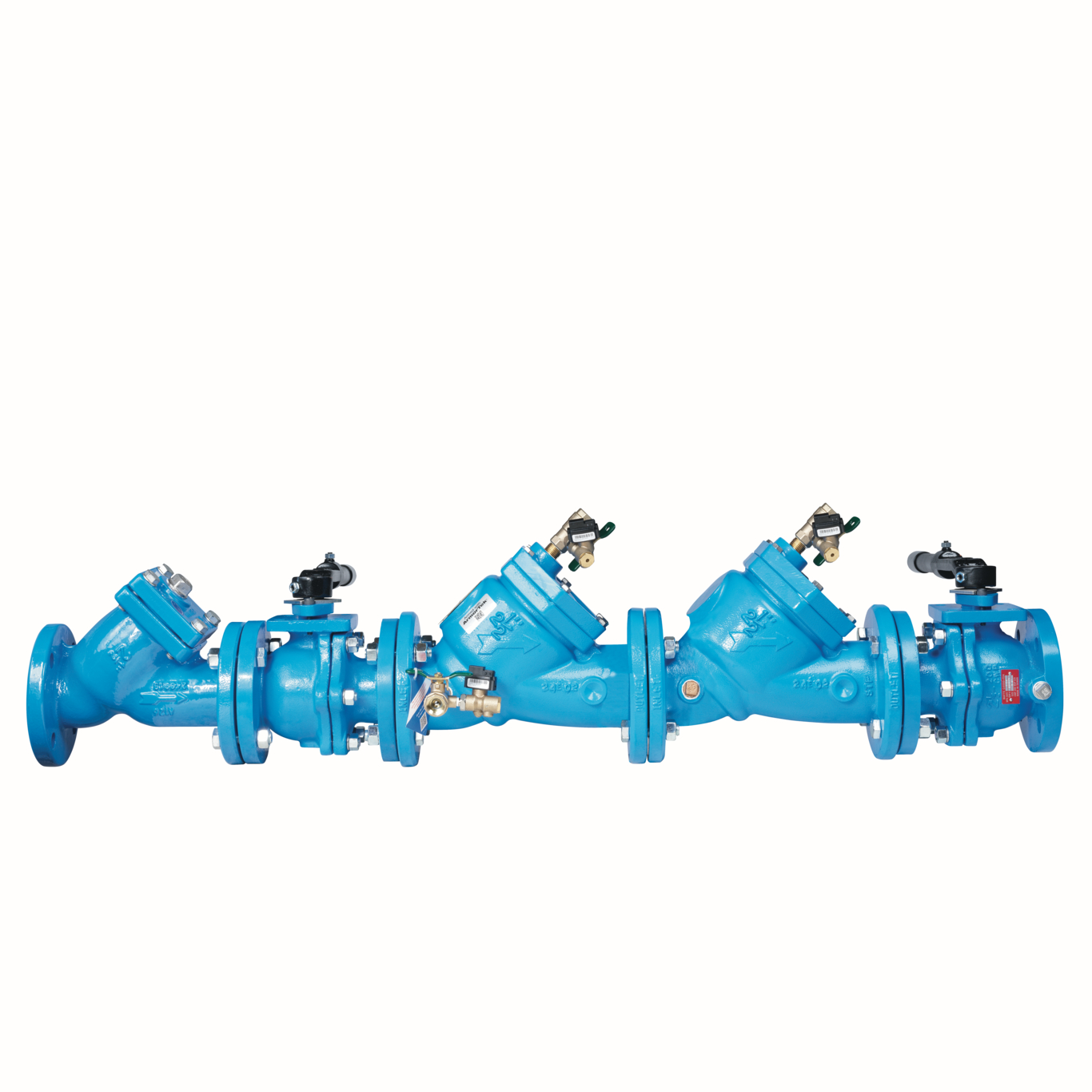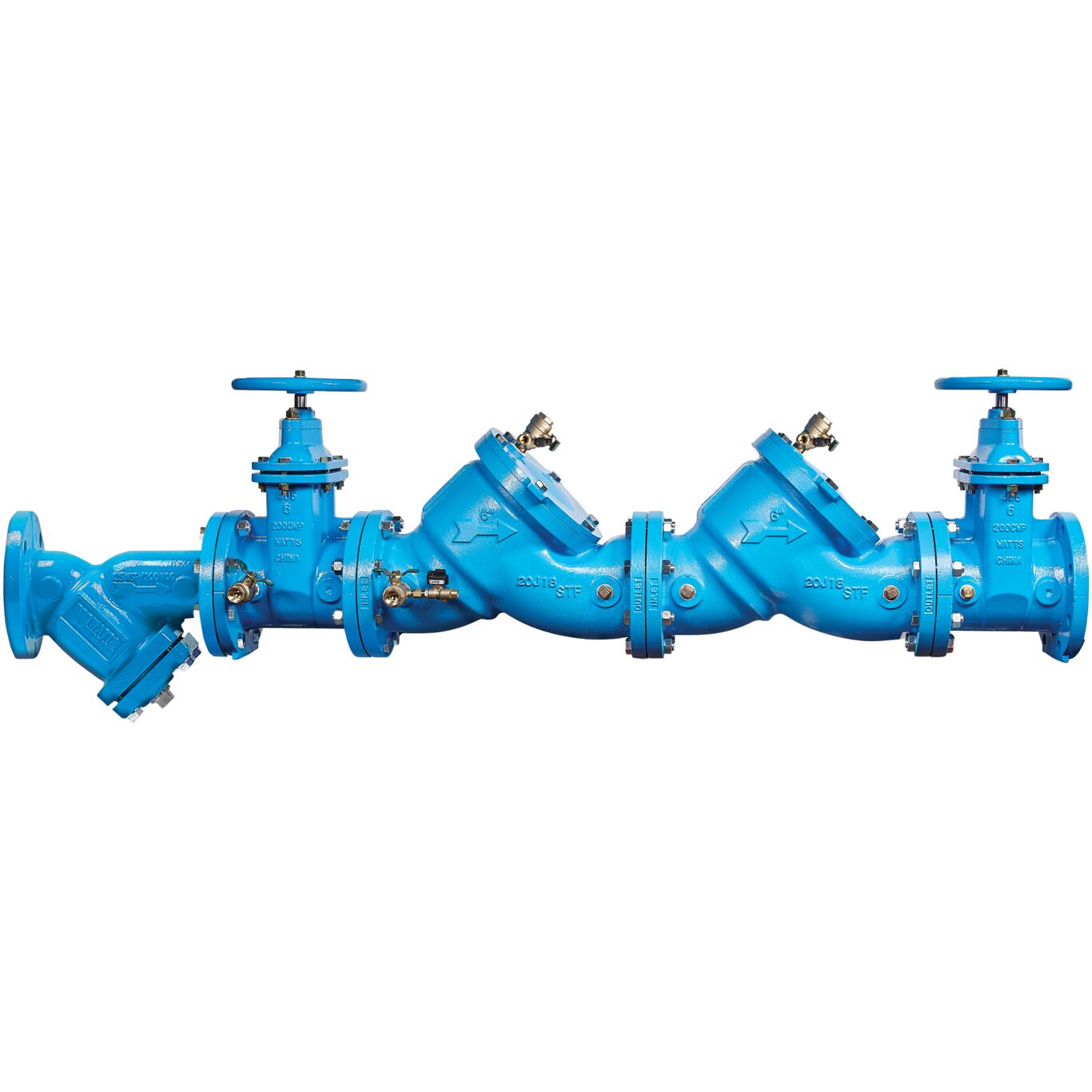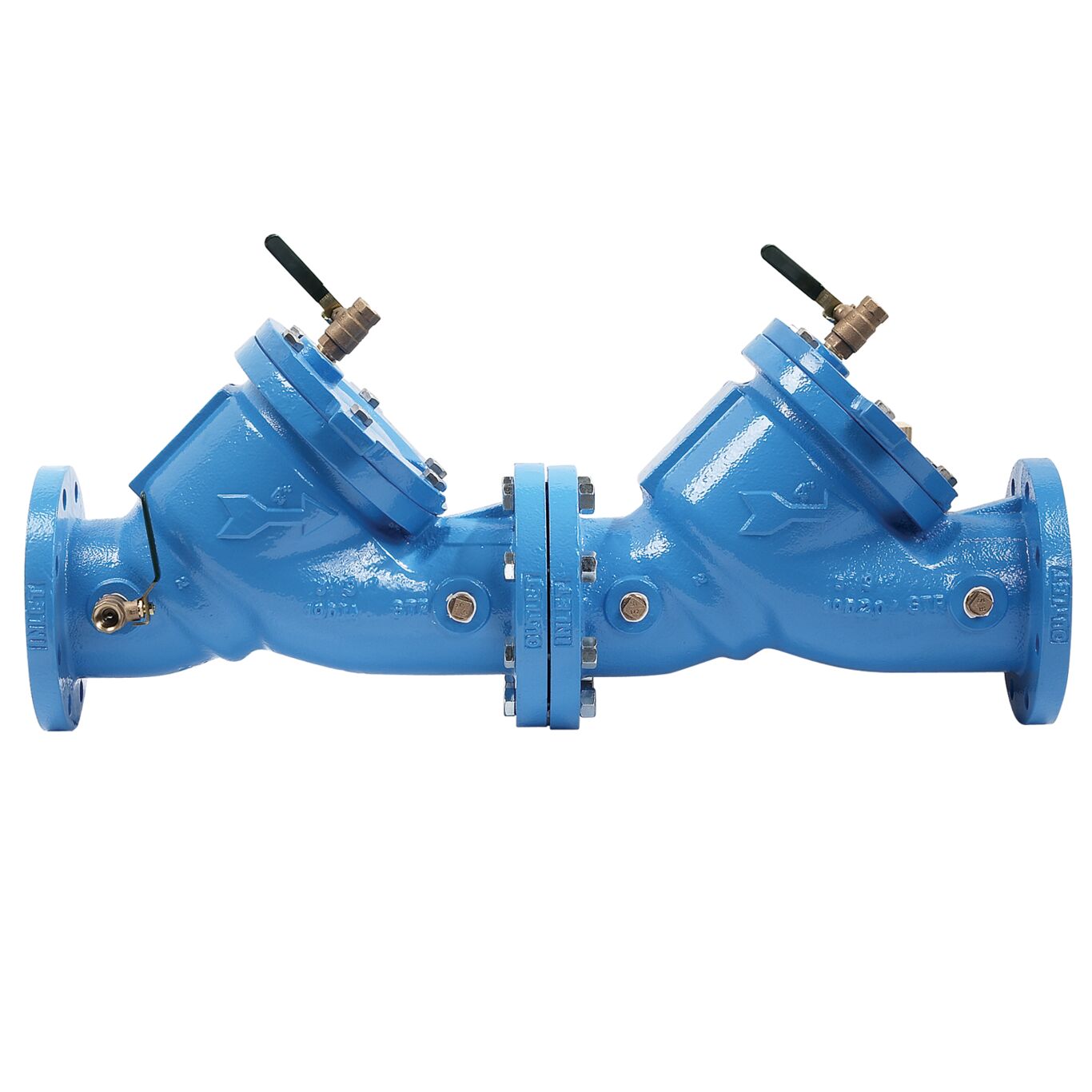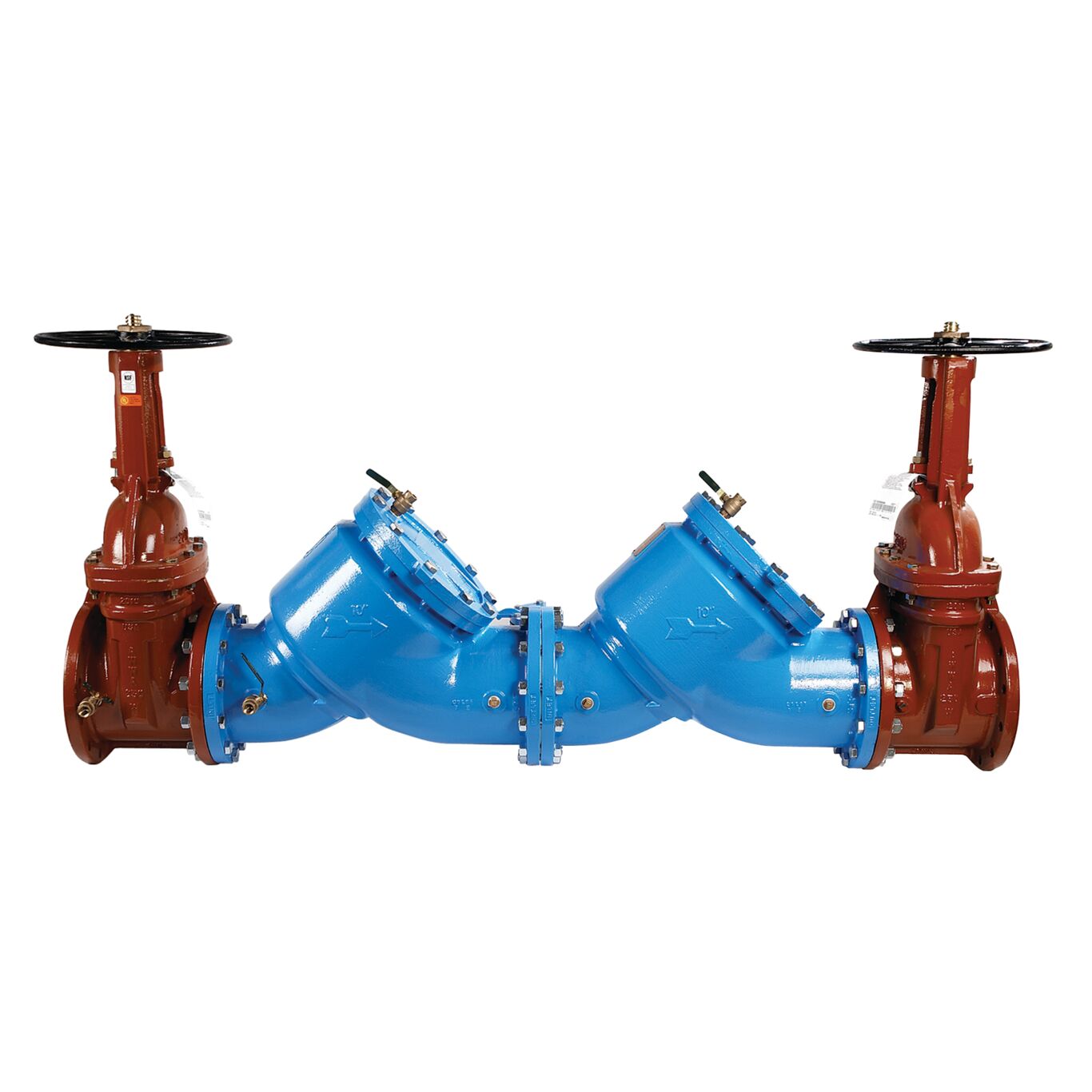 Lead Free* Double Check Valve Assembly Backflow Preventers, Cast Iron, Sizes: 2 1/2 to 10 IN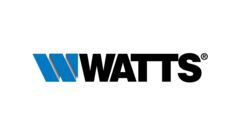 Series LF709 Lead Free* double check valve assembly backflow preventers help stop the reverse flow of polluted water from entering into the potable water supply. This series has a modular check design for easy maintenance and is ideal at referenced cross-connections identified in non-health hazard applications. The series features Lead Free* construction to comply with Lead Free* installation requirements. Maximum working pressure is 175 psi (12.06 bar).
ArmorTek™ coating technology is applied in construction to resist corrosion due to microbial induced corrosion (MIC) or exposed metal substrate.
The IOT model features sensor technology integrated on test cocks to measure pressure fluctuations at three points. Pressure measurements allow assessment of the performance of the backflow preventer assembly. An add-on monitoring connection kit is required to collect, convert, and transmit data values to a building management system.
To learn more visit: Series LF007-LF709 with Pressure Monitoring
Features
Maximum flow rate at low pressure drop
Replaceable stainless steel seats
Modular, compact design to facilitate assembly and maintenance
Captured spring assemblies for safety
Advanced ArmorTek™ coating technology to resist corrosion of internals
Pressure sensors on IOT models, activated with add-on monitoring connection kit
Lead free* top-mounted test cocks
Approved for vertical flow-up installation
Literature
Select a Model
Select options below to identify the UPC, Order Code, and Repair Kit for a specific LF709
Share this Product
Approval/Certification Information
For product-specific approval information, please refer to the product's specification sheet (see literature section above) or ask a Watts representative. For general information regarding any approval certification partners identified in the specification sheet, please visit our certification partners' websites: