Mission-Critical: Prevent Downtime
For Hydronic Cooling Systems, Watts process control products prevent fluid reversal, deliver proper pressure, and provide economical protection for costly pumps and other mechanical equipment at your data center. Our industrial-strength triple-duty valve acts as a shutoff, check, and process control for Chiller Systems. Butterfly valves provide on-off, throttling, or isolation for Cooling Towers.
Process Control Products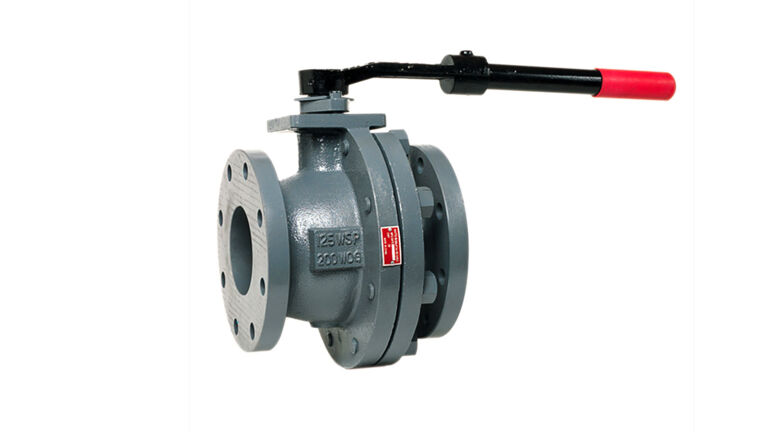 Ball Valves
Quarter-turn ball valves control the on-off flow of cooling water to cool data centers. Available in a range of sizes, materials, and connection types.
View All Products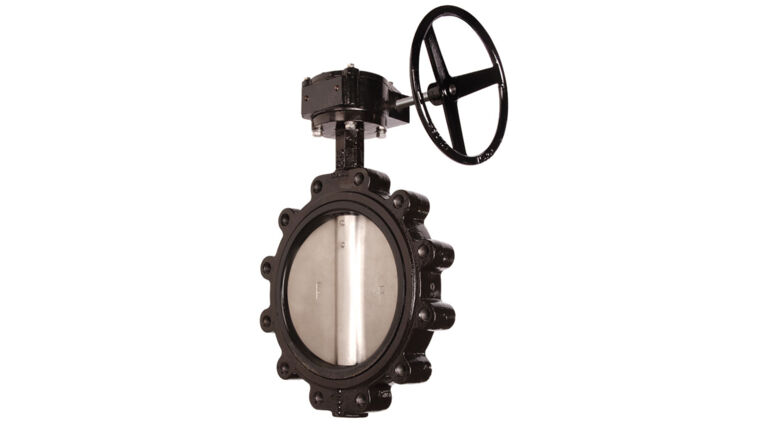 Butterfly Valves
Industrial-strength wafer and lug butterfly valves offered in a range of sizes, performance ratings, and actuation options.
View All Products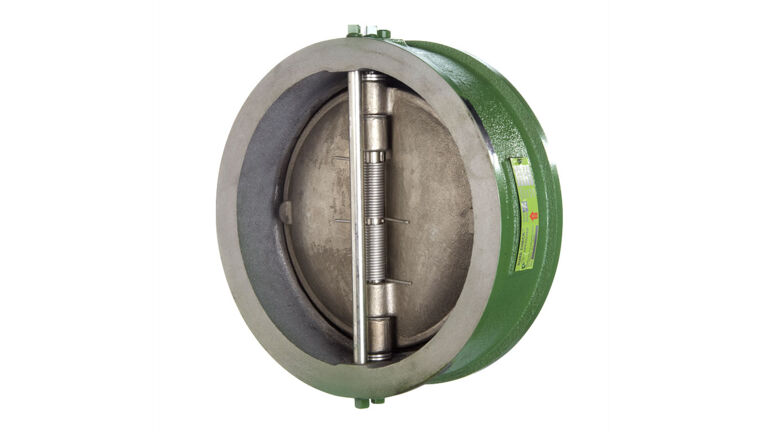 Check Valves
Watts check valves are used when liquid must pass in only one direction for safety purposes, preventing reverse flow. Available in a range of functional types, material construction, and sizes.
View All Products
Gate Valve
Watts gate valves in multiple sizes and configurations. We offer specialized gate valves for hydronic cooling shutoff and distribution service.
View All Products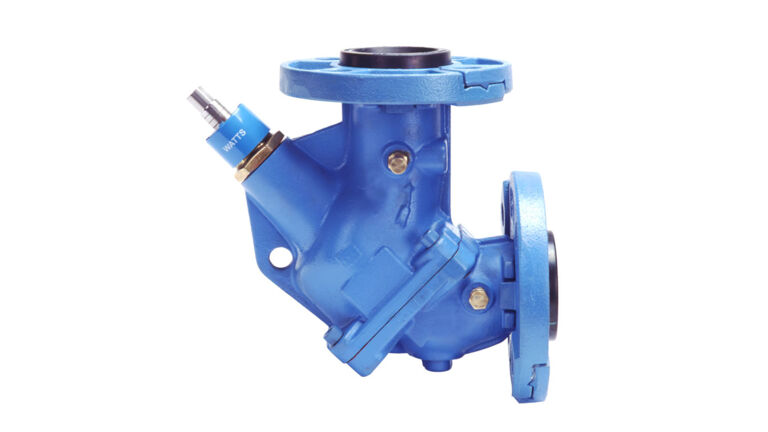 Triple-Duty Valves
Use on single, double, and vertical in-line pumps. Three functions: positive shutoff, silent check, and flow control. No need for hand-tight shutoff valve, check valve, and flow control valve on pump.
View Product
Particulate Protection and Fluid Transport Products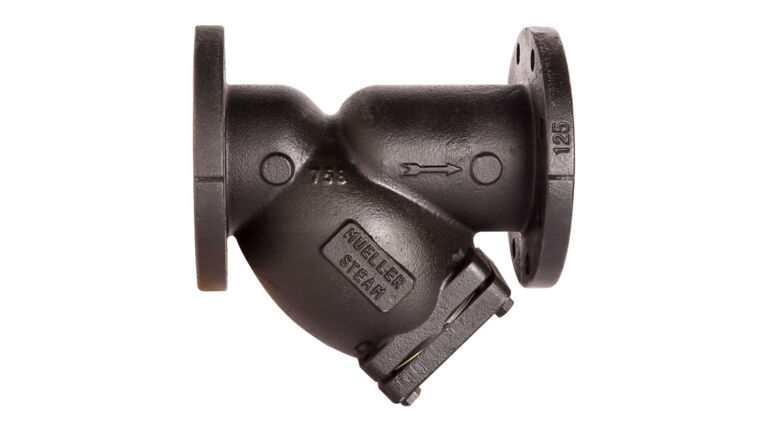 Strainers
Watts strainers protect piping system components from dirt, rust, and other damaging debris. Watts offers a wide variety of strainers, ensuring continued operation of data center cooling solutions.
View All Products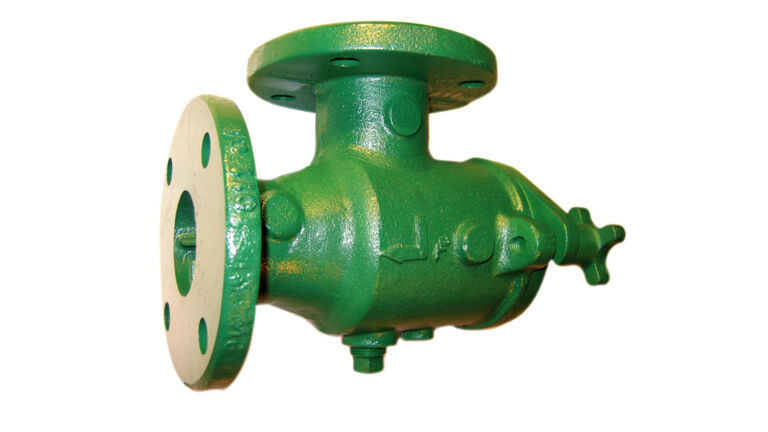 Suction Diffusers
Labor Saving Solution Strain foreign particles, protect pump and provide proper flow conditions. One unit acts as elbow, strainer, and entry pipe, reducing installation cost and joint leak paths.
View All Products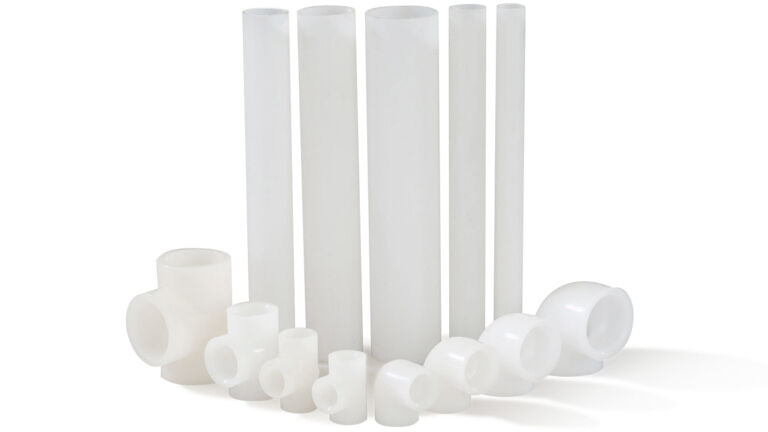 Process Pipes & Fittings
Orion® corrosion-resistant pure water piping systems assembled with thermal socket fusion ensures a hermetically sealed system to avoid leakage.
View All Products
Intelligent Monitoring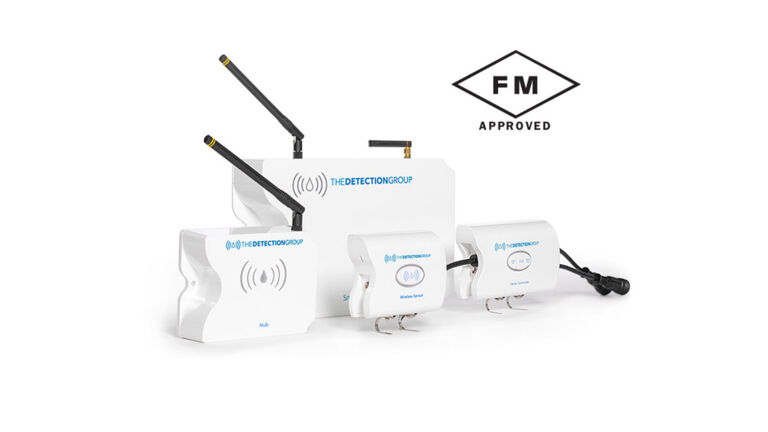 Trident™
Wired or Wireless Water Leak Detection
The FM-approved Trident™ System helps data centers avoid water-related system interruptions by alerting your facility engineers ASAP when there's a problem such as a clog, overflow, or water leak. Ideal for subflooring cooling systems.
Learn More
Quick Links
Ready to Get Started? Talk with an Expert!
Tell us about your project and one of our local data center experts will contact you.