Mission-Critical: Mitigate Risk of Water Damage
For Intelligent Monitoring, Watts offers a range of smart and connected solutions as the first line of defense against downtime. Detect and alert your facility engineers in real time 24/7 about water leaks and overflows around equipment and fixtures, drain clogs, and pooling water on your rooftop. Knowing when and where water issues are occurring helps you prevent potentially damaging floods and costly operational shut down of your data center.
Smart and Connected Solutions
SentryPlus Alert™
RPZ Backflow Prevention Flood Protection
Advanced protection of RPZ backflow preventers come with the possibility of discharge through the relief valve. SentryPlus Alert™ detects potential flood conditions, automatically shuts down the water supply, and issues multi-channel alerts so facility managers can take action ASAP. Not for use in fire prevention systems.
Learn More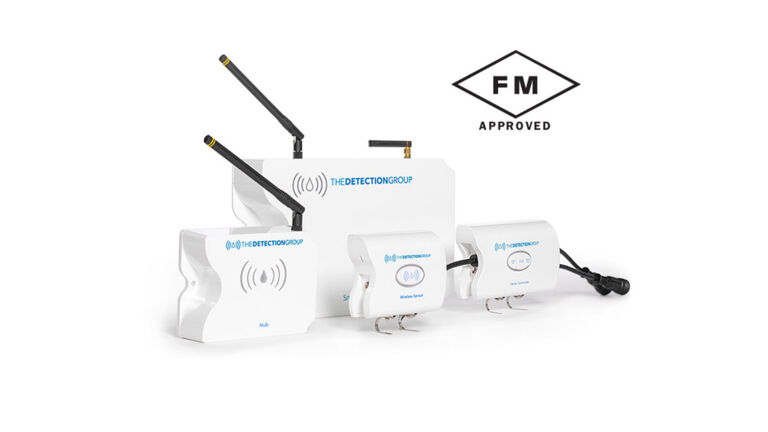 Trident™
Wired or Wireless Water Leak Detection
The FM-approved Trident™ System helps data centers avoid water-related system interruptions by alerting your facility engineers ASAP when there's a problem such as a clog, overflow, or water leak. Ideal for subflooring cooling systems.
Learn More
Connected Roof System
Water Level & Temperature Detection
Minimize risk of damage, increase safety, predict maintenance, and reduce costs while increasing the lifetime of your data center's roof. Wireless Connected Monitors detect water levels and temperatures across the rooftop and send alerts of drain clogging or ponding ASAP through the visual or acoustic alarm of the Connected Roof Gateway. Easy-to-install. Can be integrated with a BMS.
Learn More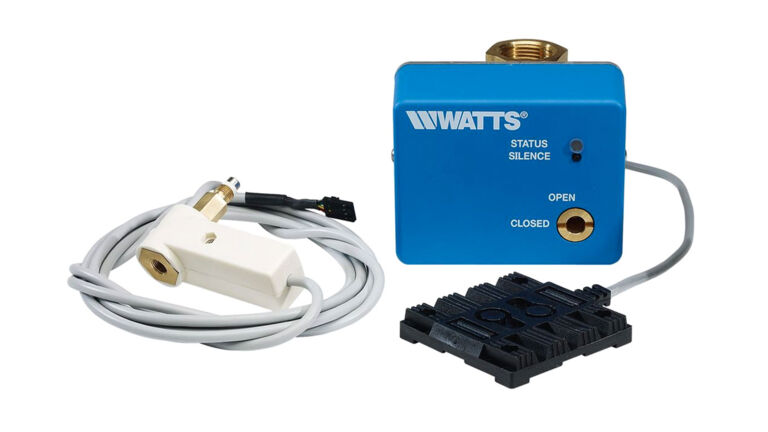 FloodSafe®
Water Heater Flood Prevention
The Floodsafe® Water Detector Shutoff automatically shuts off the water supply and power source to the water heaters in your data center if a leak is detected. The unit provide visual and audible alerts so repairs can be arranged without delay. No special pipiong required. And the system can be paired with your BMS.
Learn More
Ames
Fire Tamper Switches
Select Ames backflow preventers come with factory integrated, UL/FM certified, fire tamper detection. Eliminates hand-assembly, manual field installations, and error associated with installing aftermarket tamper (supervisory) switches on existing backflow preventers.
Learn More
Quick Links
Ready to Get Started? Talk with an Expert!
Tell us about your project and one of our local data center experts will contact you.