Mission-Critical: Reduce Energy Costs
For Plumbing, Hot Water & HVAC Systems, Watts provides an array of solutions designed to reduce waste and equipment energy usage to enhance the operation of environmentally sustainable data centers. Backflow preventers can be built-to-fit. Water pressure reducing valves can save up to 30% water consumption annually. Static balancing valves can reduce energy consumption by 25-35%. Temperatures are regulated and balanced accurately and safely. Our intelligent monitoring solutions detect water leaks to reduce water waste from potential flooding.
Cross Connection, Flow Control, and Thermostatic Mixing Products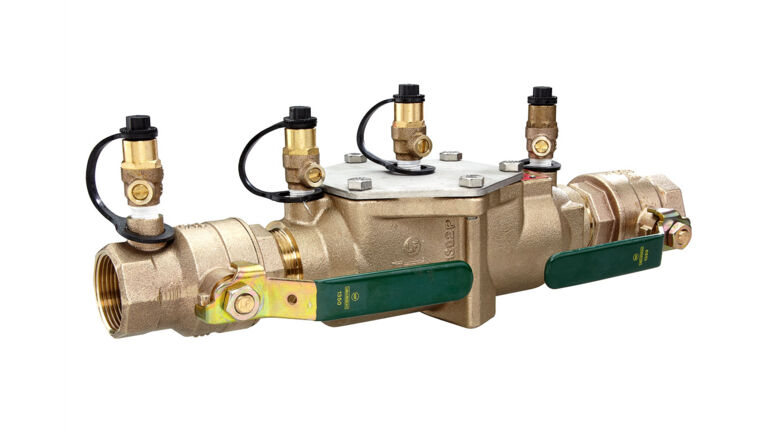 Backflow Preventers
Prevent risks to drinking water quality from backflow contamination at all cross-connections. Watts offers the largest selection of backflow prevention solutions for any application.
View All Products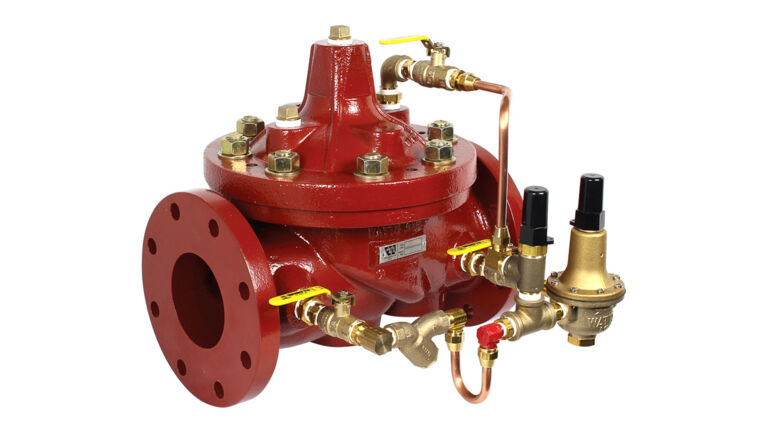 Automatic Control Valves
Commercial ACVs control water flow to maintain constant level in tanks by automatically reducing upstream pressure to constant downstream pressure for uninterrupted water service during emergencies.
View All Products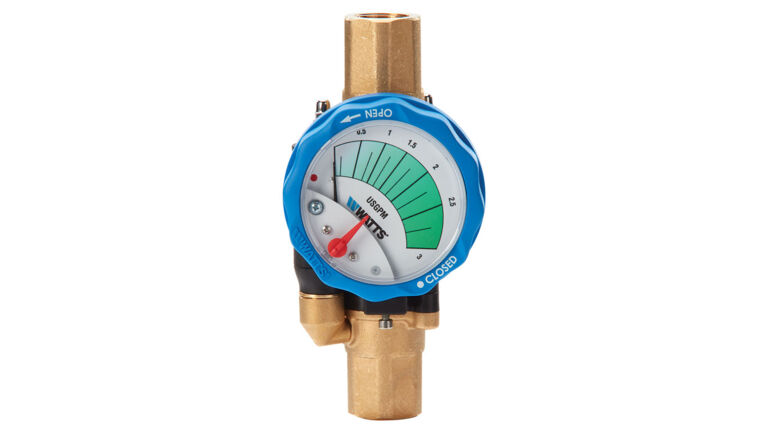 Balancing Valves
Used to maintain flow conditions so control valves function properly in HVAC systems. Balancing wide temperature variations among rooms helps decrease energy needs and increase cost-efficiency.
View All Products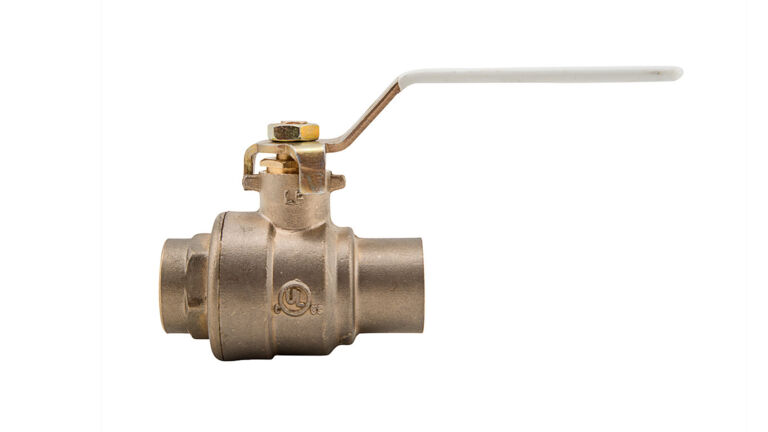 Ball Valves
Quarter-turn ball valves control the on-off flow of cooling water to cool data centers. Available in a range of sizes, materials, and connection types
View All Products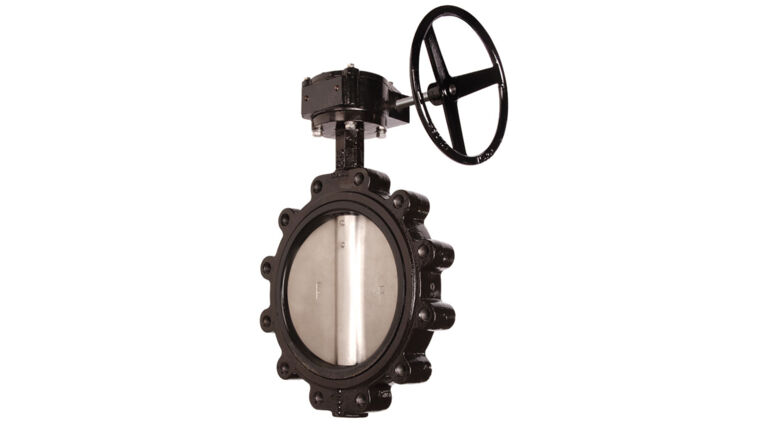 Butterfly Valves
Commercial and industrial strength wafer and lug butterfly valves offered in a range of sizes, performance ratings, and actuation options.
View All Products
Check Valves
Check valves are used when liquid must pass in only one direction for safety and reverse flow prevention. Available in a range of sizes, material construction, and functionality types
View All Products
Gate Valve
Watts gate valves in multiple sizes and configurations. We offer specialized gate valves for hydronic cooling shutoff and distribution service.
View All Products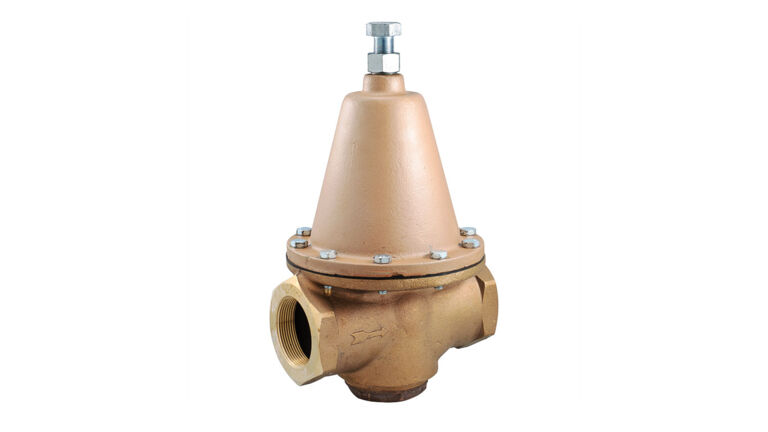 Pressure Reducing Valves
Designed to regulate flow of water to dead-end services when flow is intermittent and changes rapidly and reduce pressure needs to the needs of supply plumbing fixtures.
View All Products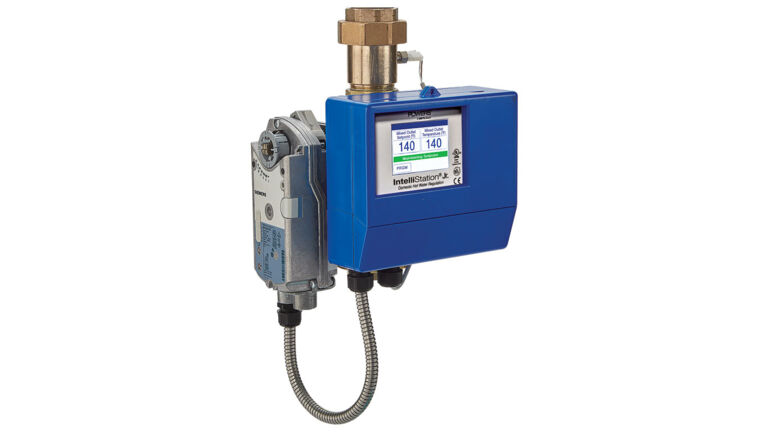 Mixing Valves
Labor Saving Solution Designed to blend hot water with cold water, ensuring a constant, safe outlet temperature to avoid scalding, thermal shock, and Legionella growth.
View All Products
Flow Performance and Plumbing Products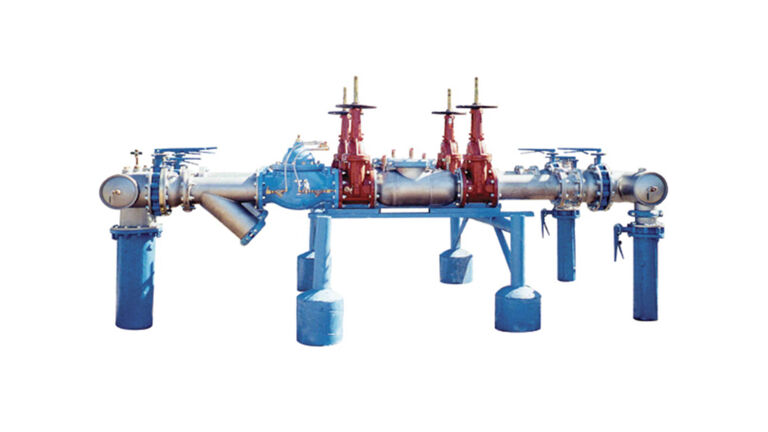 Pre-Engineered Valve Stations
Labor Saving Solution Backflow preventers, meters, pressure regulators, ACVs, strainers, headers, and shutoff valves can be combined to match your requirements.
View All Products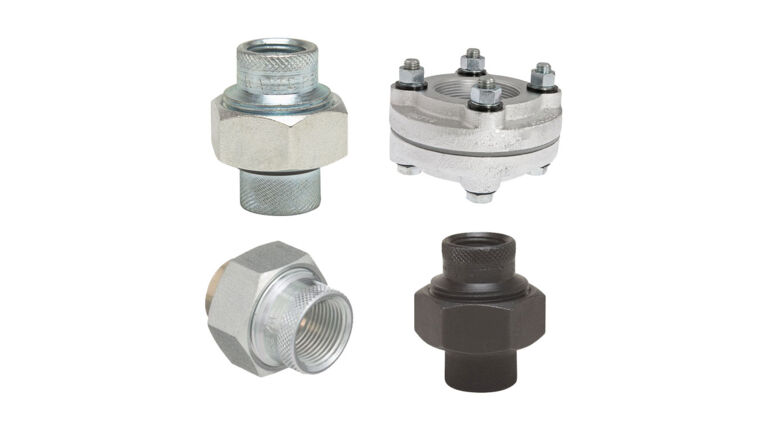 Dielectric Unions
Installed between pipes made from dissimilar metal to prevent accelerated corrosion and deterioration due to galvanic and stray current. Cast iron, lead free brass, iron, and steel materials.
View All Products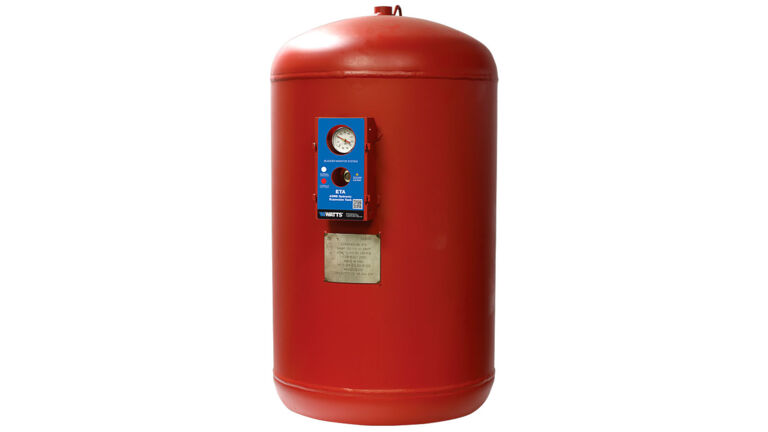 Expansion Tanks
Absorbs the expansion forces and controls the pressure in heating and cooling systems. Excess water is contained in the heavy duty butyl bladder preventing tank corrosion and water logging issues.
View All Products
Intelligent Monitoring
SentryPlus Alert™
RPZ Backflow Prevention Flood Protection
Advanced protection of RPZ backflow preventers come with the possibility of discharge through the relief valve. SentryPlus Alert™ detects potential flood conditions, automatically shuts down the water supply, and issues multi-channel alerts so facility managers can take action ASAP. Not for use in fire prevention systems.
Learn More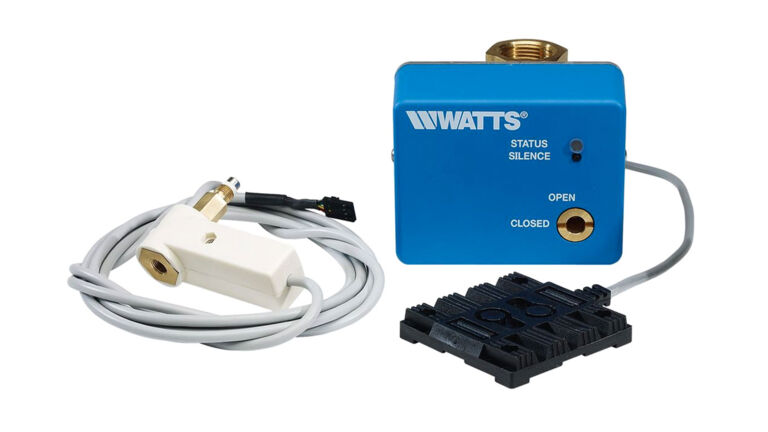 FloodSafe®
Water Heater Flood Prevention
The Floodsafe® Water Detector Shutoff automatically shuts off the water supply and power source to the water heaters in your data center if a leak is detected. The unit provide visual and audible alerts so repairs can be arranged without delay. No special pipiong required. And the system can be paired with your BMS.
Learn More
Quick Links
Ready to Get Started? Talk with an Expert!
Tell us about your project and one of our local data center experts will contact you.