Mission-Critical: Avoid Flooding
For Drainage Systems, Watts innovative solutions can protect your data center from costly repairs and downtime caused by water damage. Drainage piping solutions are resistant to corrosion, chemicals, and fire. Our roof drain system eliminates potential catastrophic flooding from roof collapse by making it easy to detect pooling water on flat roofs from ground level. Our patented adjustable floor drains, trench drains, and fixture carriers provide accurate leveling and make installation less expensive and cleanout simple and fast.
Drainage System Products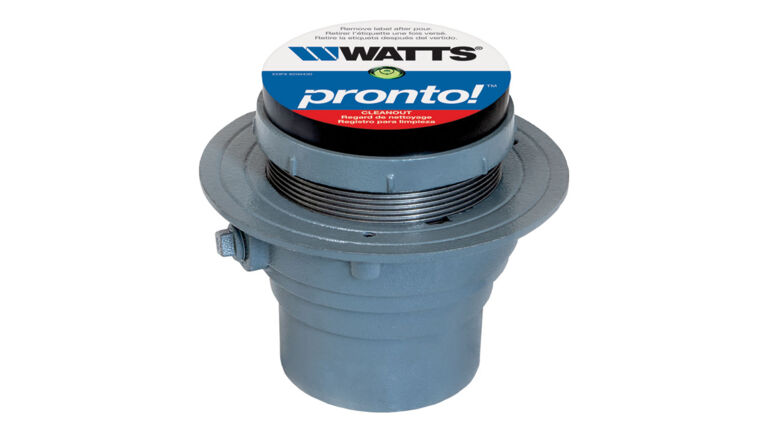 Cleanouts
Labor Saving Solution No more leaking or seized cleanout plugs. Exclusive gas-tight gasketed brass plugs hold for testing, and are easily removed & replaced for piping inspection and maintenance.
View All Products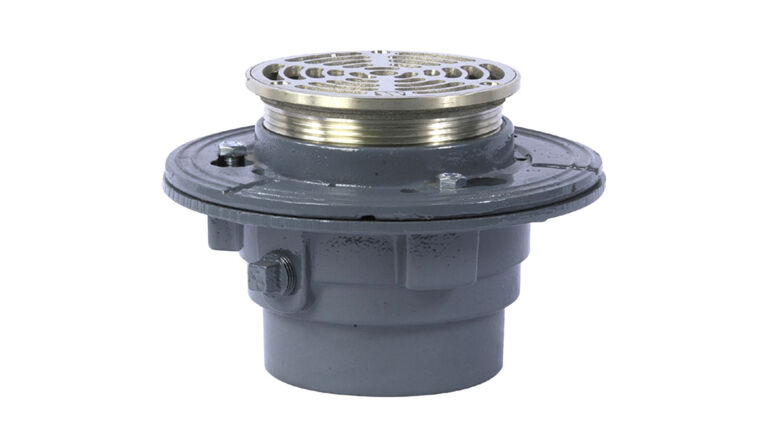 Floor & Area Drains
Labor Saving Solution Watts specification grade floor and area drains come standard with epoxy coating, ductile iron grating, and solid nickel bronze top assemblies.
View All Products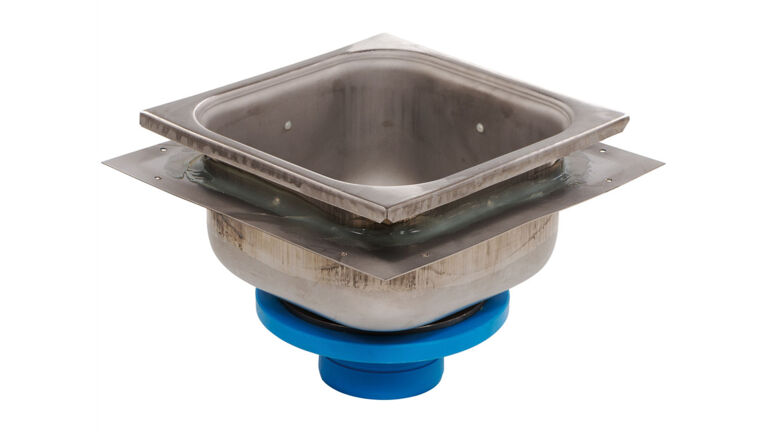 Floor Sinks
Labor Saving Solution No-Hub mechanical joint uses stainless steel outer coupling to create strong, tight, leak-free, reconfigurable joints that resist aggressive acids and chemicals.
View All Products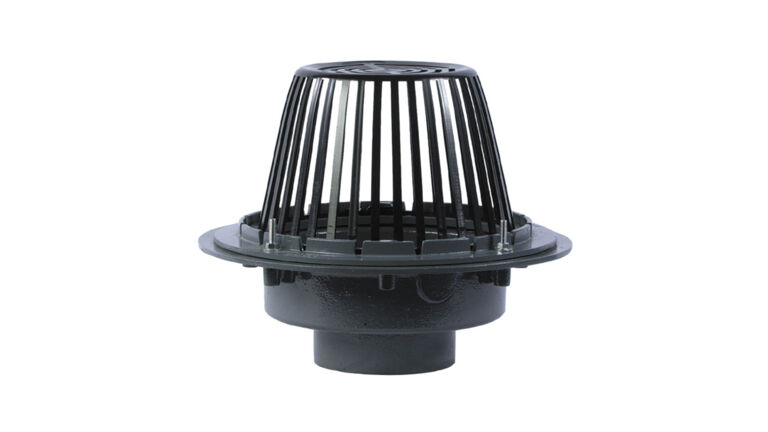 Roof Drains
Exclusive dual-functional structural deck flange and combination roof drains streamline specs. Flexible solutions for specifiers and installers saves on labor and installation time.
View All Products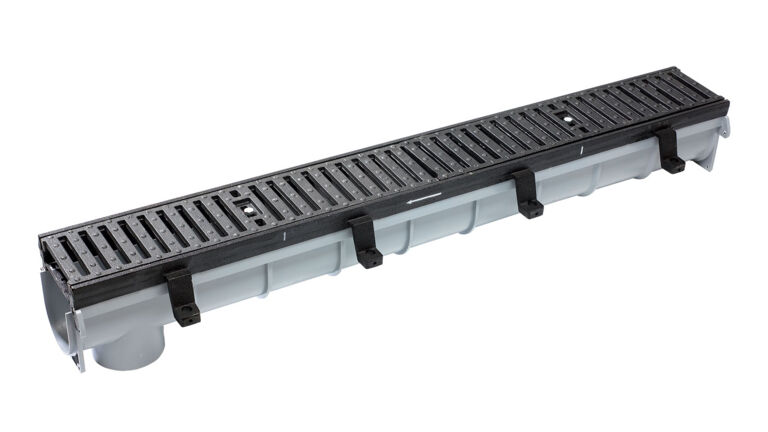 Trench Drains
Labor Saving Solution Pre-sloped trench drain system with patented frame-anchored design and flanged joints generate stable, perfectly straight runs, reducing installation time and labor.
View All Products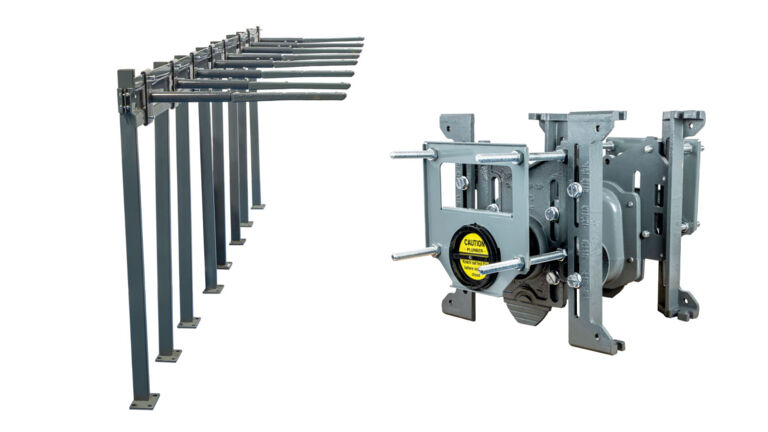 Fixture Carriers
Labor Saving Solution Patented Water Closet and Track Lavatory Carriers for off-the-floor fixture supports. Engineered for installation speed and flexibility. In-shop pre-fab. Or jobsite assembly.
View All Products
Water Supply and Particulate Filtration Products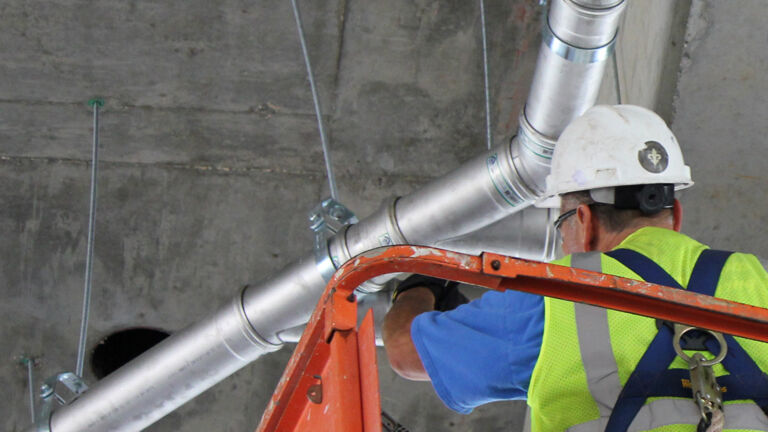 BLÜCHER®
Stainless Steel Push-Fit Pipes & Fittings
Labor Saving Solution Durable, fire resistant piping with reliable connections for high-flow capacity adds value and longevity to your data center. Plus, you save time and money with less installation labor because it weighs only a third of cast iron solutions and the push-fit drainage pipework system can be installed by one person.
Learn More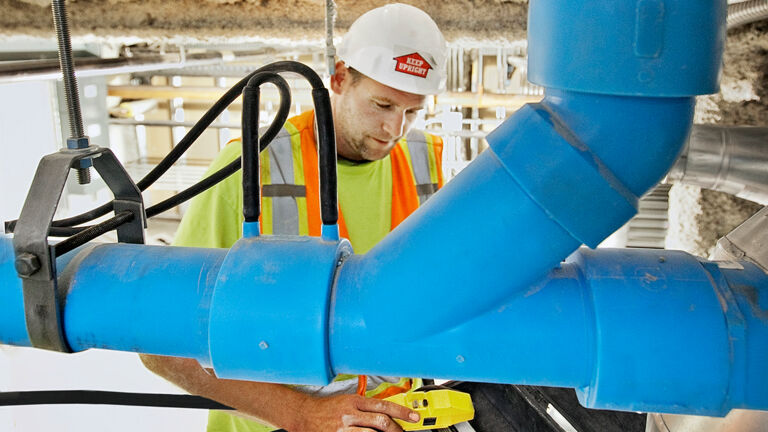 Orion®
Corrosion-Resistant Waste Pipes & Fittings
Our corrosion-resistant piping systems are ideal for waste drainage and have been proven in thousands of industrial installations worldwide.
Learn More
Intelligent Monitoring
Connected Roof System Water Level & Temperature Detection
Minimize risk of damage, increase safety, predict maintenance, and reduce costs while increasing the lifetime of your data center's roof. Wireless Connected Roof Monitors detect water levels and temperatures across the rooftop and send alerts of drain clogging or ponding ASAP through the visual or acoustic alarm of the Connected Roof Gateway. Easy-to-install. Can be integrated with a BMS.
Learn More
Quick Links
Ready to Get Started? Talk with an Expert!
Tell us about your project and one of our local data center experts will contact you.